Ahead of Father's Day on 18 June, Heartlines partnered up with the Ride with a Boy Child initiative, hosted by the Greater Soweto Bikers, to support fathers and bikers who want to be more actively involved in their sons' lives. The bikers, some of whom came from as far as the Eastern Cape, met at Elkah Stadium in Soweto to enjoy outdoor activities with their boy children and to give a charity donation to an organisation in the area.
President of the Hoodratz Bikers club "Billie Jean" is a man with a generous smile and is a proud father to five boys and four girls. Billie Jean began motorbiking as a young boy after seeing a bike that he liked and begging his father to buy it for him. When the 'biker bug' bit, he never looked back. His son Kagiso, nicknamed "Casanova" in biking circles, was also at the event and shared about his inherited love for motorbikes and his close relationship with his old man.
Kagiso is a man who has biking in his blood and currently works as a service advisor at Yamaha. Sharing a similar childhood story to his father Billie Jean's, as a child Kagiso saw a 1000CC motorbike and also asked his father to buy it for him. His father, being a lover of motorbikes, gladly obliged and the relationship between father and son just grew stronger. Amongst the many bikers who attended the event were familiar faces like footballer Andile Jali, who is also a biker. His presence and his bike certainly caught the attention of onlookers.
Another familiar face at the event was Skhumbuzo Mbatha, known from the TV show Skeem Saam. Skhumbuzo, nicknamed "Ntofontofo", is an active biker and father. He shared his story about his love for motorcycling and his relationship with his father, who was also at the event. The love for biking and for each other did not end there as Skhumbuzo's son Buhle also came to the event to share the moment with his dad and his grandfather. It was a heartwarming moment to see grandfather, son and grandson share this moment together; three generations of men who share so much.
Tailor Sibusiso Magagula from Daveyton is the go-to guy for bikers who want work thread work done on their biking jackets. Sibusiso is proud about his work and spoke at length about his business, but nothing compared to the way his his face lit up when asked if he is a father. Sibusiso is a doting father to a four-year-old girl, Nolwandle.
Heartlines team members Nkosinathi Sixabayi and Lereko Mfono, both proud and active fathers themselves, helped facilitate moments of connection between the bikers and their children. Events like the Ride with a Boy Child day are a practical example of Heartlines Fathers Matter goal of encouraging the active, positive presence of men in children's lives.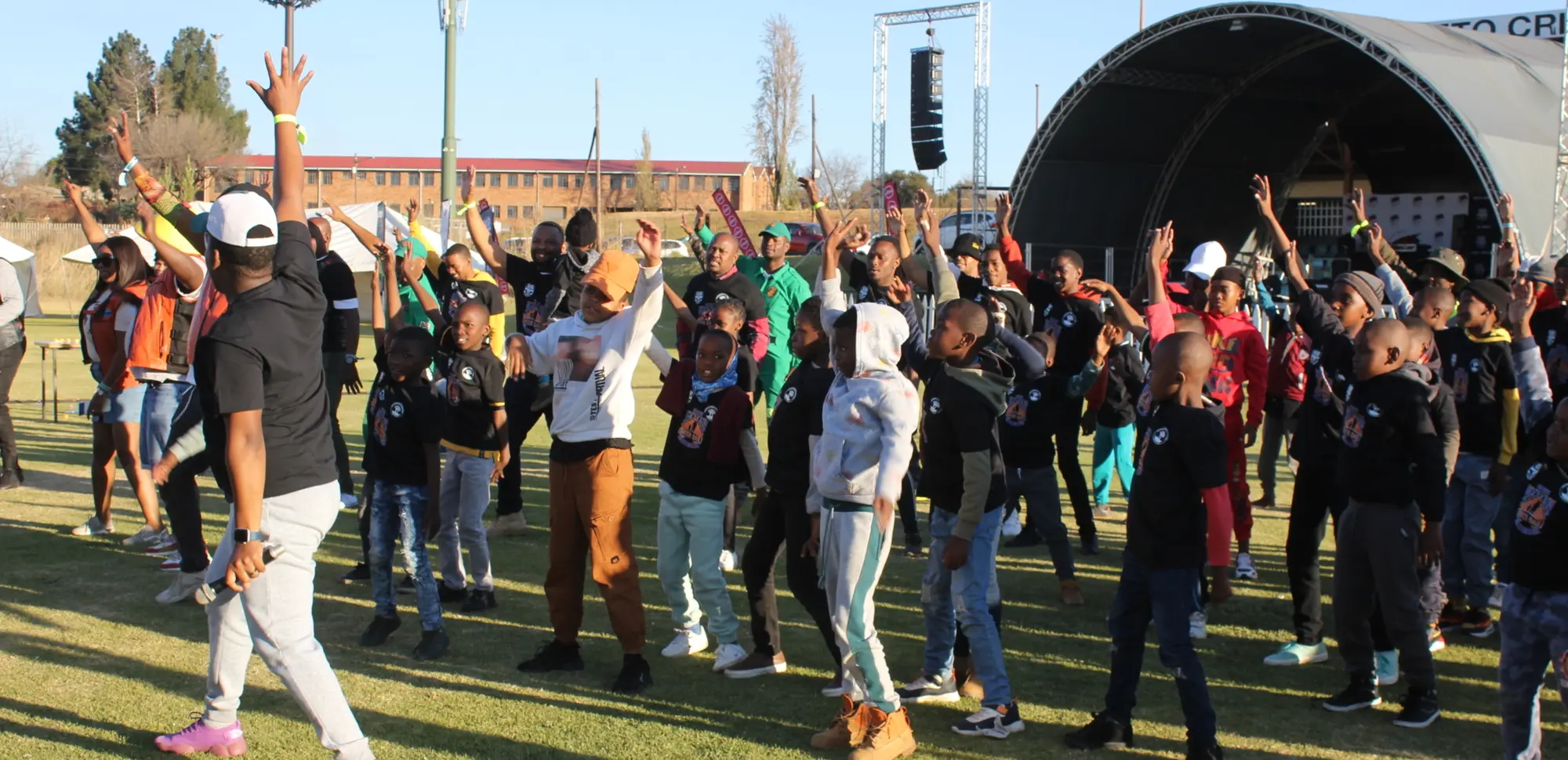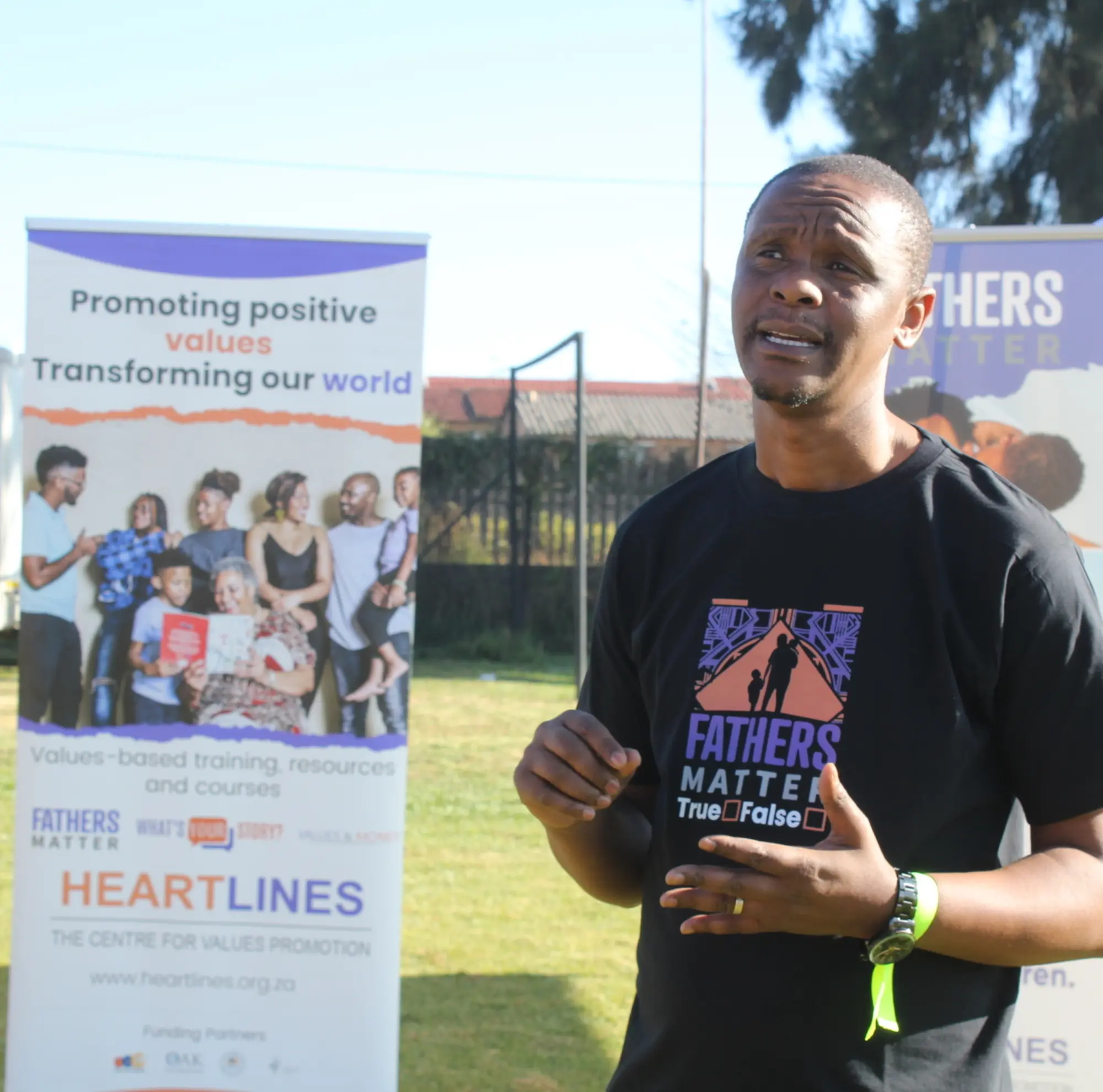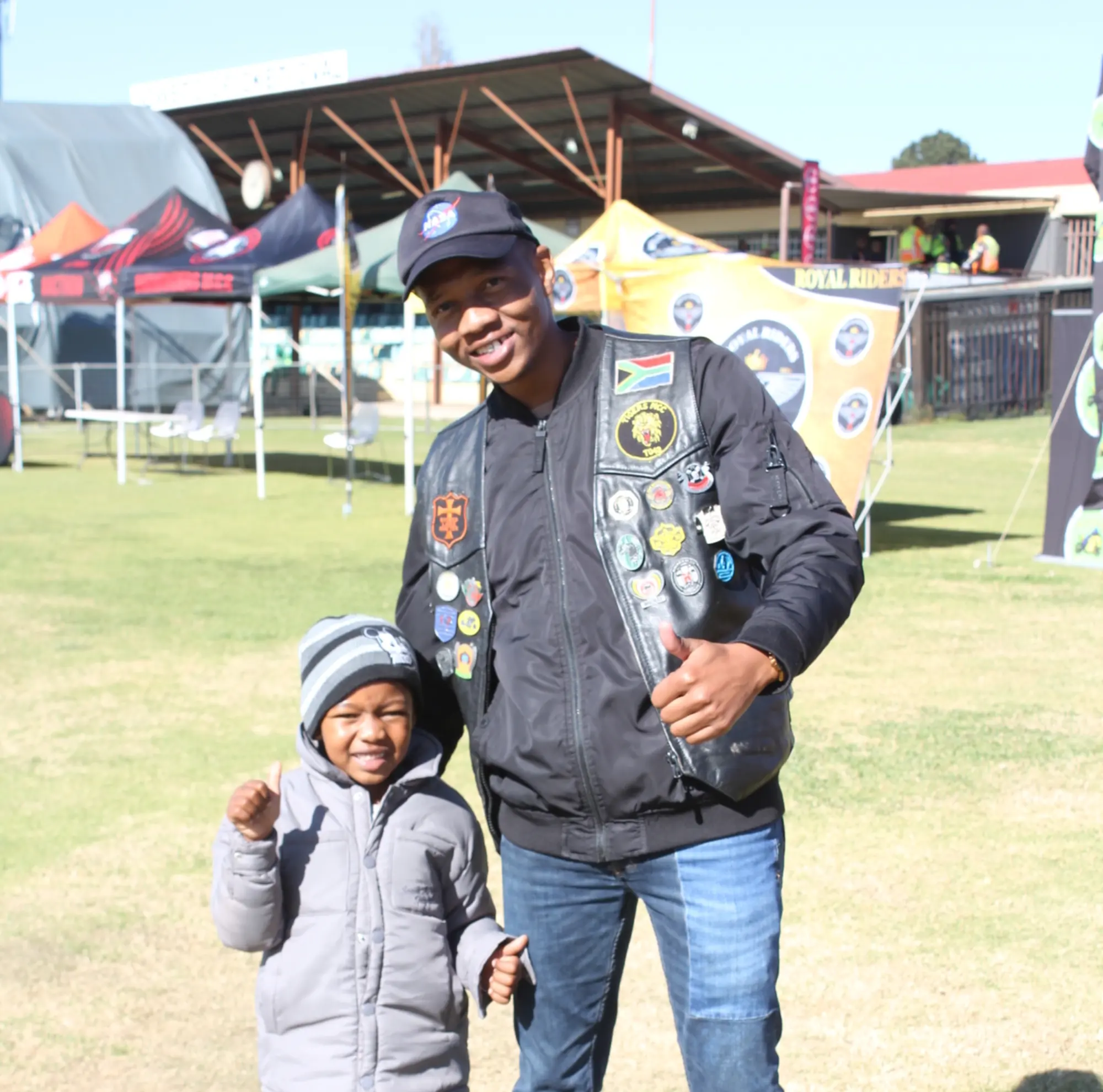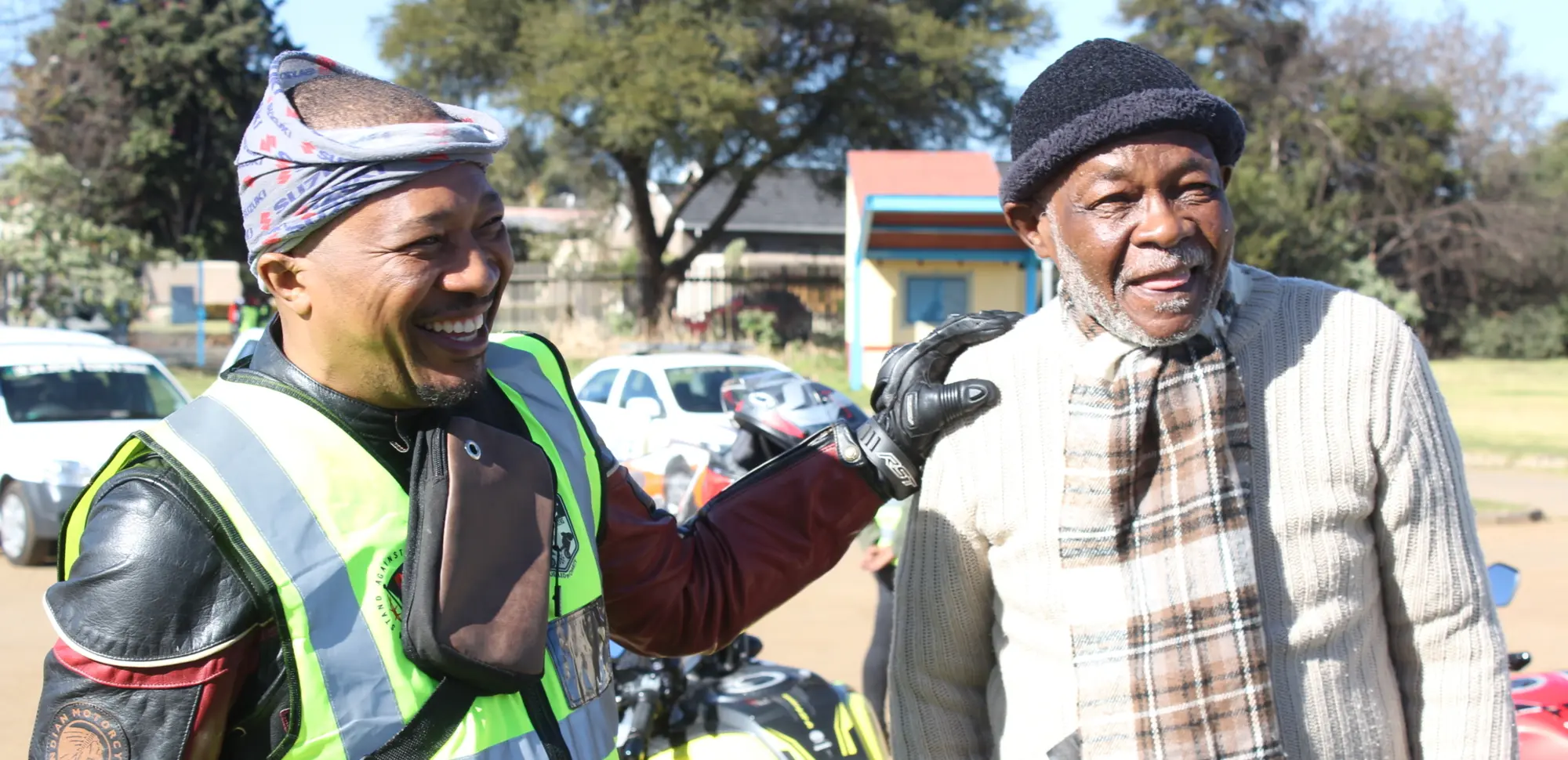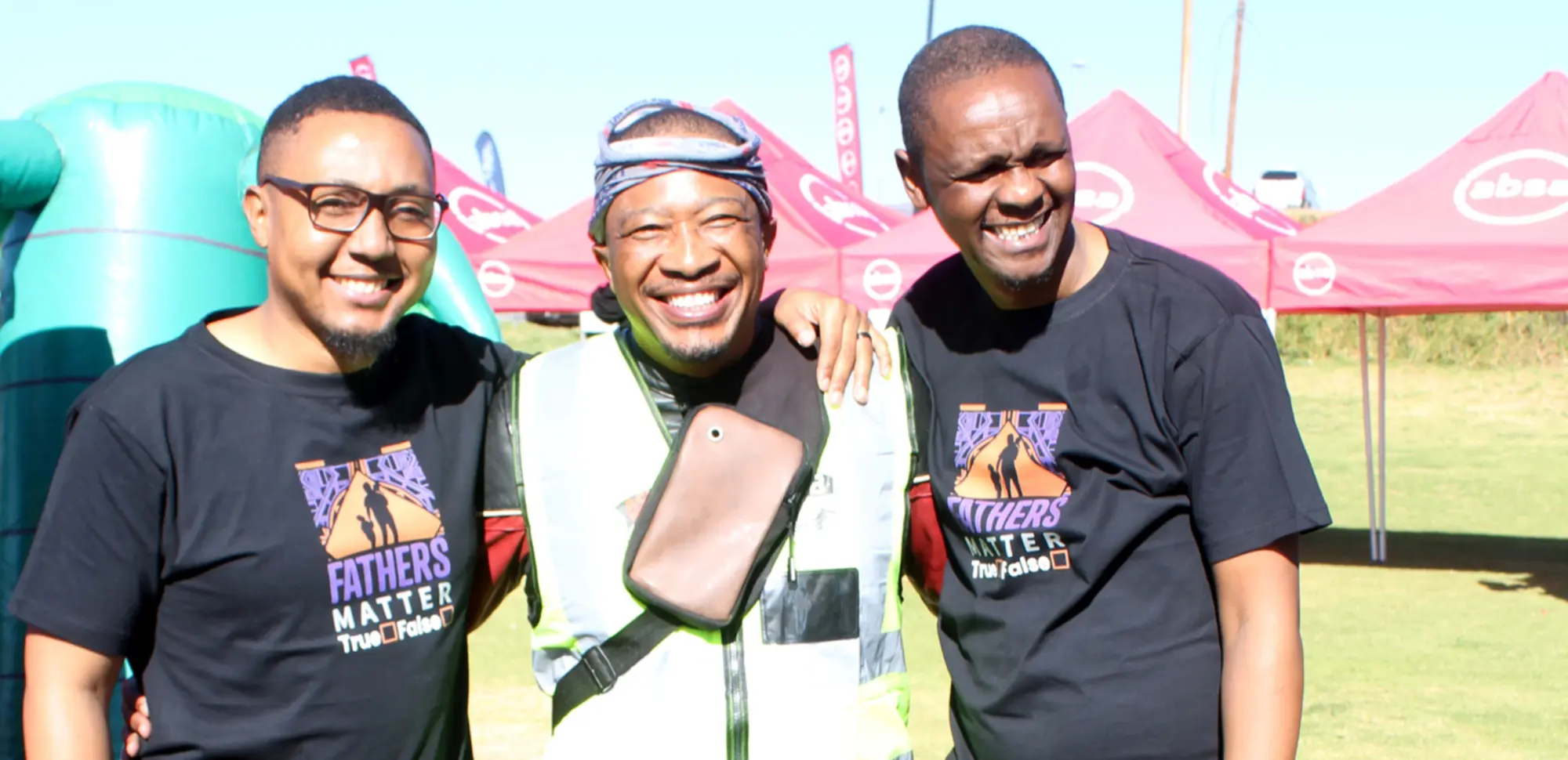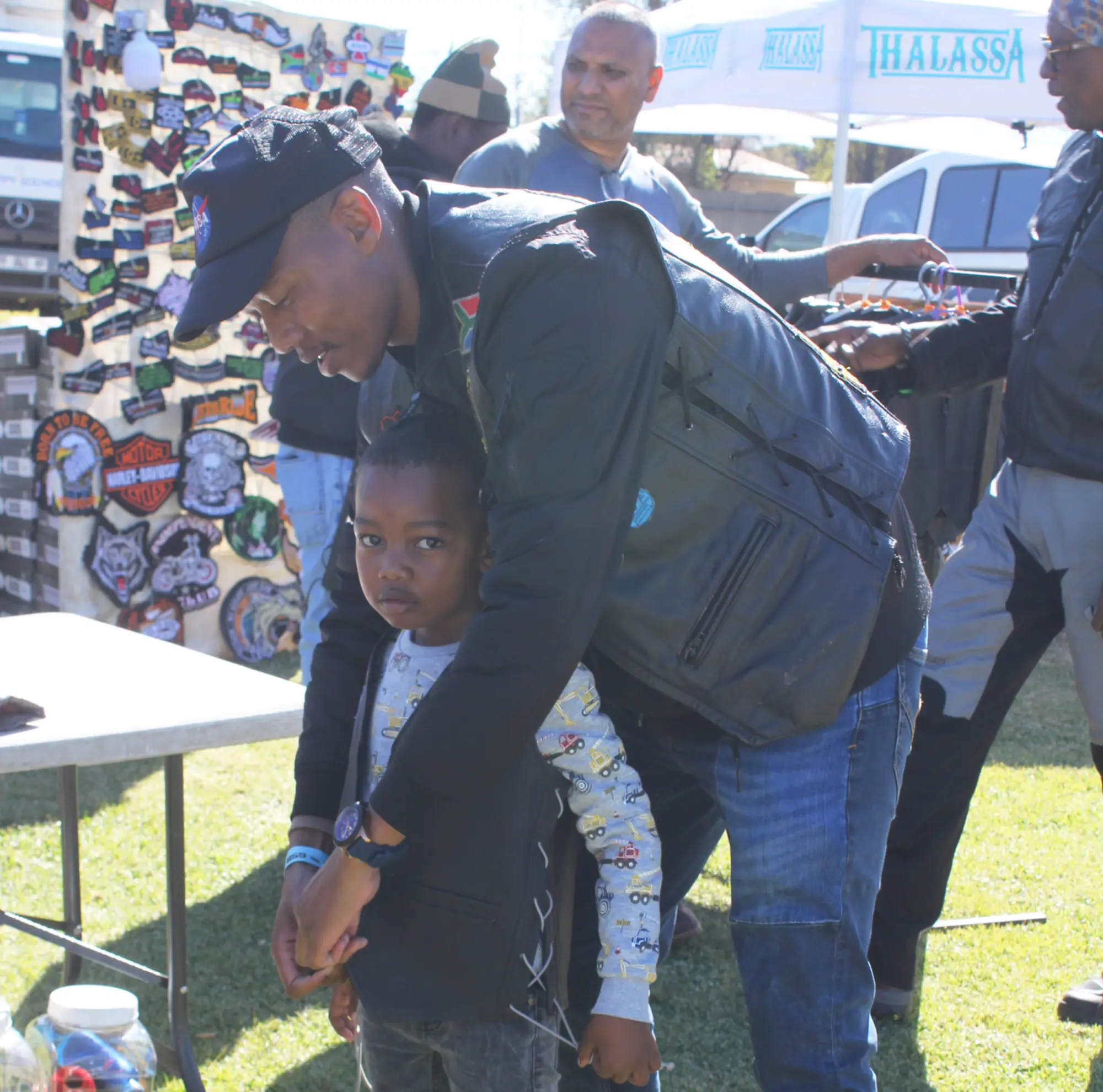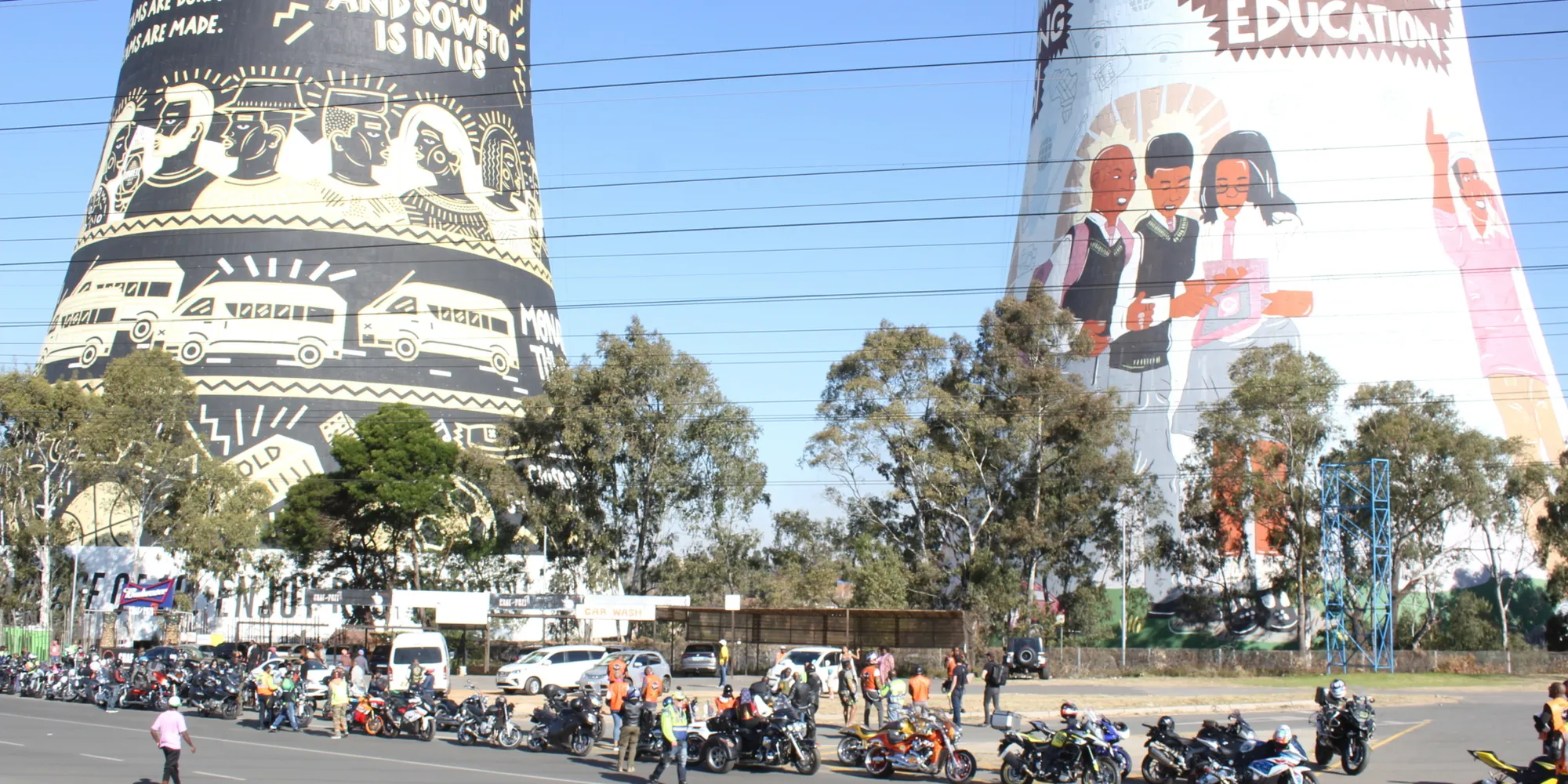 Featured