If you are looking for practical ways to help care for your child, why not check if they are up to date with all their childhood vaccinations and take them to your nearest clinic if they need to catch up on any?
There have been several dangerous childhood diseases going around lately that can easily be prevented with vaccines. Things like measles, mumps and diphtheria can be life threatening to children, but they don't have to be.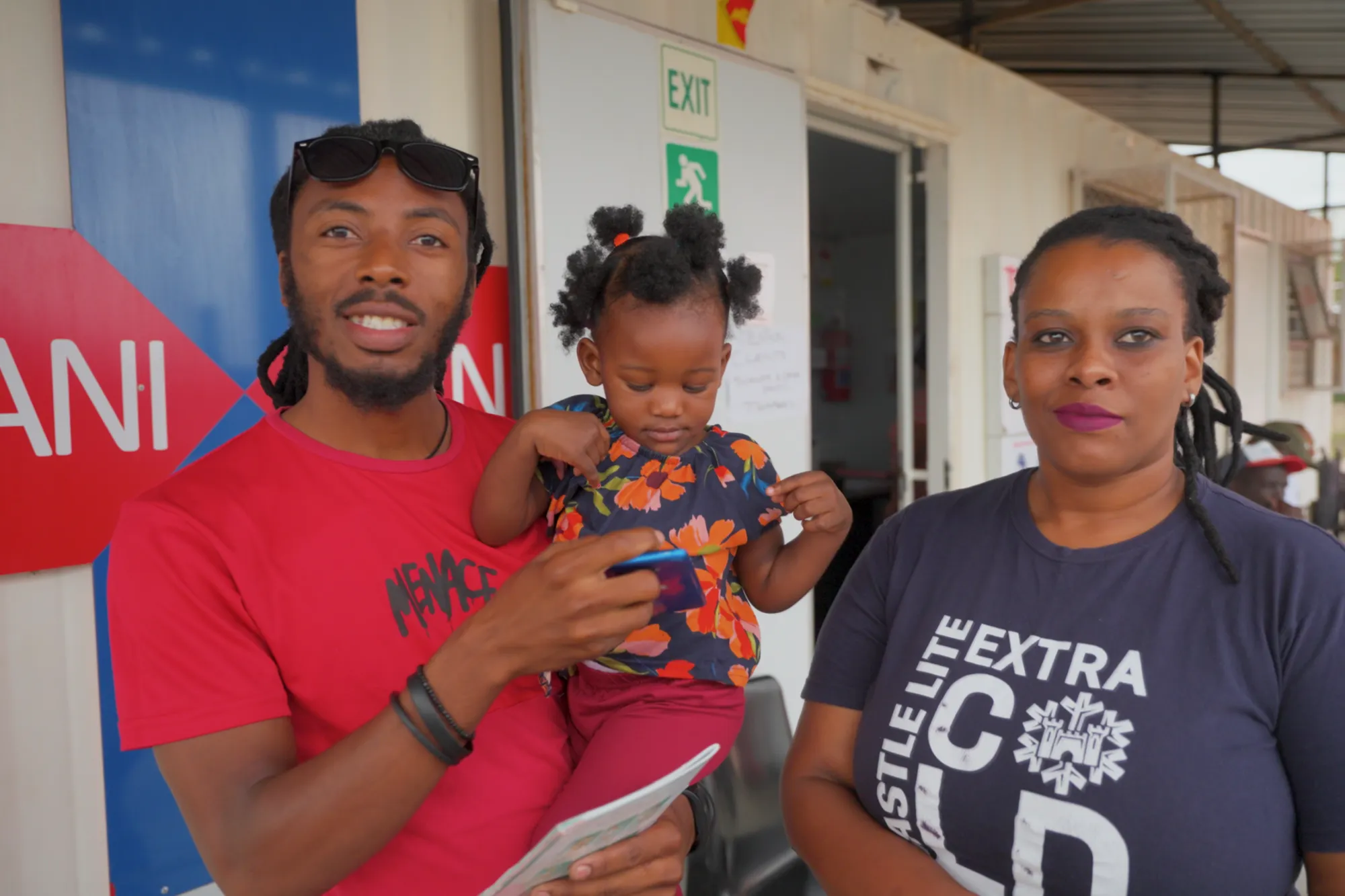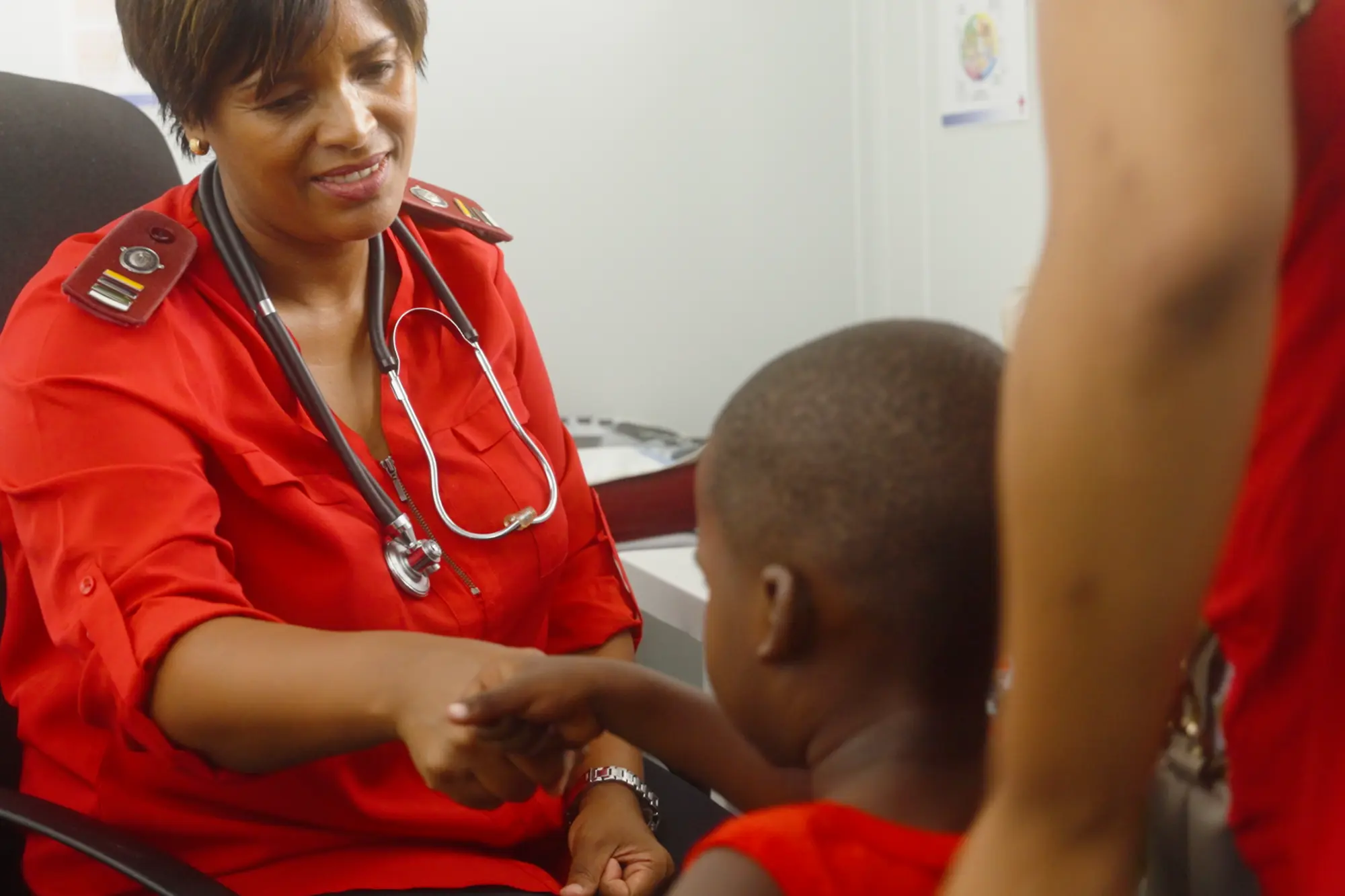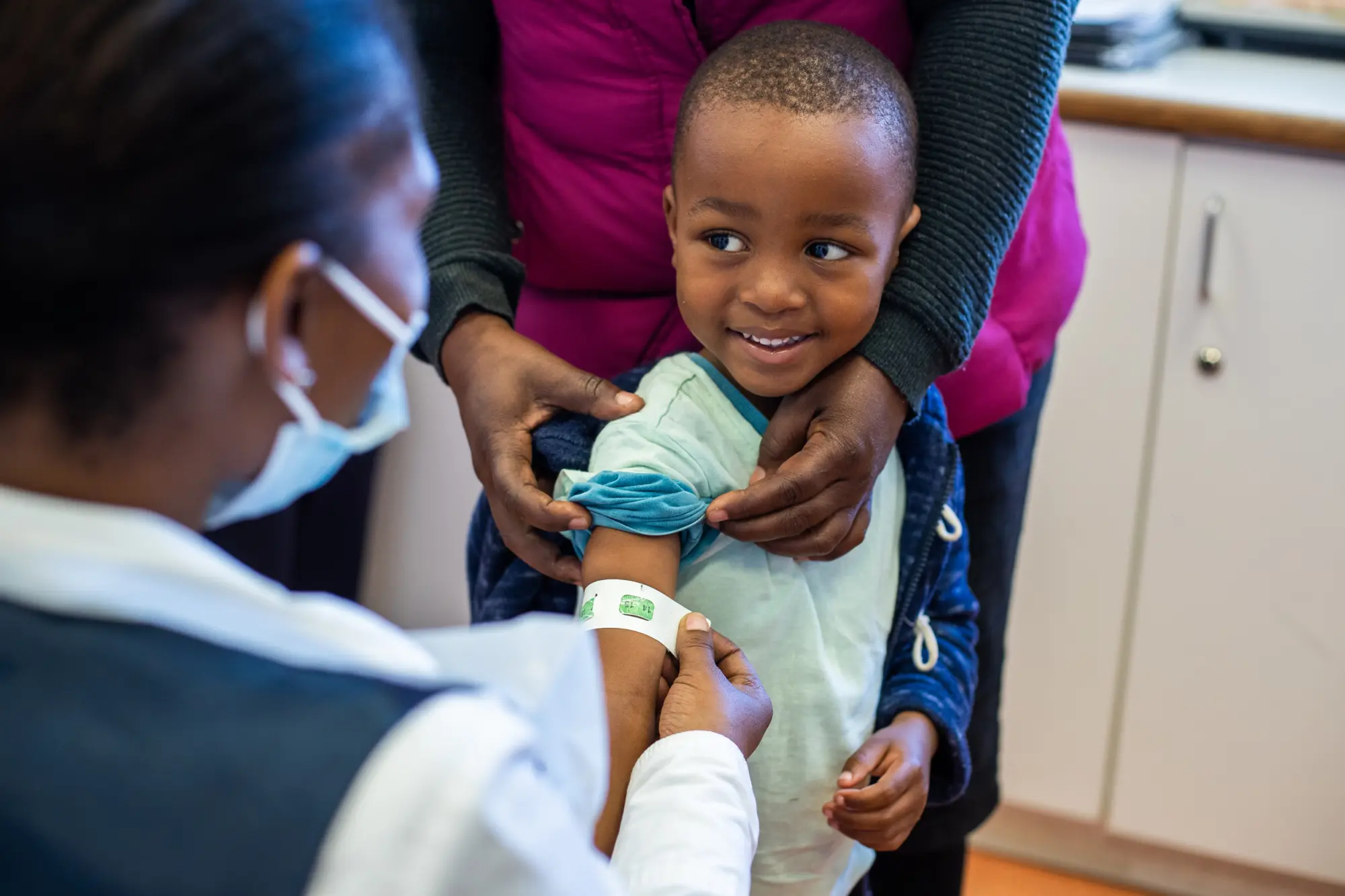 Dads at the clinic
Taking children for their childhood vaccines is not just a woman's job – dads can play such an important role in helping to keep their kids healthy.
Watch Heartlines Father Matter's Nkosinathi Sixabayi's story of going to the clinic with his children.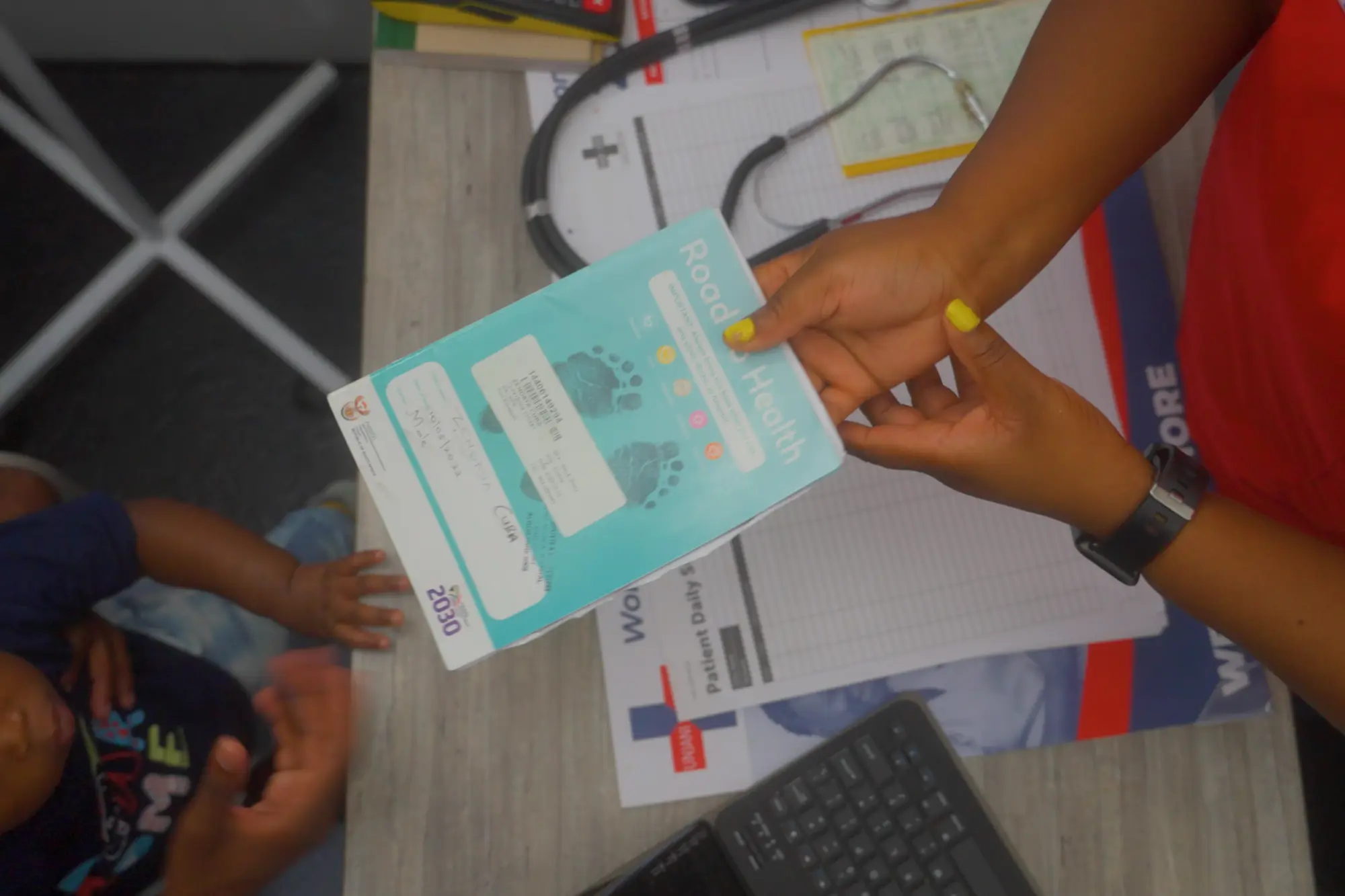 How can you make sure your child is up to date with their vaccinations?
Visit your local clinic
Check their Road to Health book
Call the free 24/7 National Health Hotline: 0800 029 999
What happens if my child missed a vaccine?
Take your child to the clinic as soon as possible – take their Road to Health book as well.
The healthcare worker will give the missed vaccine and tell you when to come for the next one.