Early Childhood Development
From birth to age 5, a child's brain develops more than at any other time in life.
During this period, children develop the connections they need to be healthy, capable, successful adults.
Dads play an important part in this process and ECD teachers can equip dads for this.
The Fathers Matter ECD Toolkit will show you how.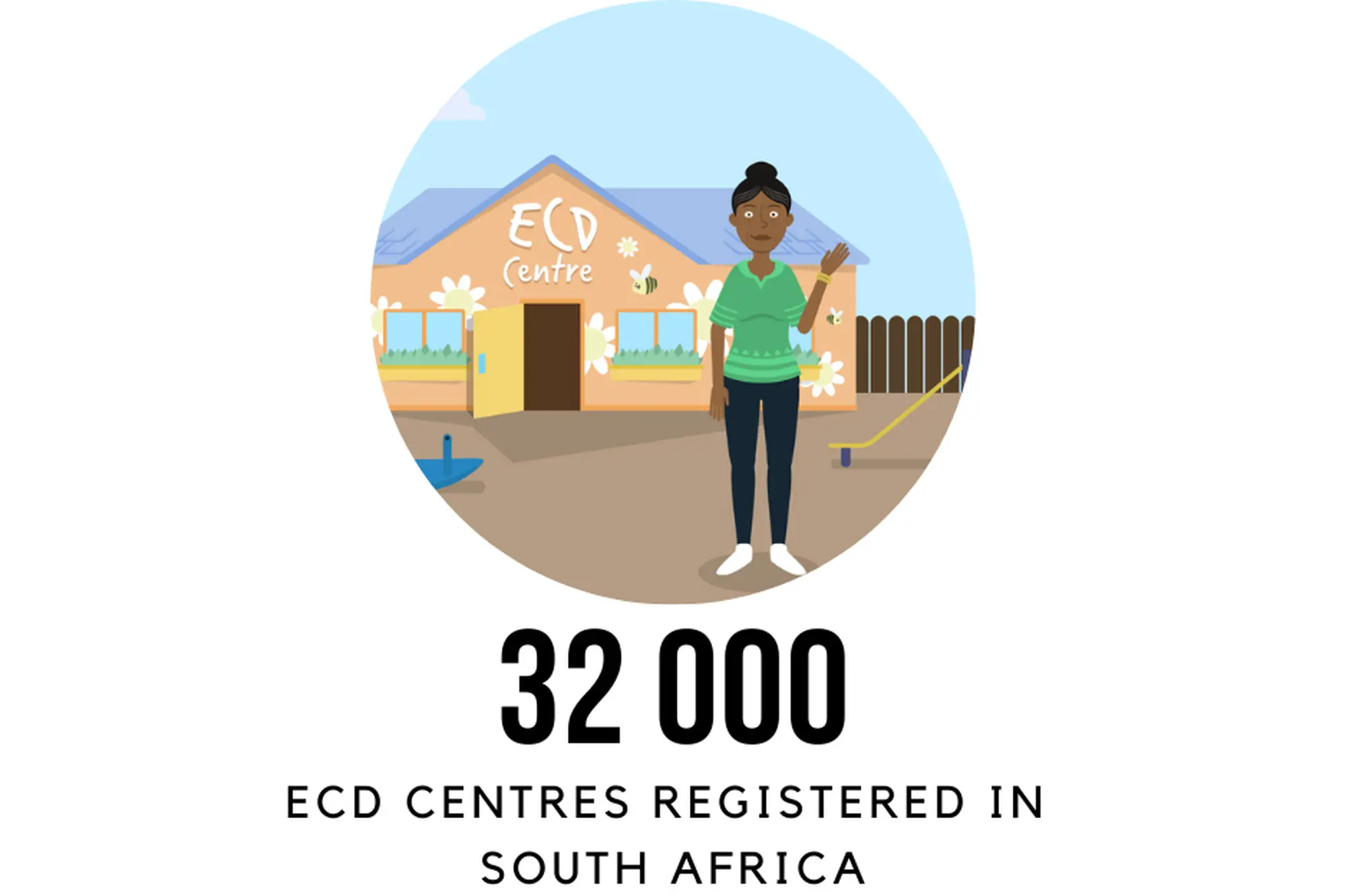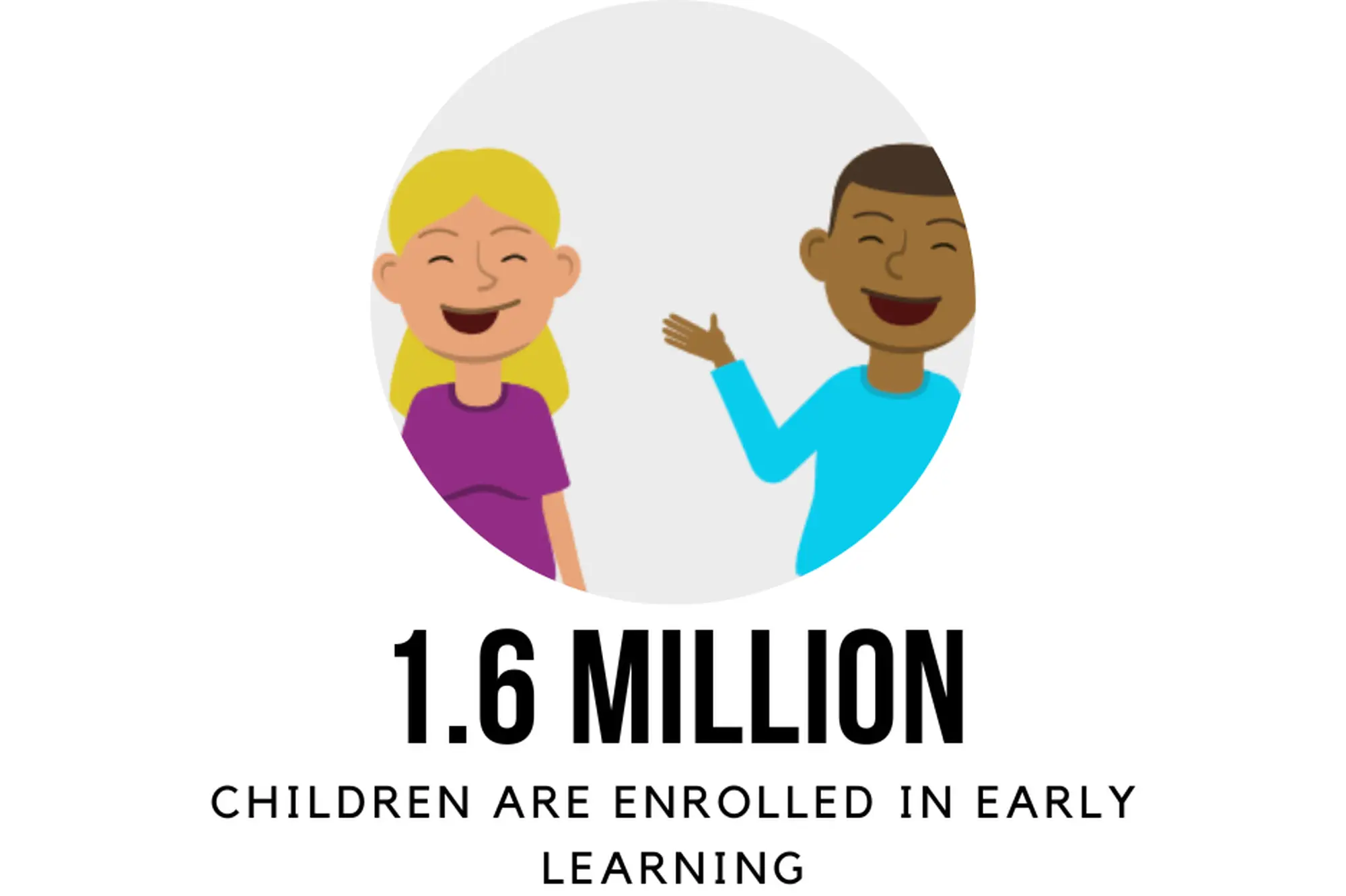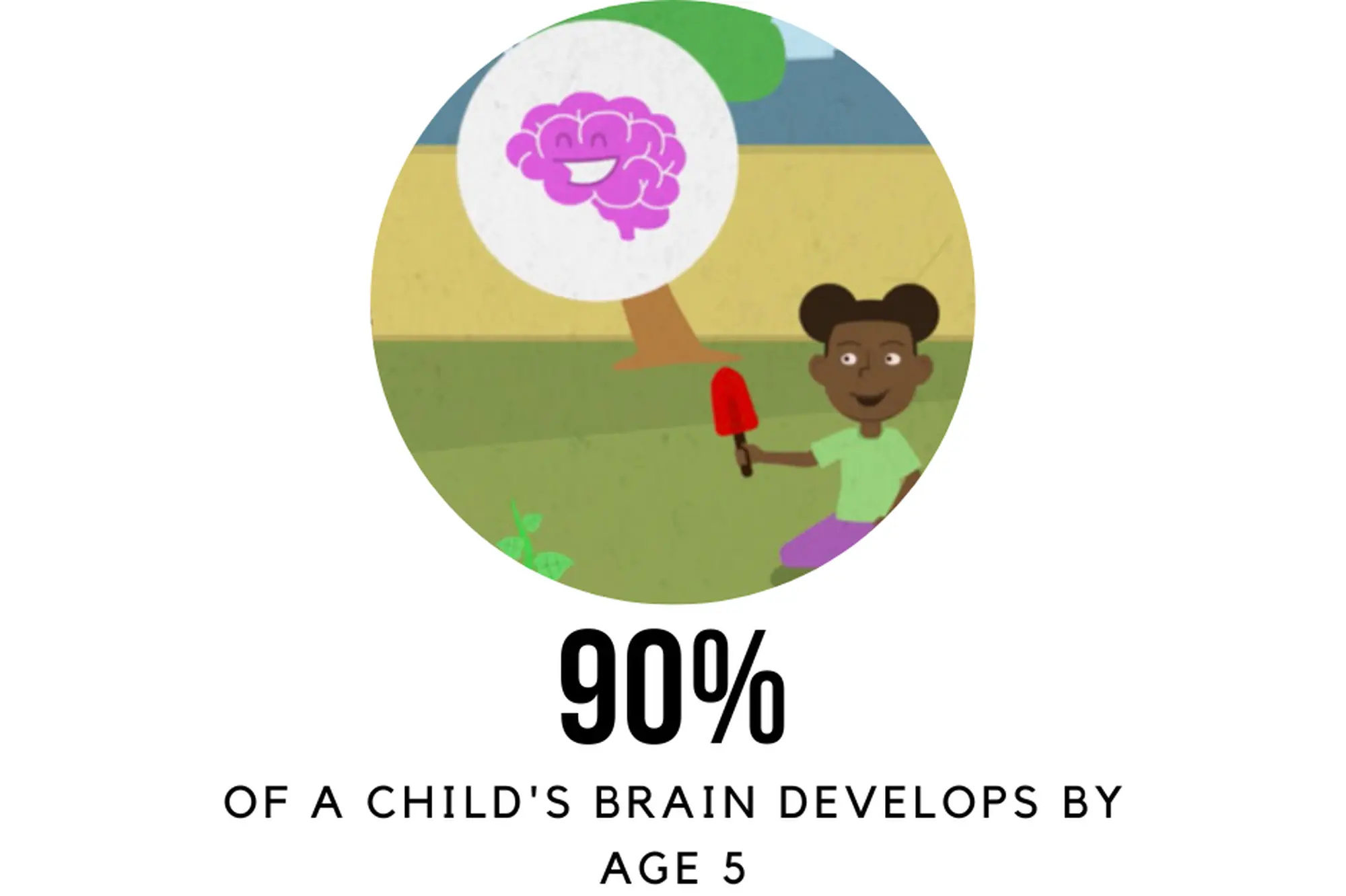 Fathers Matter's approach
Following an informal formative research process, Heartlines' Fathers Matter project has developed a free toolkit to help equip ECD practitioners.

The toolkit includes four short animations and two written resources that can be shared for free on email and WhatsApp. There are also copies available in printed format.
These are the topics we cover in the toolkit:
Why do fathers matter in the context of ECD?
The father-friendly ECD centre
Help fathers become partners in educating their children
Educating mothers and caregivers about the role of fathers
The toolkit was developed following an informal formative research process. You can read more about our research findings by downloading the summary report.

What other people are saying
"It changed my attitude
towards fathers. I now know how I can involve fathers in my ECD centre."
- ECD teacher
"It was really helpful
– now I know fathers need to be involved in their children's lives not only financially but also physically, and help children with their school work."
- Workshop participant
"Andile helped fathers
get their dignity back by telling them that you don't need money to be a father."
- ECD workshop attendee
"It made me realise
that involving the fathers is actually a good way to ensure a better future for a child. Some of the fathers they think that they cannot do something because they think it is the mothers only. It changed me to go and speak to the fathers – showing them how important it is to be involved in the life of their children. Telling them that their children need them. "
- Vuyiseka Lombo (ECD Principal)
Other resources
Fathers Matter partners with many excellent and dedicated organisations working in the ECD space. Here are some recommended resources from these partners...

Hey Dad!
Hey Dad! is an app especially created for busy dads.
The Hey Dad! activities are designed to not only entertain your child but teach them maths, science and literacy skills at the same time.
Takalani Sesame
Sesame for Families has a range of free resources that you can work through with your child.
We are grateful to be able to partner with the following organisations: