Home What's your story
You can run What's Your Story? in any of these contexts
For church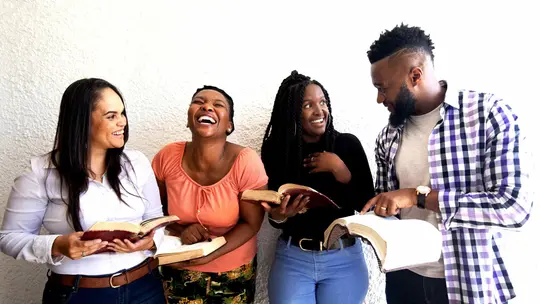 Get resources and guidance on how to run WYS in your church or Christian context.
Read more about this
For school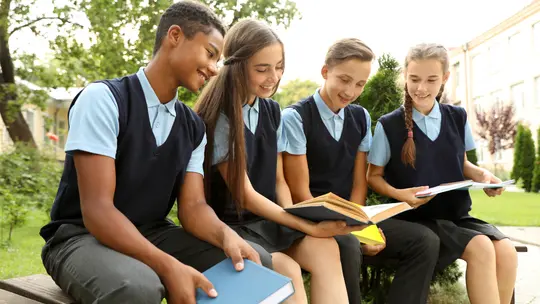 Get tools and tips for using WYS to build connections and community at your school or campus.
Read more about this
For the workplace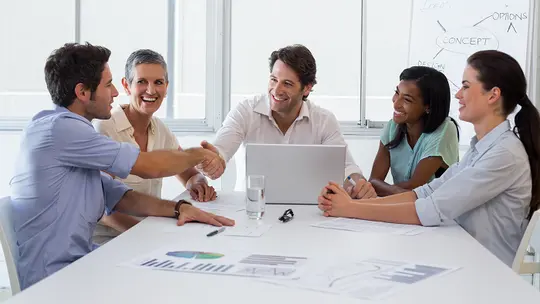 Stories
"Dance chose me"
These are the words of Musa Motha, a disabled dancer who recently got one of the biggest standing ovations in the history of Britain's Got Talent.

Read more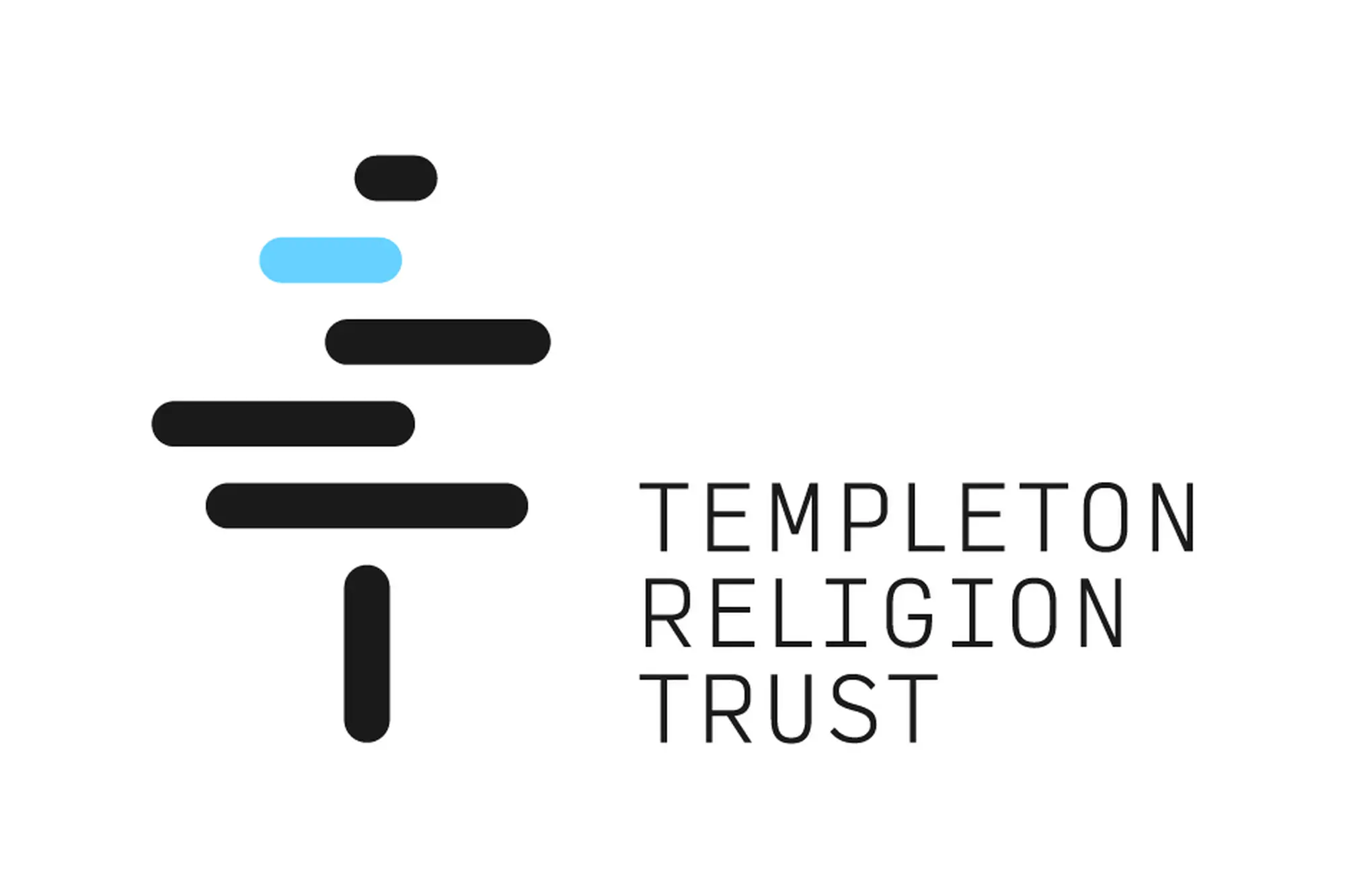 The What's Your Story? project was made possible through the support of a grant from Templeton Religion Trust. The opinions expressed on this website are those of the authors and do not necessarily reflect the views of Templeton Religion Trust.