Home What's your story
You can run What's Your Story? in any of these contexts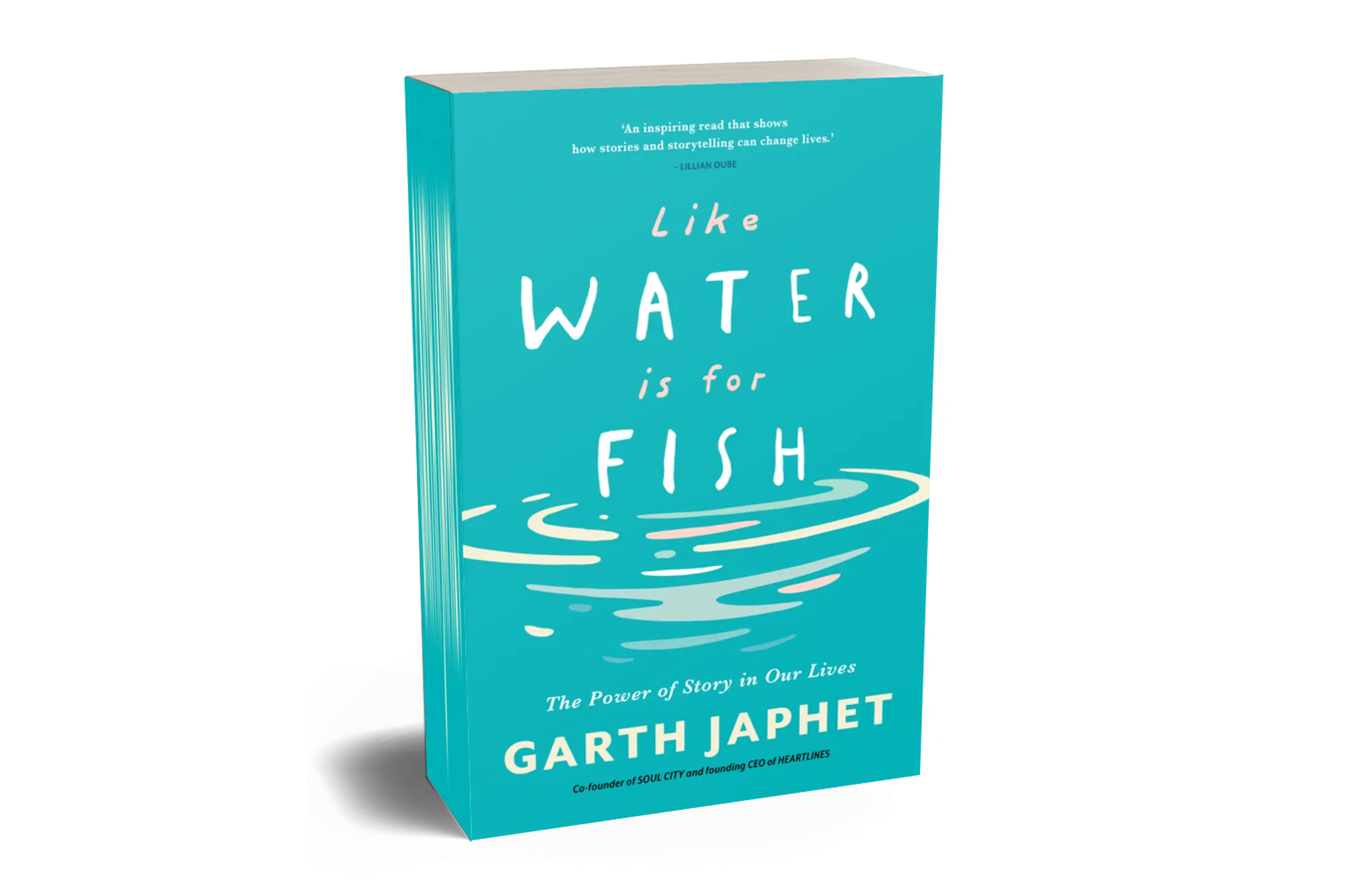 BOOK RELEASE
Like Water is for Fish by Heartlines CEO Dr Garth Japhet explores the power of story in our lives, how story has influenced him and how he's used it to influence others.
"An inspiring read that shows how stories and storytelling can change lives."
Watch the WYS promo video
Watch the book promo video
Stories
"Dance chose me"
"Dance chose me. I guess I realised what I am here on earth for. This is my purpose. This is what I need to do. This is what I am called for." These are the words of Musa Motha, a disabled dancer who recently got one of the biggest standing ovations in the history of Britain's Got Talent.

Read more
Share your story with us
Do you have a story that everyone needs to hear? Are you, or do you know of someone who courageously lives out values such as forgiveness, compassion, acceptance, understanding or reconciliation? Do you know of ordinary people in South Africa working together in extraordinary ways?
Then we need to hear your story!
We're looking for stories that:
Help us to get to know and understand each other better.
Challenge us to look beyond our differences.
Inspire us about those who've overcome huge challenges.
Remind us that we really are better together.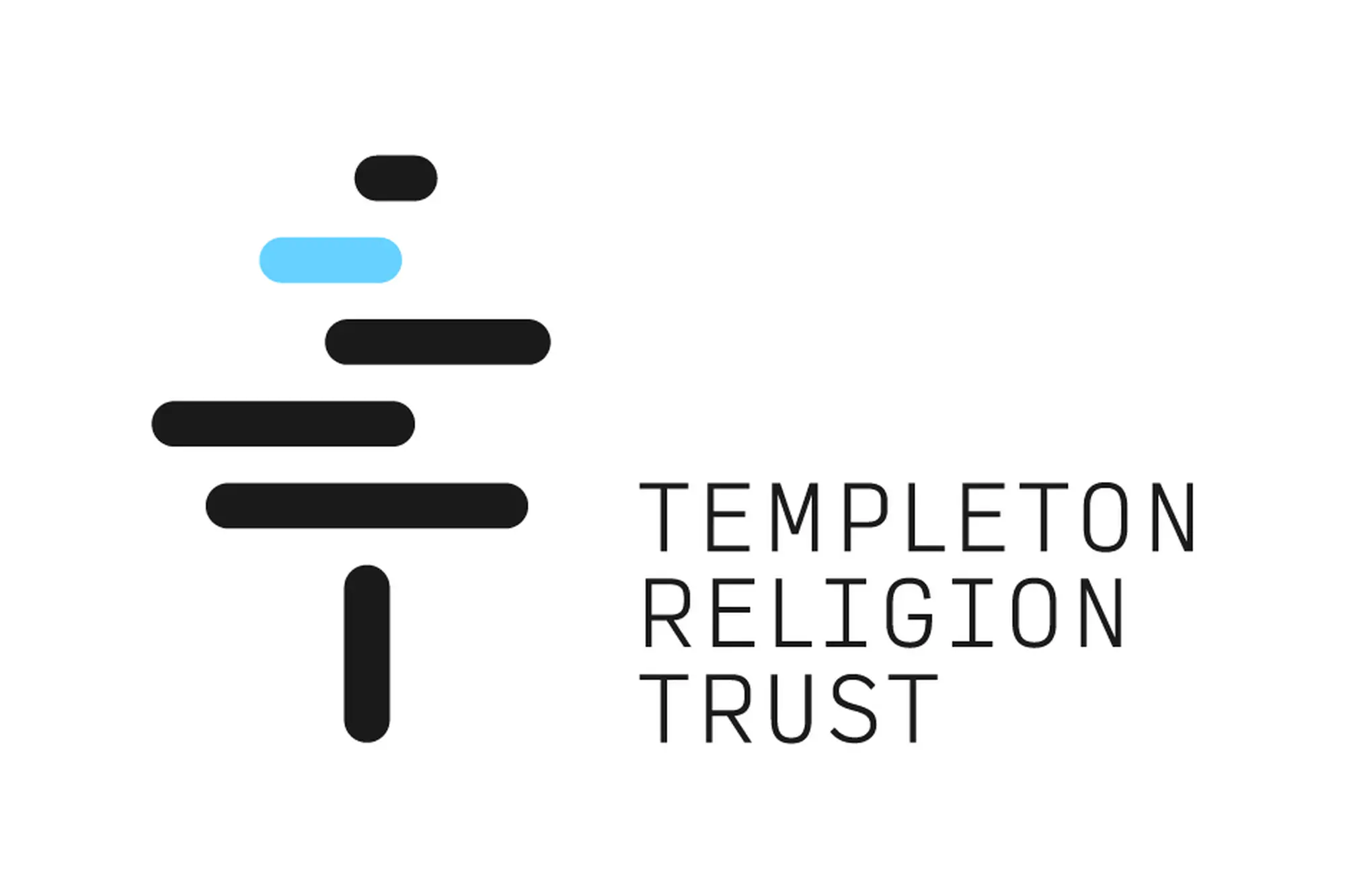 The What's Your Story? project was made possible through the support of a grant from Templeton Religion Trust. The opinions expressed in this publication are those of the authors and do not necessarily reflect the views of Templeton Religion Trust.