Home What's Your Story - School

Every school is different. You can adjust the resources to suit your needs and implement WYS in three areas:
In school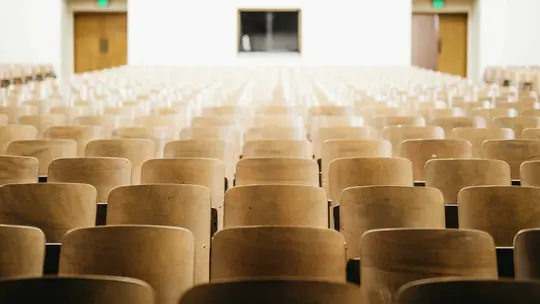 In class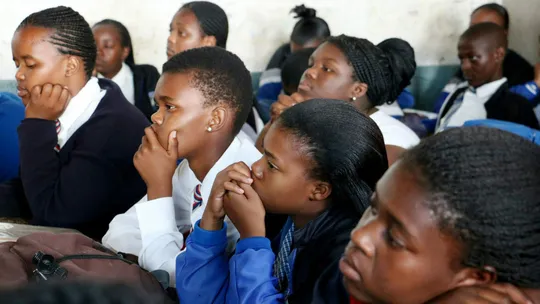 Find WYS resources to help you create a culture of tolerance, cooperation and empathy in your classroom.
Read more about this
After school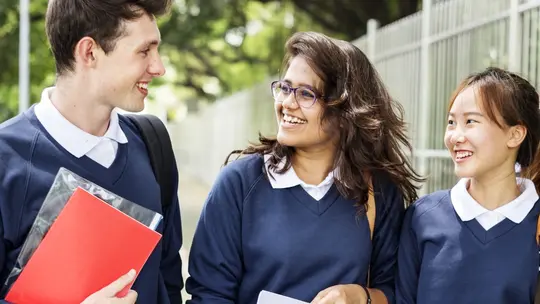 Watch the WYS School promo video
Share your story
Do you have a story that everyone needs to hear? Are you, or do you know of someone who courageously lives out values such as forgiveness, compassion, acceptance, understanding or reconciliation? Do you know of ordinary people in South Africa working together in extraordinary ways?
Then we need to hear your story!
We're looking for stories that:
Help us to get to know and understand each other better.
Challenge us to look beyond our differences.
Inspire us about those who've overcome huge challenges.
Remind us that we really are better together.