WYS Impact
Research / M&E
What's Your Story? is a tool for social change that is having a real impact on people who use it.
To date, we have distributed over 8750 resources, trained 3540 leaders in personal storytelling, and conducted leadership engagements for hundreds of sector leaders. We have undertaken more than 300 events in faith-based organisations and over 50 sessions in 20 workplaces.

To understand how effective What's Your Story? is in helping to build connections and cultivate a stronger sense of community in different context through story-sharing, Heartlines, the Centre for Values Promotion, commissioned Singizi Consulting Africa to do an evaluation of the project.
Some of the most important things their report showed were that:
The majority of people who have done WYS are using the approach in their broader communities (including church, family, community-based organisations, schools and workplaces).
WYS is simple and accessible for people of different races, genders and ages.
Once someone has adopted story-sharing, they are likely to implement it more than once.
People find Heartlines resources very valuable.
"Telling our stories built trust, brought deeper learning, vulnerability and toughness…listening to our leader tell her story, I was excited because now I knew that this is something we needed."
The evaluation looked at how What's Your Story? has been used in workplaces, churches and schools and found that:
44% of the participants indicated that since being part of a WYS experience they had listened to someone else's story.
24% of participants indicated that since undertaking WYS they had told their story to someone else
When asked to provide reasons for adopting WYS, 29% of respondents indicated that they wanted to improve relations between people in their organisation.
18% indicated that they wanted to break down a barrier through the sharing of stories.
Case studies
Singizi Consulting Africa also put together case studies which show real-world examples of how meaningful changes are happening in churches around South Africa as people connect through story.
You can also download a 2017 evaluation of our Bridge Leadership Engagmentsfrom Singizi Consulting and a report on a What's Your Story? pilot at a leading South African insurance firm.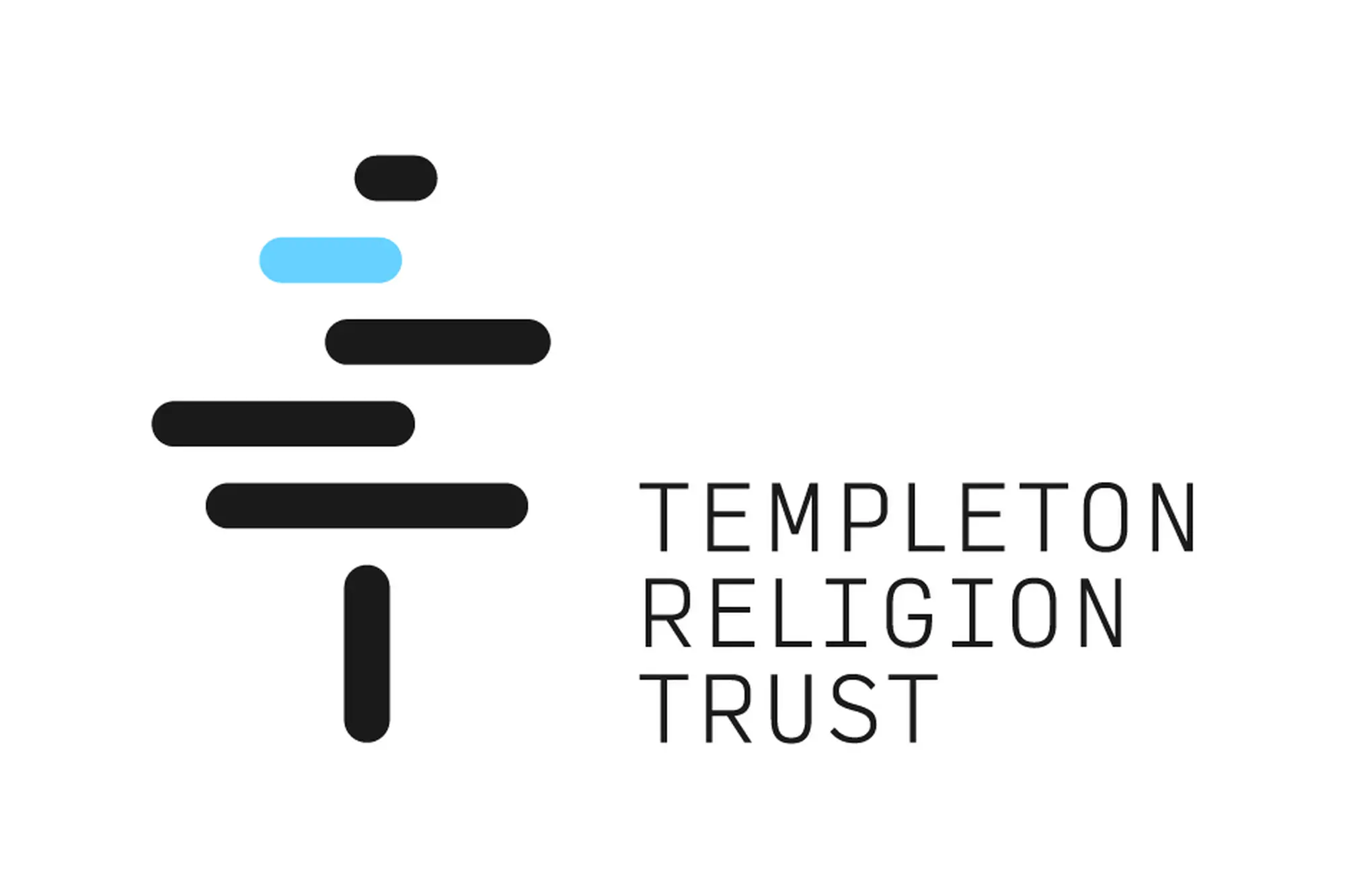 The What's Your Story? project was made possible through the support of a grant from Templeton Religion Trust. The opinions expressed in this publication are those of the authors and do not necessarily reflect the views of Templeton Religion Trust.

Share your feedback with us
Have you gone through a WYS event or training or personally been impacted by the story-sharing process? We'd love to hear how you, your small group, team or organisation were impacted by What's Your Story?