Projects with Podcasts
Fathers Matter Podcasts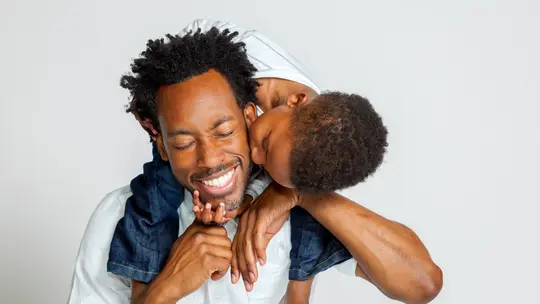 The Heartlines project that supports the positive role of men in the lives of children.
Read more about this
What's Your Story? Podcasts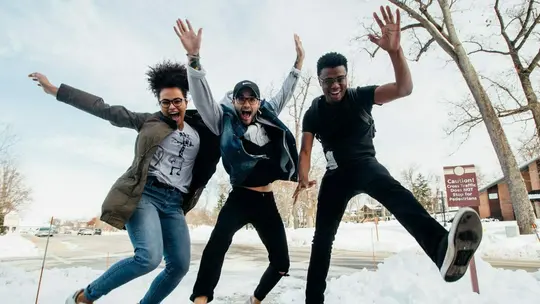 A project by Heartlines to promote understanding, cohesion, trust and reconciliation through story-sharing.
Read more about this
Values & Money Podcasts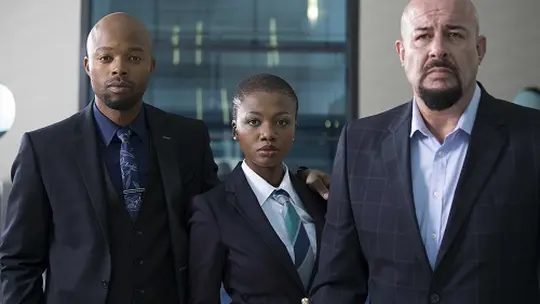 Attitudes and behaviours around money are at the heart of many of our problems. We tackle this from a values perspective.
Read more about this