How we approach partnerships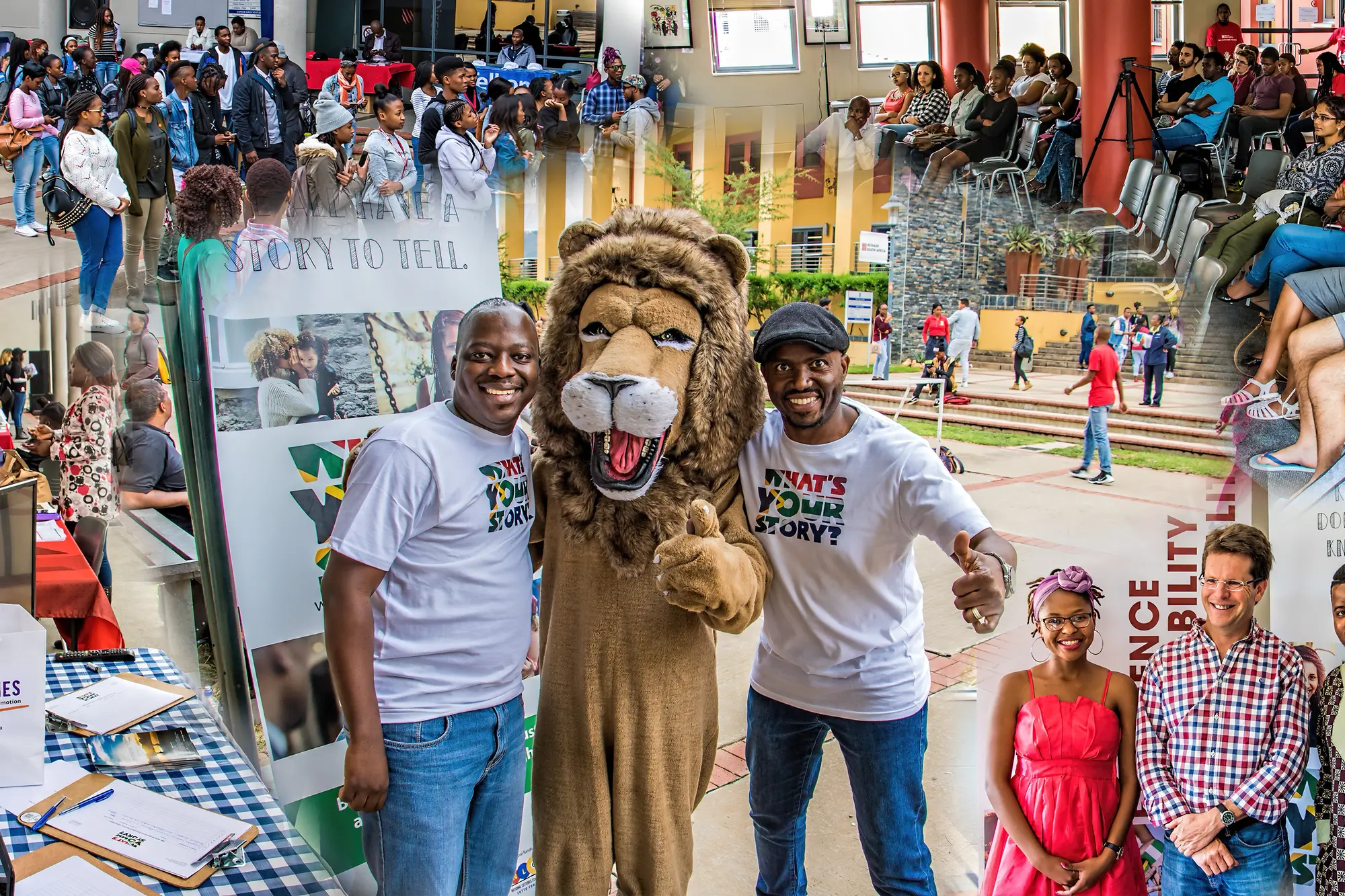 At Heartlines, we welcome partnerships with entities, individuals and organisations that share our passion for social change, our values-driven approach and our commitment to shared value.
We believe that in order for a partnership to be successful, it has to be meaningful and valuable to all stakeholders. Heartlines is fortunate to have built up a solid reputation for excellence since 2002, and to have forged strong relationships with a broad spectrum of public sector, private sector and civil society partners.
What we offer potential partners, donors and funders is the opportunity to connect with an established, dependable, values-driven non-profit brand with a robust track record in the social justice arena. Our results speak for themselves: the communities in which we work report high levels of success in driving more positive, constructive behaviours that add to social cohesion and mutual understanding.
Our only agenda is to forge a better, happier, more cohesive society.
If you believe your vision is aligned with ours, please get in touch to explore the possibilities of a mutually beneficial collaboration – on an existing project, or a potential new one. Email us at info@heartlines.org.za. Let's partner for positive change!
Funding partners
Since its inception, we have received funding from a wide variety of sources, both domestic and international. We are most grateful to all of them. They have contributed in a variety of ways, enabling us to carry out our work successfully and effectively.

We strive to be good partners to our funders – delivering on what we have committed, adding value to our funders, and reporting back to them in a professional manner. We appreciate that funders are increasingly willing to entrust funding to us for long-term programmes extending beyond one year. This enables us to plan effectively and to schedule resources in a timeous fashion.
Our major funders have included:
Lombard Insurance (Pty) Ltd
First National Bank – 8 Weeks, 8 Values, 1 National Conversation
John Templeton Foundation – My Money, My Values
The National Lottery Commission – What's your Story?
Nedbank Foundation – Values & Money
Nedbank Limited – Values & Money
The Raith Foundation – Bridge Leadership
Oak Foundation – Fathers Matter

Templeton Religion Trust – What's Your Story?
Our film, Nothing for Mahala, was successfully funded through the support of the following partners:
The Department of Trade and Industry
The National Film and Video Foundation
The Industrial Development Corporation
Our co-producers, Quizzical Pictures, who provided cost and financial accounting services

The principal sponsor of the film Beyond the River was the National Lotteries Commission, with additional sponsorship from Discovery, Vodacom and ADreach. Funding was also received from the National Film and Video Foundation, the KZN Film Commission and the DTI Film Rebate programme.
We thank all our funding partners for their financial support and for their genuine interest in the work that we do.
Key supporters and partners
Transforming a society requires key partnerships. Over the years, Heartlines has built up an extensive network of key supporters and partnerships, they include:
Member of the Association of Christian Media
Leaders of all major religions
The Department of Education
The Department of Arts and Culture
NGOs nationally
SABC radio and TV
Media24
ETV
DSTV
Partner with us!
Heartlines is a registered NPO and can issue Section 18A certificates to donors who meet the necessary criteria and who would like to submit their donation for a tax deduction.