Father's Day only became a recognised day in our calendars in the early 1900s. And while some things have remained constant through the years – like hardware stores promoting deals on grills and drills for most of June, giftpacks filled with dads' favourite snacks, alcohol specials, and who could forget those pairs of Superman socks – fatherhood itself has definitely evolved.
This year, the Heartlines Fathers Matter Project celebrated positive, present dads in a different way, by hosting a fun day in Alexandra, Johannesburg.
It was a relatively warm winter's day and the dads in Alex ditched their cosy blankets and cups of hot chocolate to come celebrate the day with their kids at the Safe-Hub Alexandra. The day was filled with fun activities that the dads could enjoy with their little ones. From classic old school games like dibeke, hop scotch and morabaraba to puzzles and jumping castles for the kids, the day was jam-packed with moments to connect and enjoy one another. The dads where also treated to a movie break where they watched one of the Fathers Matter films, followed by a discussion about the film, while the kids played and decorated Father's Day cards for their super heroes.
Heartlines also took the opportunity – in partnership with UNICEF – to educate dads on how they can be involved in helping protect their children from preventable childhood diseases like measles and polio. Recently, South Africa has seen measles outbreaks in eight of its nine provinces, with most cases (86%) being reported among those under the age of 14.
Angel Chauke, one of the dads who drove all the way from Diepsloot to be at the fun day, said he saw a post about the event on Facebook and wanted to use this opportunity to hang out with his daughter and have fun with other dads who have the same values as him about fatherhood and raising daughters.
Another father Tebogo Diale, whose wife signed him up for the fun day, said he "loved the experience and enjoyed spending the day with his sons playing soccer and watching them have fun on the jumping castle."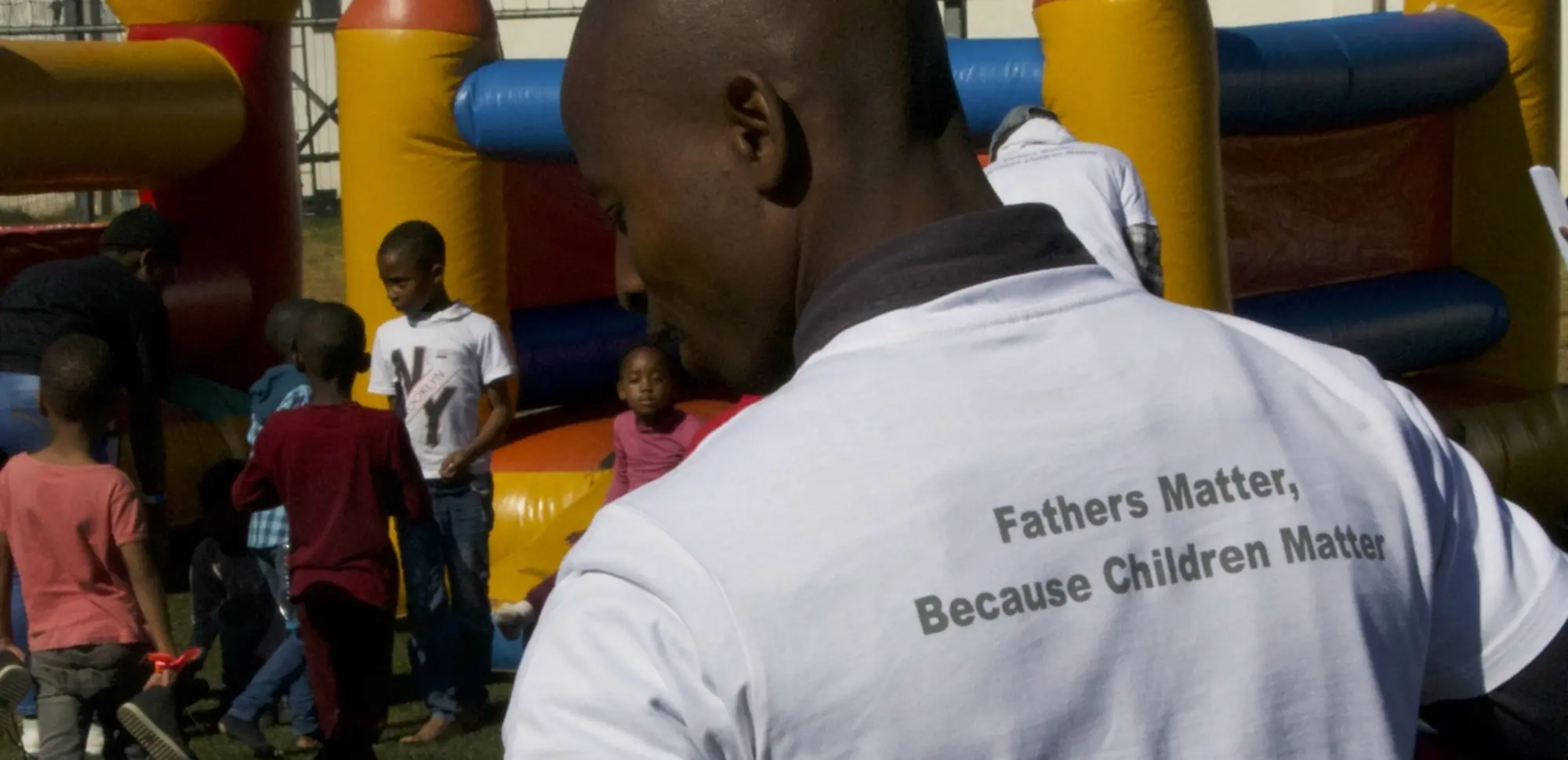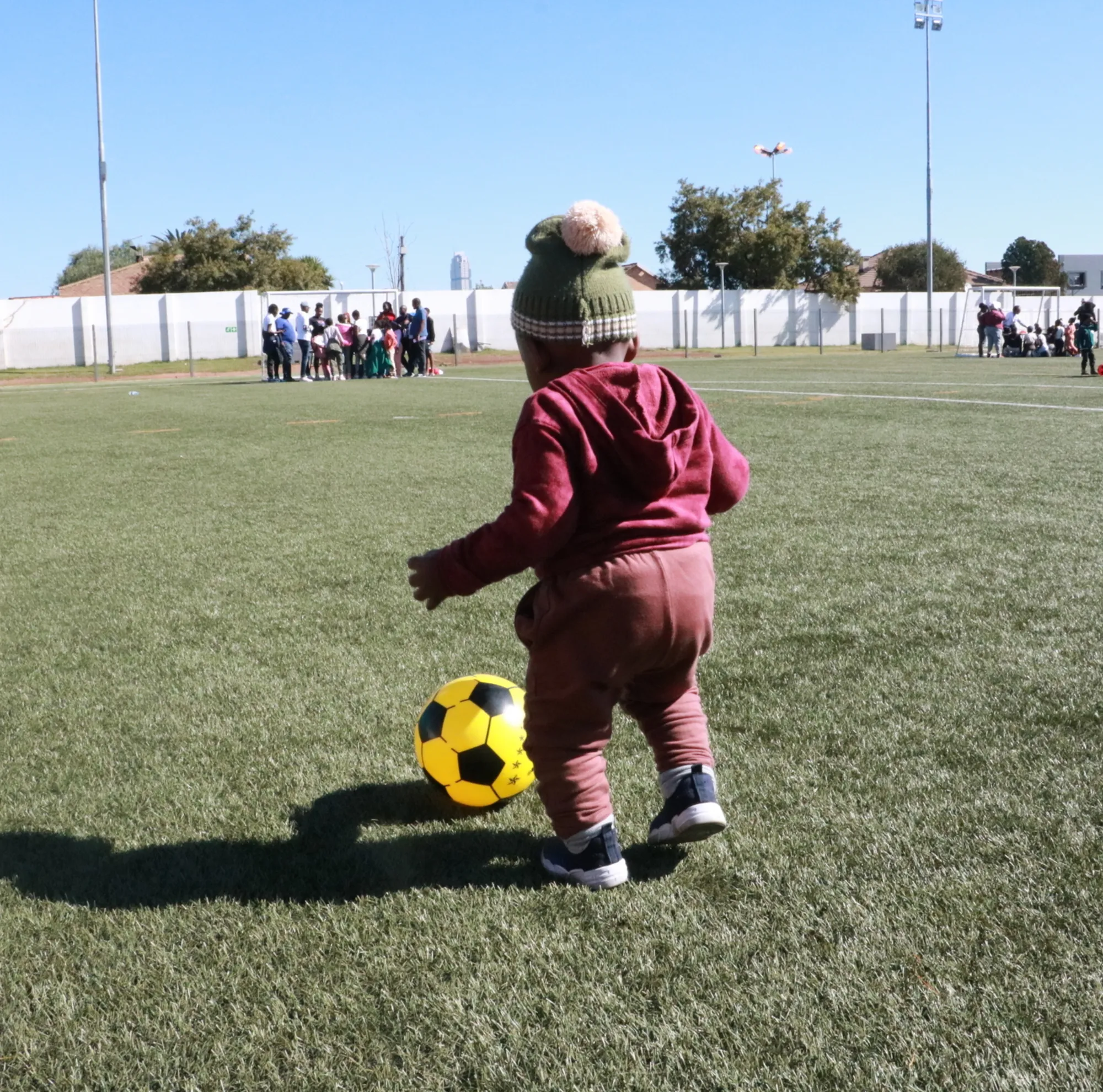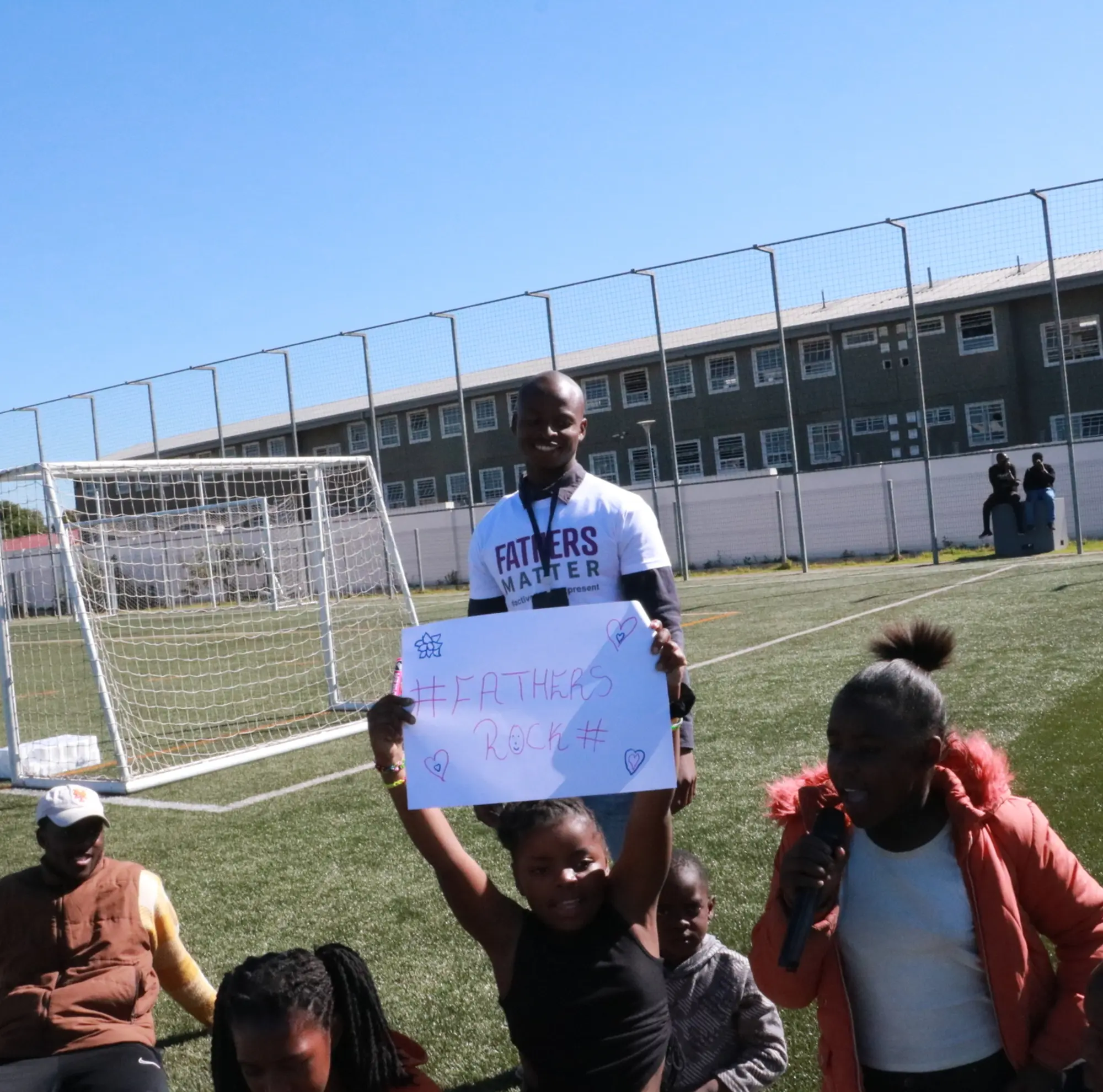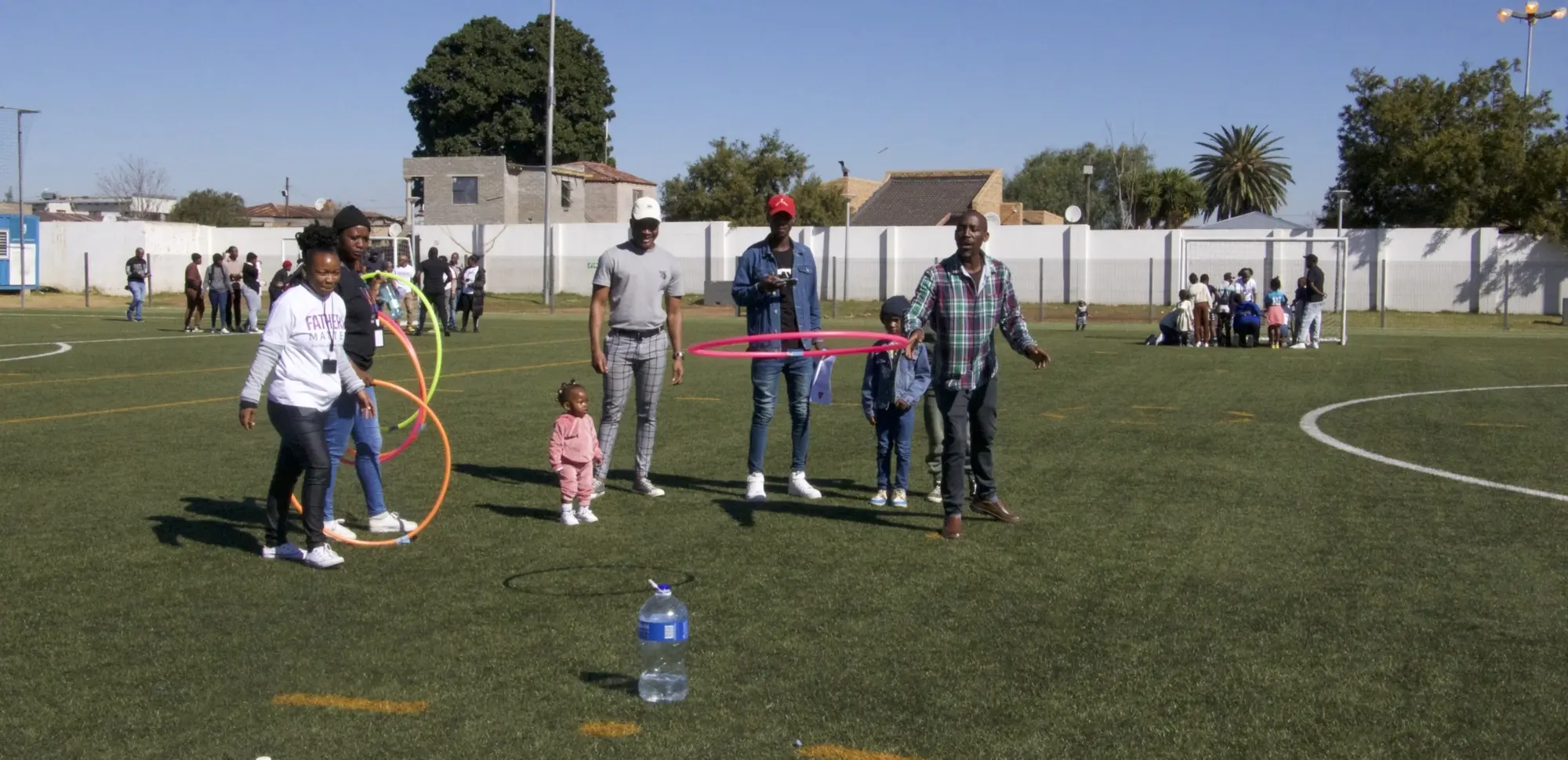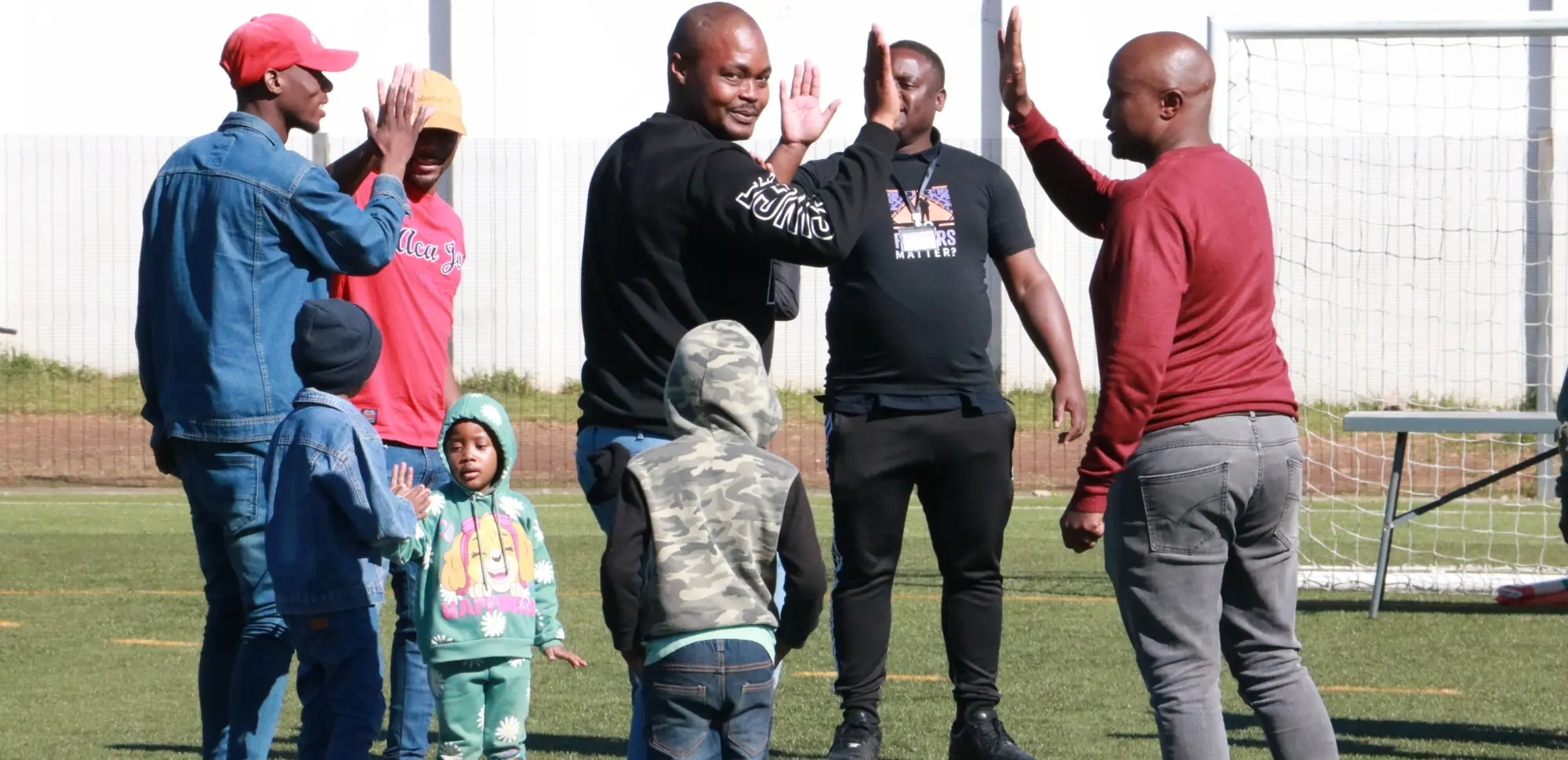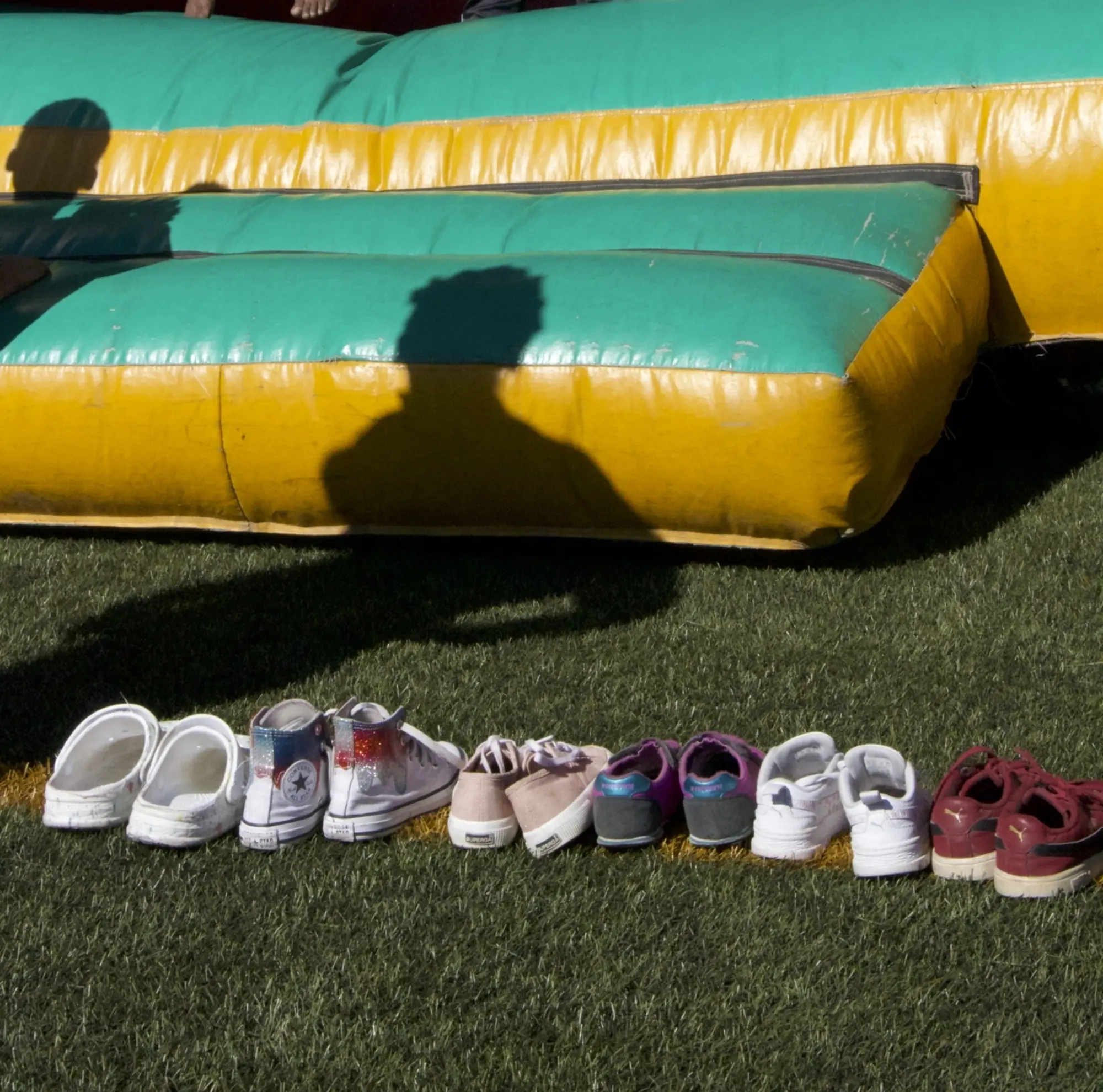 Bonolo Mokua
Bonolo is a multimedia journalist and content creator at Heartlines. She has experience in online and radio media production and helps spread the Heartlines message on multiple platforms.
Featured