Breaking down generational narratives of masculinity
General
,
Films
Meet Eric Mogale, the director of Manskap, one of the six films in Heartlines' Fathers Matter Film Series. Eric has worked as a creative director, director and producer for a number of well-known South African productions.
The six Heartlines Fathers Matter films will be aired weekly on SABC 2 at 8:30pm every Saturday, starting from 17 September 2022.
Which film are you directing? What is it about?
I'm directing Manskap. The genre of the movie is a short, edu-tainment drama film. The story is about how the absence of a masculine figure plays a pivotal role in shaping the boy child with his decision making. The film is centred around a small family of boys that are nurtured by their loving matriarch who is unable to financially provide for her sons and are surviving through hand-me-downs.
After years of poverty and charity, the first born gets into the world of crime as he starts seeking a better life for himself and his family. Conflict arises amongst the brothers when the protagonist is forced to make a choice between walking a righteous path or joining his brother and living a felenous lifestyle.
What do you like about the story?
I enjoy coming-of-age stories. What I enjoy about my film is seeing the personal development of a young man having to make critical decisions that lead to one's character development. It is really just about the beauty of growth.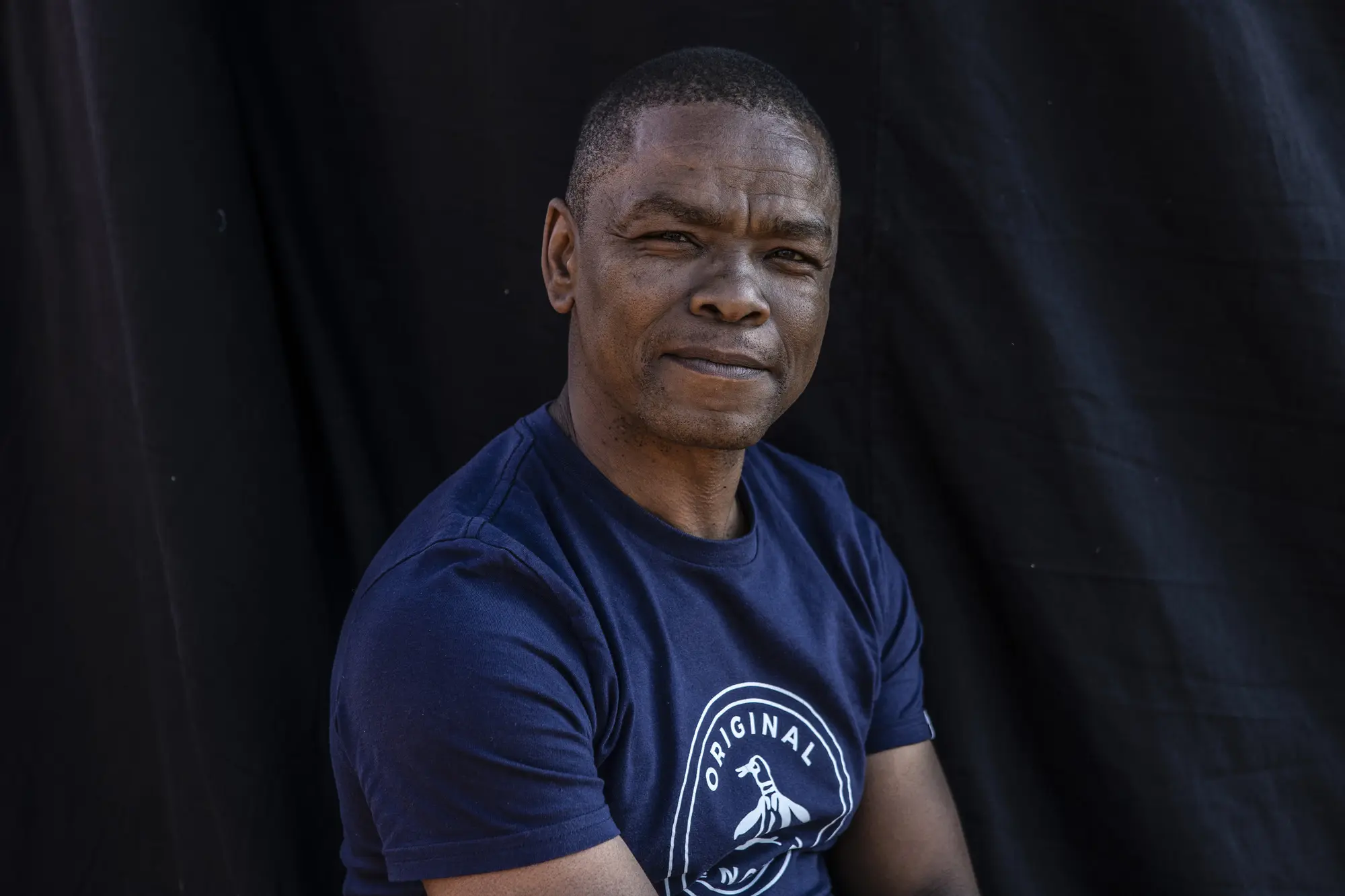 Are you excited to be one of the directors on the Fathers Matter campaign? Why?
It is my passion to help young men or boy-children to discover their identity and help shape them into someone they can be proud of and know their role in society. Being a director on the Fathers Matter campaign excites me as it is not only an honour, but it motivates me to continue guiding the next generation of men towards a better change.
How do you feel about contributing to the broader narrative that exists around the topic of fatherhood in South Africa?
I believe in sharing my own experiences and stories of manhood as it contributes to the broader narrative of relatability for men. As men we tend to be so consumed with our problems that we forget to have a mindset of 'no man being an island'. By breaking down generational and systematic narratives of oppression and masculinity, we are able to teach our boys how to come into their own identity and redefine what being a man is.
As a father, I am daily learning how to be a better man and example to my sons in hopes of creating a positive domino-effect on our South African boys.

Any thoughts on film as a way to inspire social change in South Africa?
We all have a choice. The film is structured on really looking at the war of inner conflict; especially when our vices are not present. Whilst our environment forms how we navigate our life path, we are held accountable and responsible for who we choose to show up to the world as.
Featured