Beyond the River
Two men from vastly different walks of life have one thing in common: to win gold in the most arduous canoe marathon. But there are a few things in their way. One has a marriage on the verge of collapse. The other is on the run from the law, and his so-called life. Then there's the minor detail of them never before having competed as a team.
Somewhere along the river of their lives, there's a confluence that changes both of them – forever. Inspired by the true story of paddlers Siseko Ntondini and Piers Cruickshanks, Beyond the River will take you on a nail-biting adventure through the hillls and valleys of their lives.
This film launched our What's Your Story? initiative. Watch it with friends, family, colleagues, classmates or your church and start sharing your own stories. Browse our other What's Your Story? resources to find discussion guides for different groups, as well as many other resources to help you on your story-sharing journey.
Length: 1h53
Publisher Name: Heartlines
Date Published: Jan 1, 2017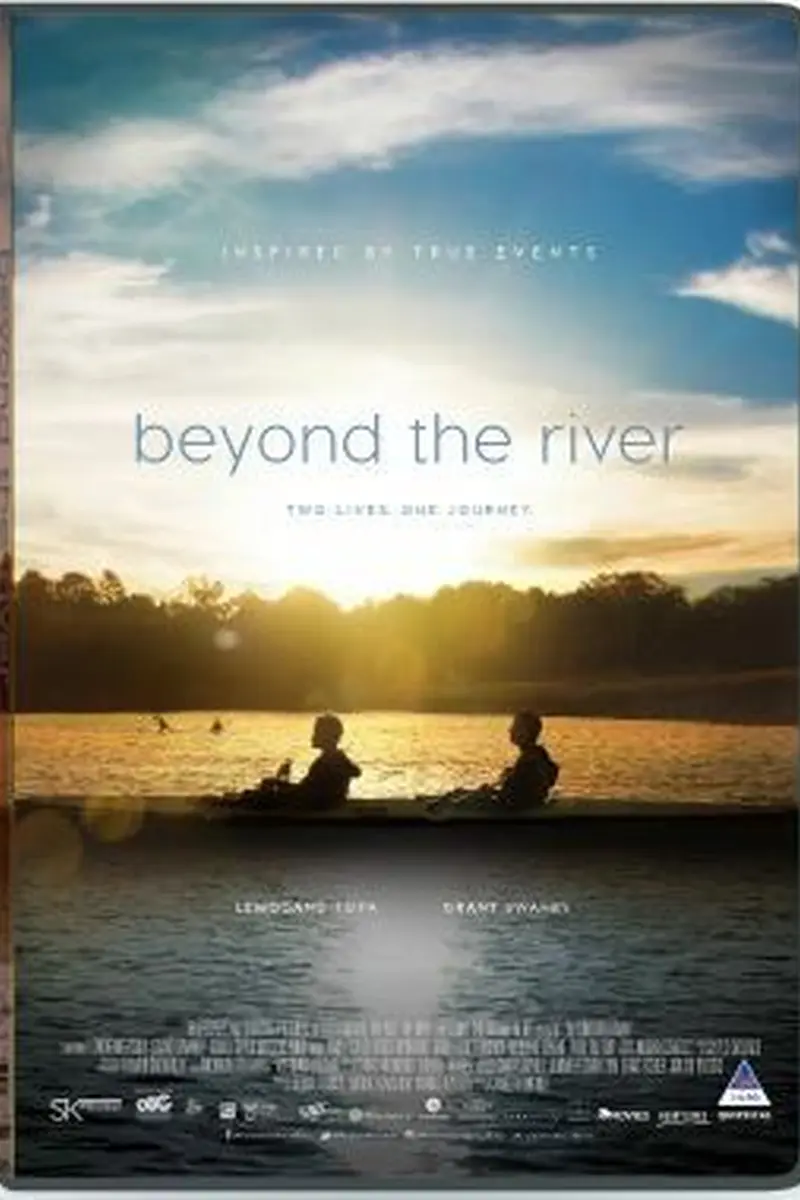 ---