The Good Fight
Faith is aptly named. She fully believes implicitly that God will protect her through life's journey.
Forced to head to Johannesburg to look for work upon the death of her mother, Faith initially finds her faith rewarded. She finds work in a supermarket, a place to live and manages to send money back home for her siblings. She makes friends and is content. But then life turns on her.
Attacked and raped, Faith is shattered and loses her job. And – together with the loss of her mother's crucifix during the attack – Faith loses her faith.
Desperate, unemployed and without hope, Faith contemplates suicide. But a chance sighting of a surly Chinese man practicing martial arts on a rooftop proves to be her saviour. Thanks to her unlikely Samaritan, Faith learns not only how to defend herself, but also how to overcome her fears. Directed by Donovan Marsh, The Good Fight is the first South African drama to include a Chinese dialect in its dialogue. Tai Chi Master, Guang Quan Wang plays Mr Lin and Smangele Mbatha is Faith.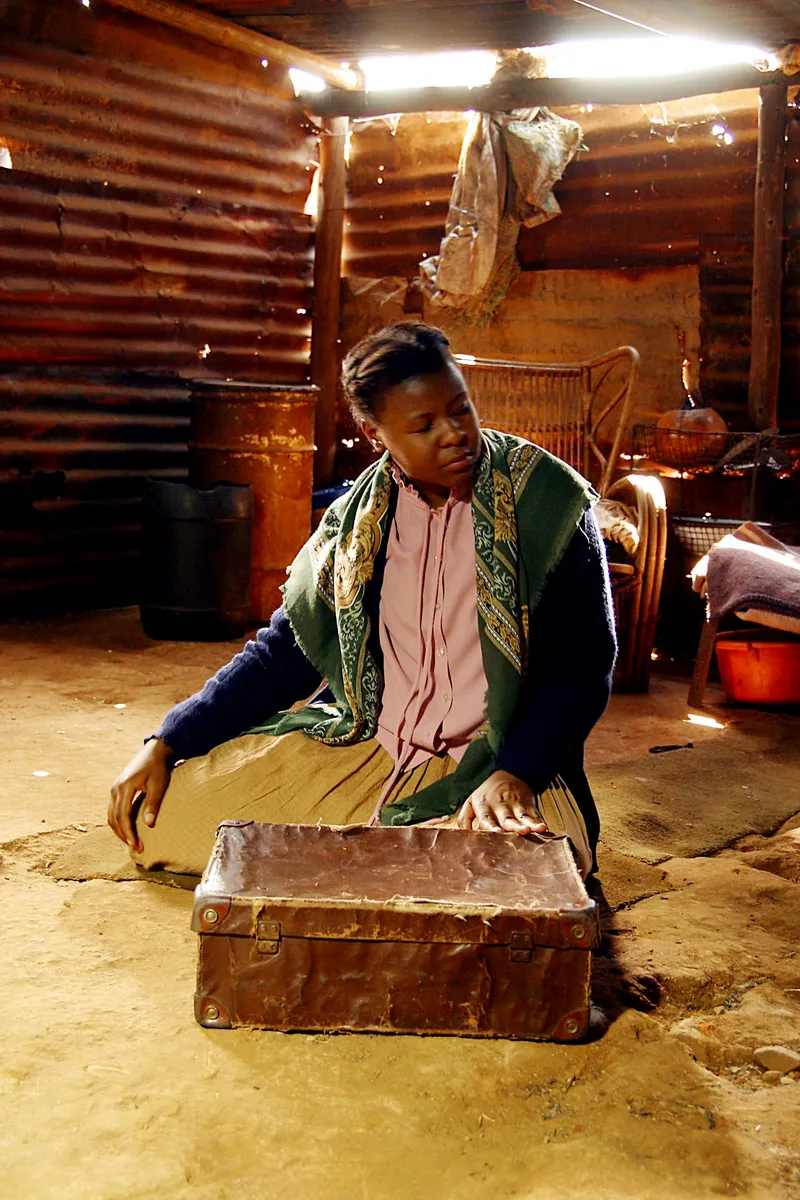 "...amazing performances, exceptional camerawork, superb art direction and an inspired score."

Donovan Marsh – Director
Most people would not want to be seen – let alone work – in Johannesburg's inner city.
But not Donovan Marsh.
Instead of running from the stench, filth and crime that often characterizes the CBD, the award-winning director deliberately chose it as his location for The Good Fight .
"We wanted to find a place that mirrored the devastating situation and emotional state of the lead character," he said.
And devastating it certainly seems to have been – at least to the senses.
"In some scenes," said Marsh, "the stench was so unbearable the actor had to leave the building between takes!"
But Marsh said that despite the filth of their surroundings, the cast had never felt threatened. "We never felt unsafe and the residents were always friendly and accommodating," said Marsh. "Only once, shooting outside a shebeen on Friday night, were we harassed by some over-keen onlookers. But I never felt we were being threatened, despite the fact that some people challenged our Chinese actor to a fight!"
The fourth movie in the Heartlines series, The Good Fight, tells the story of Faith who moves to Johannesburg to find a job. She is raped in a vicious attack, leaving her to search for healing through martial arts taught by a reticent Chinese man.
Marsh – who finished top of his drama and Film class at the University of the Witwatersrand – said one of the most challenging things about shooting the film was casting the Chinese martial arts master. The role eventually went to Guang Quan Wang who does not speak English.
Said Marsh: "It was very tough directing him and I had to work through an interpreter, but he was exceptional and choreographed all the training and fighting scenes.. He was great."
He said Smangele Mbatha, who plays Faith, was also inspirational in her commitment to what was a very hard and dark role.
Marsh, who has won a Loerie Grand Prix for the Y-Fm campaign launch, a South African Music Award for a Zola video and Best Director First Feature at Los Angeles' Pan African Film Festival, said he had agreed to direct The Good Fight because he likes to "make films with themes that interest me. I like real, honest films that have a young, funky edge".
The film will also help boost his portfolio. "I was looking for more drama work to sink my teeth into when the Heartlines project came along," said Marsh who recently wrote, directed and edited his first full length feature, "Dollars and White" which was produced by Anant Singh.
And the director, who is working on a second feature for Anant Singh provisionally titled 'Sangoma', said he believed he had produced a good film.
"The film is looking incredible with amazing performances, exceptional camerawork, superb art direction and an inspired score."
But there is one thing about which he has absolutely no doubts – shooting another movie in Johannesburg's inner city.
"The inner city is crazy, but with such amazing locations. You have people living in rooms in buildings that have been destroyed, and they've made homes out of them, keeping them clean and neat, putting pictures up on the walls, while outside is just unbelievable squalor. I'm a great fan of the inner-city, I'd shoot there again, with security on standby."
Film Gallery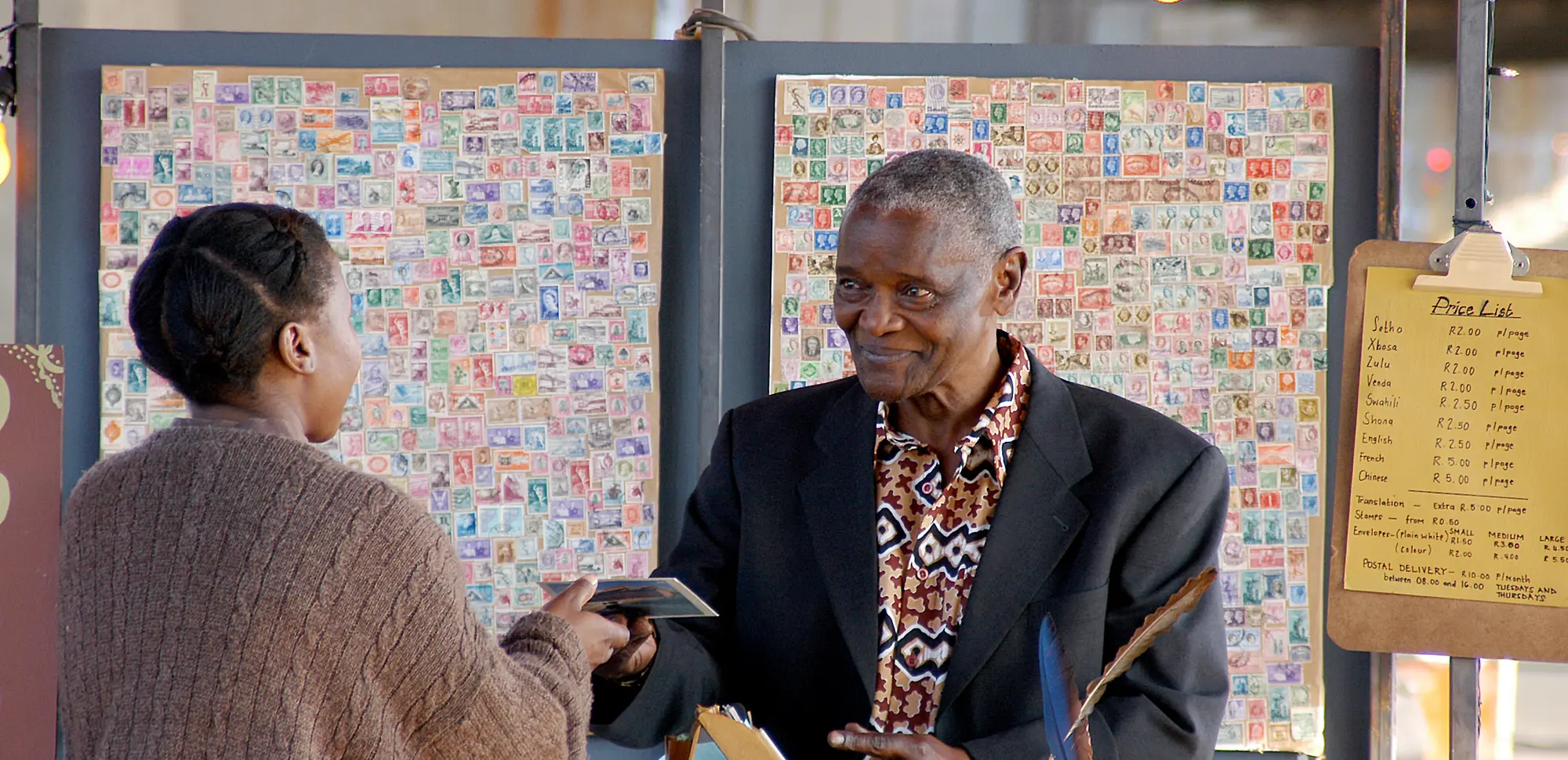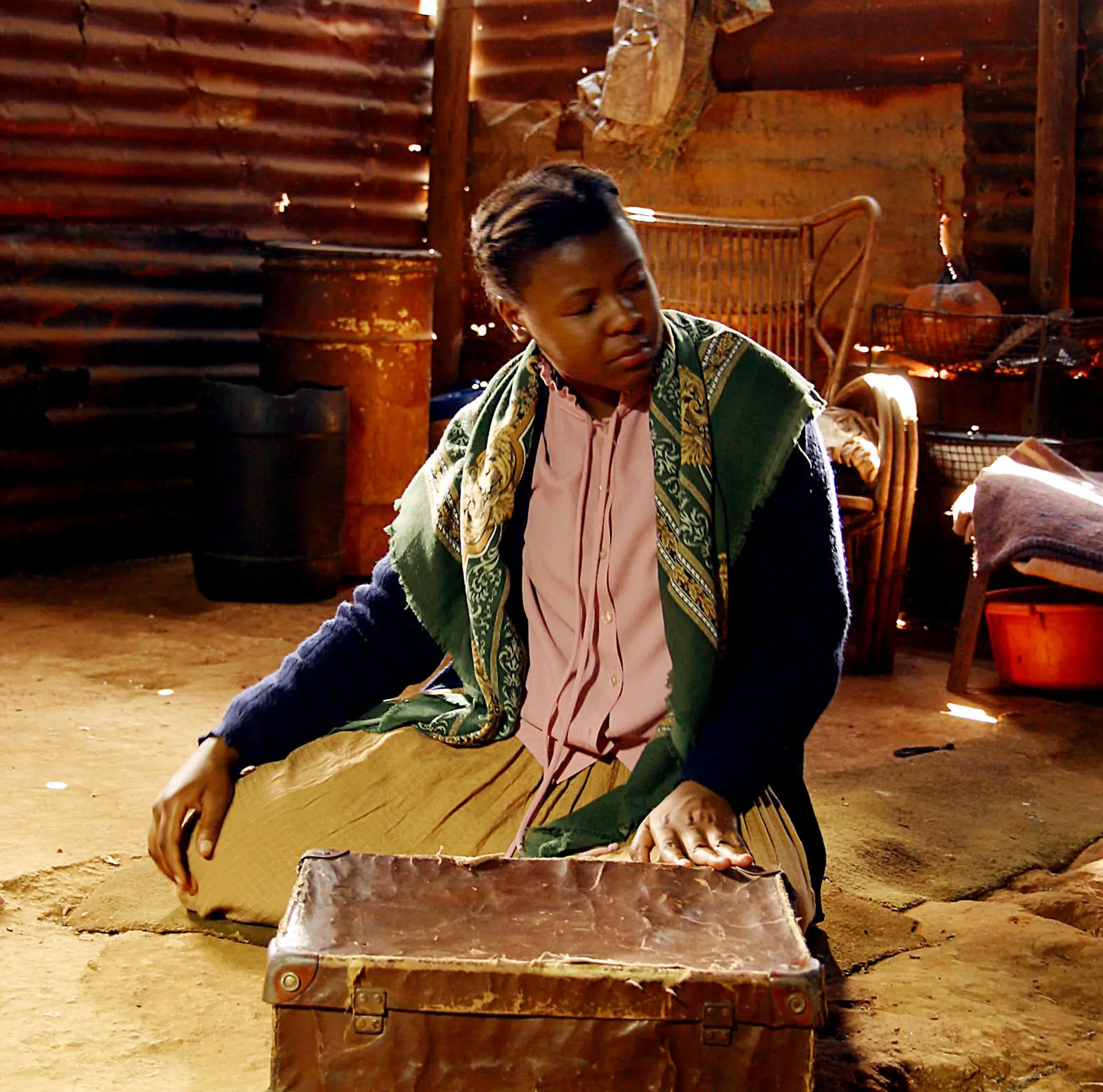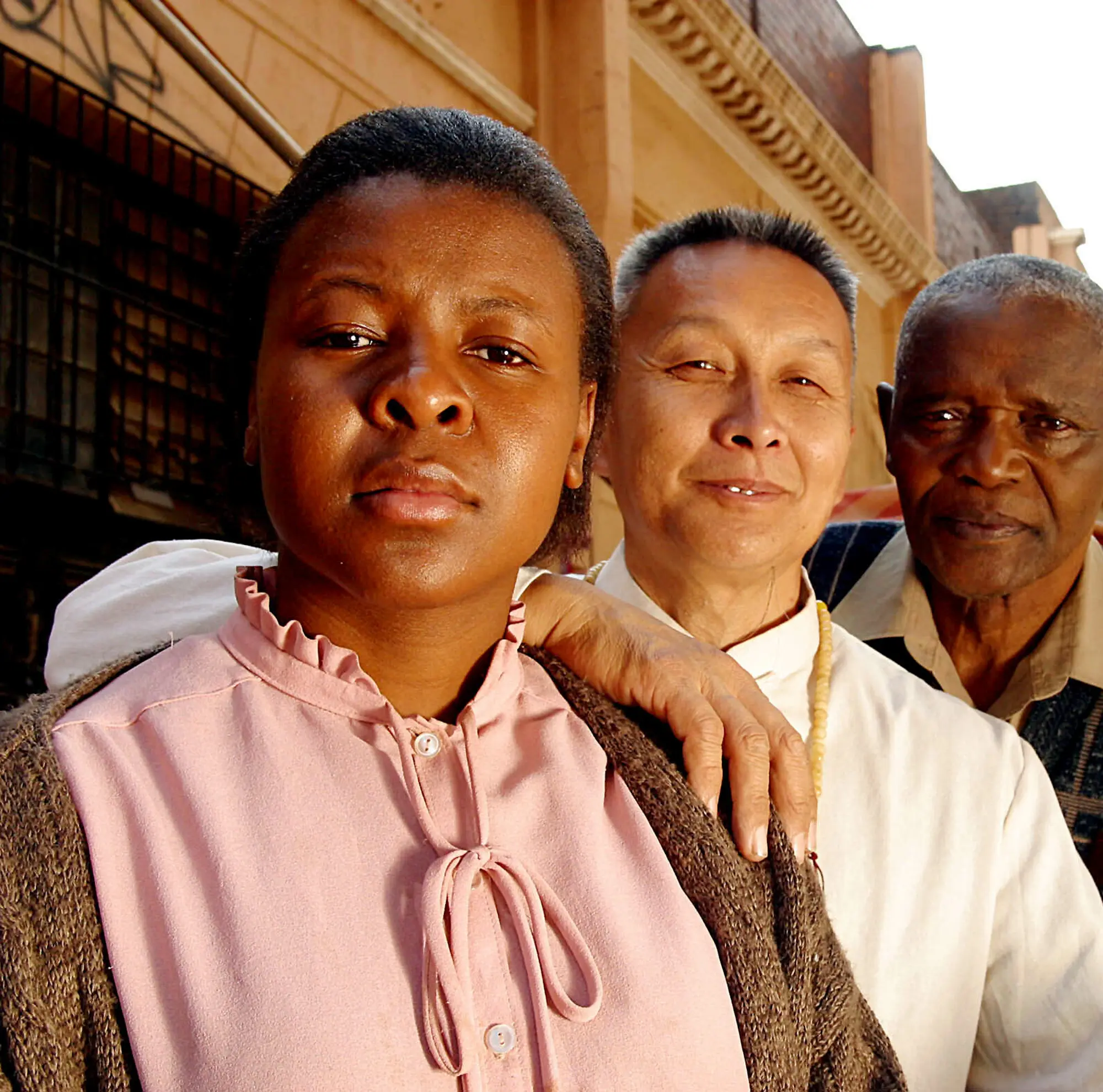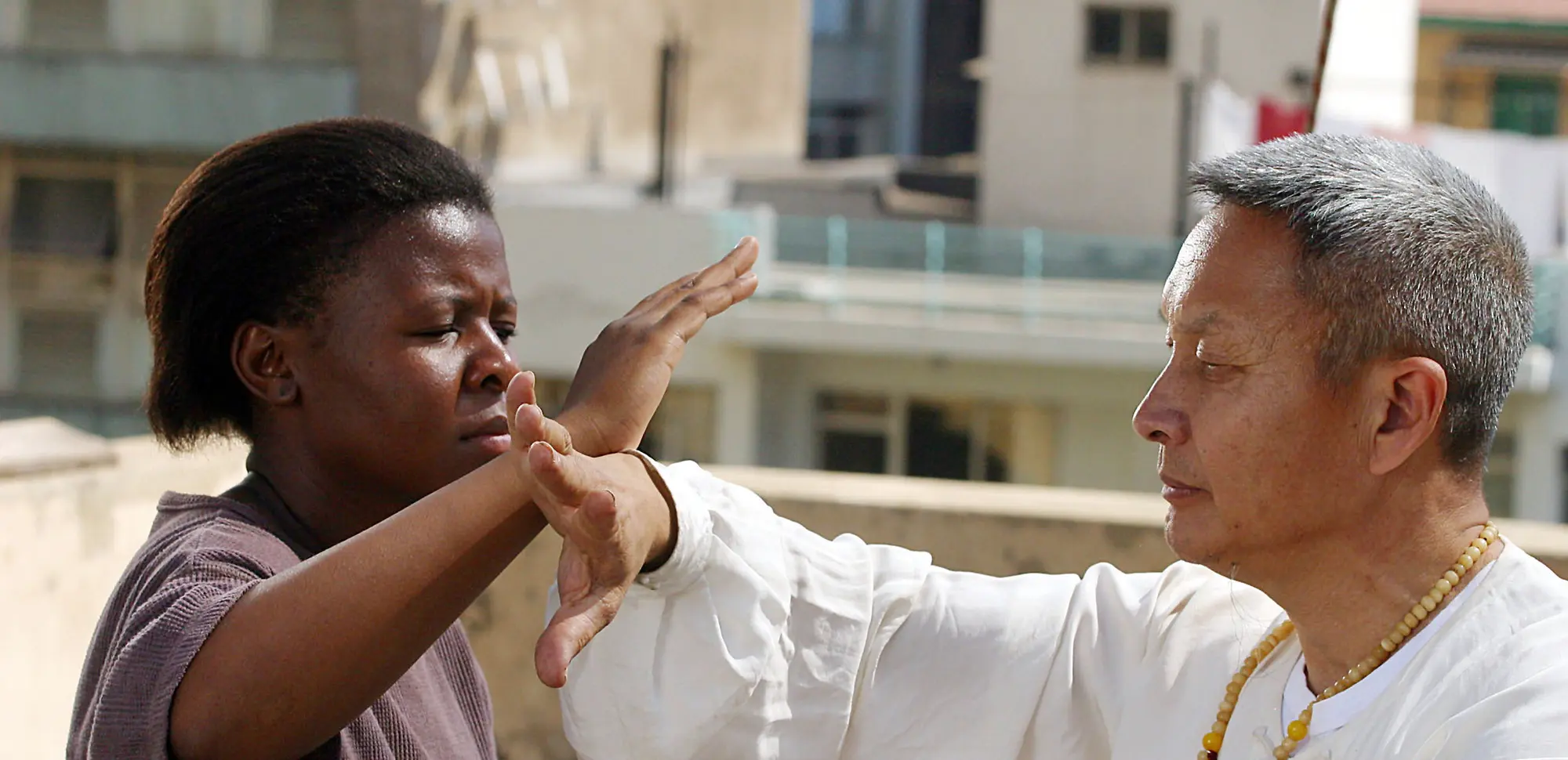 Production Information
Running Time:

52min

Release Date:

2006

Rating:

PG13

Genre:

Drama

Language:

isiZulu, Chinese, English, Sotho, isiXhosa

Director:

Hlomla Dandala

Cast:

Smangele Mbatha, Guang Quan Wang, Stephina Zwane, Tlhoni Secongela

Written by:

Roger Smith, Michéle Rowe

Editor:

Megan Gill

Director of photography:

Thomas Marais
The Good Fight can be bought as part of the Heartlines 8 films – 8 values set.