Airwalker
Zoë (Amelie Pienaar) is a gifted young skateboarder whose talent earns her a spot in a promo for her favourite skate park. But her parents, Bridget (Jana Kruger) and Mike (Paul Du Toit) are separated, and their continual fighting affects her deeply.

Zoë finds herself a continual pawn in their conflict. Caught between their lies and constant arguments, a frustrated Zoë lands up in a life-threatening situation. But is this enough to give her parents a reality check?

Airwalker is one of the Heartlines Fathers Matter films released in 2022 and is in English.

Looking for the film discussion guides? Click here.

If you need to use the film offline for a showing or discussion group, you can download it below. Please note that copyright applies to all the Fathers Matter films.
Hosting a watch party for Airwalker?
What did you think about the film? Which character(s) inspired or upset you? Who could you relate to?

Why do you think Zoë felt the conflict between her parents was her fault? And why do you think she was so keen to spend weekends with her dad, Mike?

Why did Bridget lie to Zoë about Mike not wanting to let Zoë continue skateboarding? How did this affect Zoë?

What do you think of the role Rufus played in Zoë's life?

There's a scene where Rufus says: "There is no fear in love. Perfect love drives out fear." Do you think that Zoë needed more love – or something else?

Zoe dealt with her anger and frustration through her passion for skateboarding. What are some harmful – and helpful ways – young people can deal with relational tension?

How could Mike and Bridget have worked together better when making decisions for Zoë?
Looking for help?
If you or someone you know was impacted by this film and would like help to take the next steps in their journey, there are many different organisations in South Africa doing great work to support fathers and families.

Click on the link below to find out more about some of these support organisations.

"She needs to start feeling love and security again. Instead she's just angry. Angry and afraid."
Film Gallery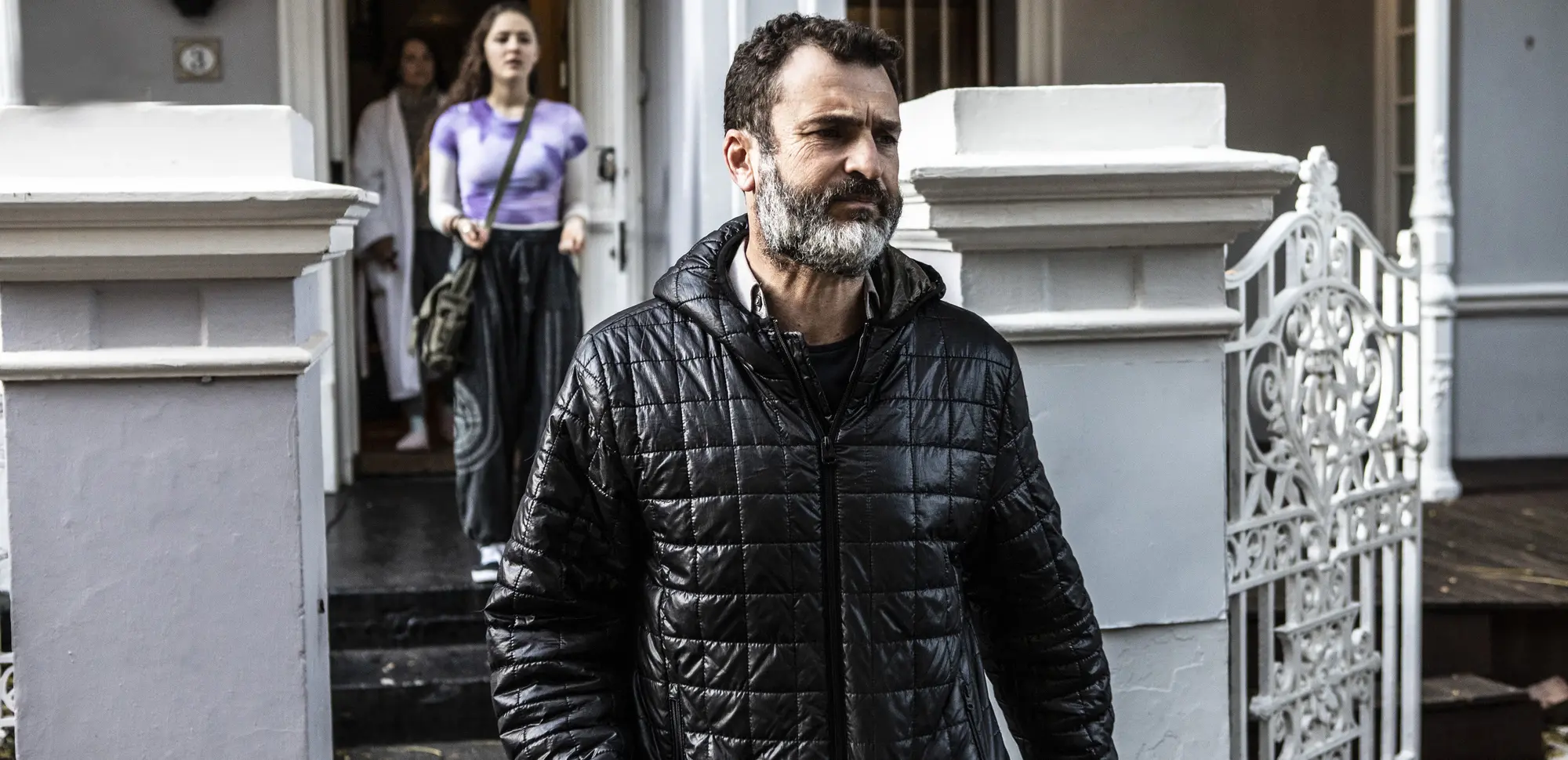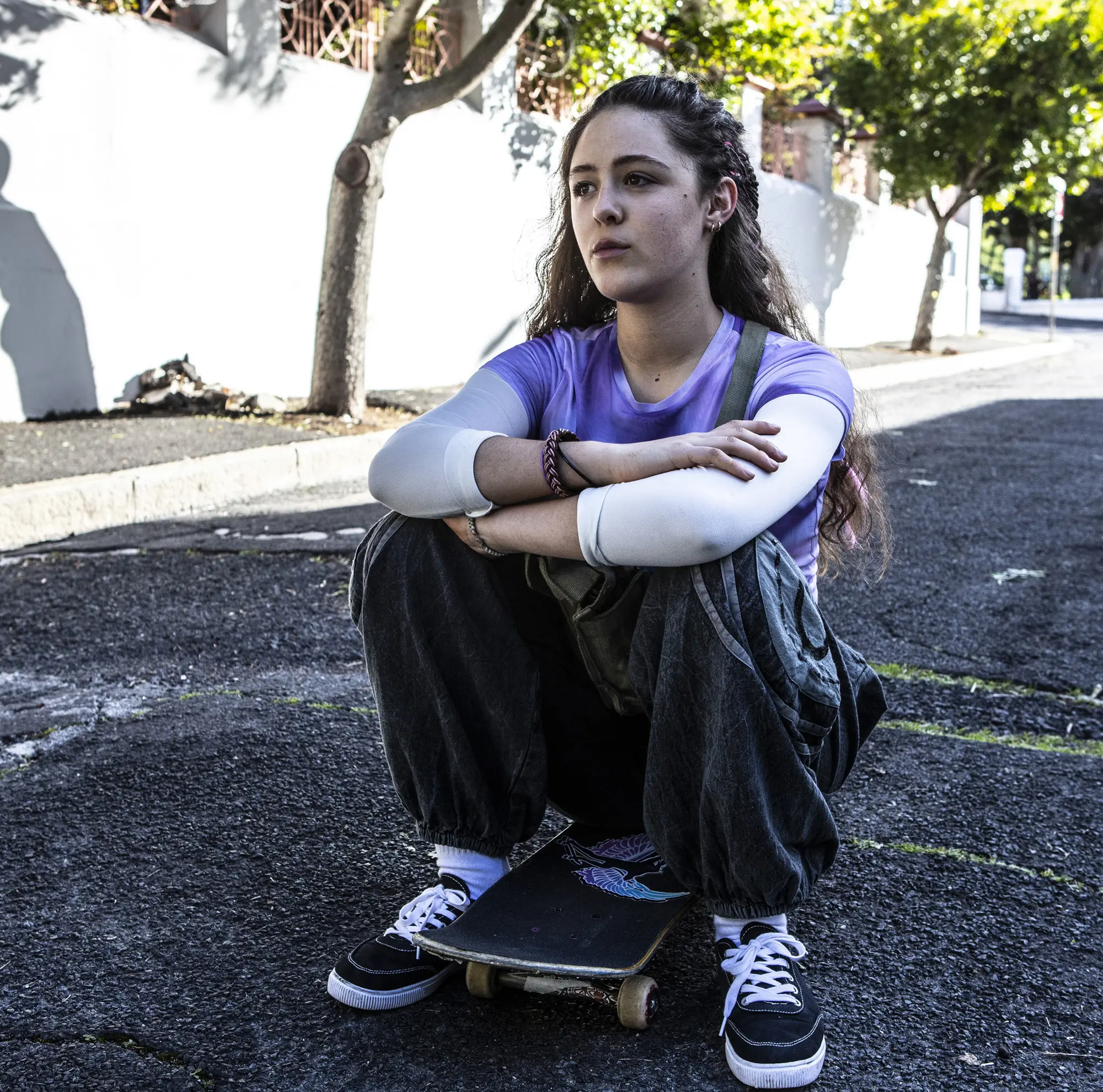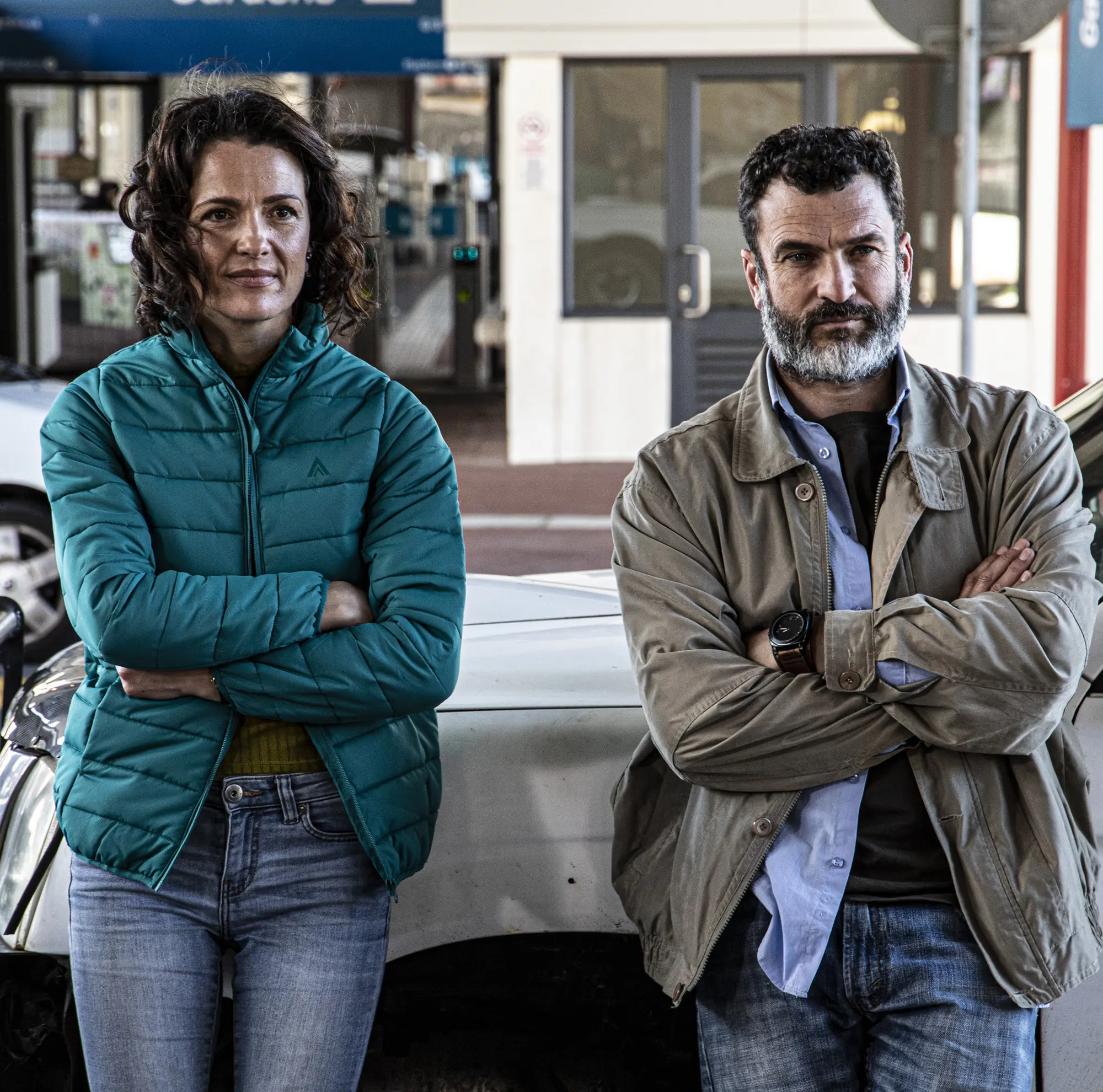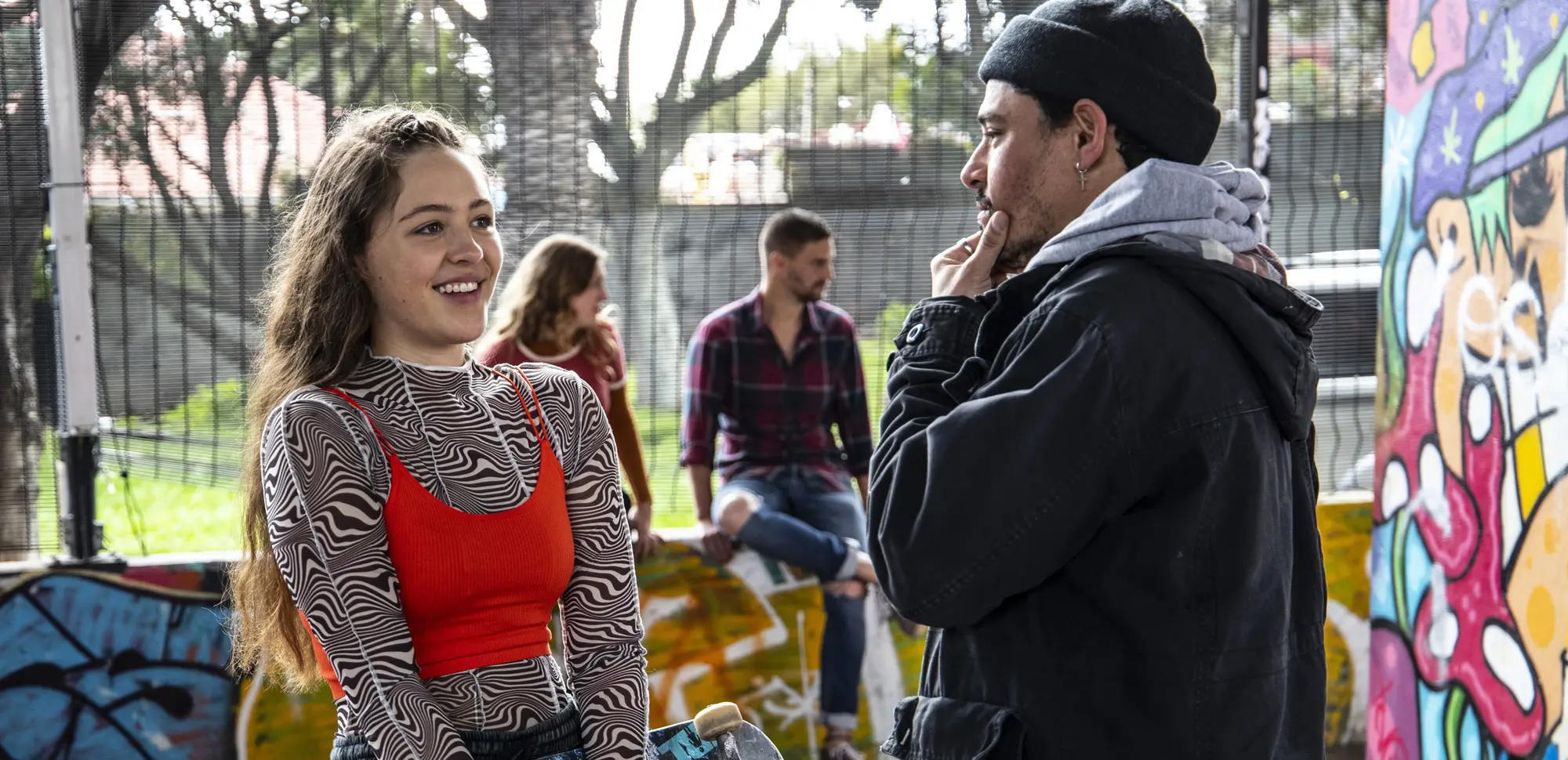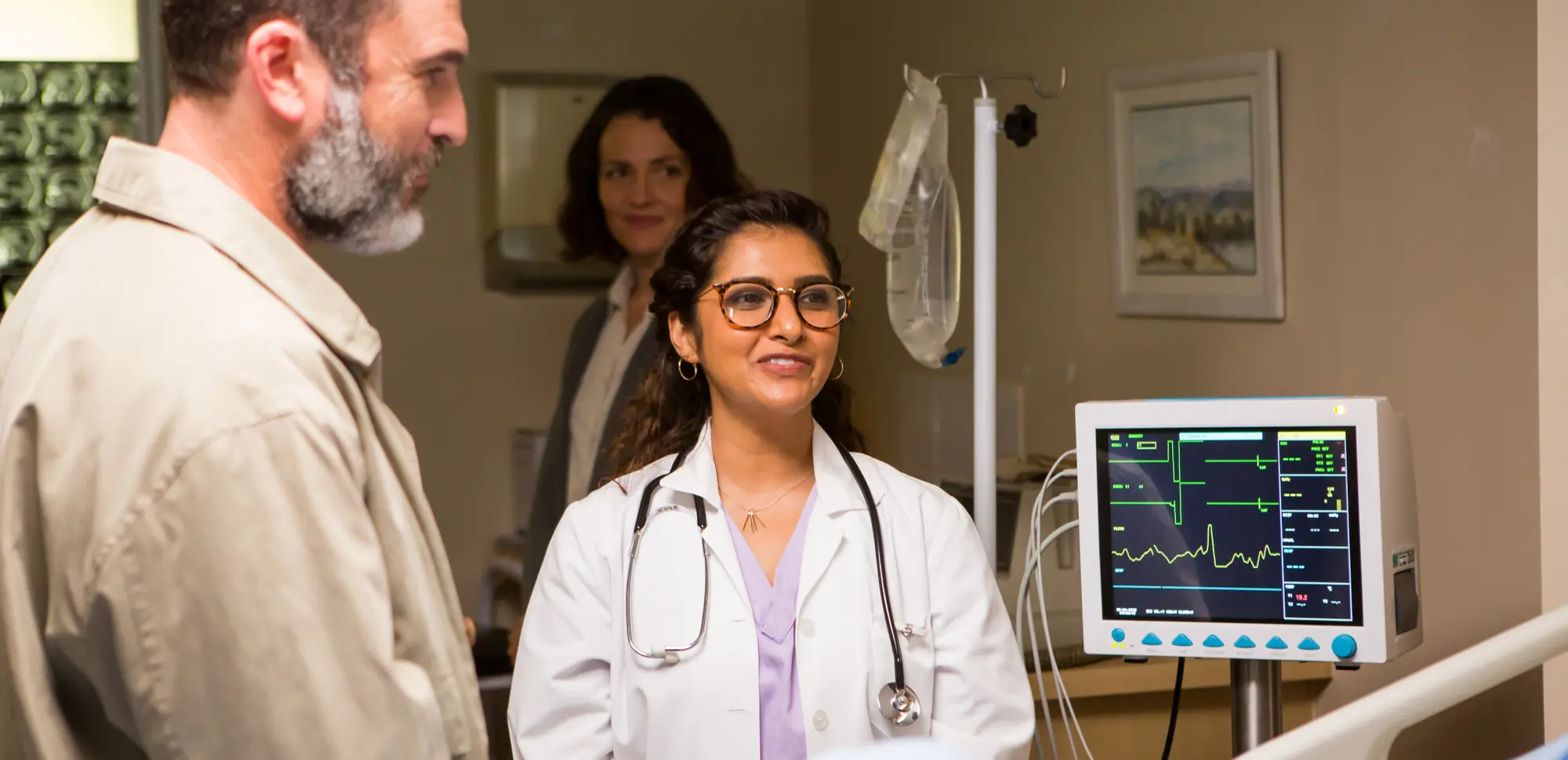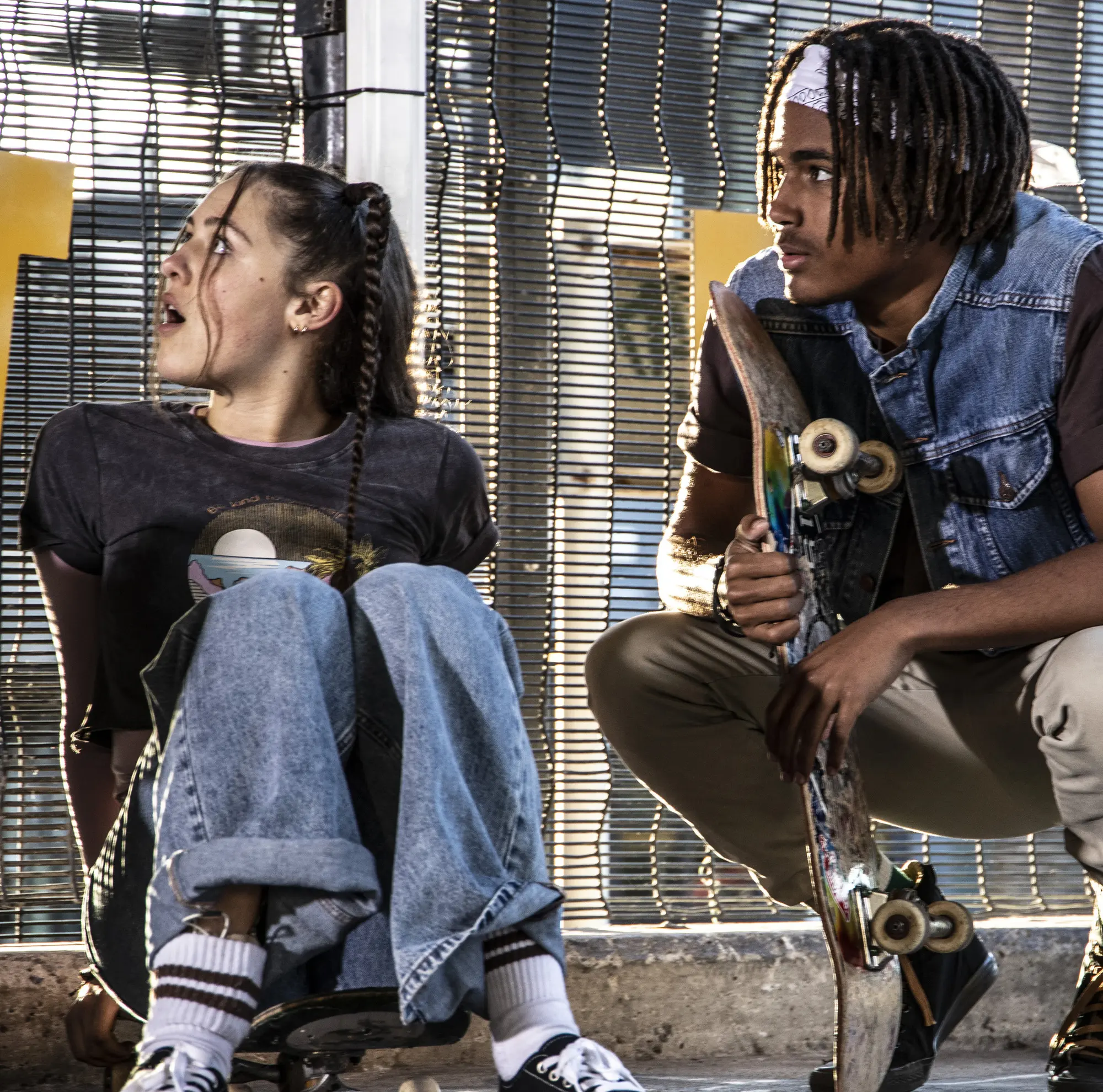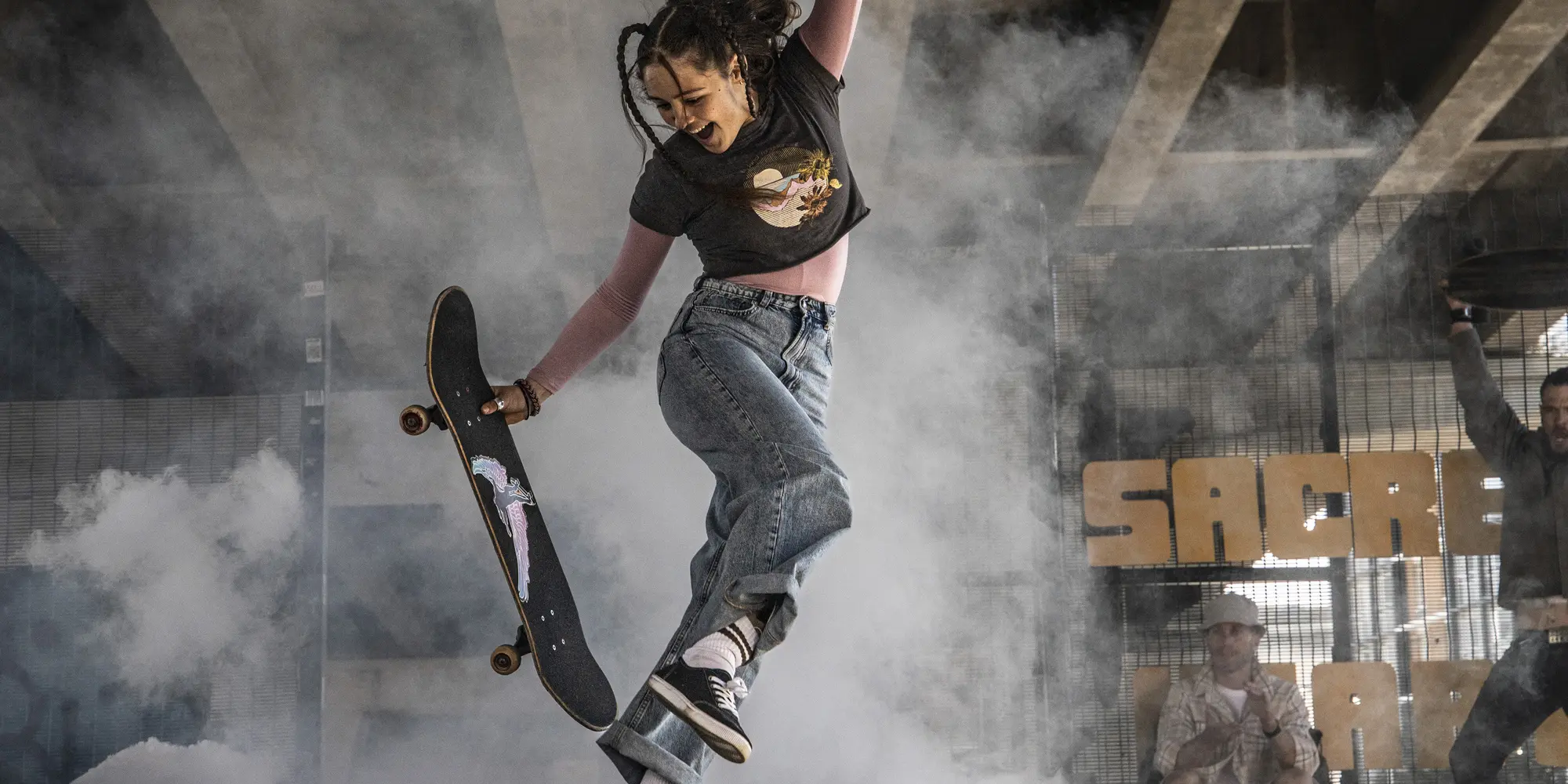 Production Information
Running Time:

25min

Release Date:

15 October 2022

Rating:

PG

Genre:

Drama

Language:

English

Director:

Tim Greene

Cast:

Amelie Pienaar, Jana Kruger, Paul Du Toit, Svinurayi "Shanu" Gonera, Keenan Arrison, Carishma Basday

Written by:

Tim Greene