Everything a Boy Could Want
Martin (Jacques Blignaut) is a rich businessman who financially provides everything his family needs. But he is emotionally cruel, impossible to please and hardly ever there for his son, Lester (Jordan Brown).

Lester has everything money can buy, except what he longs for the most – the love and approval of his father. When Martin insists that his son go to boarding school so he can follow in his father's rugby footsteps, they are forced to take a bumpy road trip together that threatens to break them apart forever.

Everything a Boy Could Want is one of the Heartlines Fathers Matter films released in 2022 and is in English and Afrikaans, with subtitles in English.

Looking for the film discussion guides? Click here.

If you need to use the film offline for a showing or discussion group, you can download it below. Please note that copyright applies to all the Fathers Matter films.
Hosting a watch party for Everything a Boy Could Want?
What stood out for you in this film? Which character could you most relate to?

Do you think Martin was justified in wanting Lester to be as good at rugby as he was?

Do many fathers expect their children to fulfil dreams they have for them?

What do you think about Lester's relationship with his father – and Arno's relationship with his father?

Martin felt that his most important task as a father was to provide financially for his family. Do you agree – why or why not?

Do you think Martin's behaviour and attitude towards Lester were affected by his own father experience? Why?

What do you think Martin learnt about his son – and himself – on the road trip?
Looking for help?
If you or someone you know was impacted by this film and would like help to take the next steps in their journey, there are many different organisations in South Africa doing great work to support fathers and families.

Click on the link below to find out more about some of these support organisations.

"He was a deadbeat. He left me and your grandmother to struggle alone, with no money... I swore then that my own family would want for nothing."
Film Gallery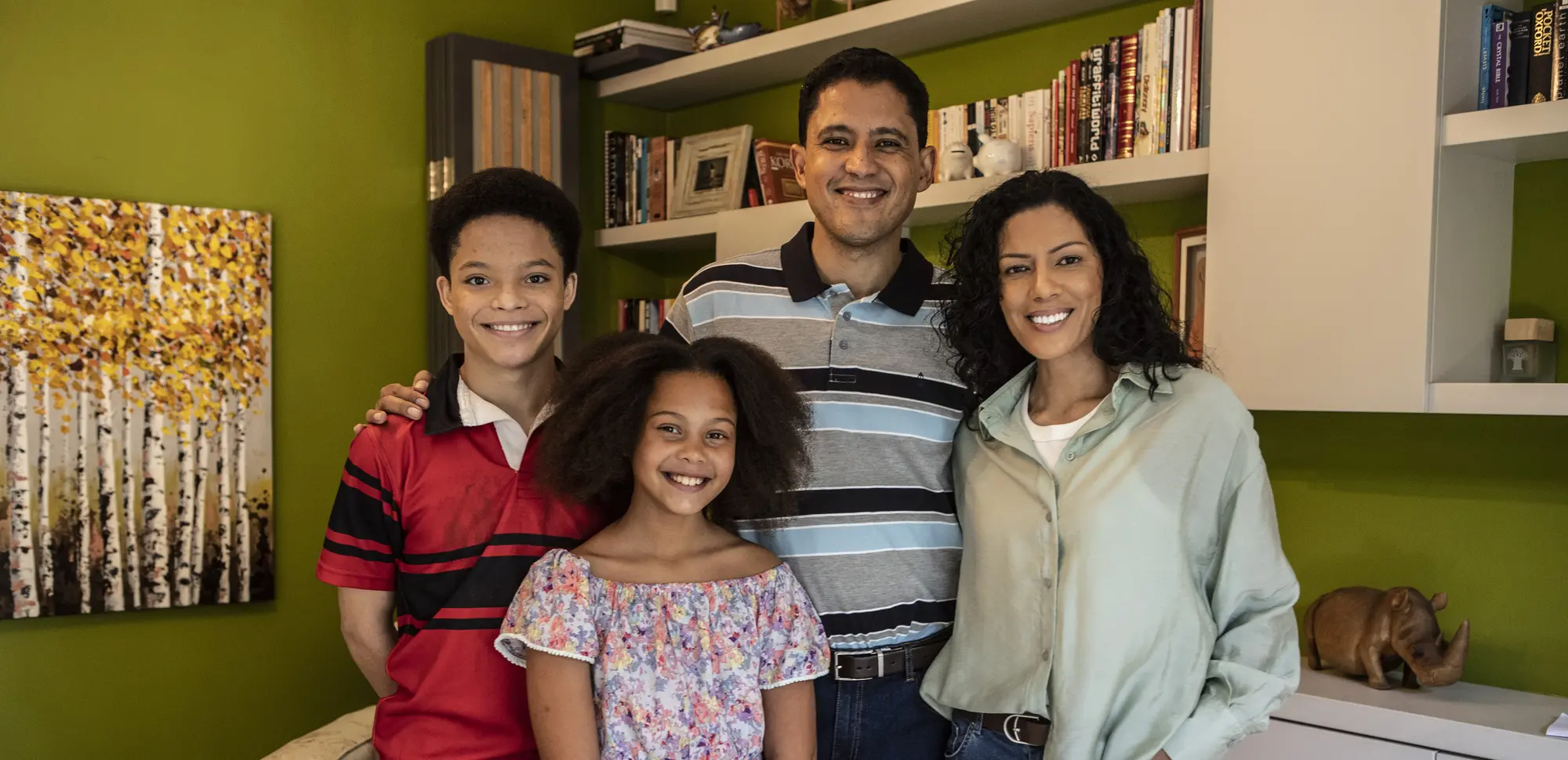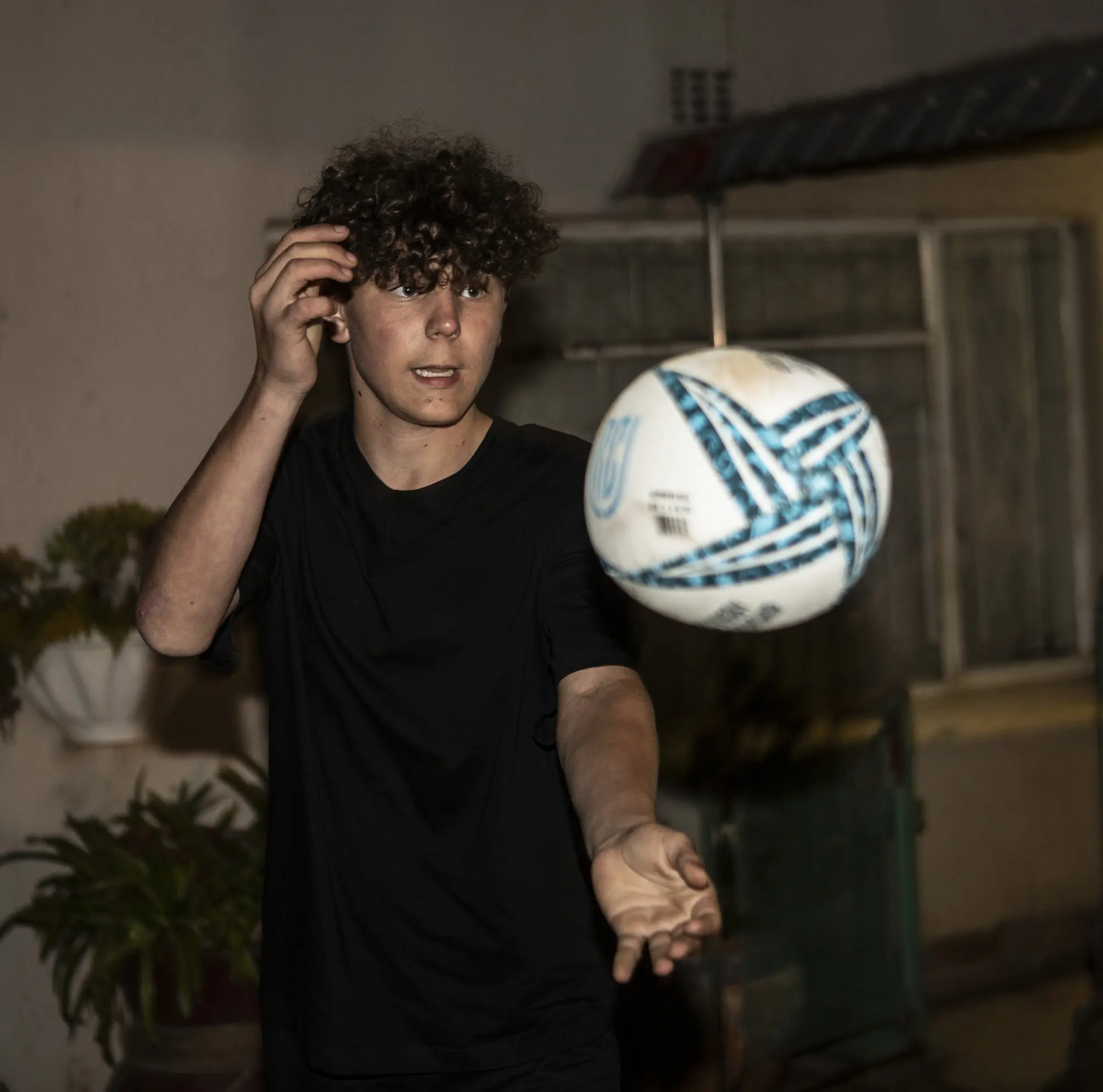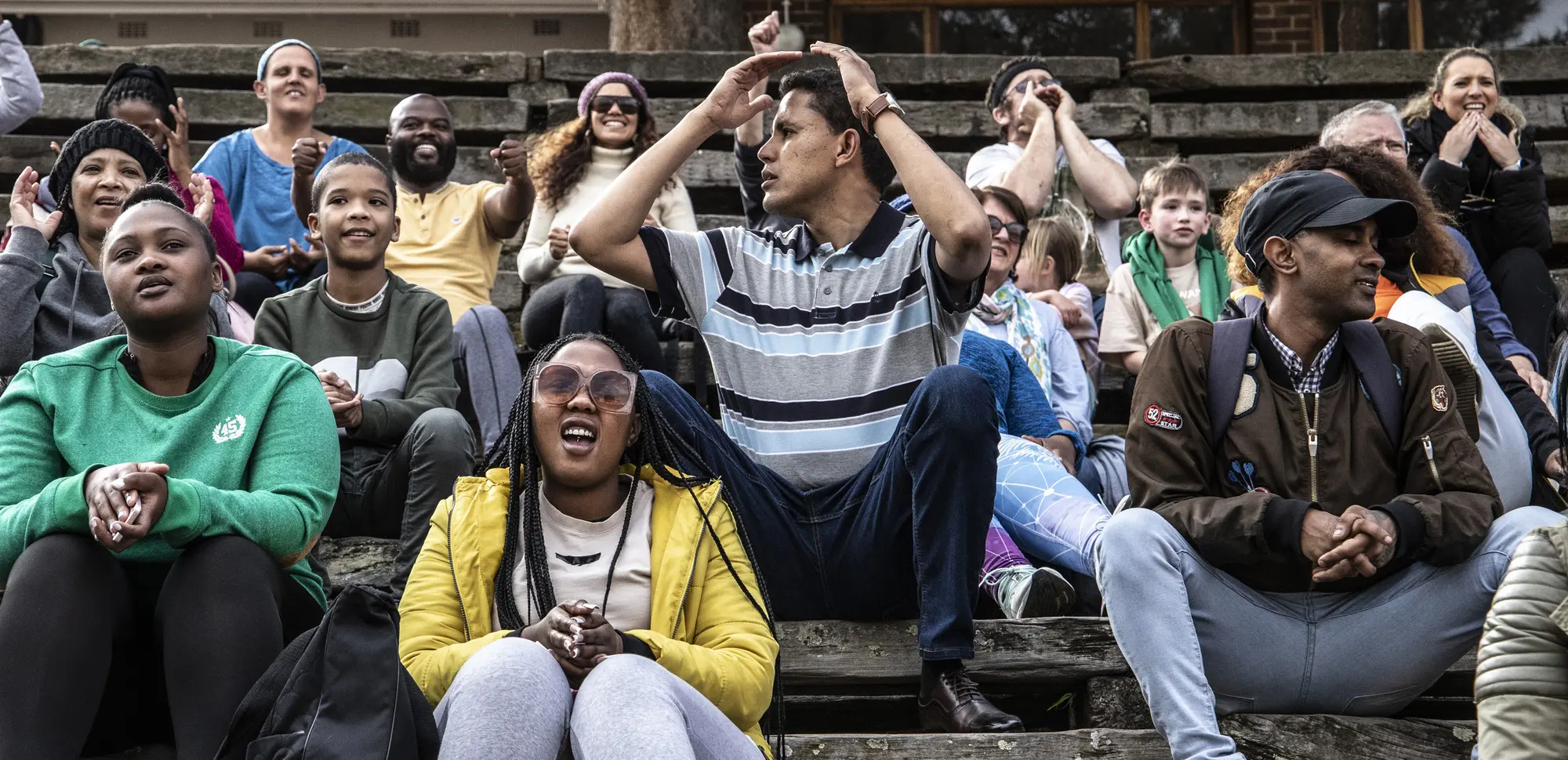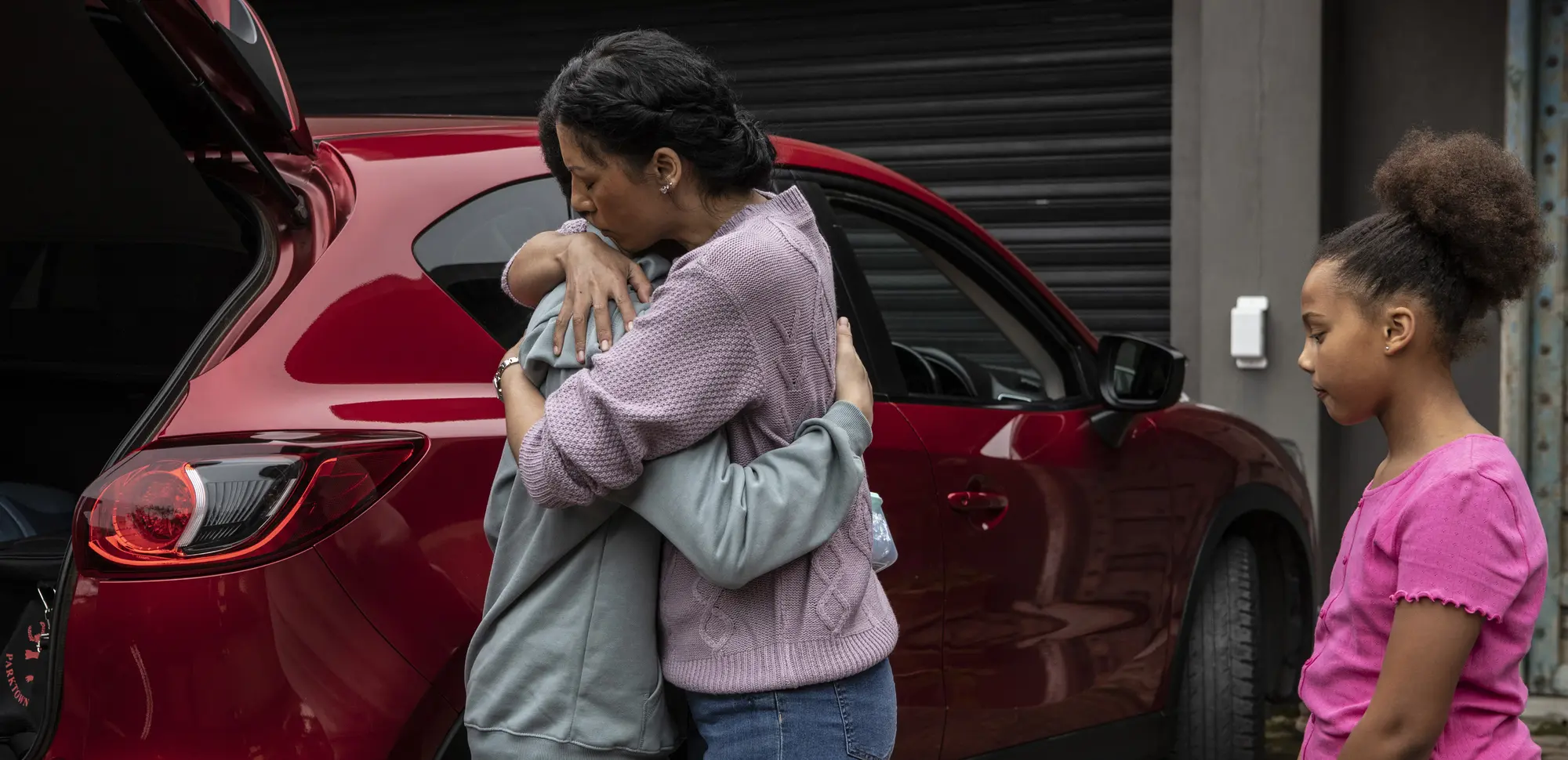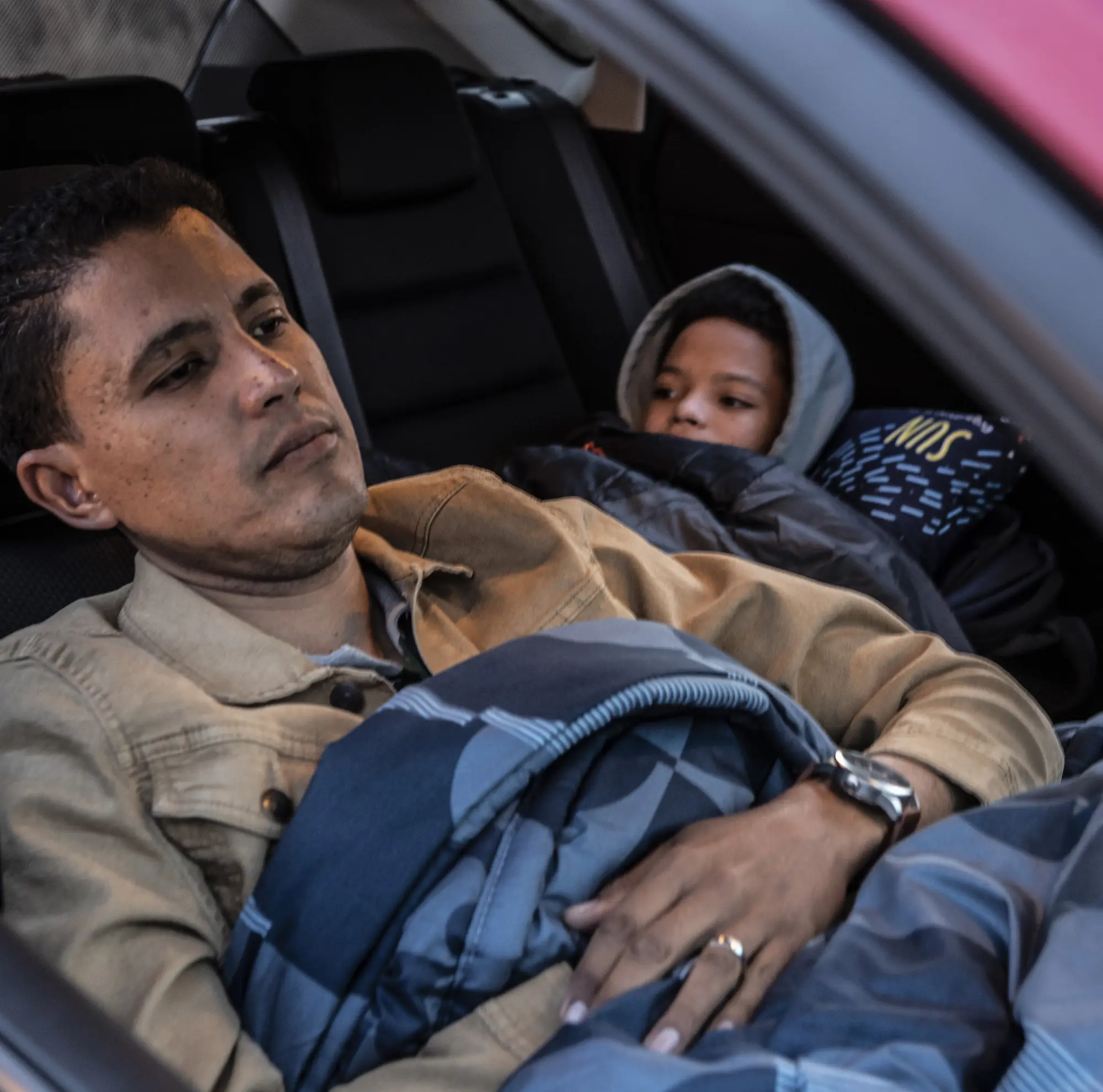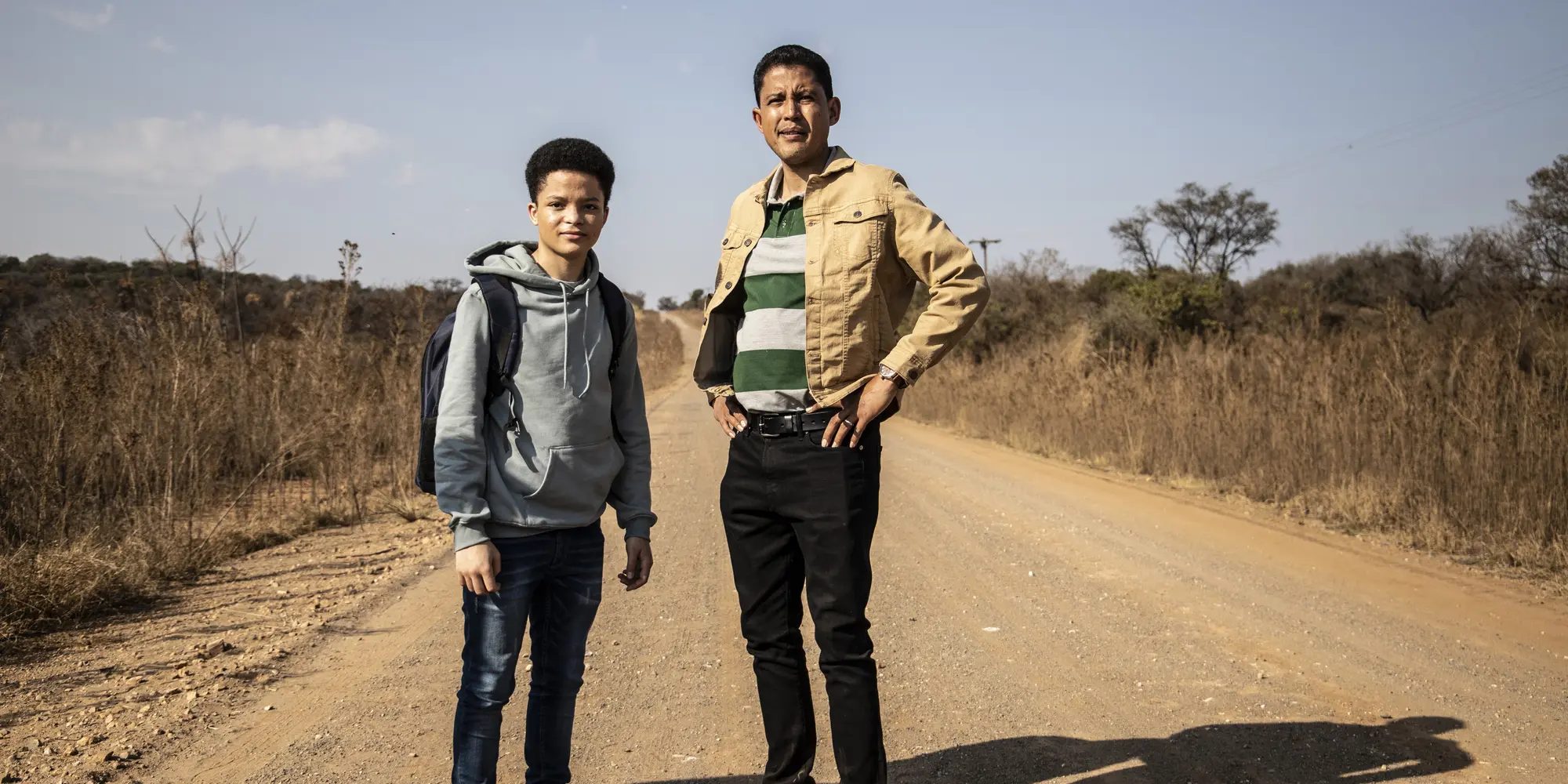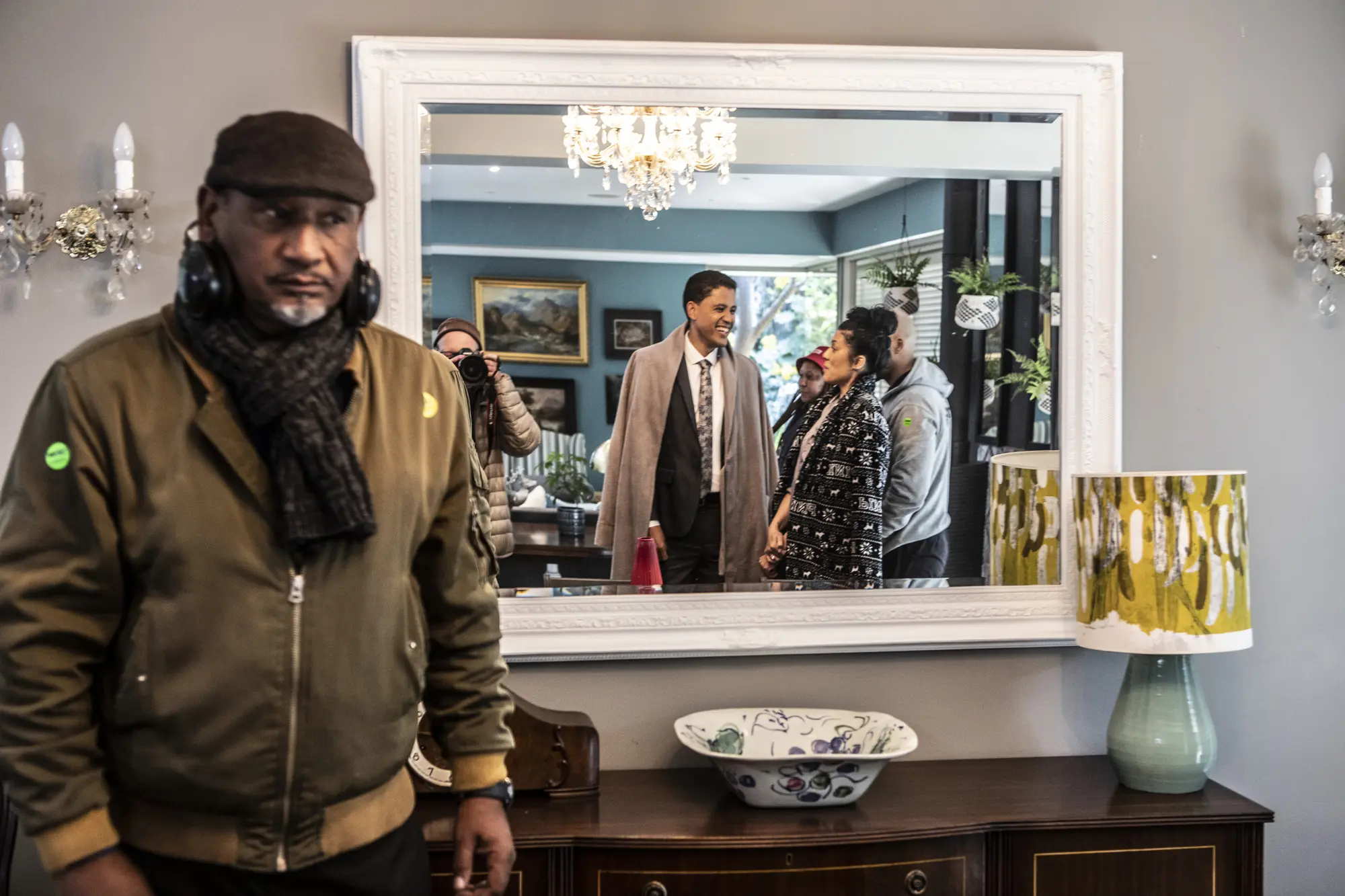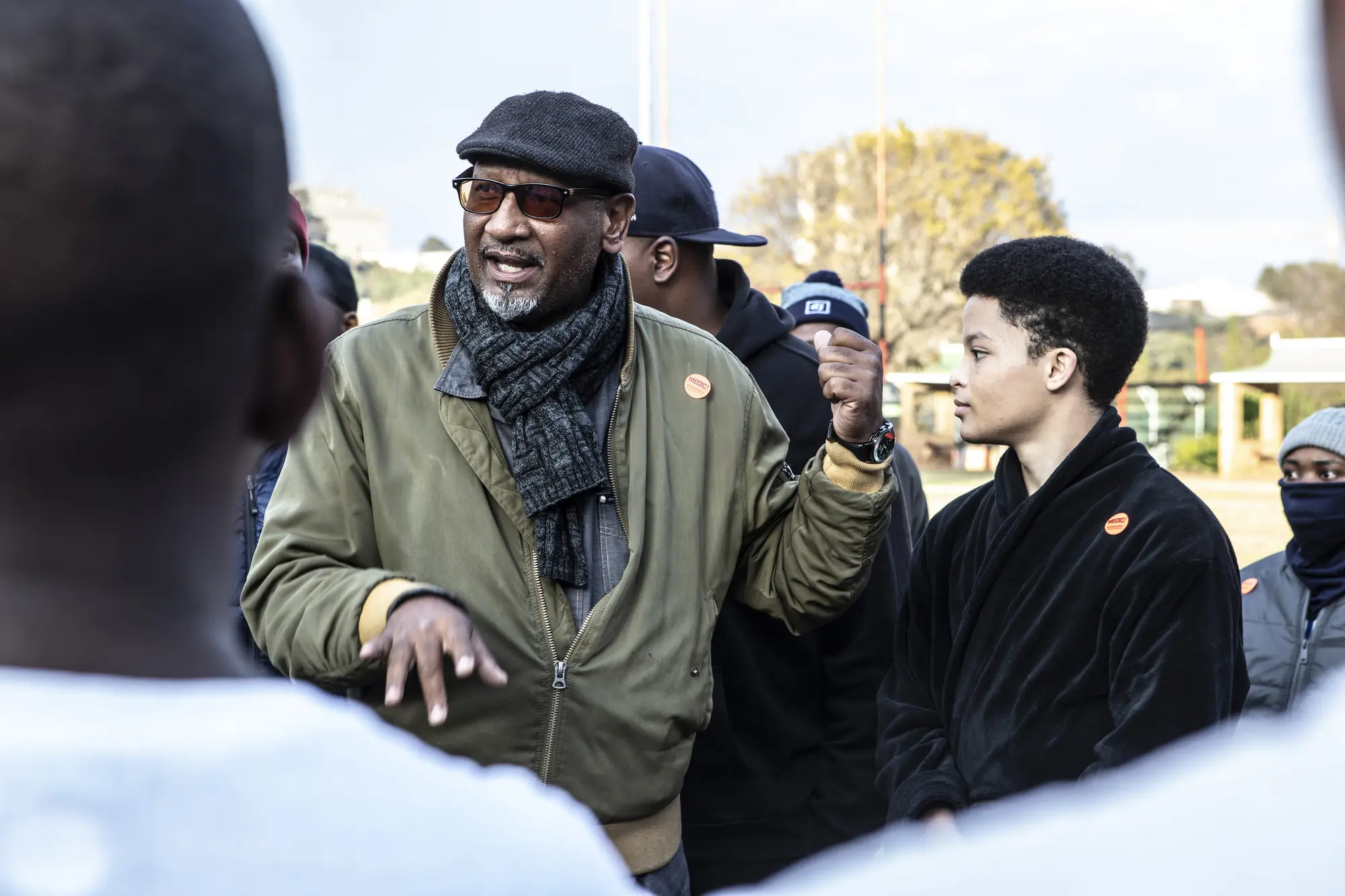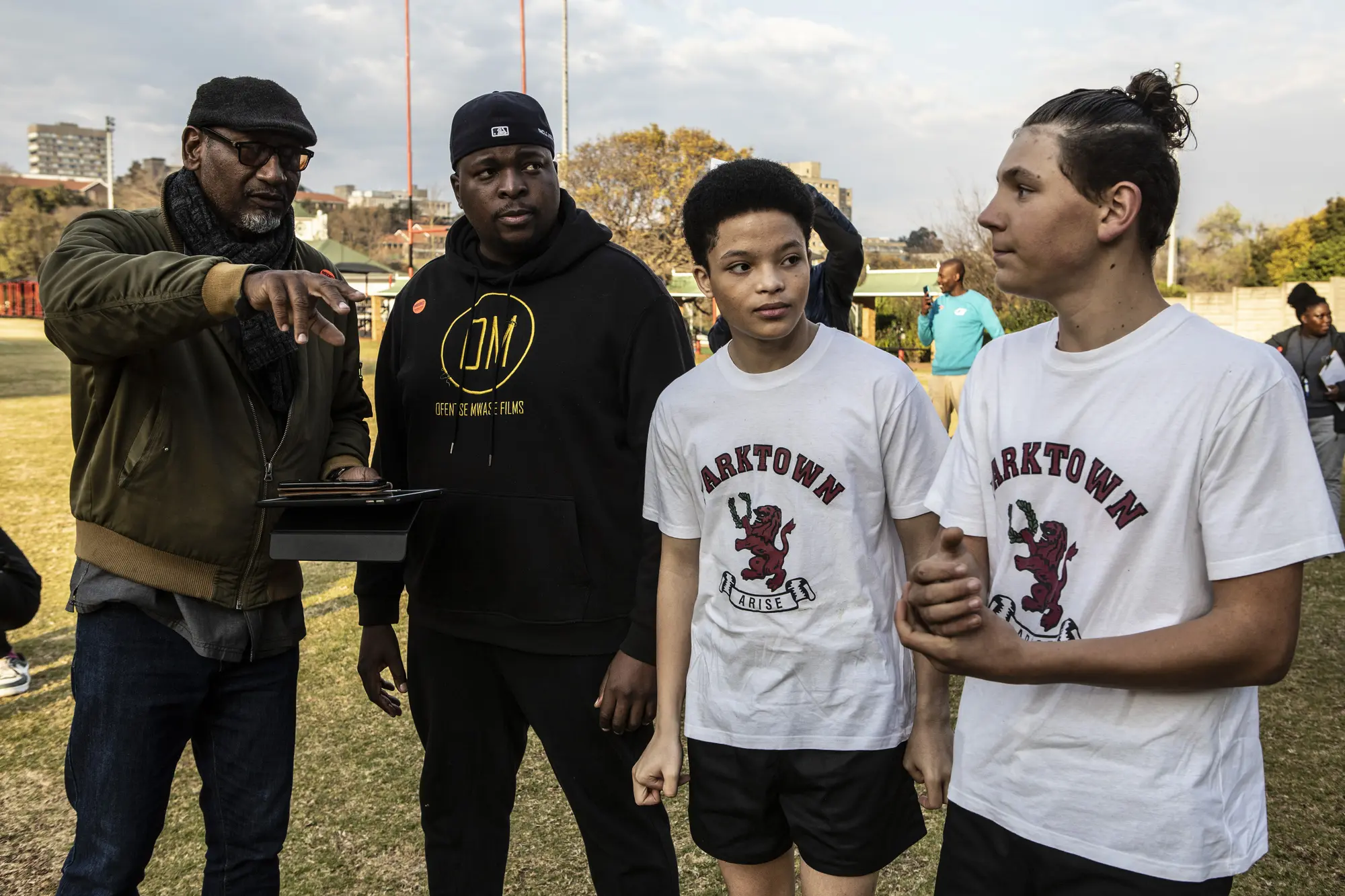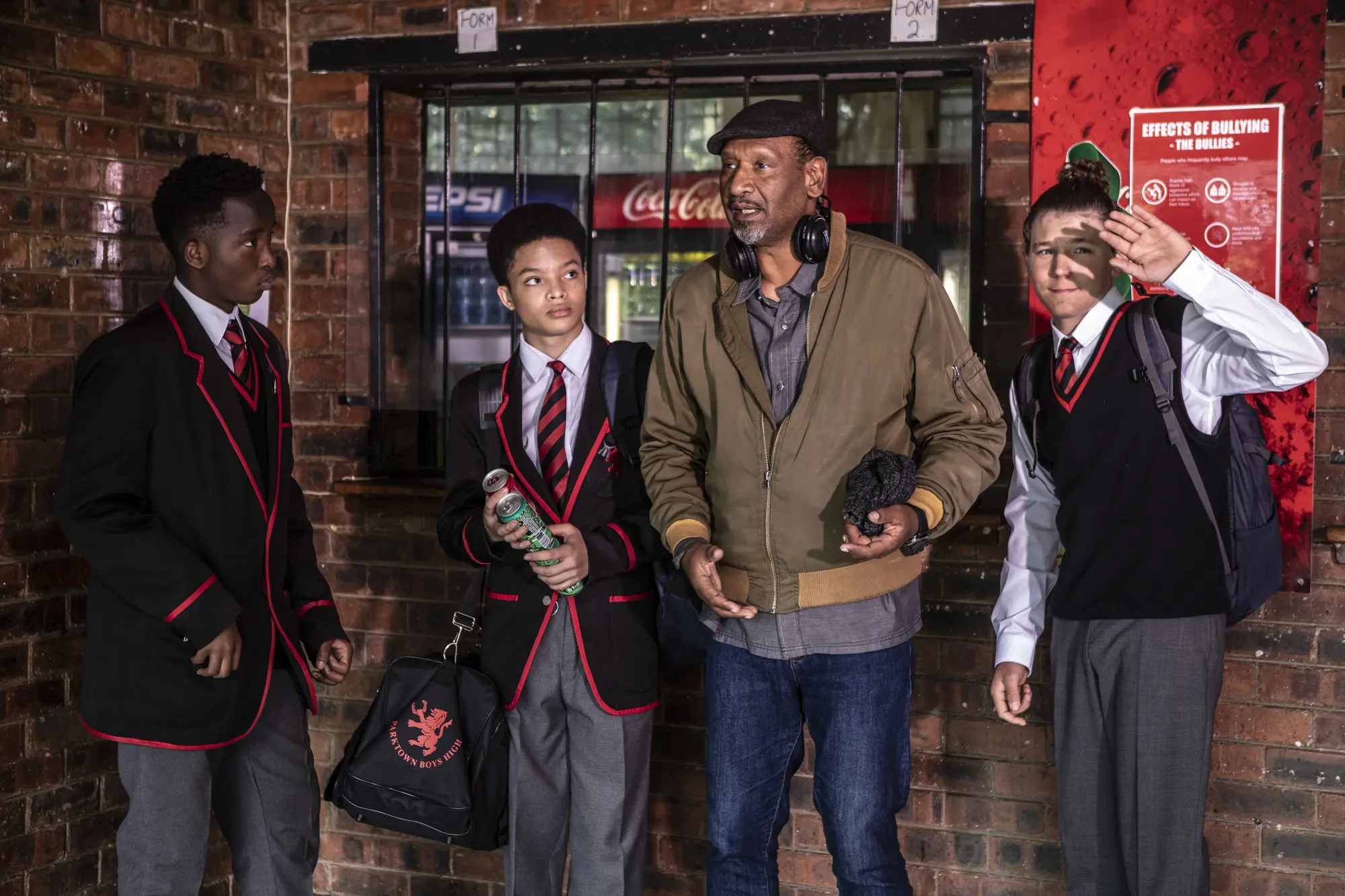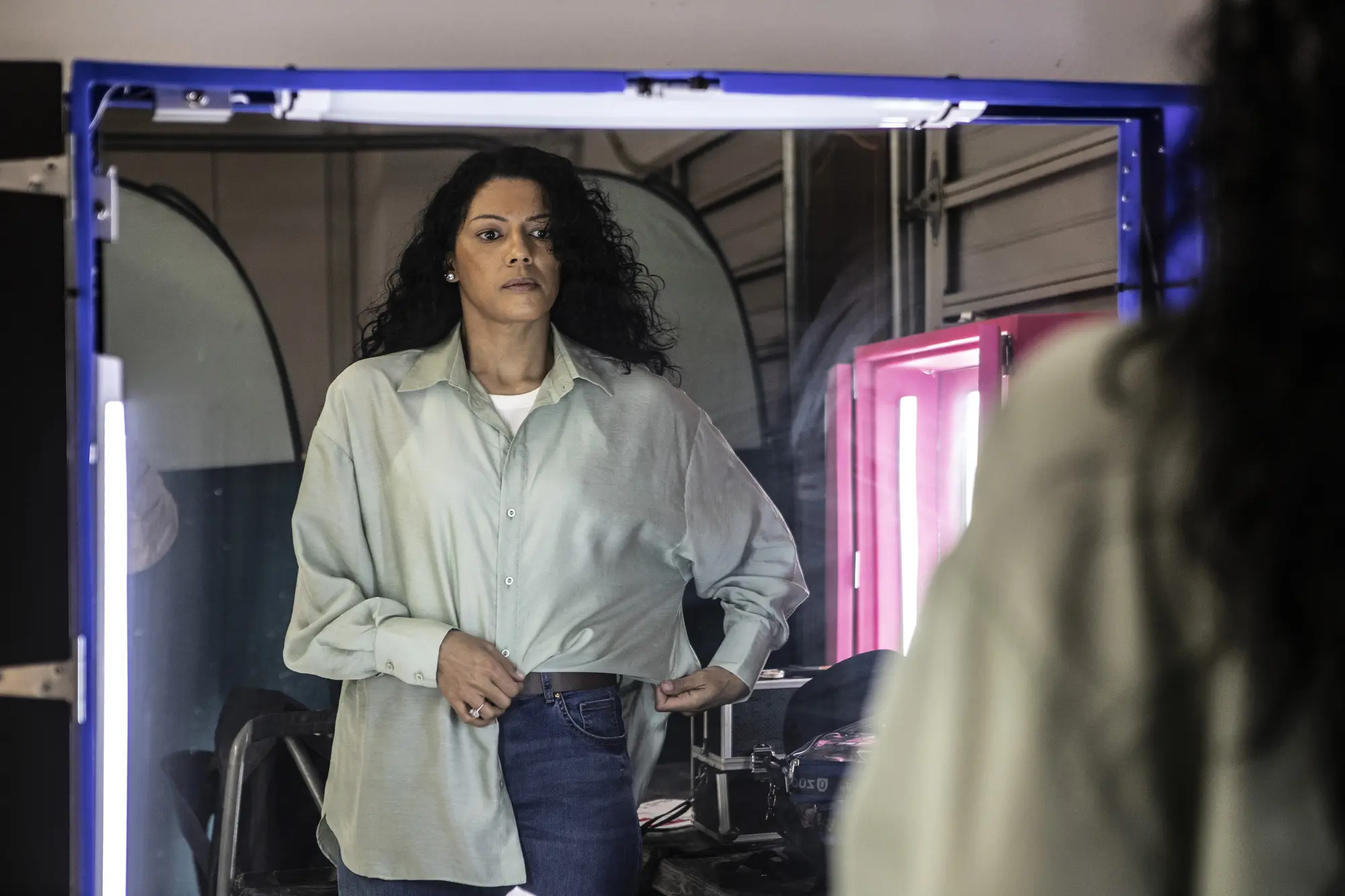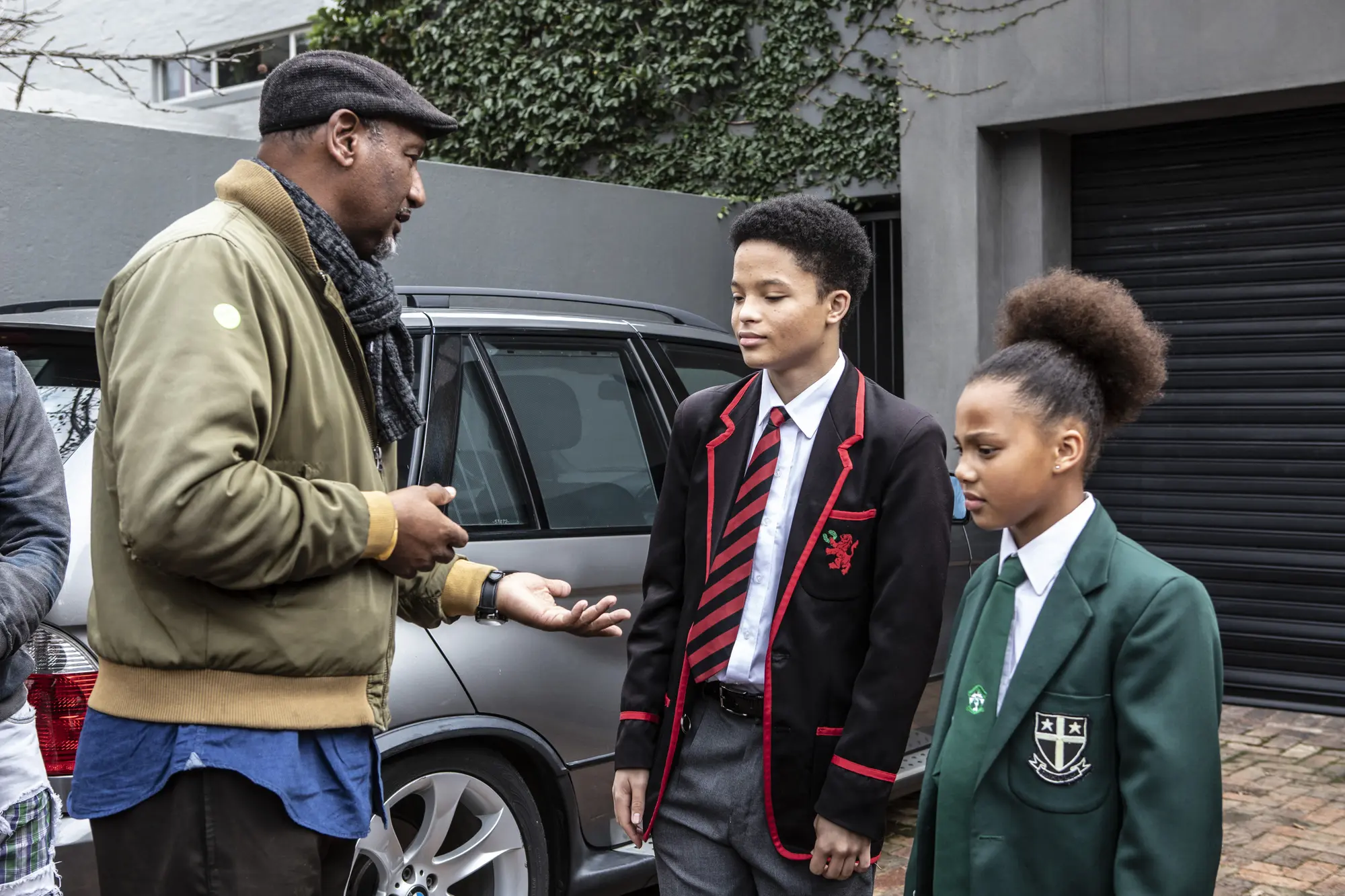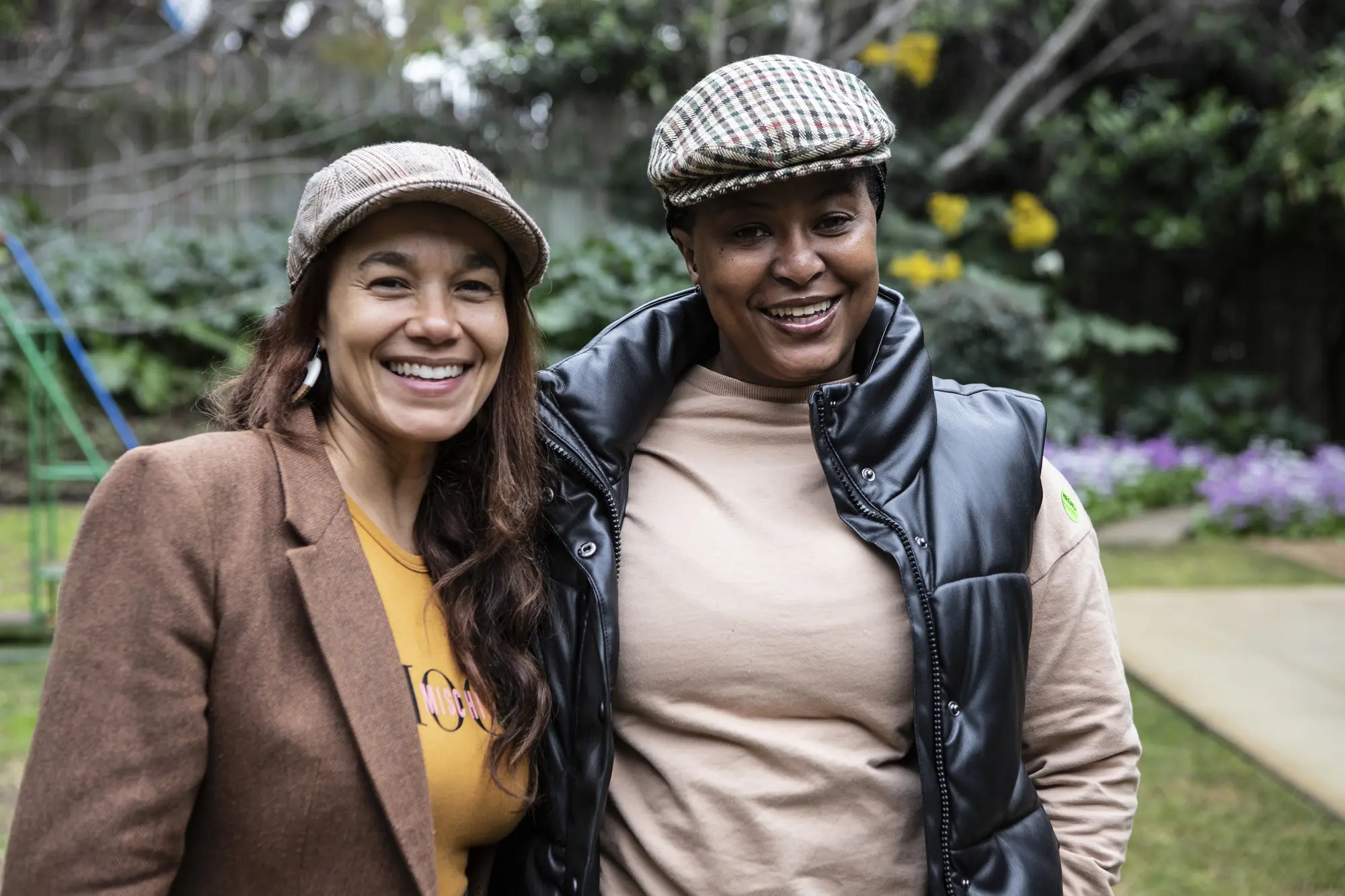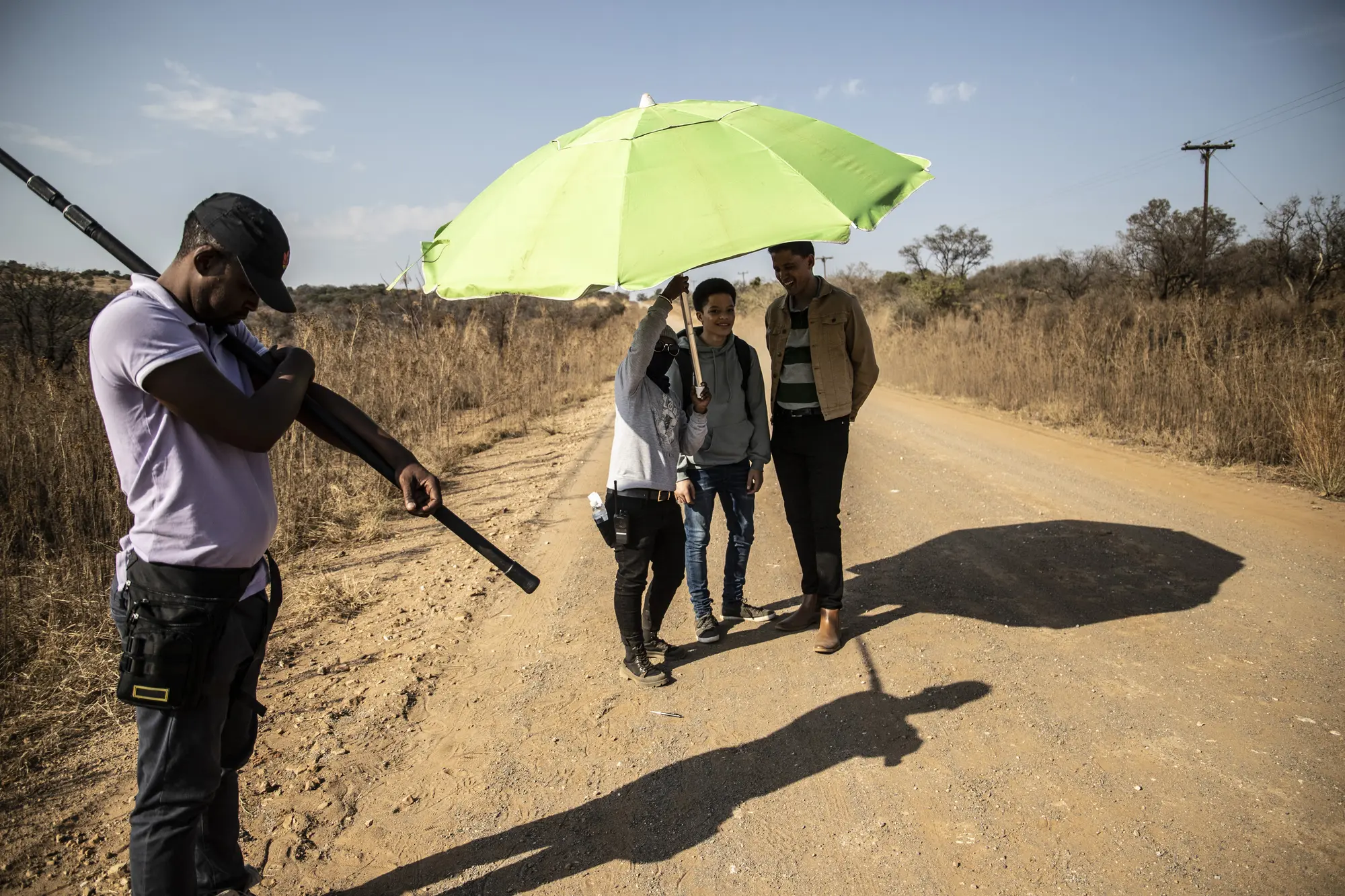 Production Information
Running Time:

25min

Release Date:

1 October 2022

Rating:

PG

Genre:

Drama

Language:

English, Afrikaans

Director:

Zane Meas

Cast:

Jacques Blignaut, Jordan Brown, Tracey-Lee Oliver, Kelsie Basson, Sive Matiwane, Seth Francesco

Written by:

Michéle Rowe