Melodi
Melodi (Thuli Nduvane) is a successful banker who was raised by a loving single mother, Sesi (Unathi Guma). She is about to be married to Liyanda (Luluma Nyembezi). Wedding plans are underway and lobola negotiations are about to start.

But all this brings back old wounds and deep feelings of abandonment. Why did her father, Mojalefa (Tshepo Maseko), abandon her as a baby? Melodi decides to deal with the pain of her past by searching for a father she never knew, before making a commitment of her own. Will this journey bring her healing?

Melodi is one of the Heartlines Fathers Matter films released in 2022 and is in isiXhosa and Sesotho, with subtitles in English.

Looking for the film discussion guides? Click here.

If you need to use the film offline for a showing or discussion group, you can download it below. Please note that copyright applies to all the Fathers Matter films.
Hosting a watch party for Melodi?
What stood out for you in the film? Which of the characters could you most identify with?
How was Melodi's life affected by her father not being around? Why do you think she tried to find out where her father was?
Sesi was not impressed by Melodi wanting to find her father. What do you think of her response?
What do you think of the choices Mojalefa made, both with his previous family and his current family?
How do you think Unathi (Mojalefa's wife) felt when she discovered that Mojalefa had a grown-up daughter? What do you think of her response to Melodi?
How do you think the meeting between Melodi and her father affected everyone, including Melodi, Mojalefa, Unathi and Sesi?
Having seen this film, what's one conversation you'd like to have – and with whom?
Looking for help?
If you or someone you know was impacted by this film and would like help to take the next steps in their journey, there are many different organisations in South Africa doing great work to support fathers and families.

Click on the link below to find out more about some of these support organisations.

Read our interview with director Zamo Mkhwanazi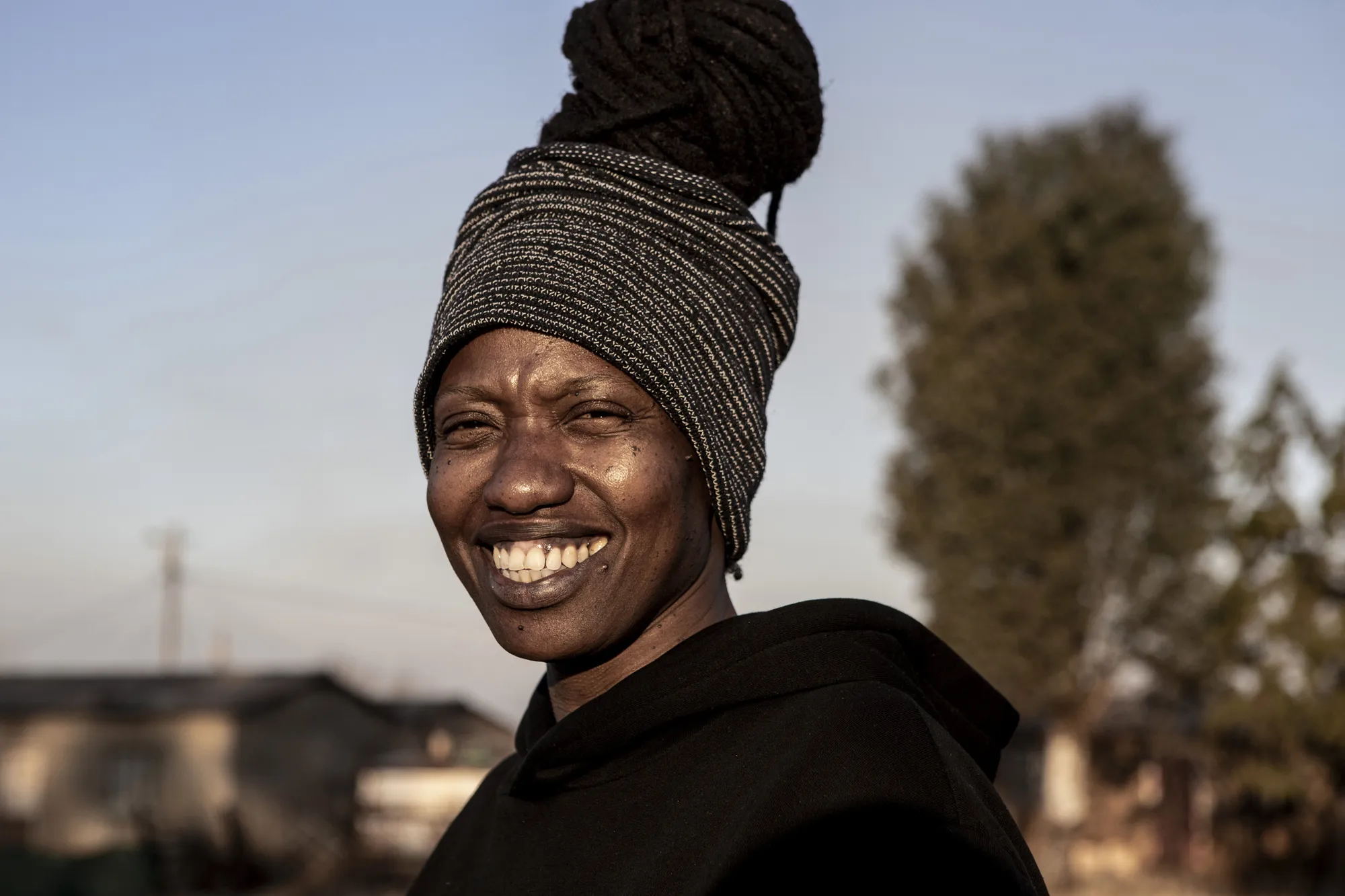 Zamo Mkhwanazi is an experienced filmmaker who has worked on television shows, short films and feature films. She shares her thoughts on being a director in the Fathers Matter film series and why she thinks South Africa needs to be talking about the realities of fatherhood.
You children today. You think talking about things will do something. Melodi, why do you want to go and dig into the past?
Film Gallery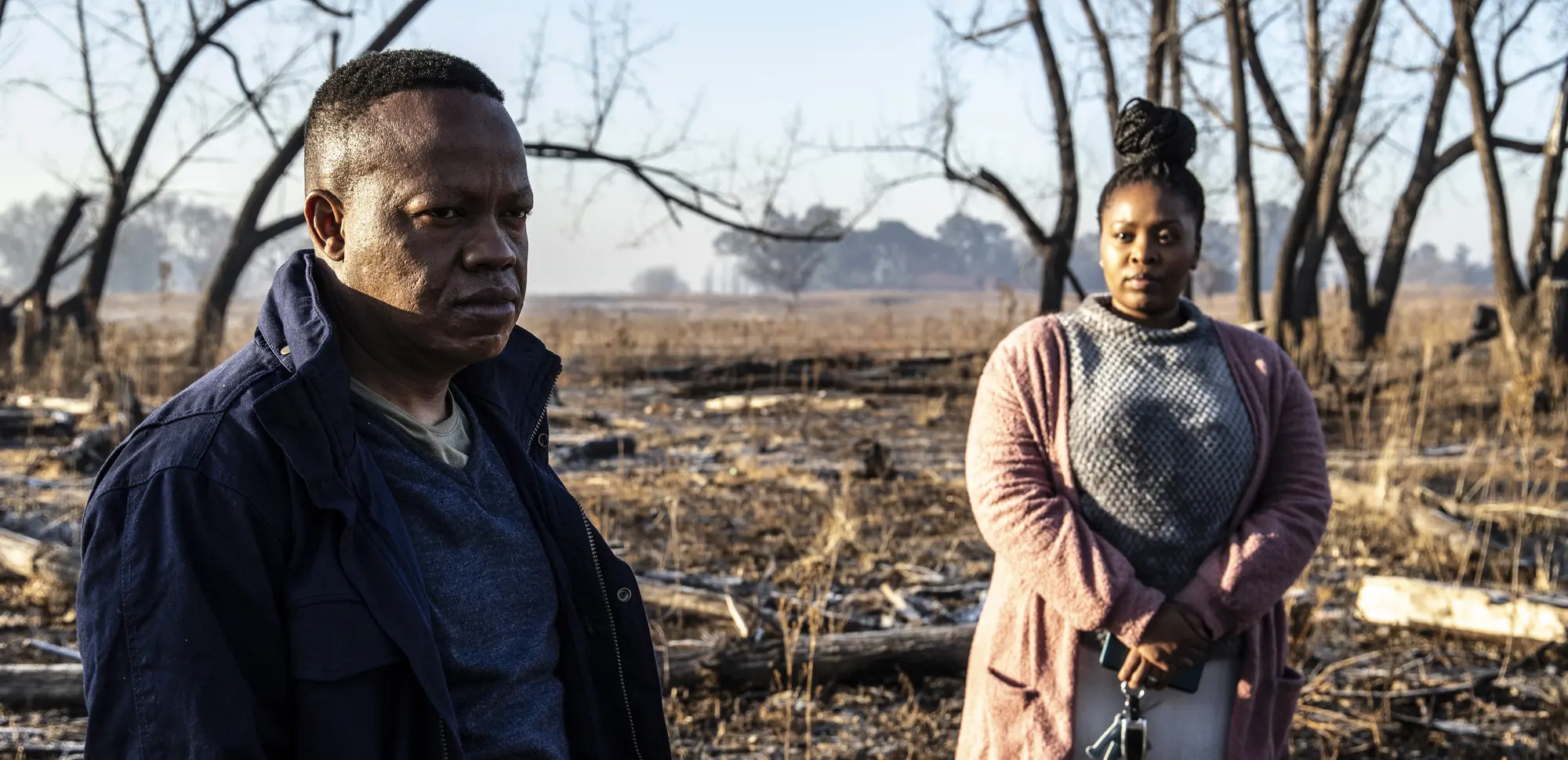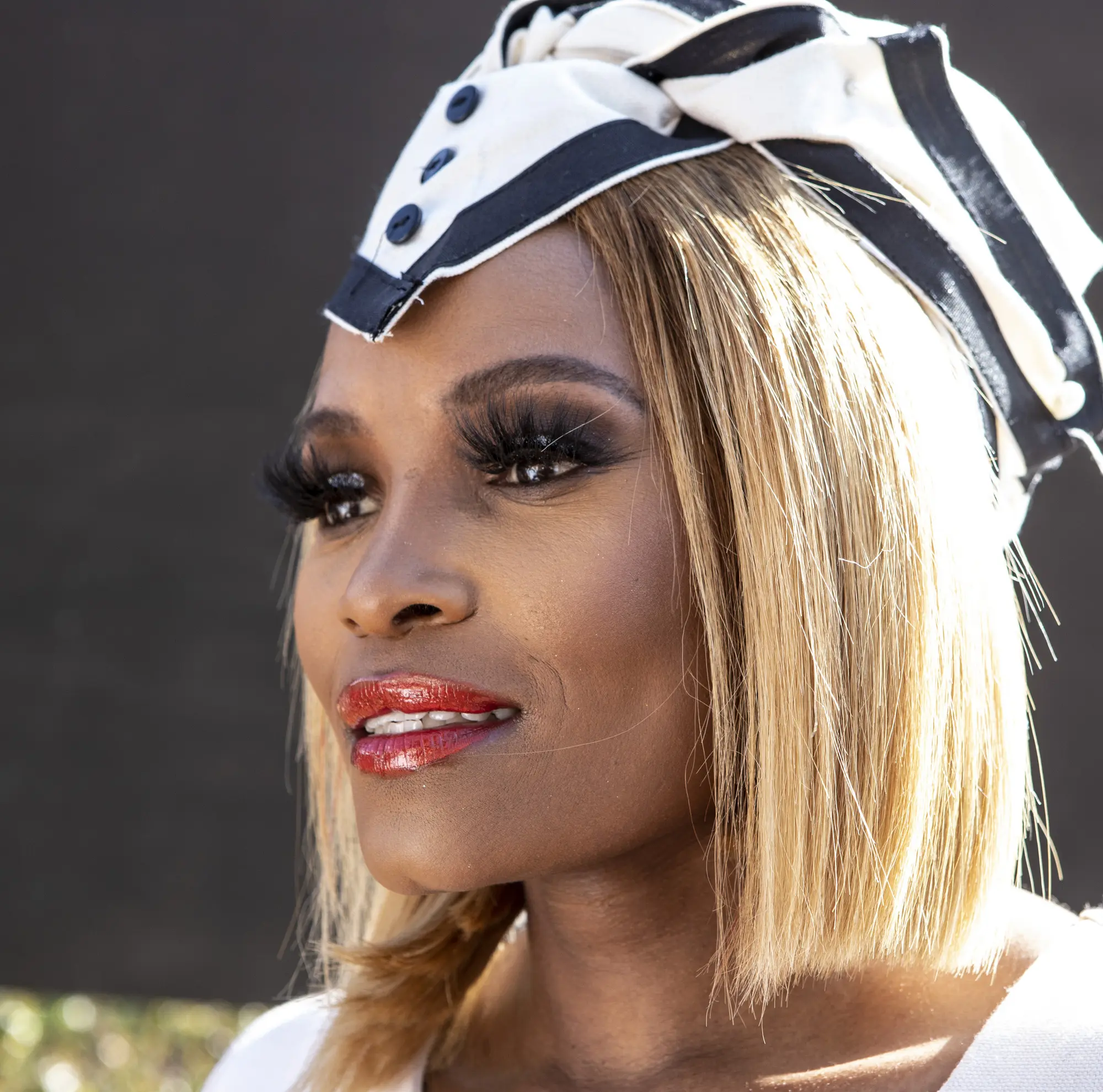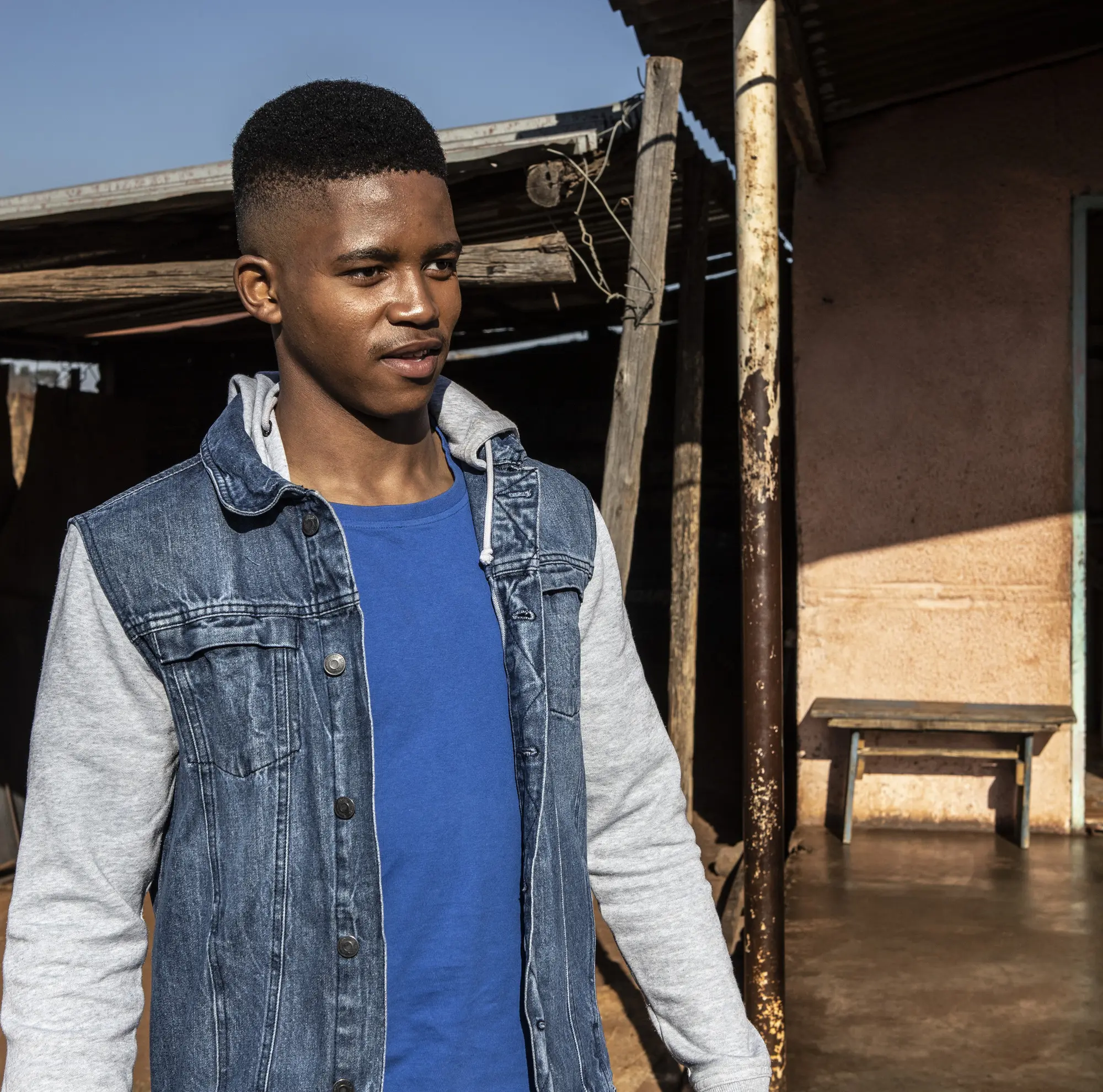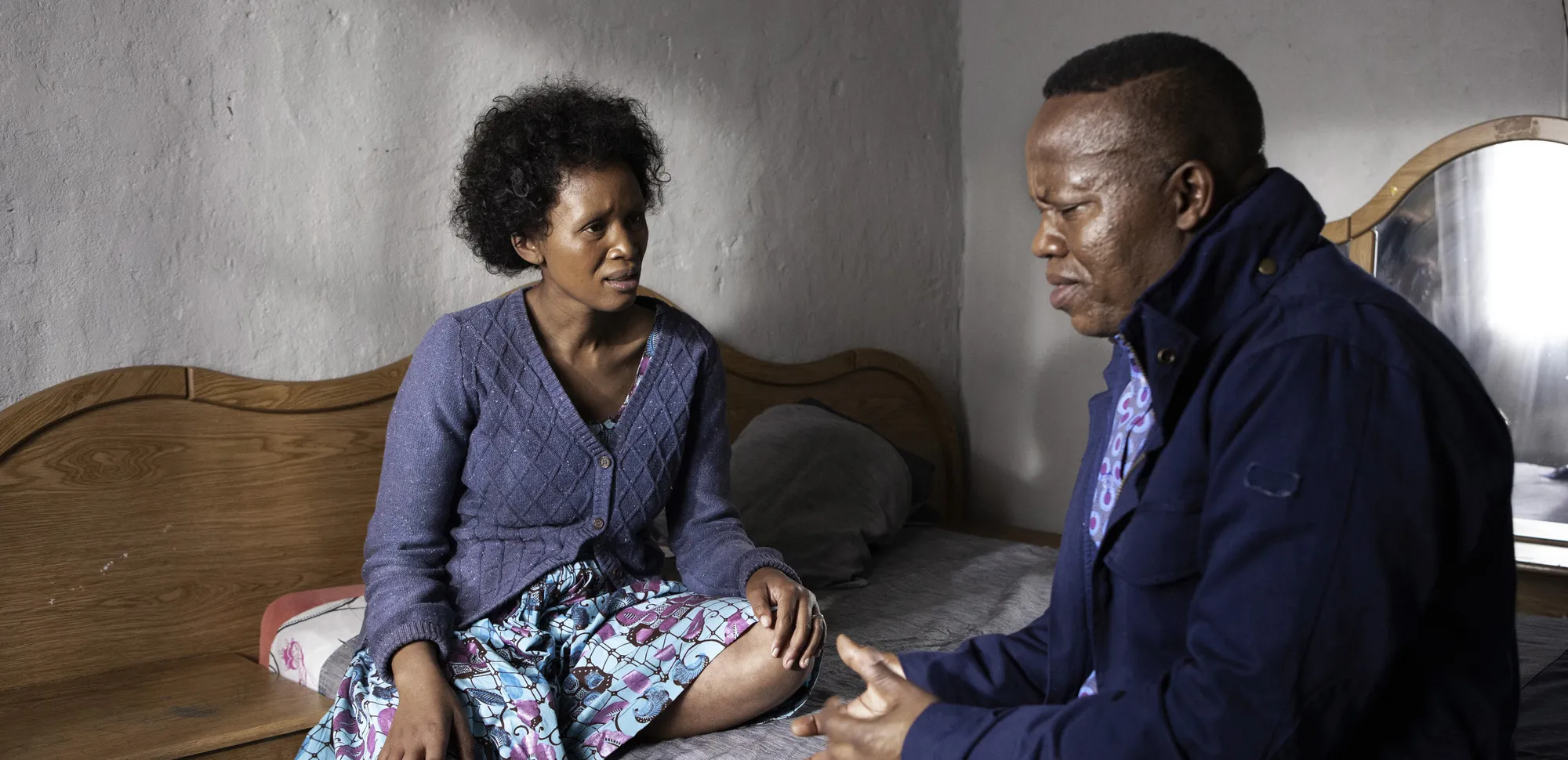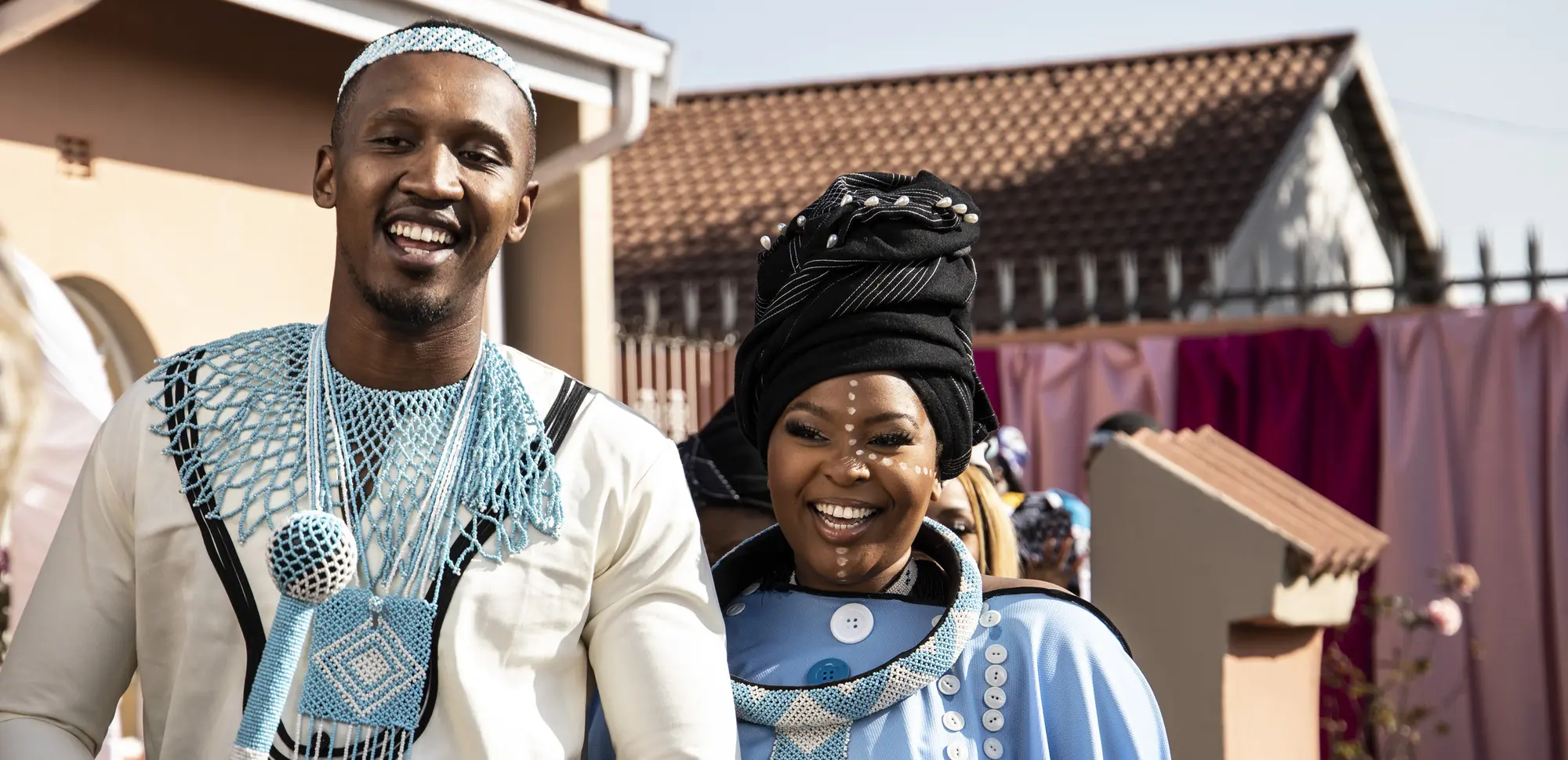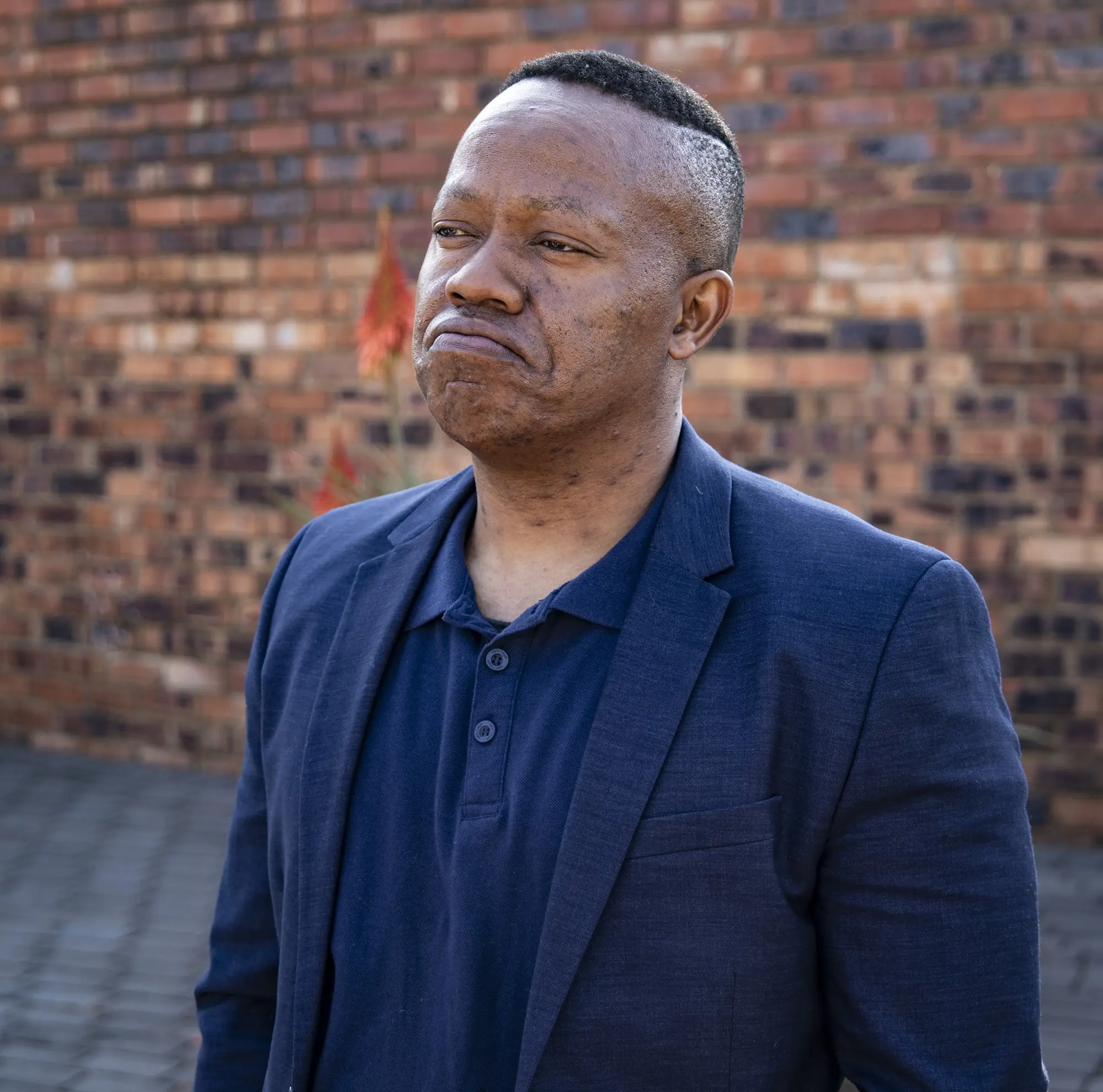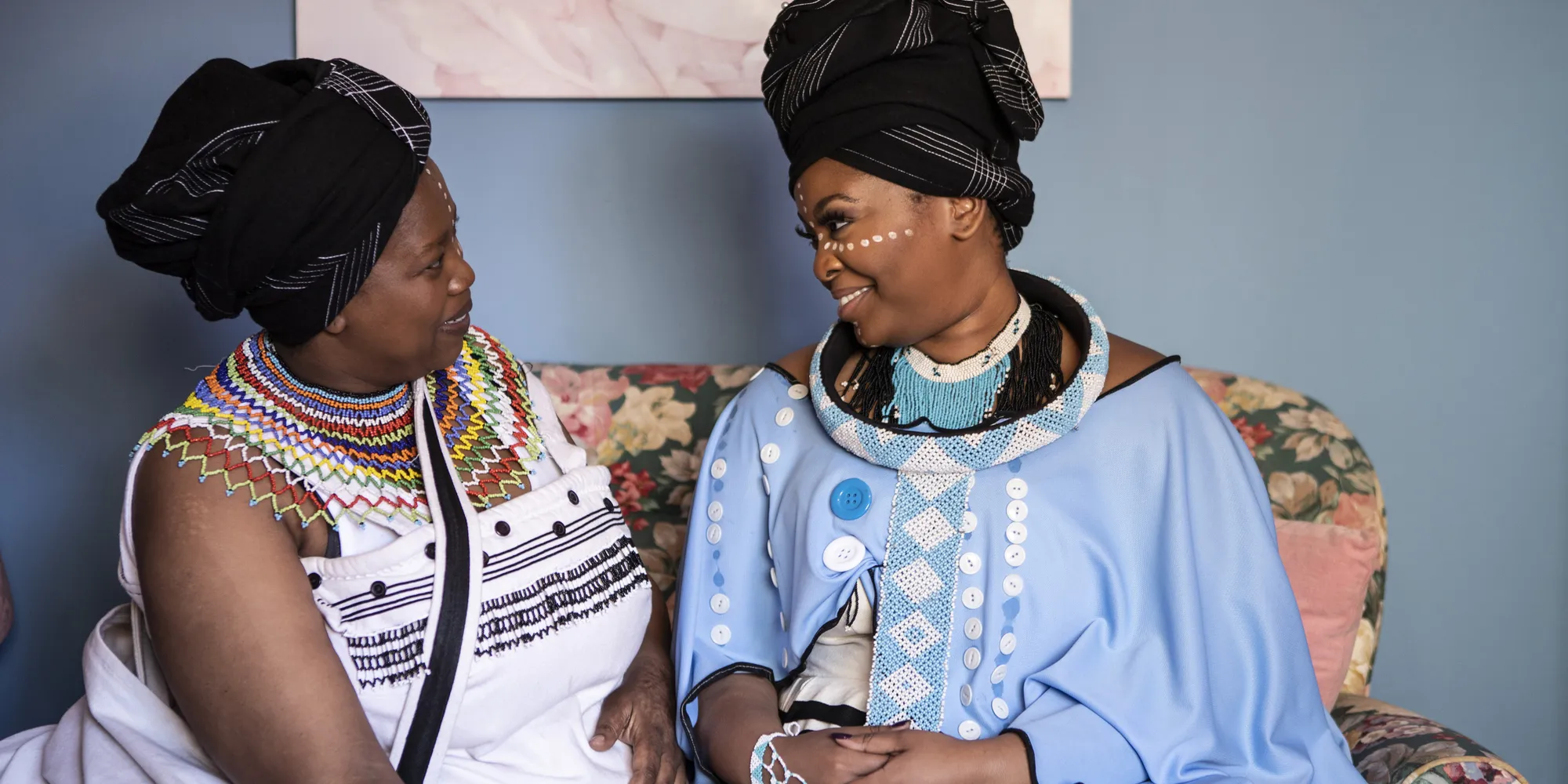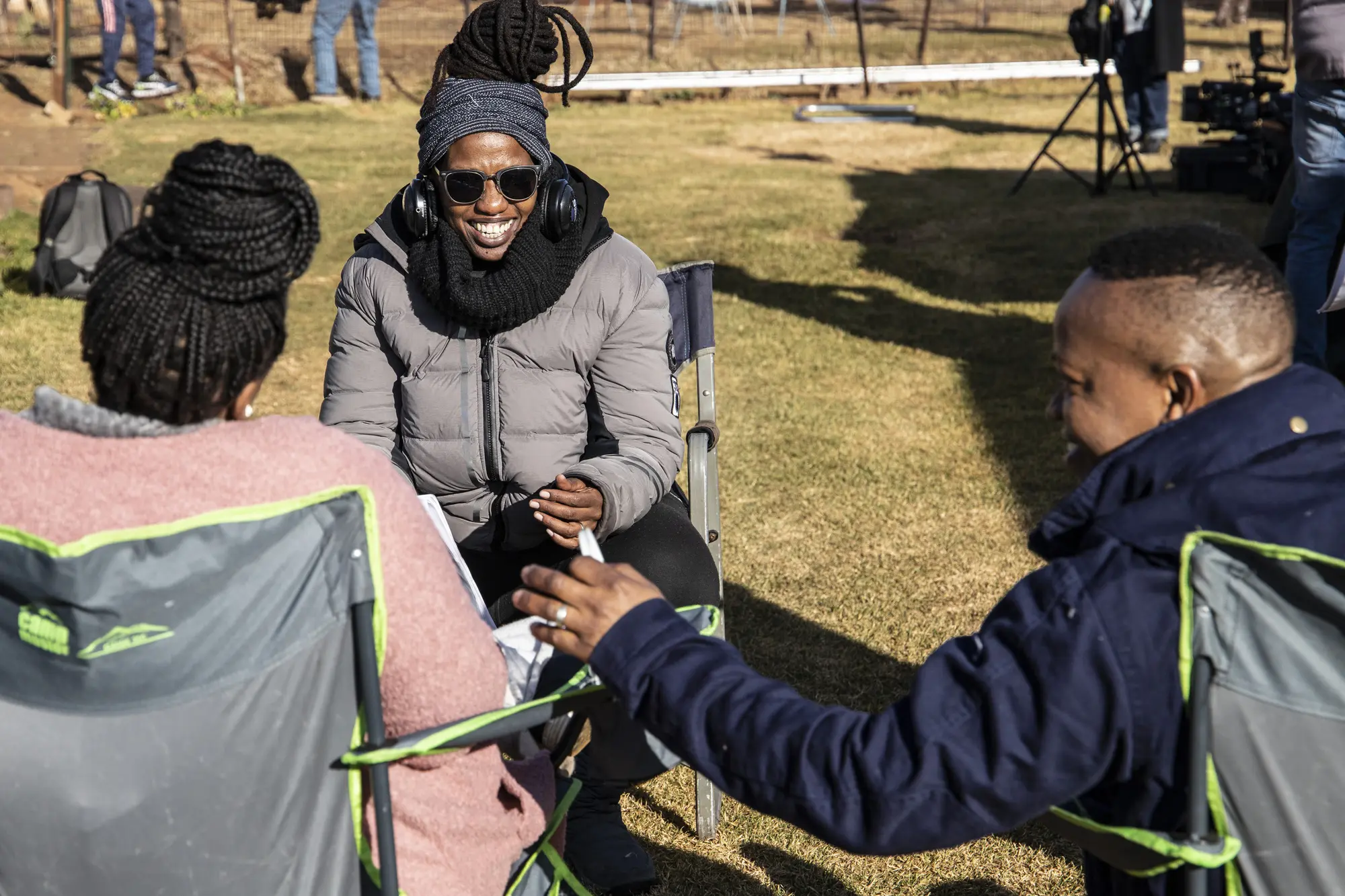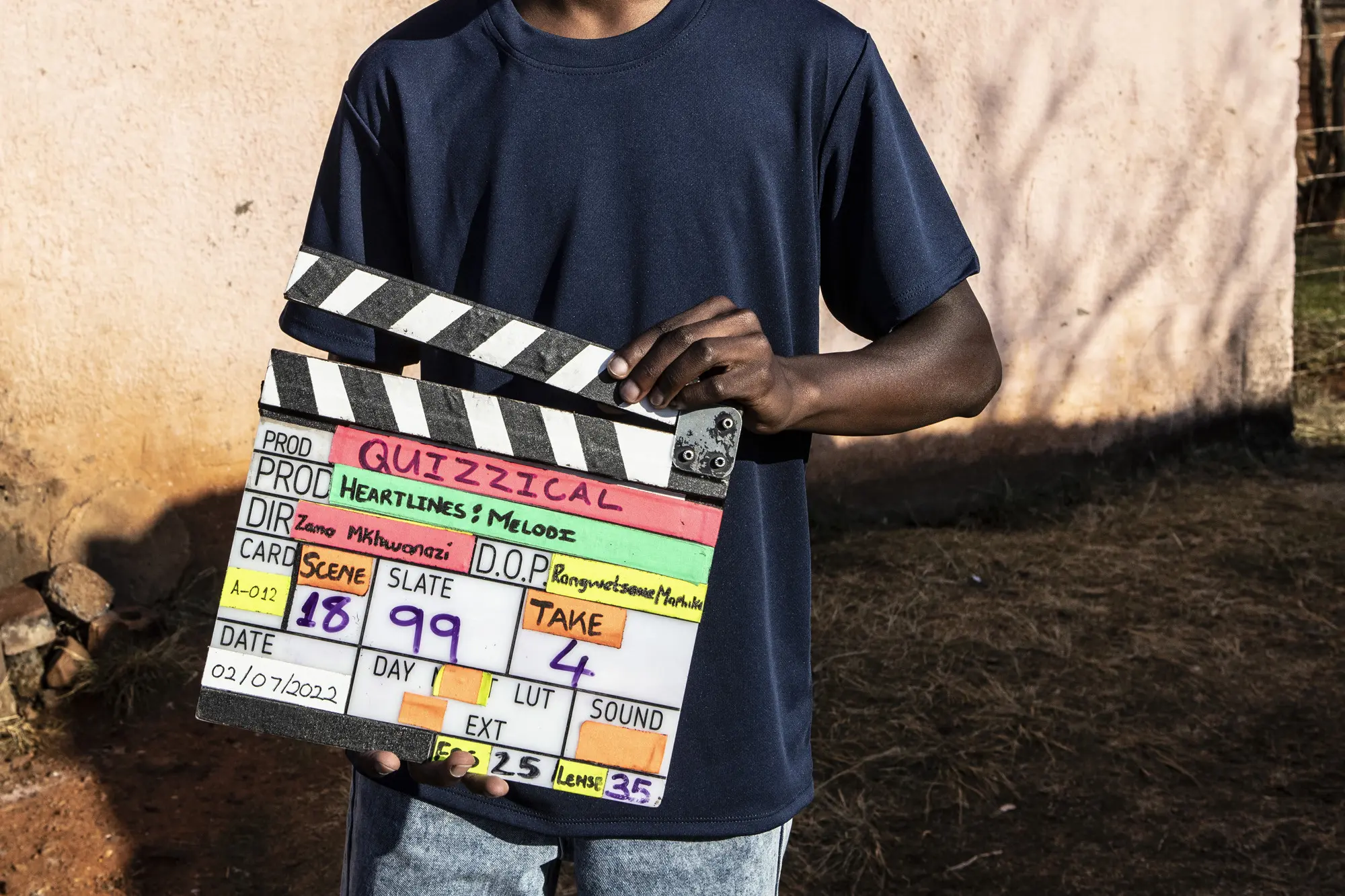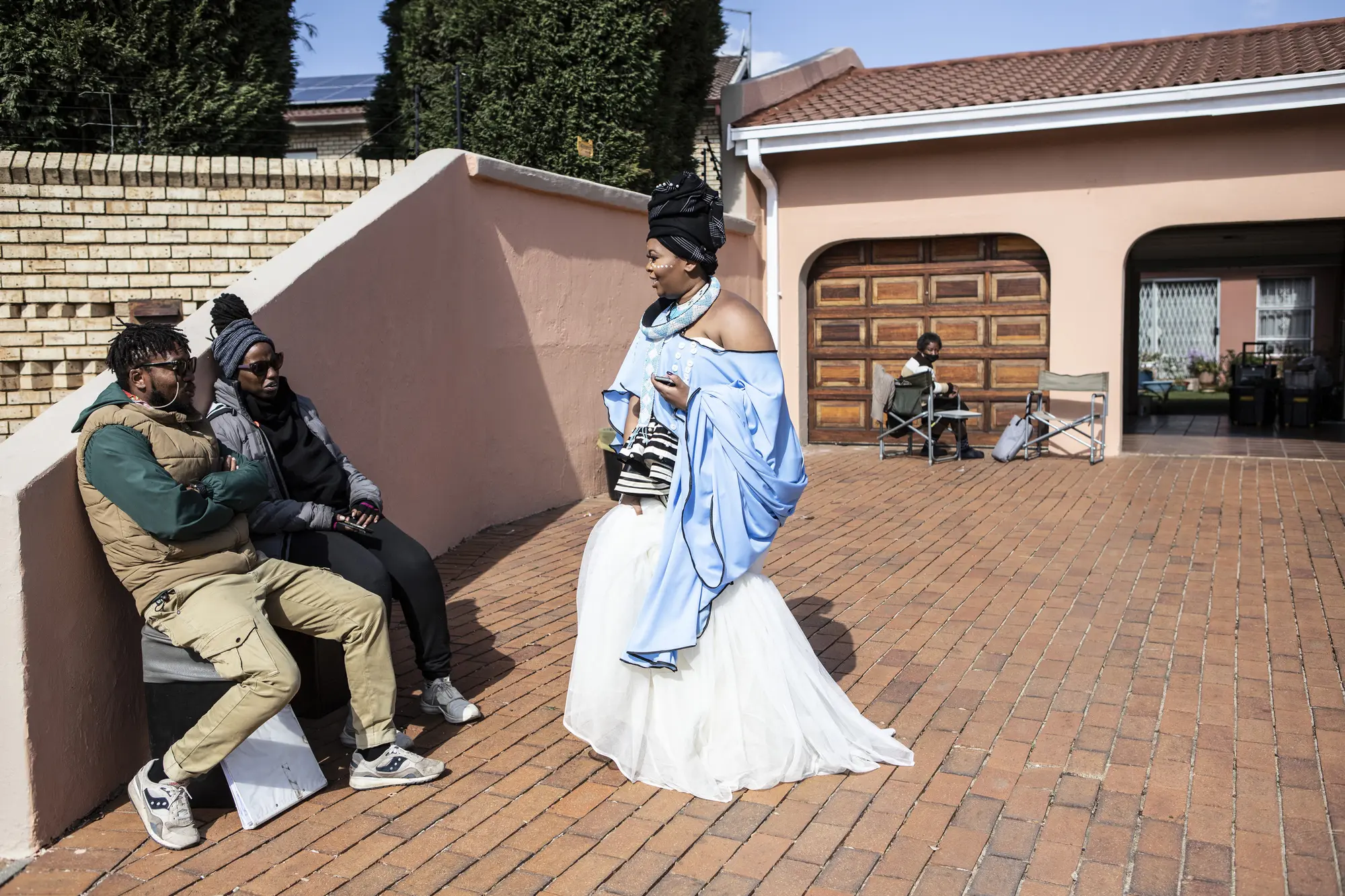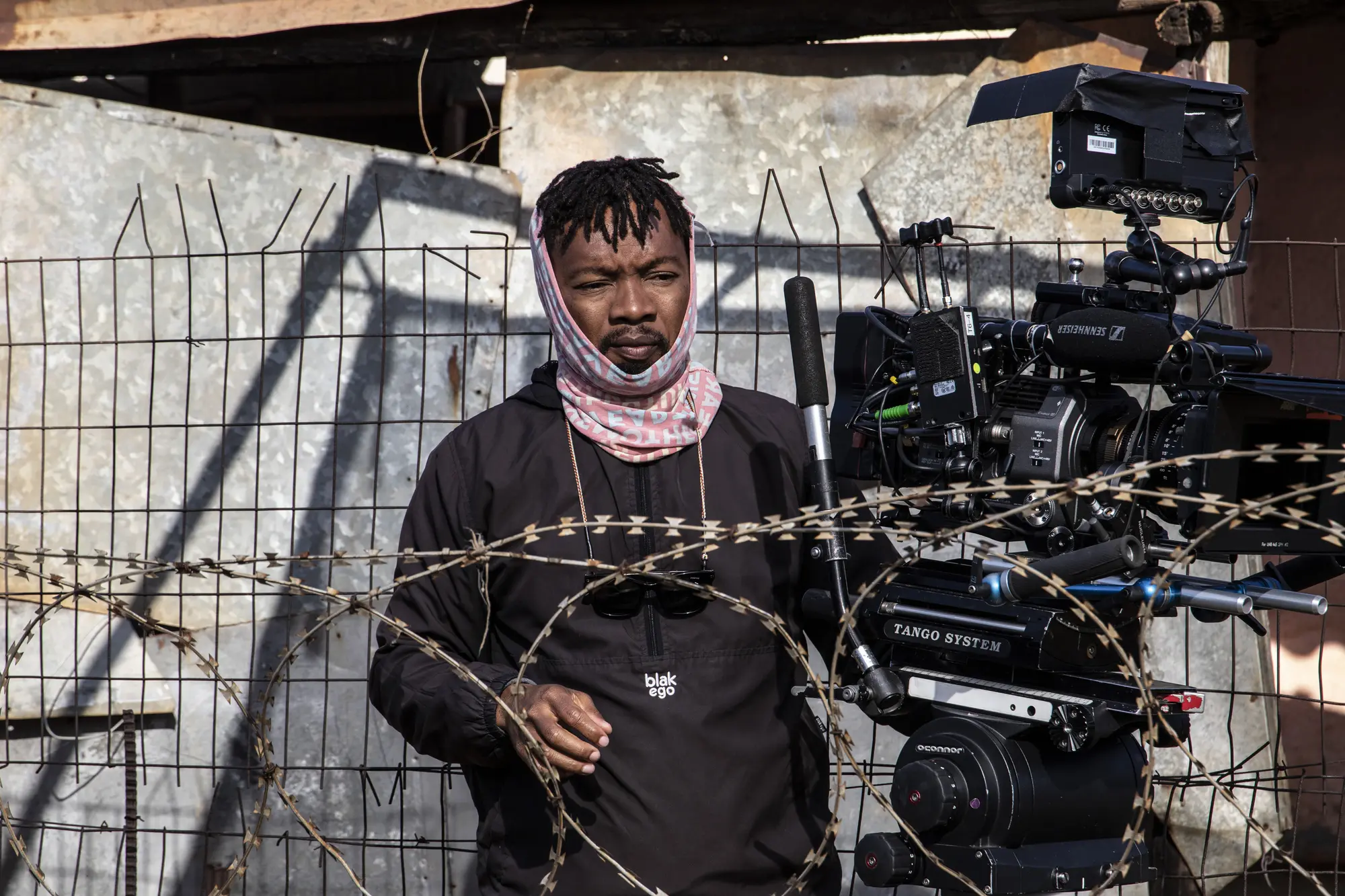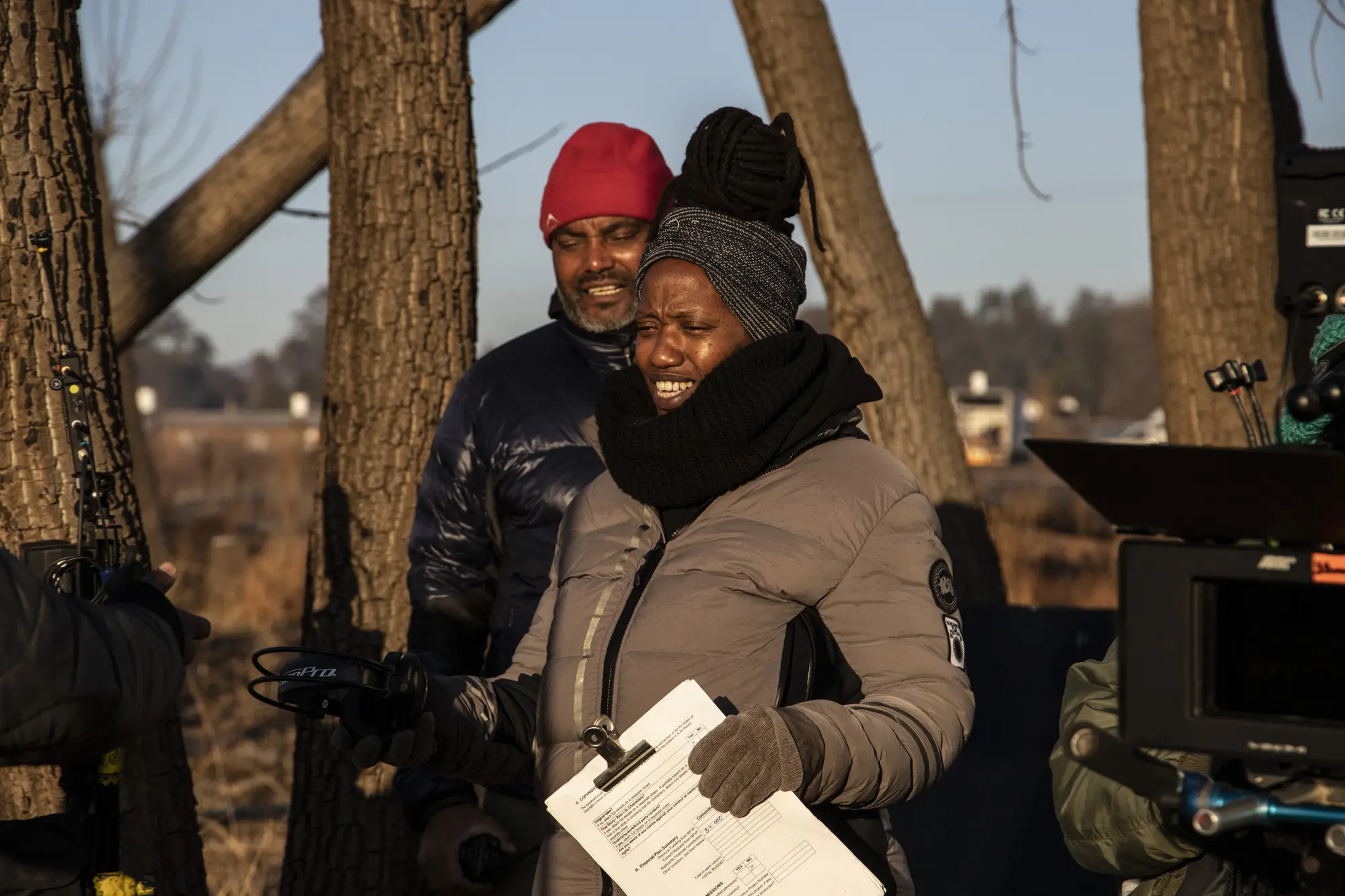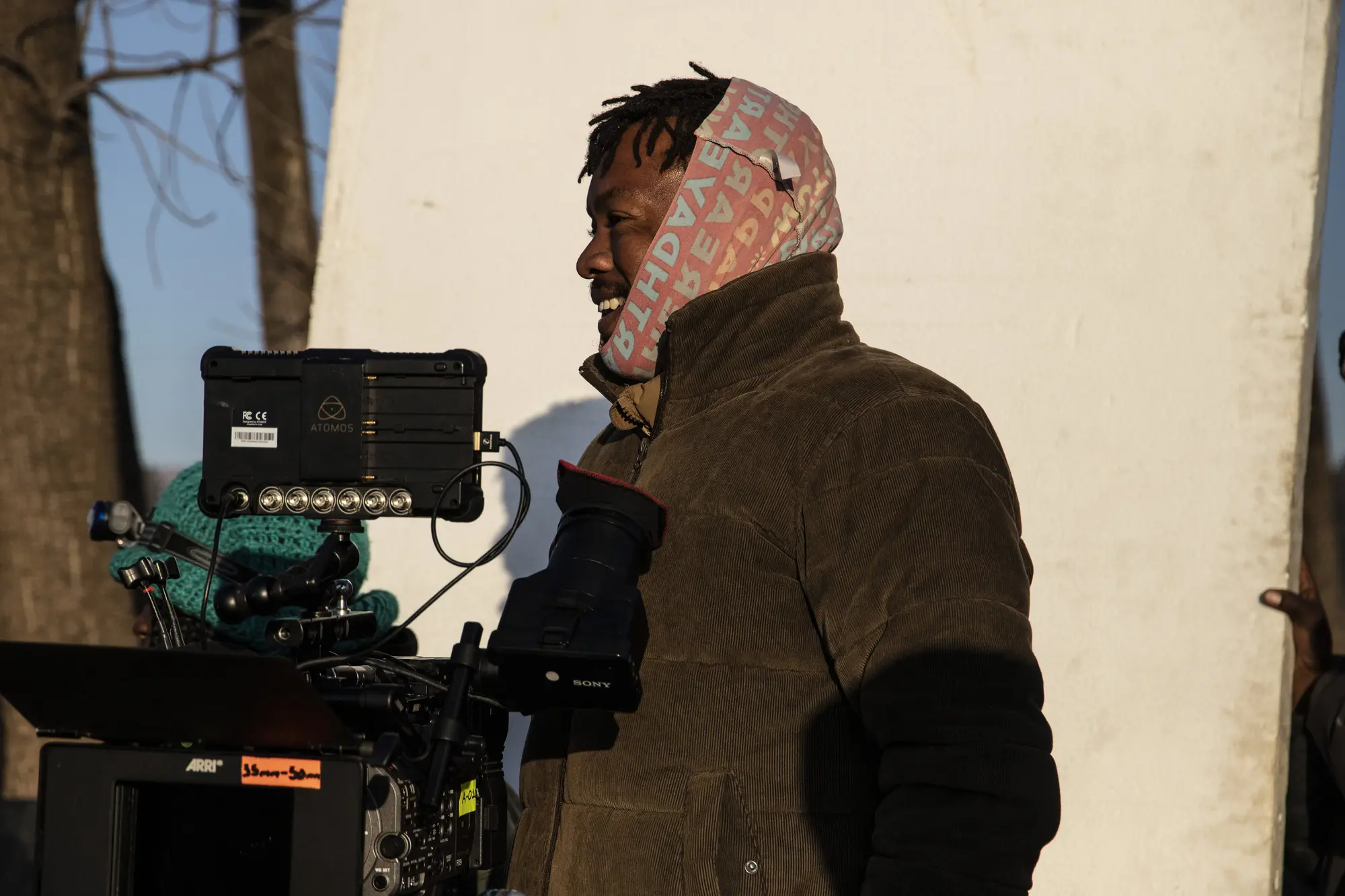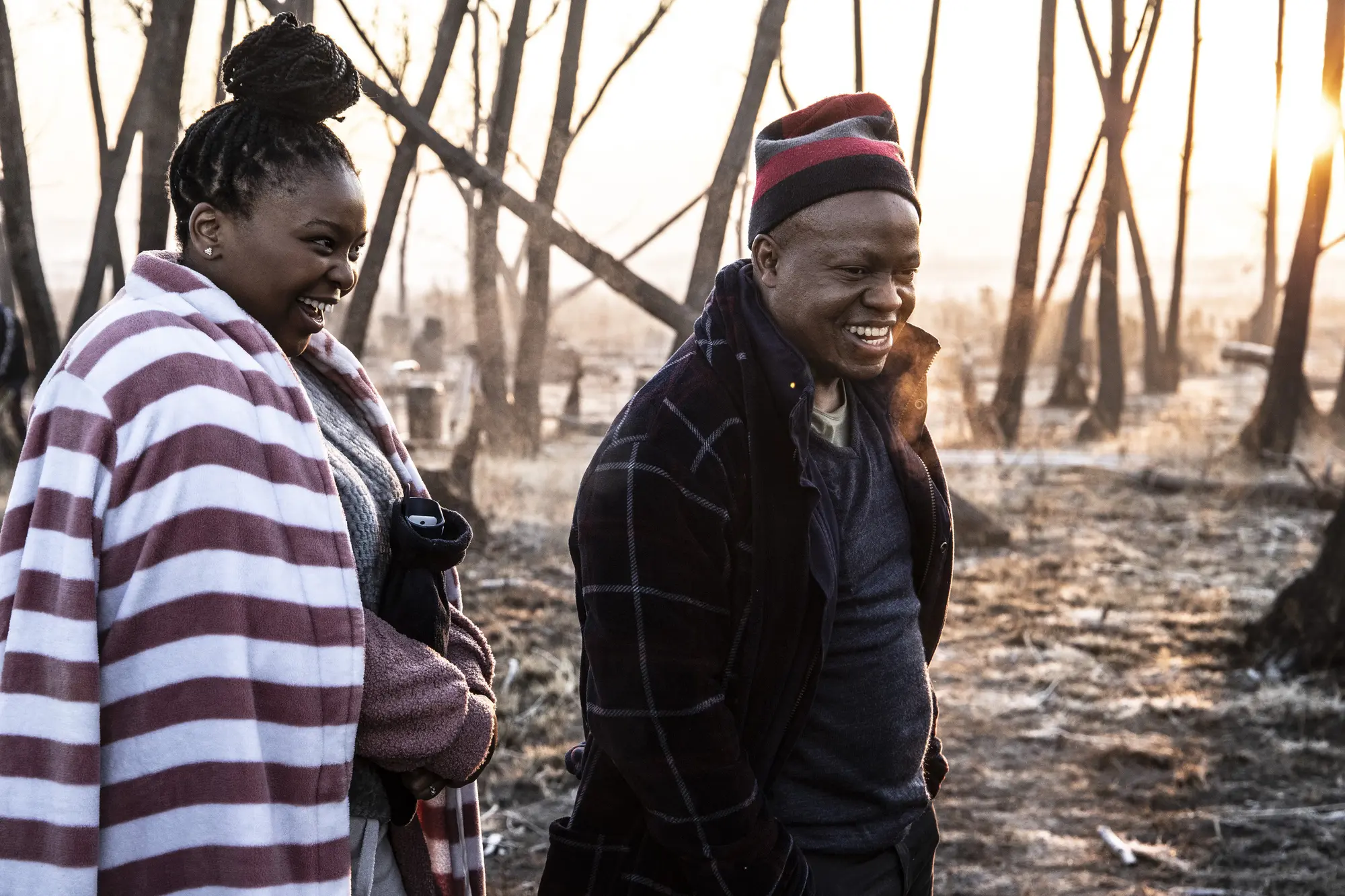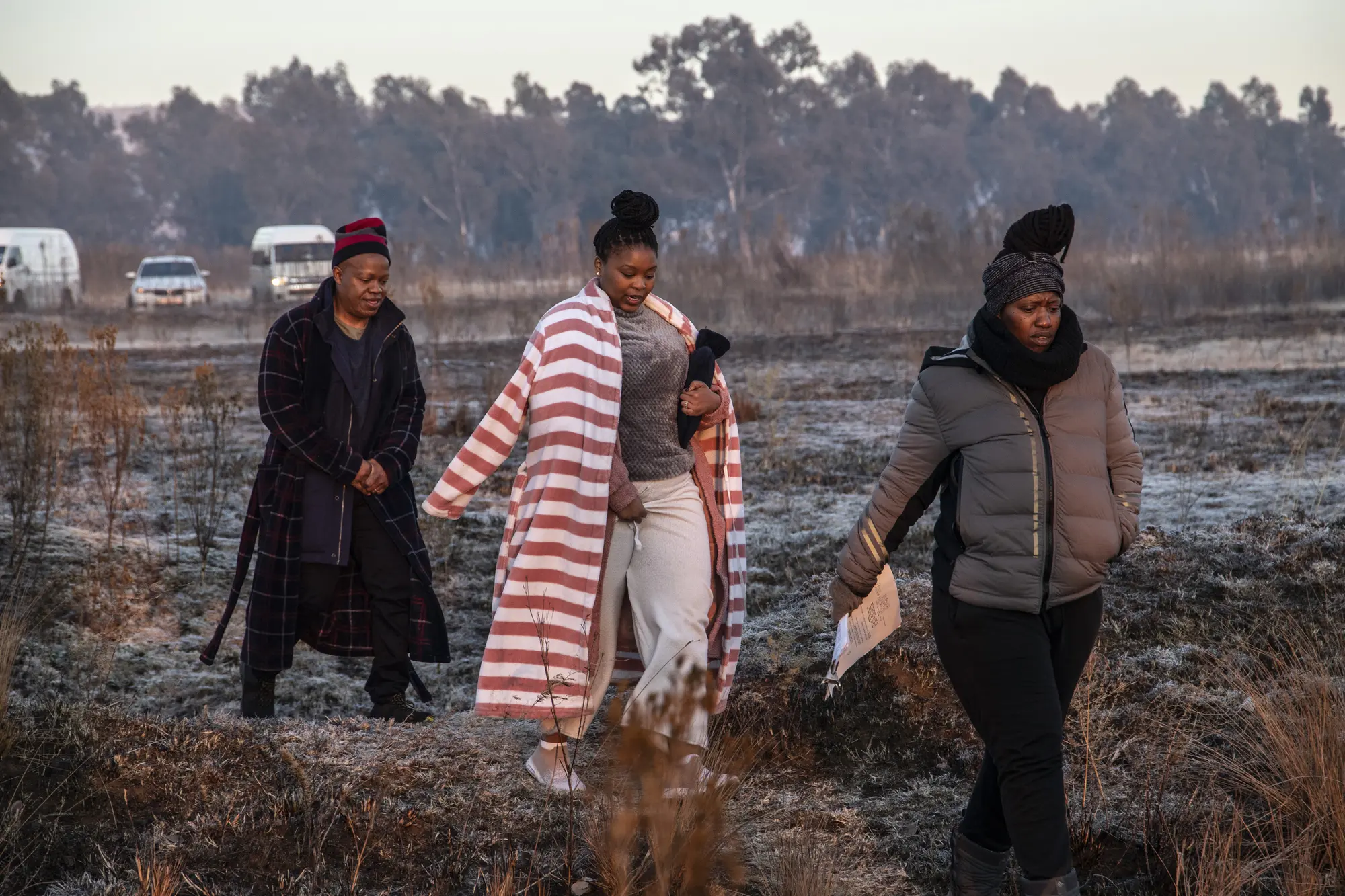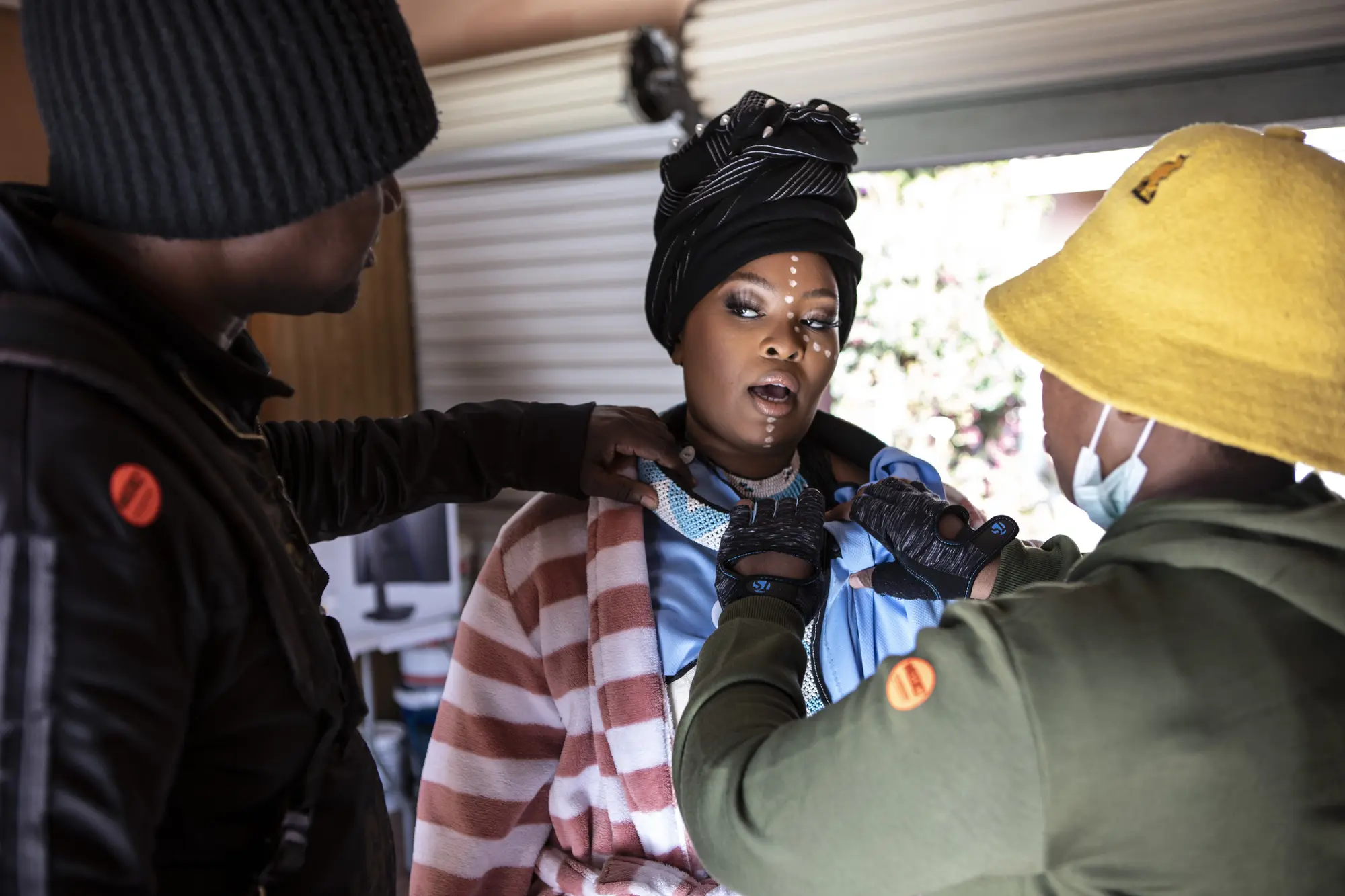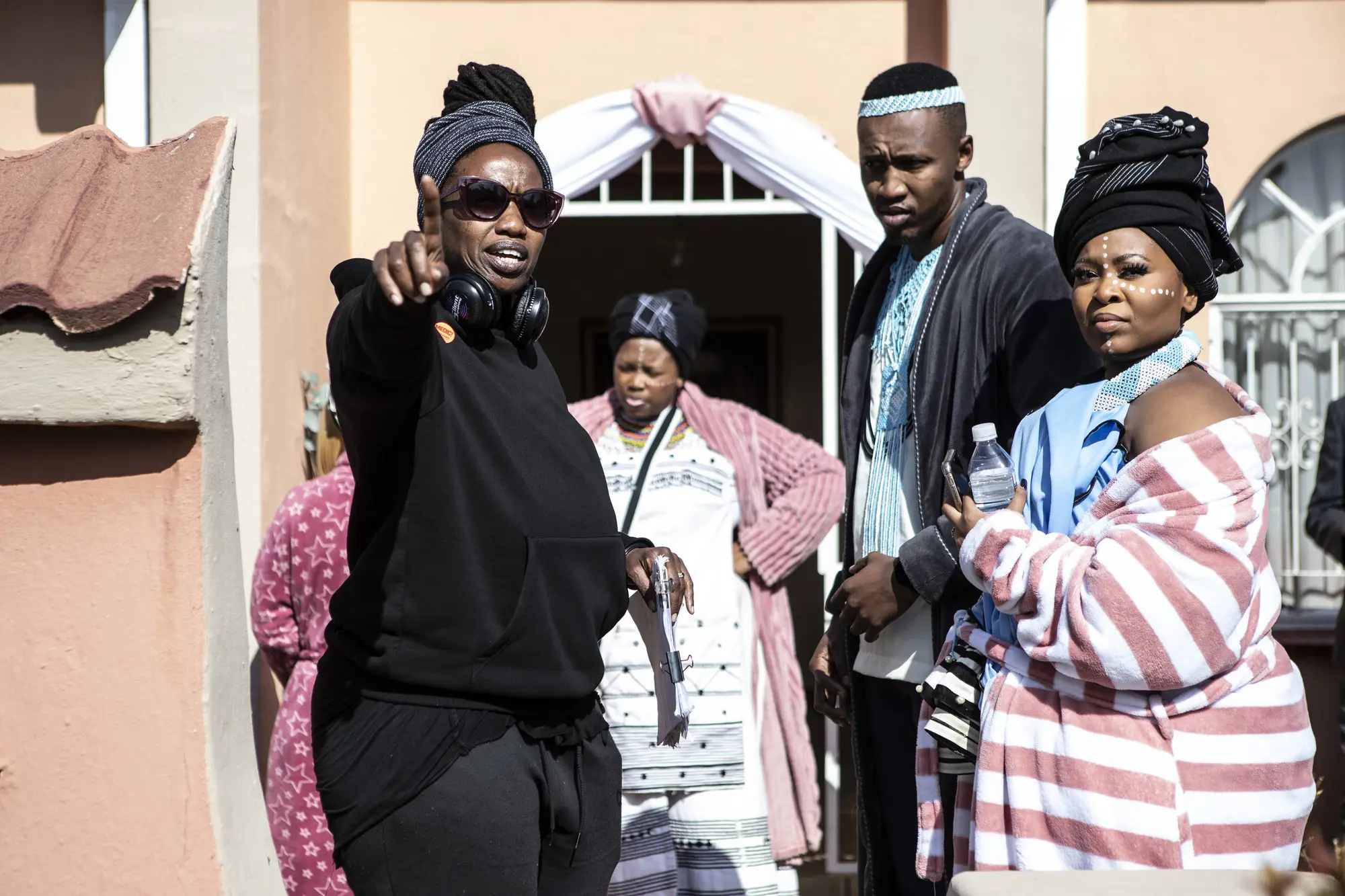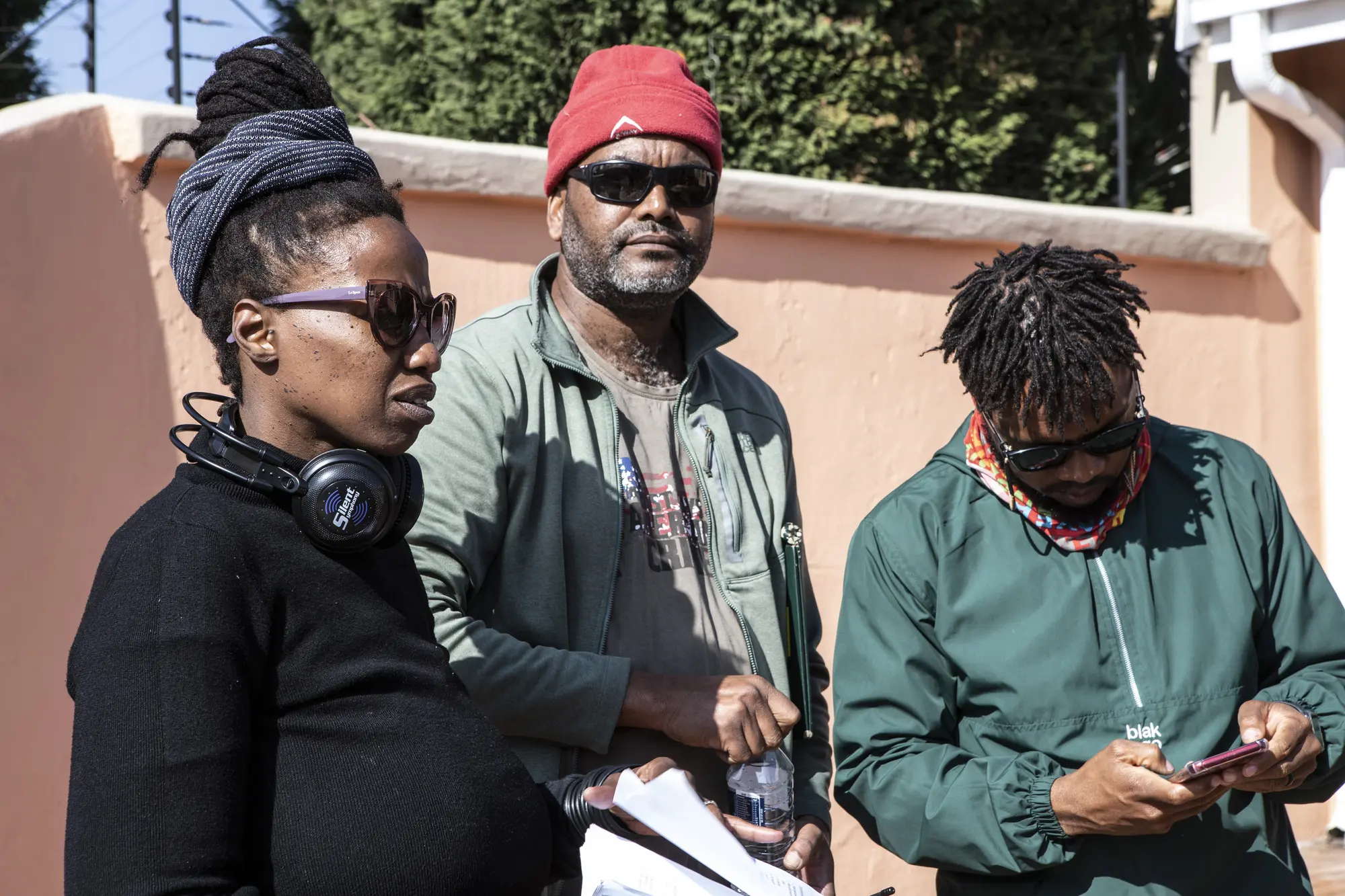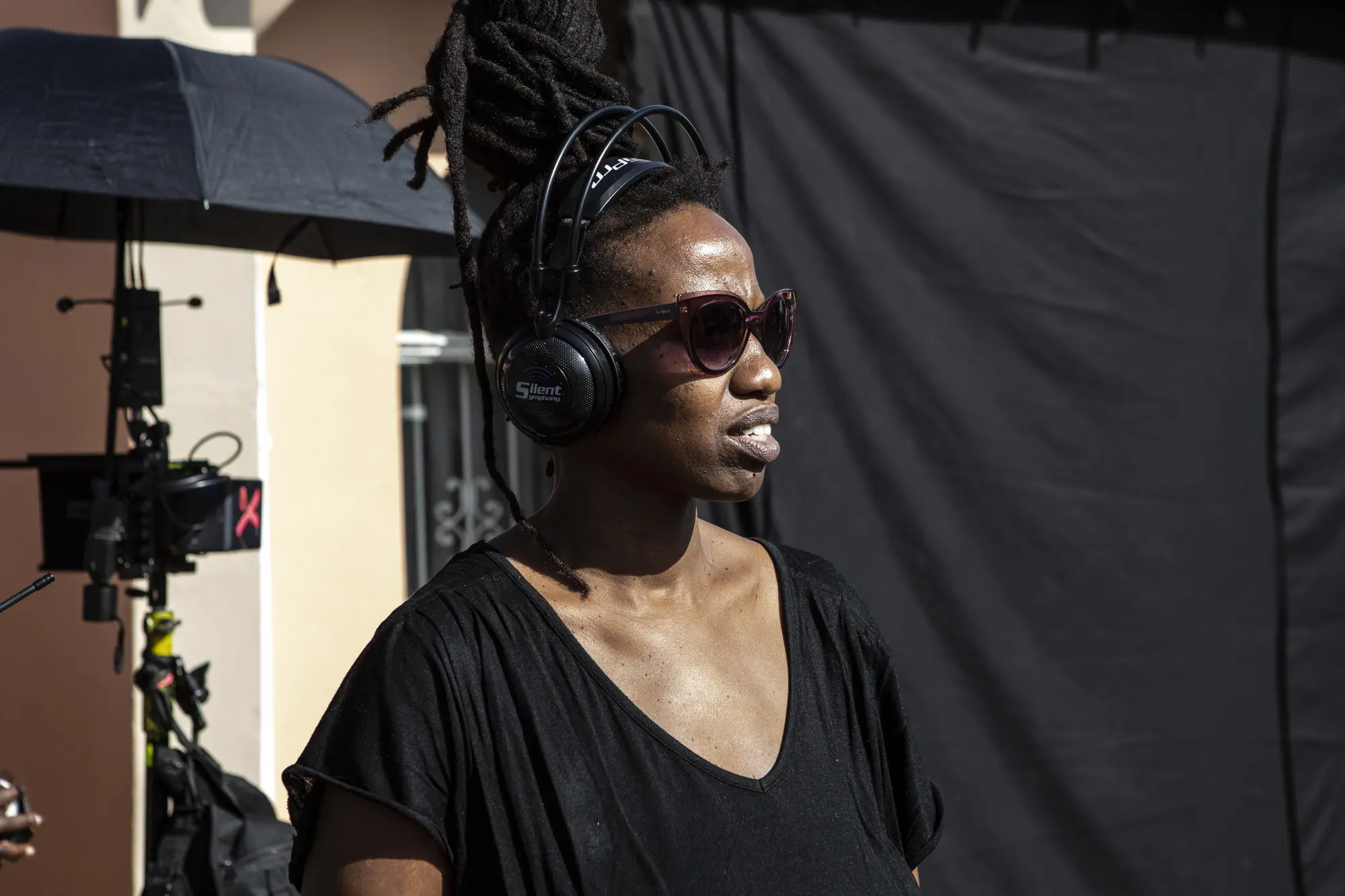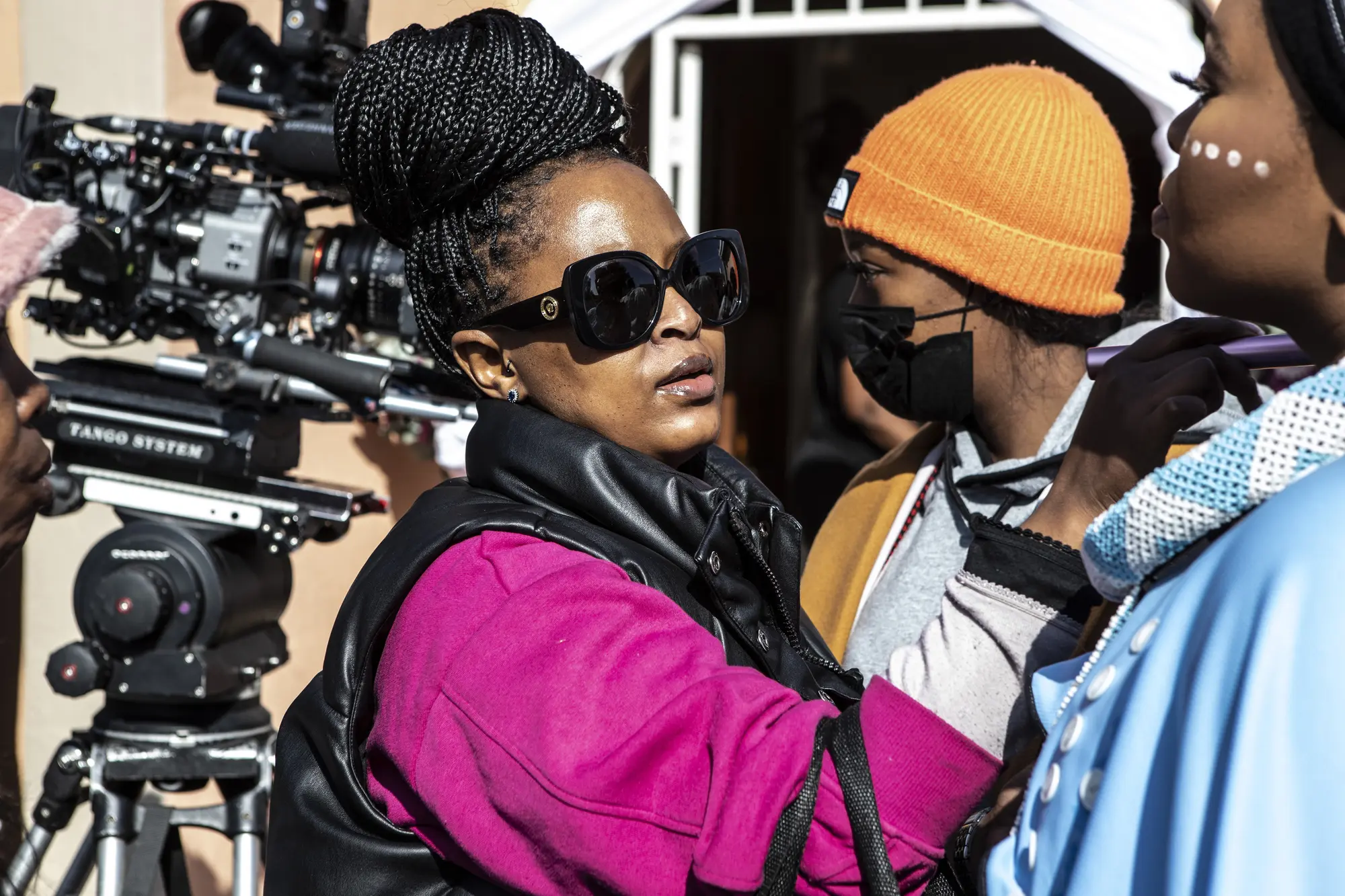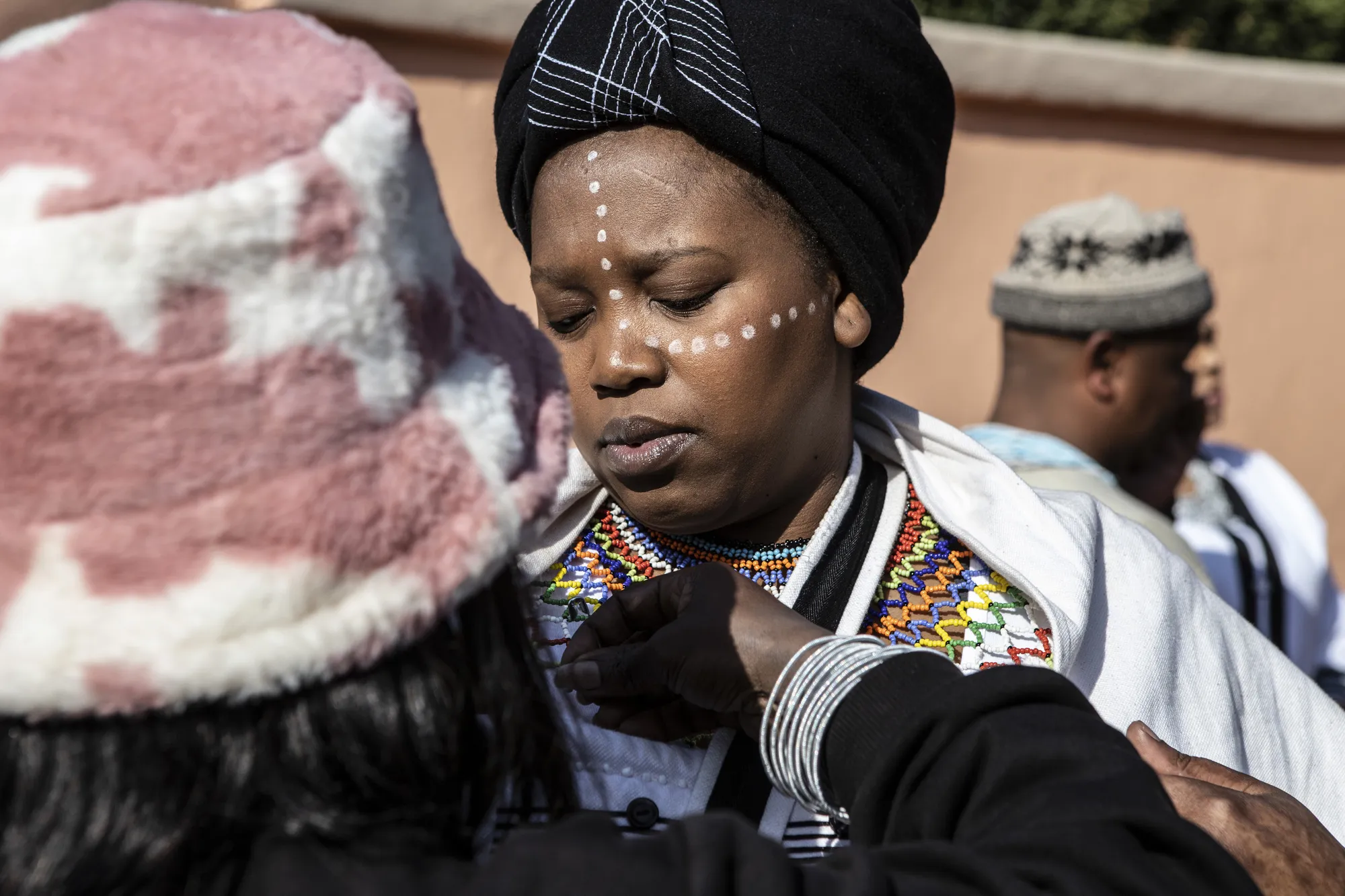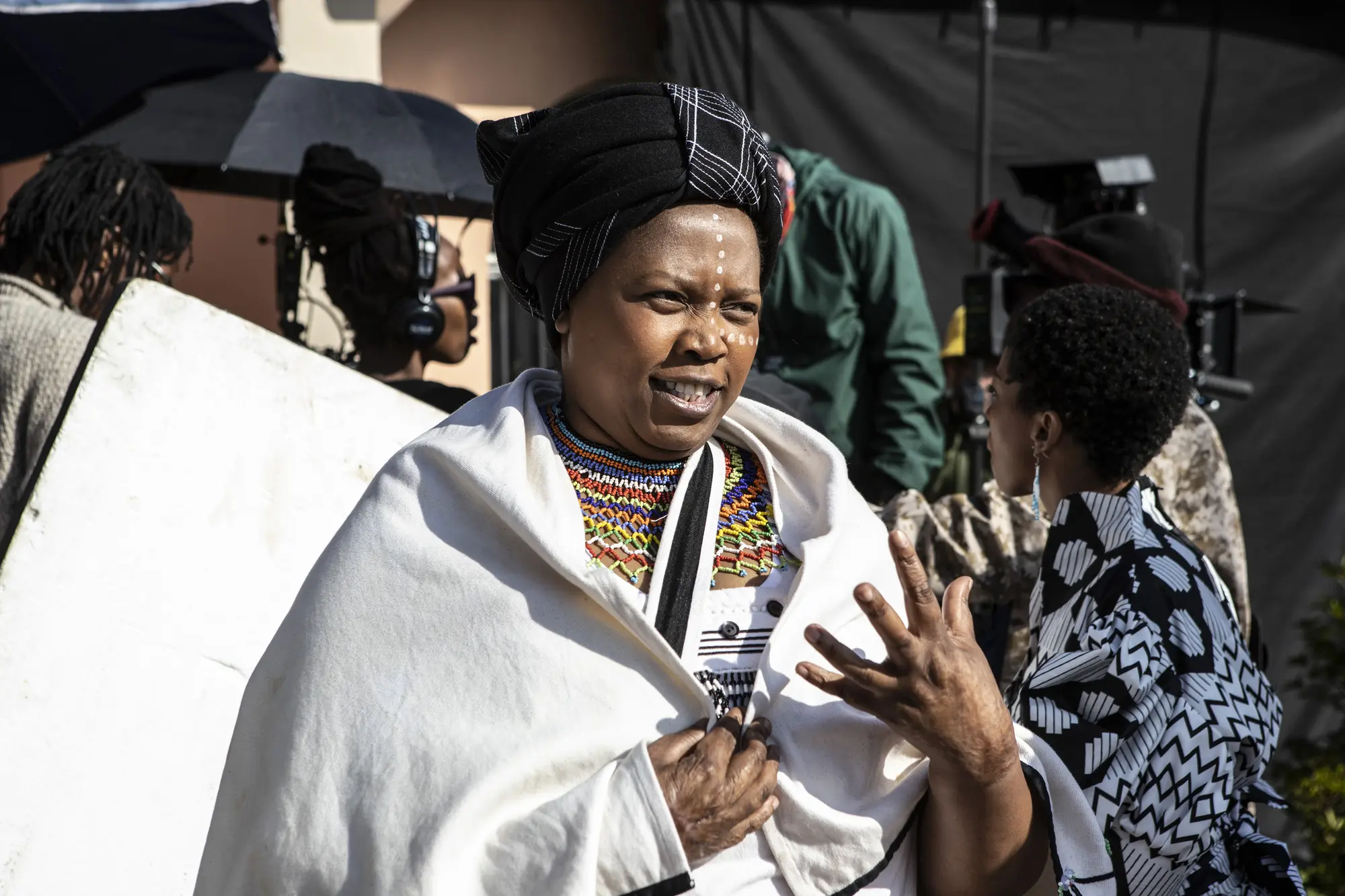 Production Information
Running Time:

25min

Release Date:

8 October 2022

Rating:

PG

Genre:

Drama

Language:

isiXhosa, Sesotho

Director:

Zamo Mkhwanazi

Cast:

Tshepo Maseko, Thuli Nduvane, Unathi Guma, Thandy Matlaila, Lulama Nyembezi, Mannini Mokhothu

Written by:

Nonzi Bogatsu