In Time
Lerumo (played by Aubrey Mmakola) is a gold miner who works on a mine far away from his wife Amanda and daughter Bokamoso (Mpule Matlhola). But he is a loving father who spares nothing to show up for his child.

When his daughter is offered an opportunity to race in front of top university recruiters for an athletics scholarship, Lerumo is determined to do anything he can to be on the sidelines cheering her on. But many obstacles threaten to throw him off track. Can he make it in time?
In Time is one of the Heartlines Fathers Matter films released in 2022 and is in Sesotho and Sepedi, with subtitles in English.

Looking for the film discussion guides? Click here.

If you need to use the film offline for a showing or discussion group, you can download it below. Please note that copyright applies to all the Fathers Matter films.
Hosting a watch party for In Time?
What stood out for you in this film? Which characters stood out for you and why?
Lerumo has a very special relationship with his daughter, Bokamoso. What do you think of their relationship and how do you think they were able to stay in touch when Lerumo worked so far away?
Felix tells Lerumo, "Trust me, you are doing enough." Do you agree that Lerumo was doing enough as a father?
What do you think about the foreman's words to Lerumo: "We have control over the fathers we had, but we can have control over the fathers we become."|
What do you think of Bokamoso's words to Lerumo: "You were here. Your voice was in my head all the time. Your love was enough. Dad... you have been there for me all along, your voice I've felt within me, always guiding me, encouraging me, supporting me."
What's one thing you feel encouraged to think about or do after watching this film?
Looking for help?
If you or someone you know was impacted by this film and would like help to take the next steps in their journey, there are many different organisations in South Africa doing great work to support fathers and families.

Click on the link below to find out more about some of these support organisations.

Read our interview with director Rea Rangaka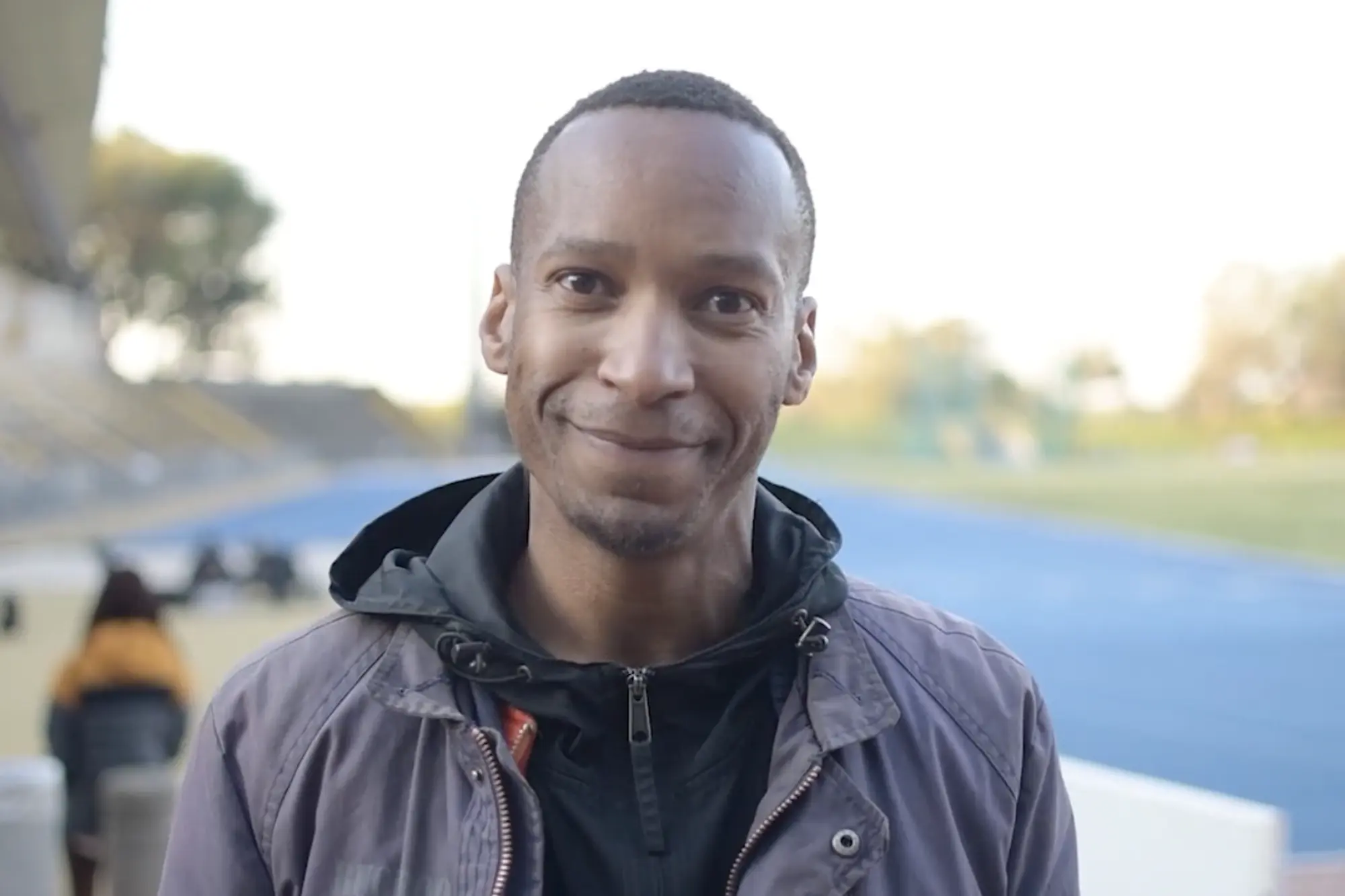 Meet Rea Rangaka, the director of one of the films in Heartlines' new Fathers Matter film series. Rea has extensive experience as a director and co-producer in South Africa and the USA, and has won a number of local and international awards for his work.
"We have no control over the fathers we had, but we can have control over the fathers we become."
Film Gallery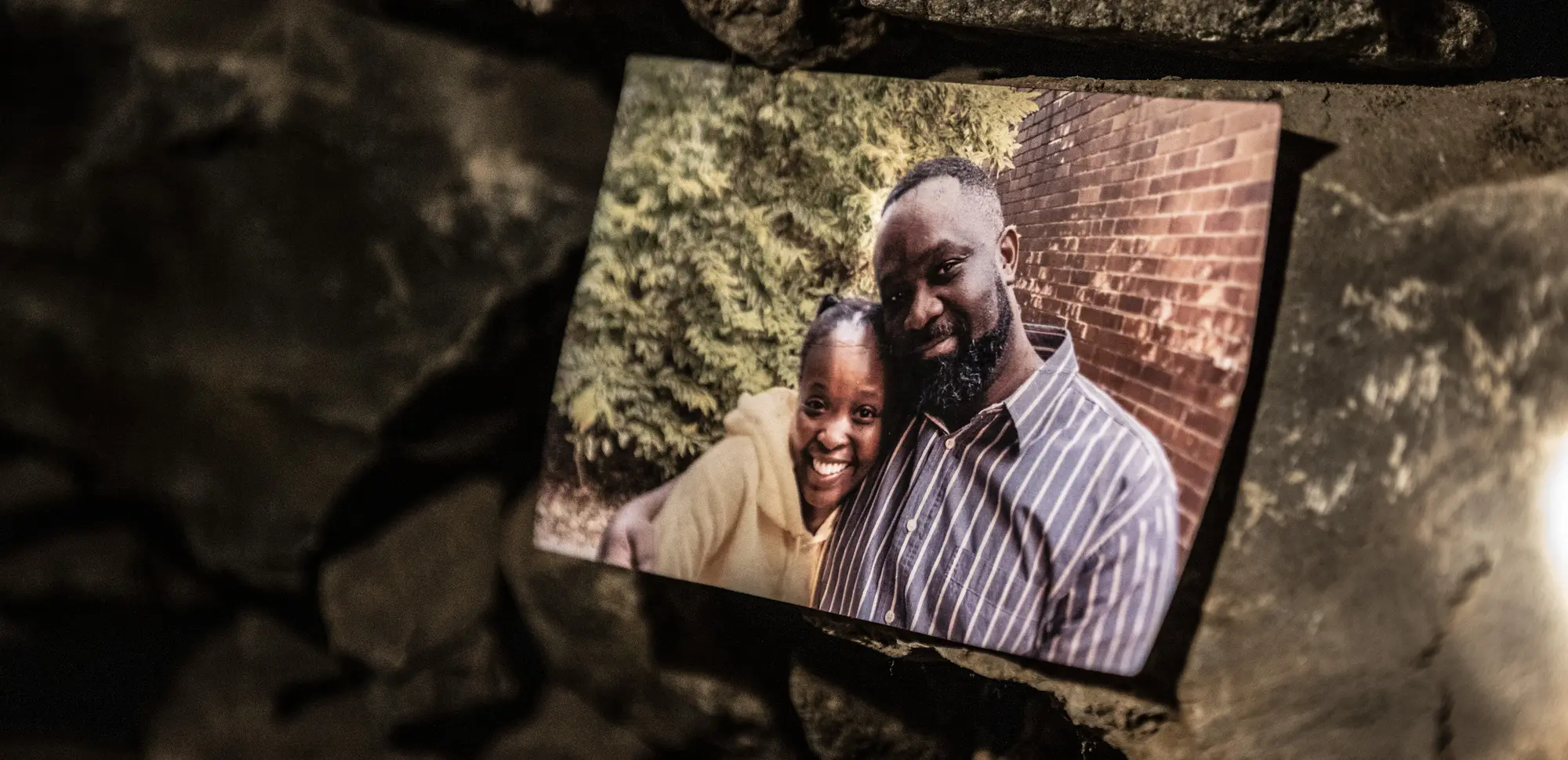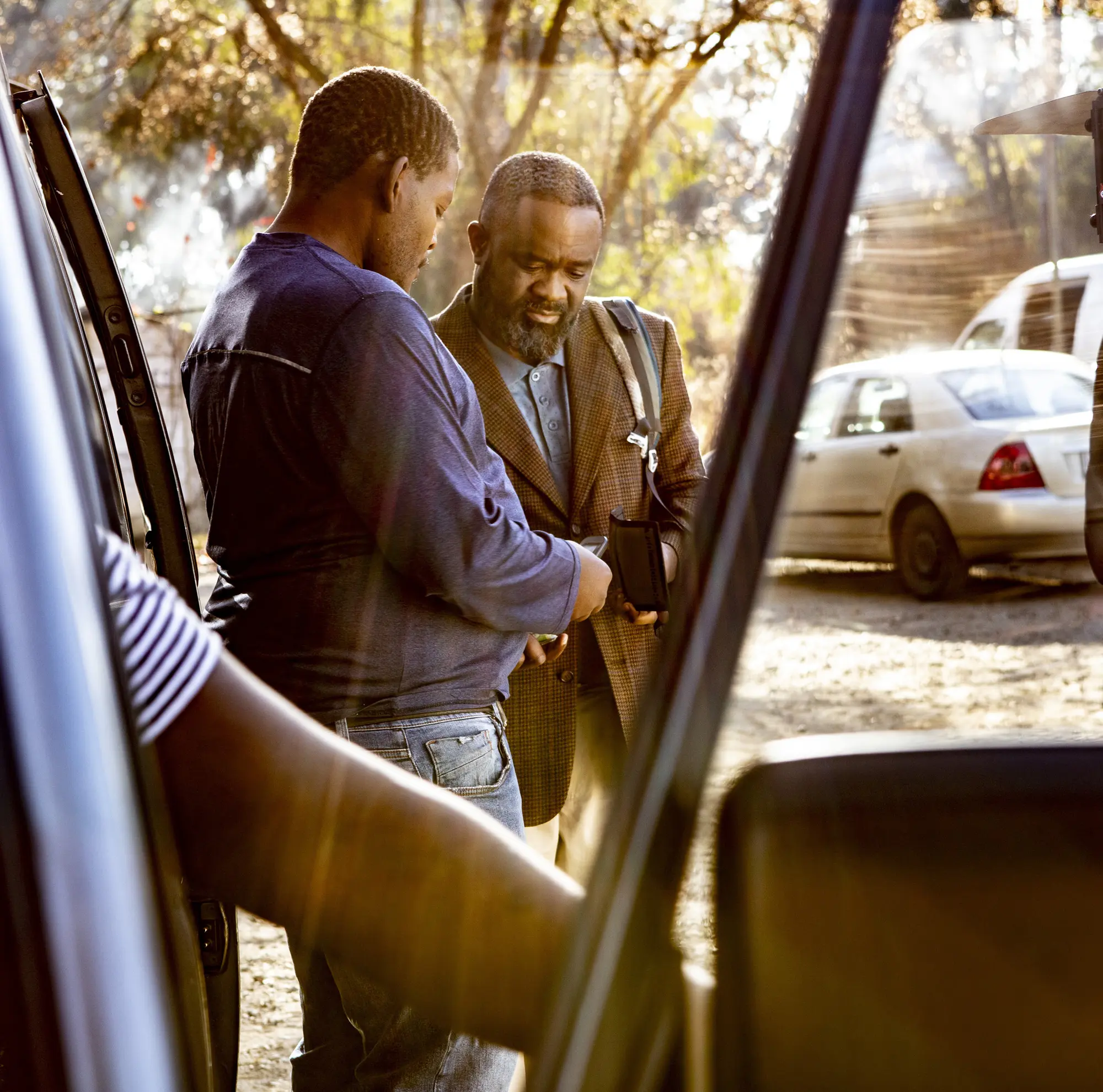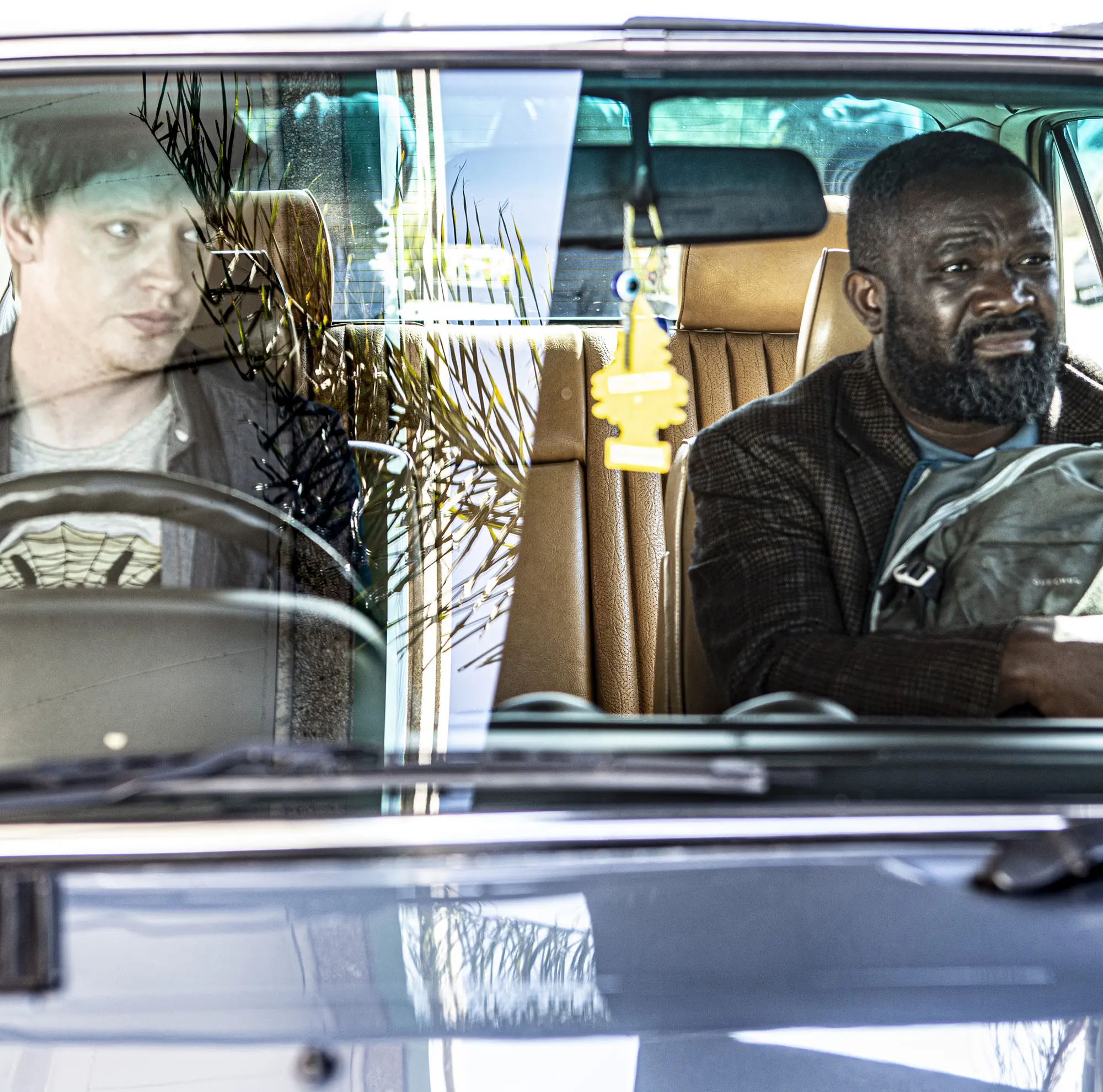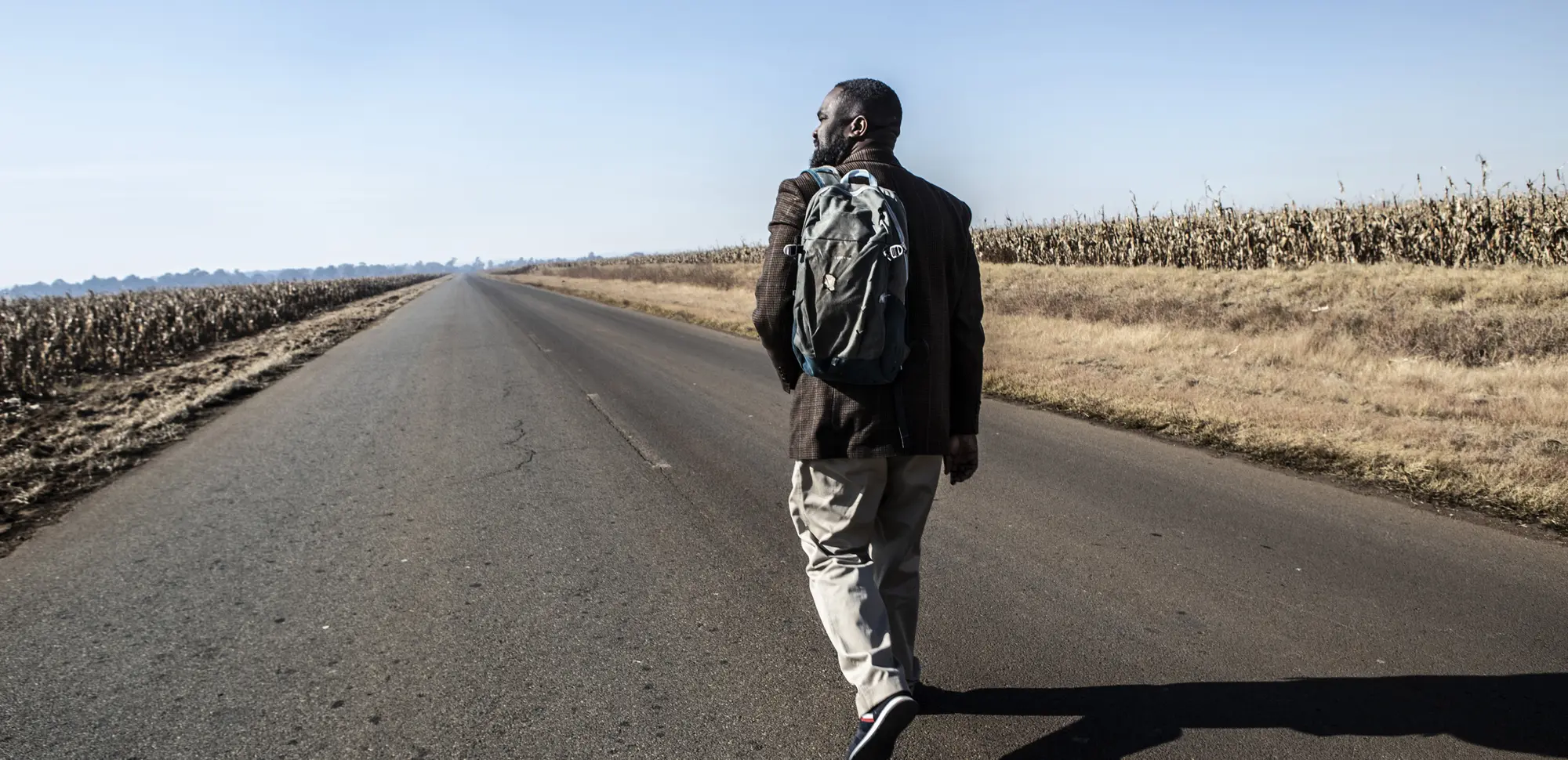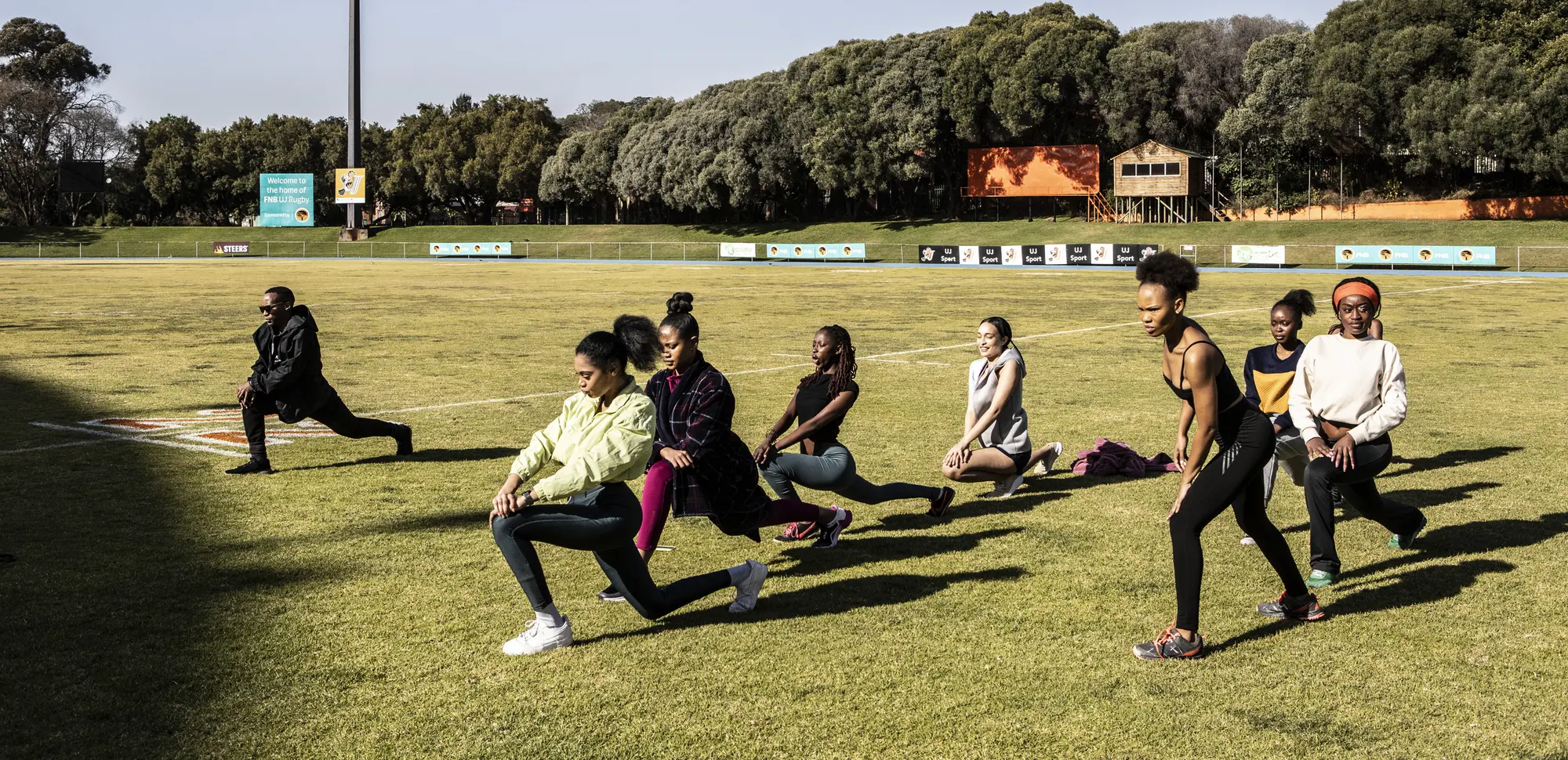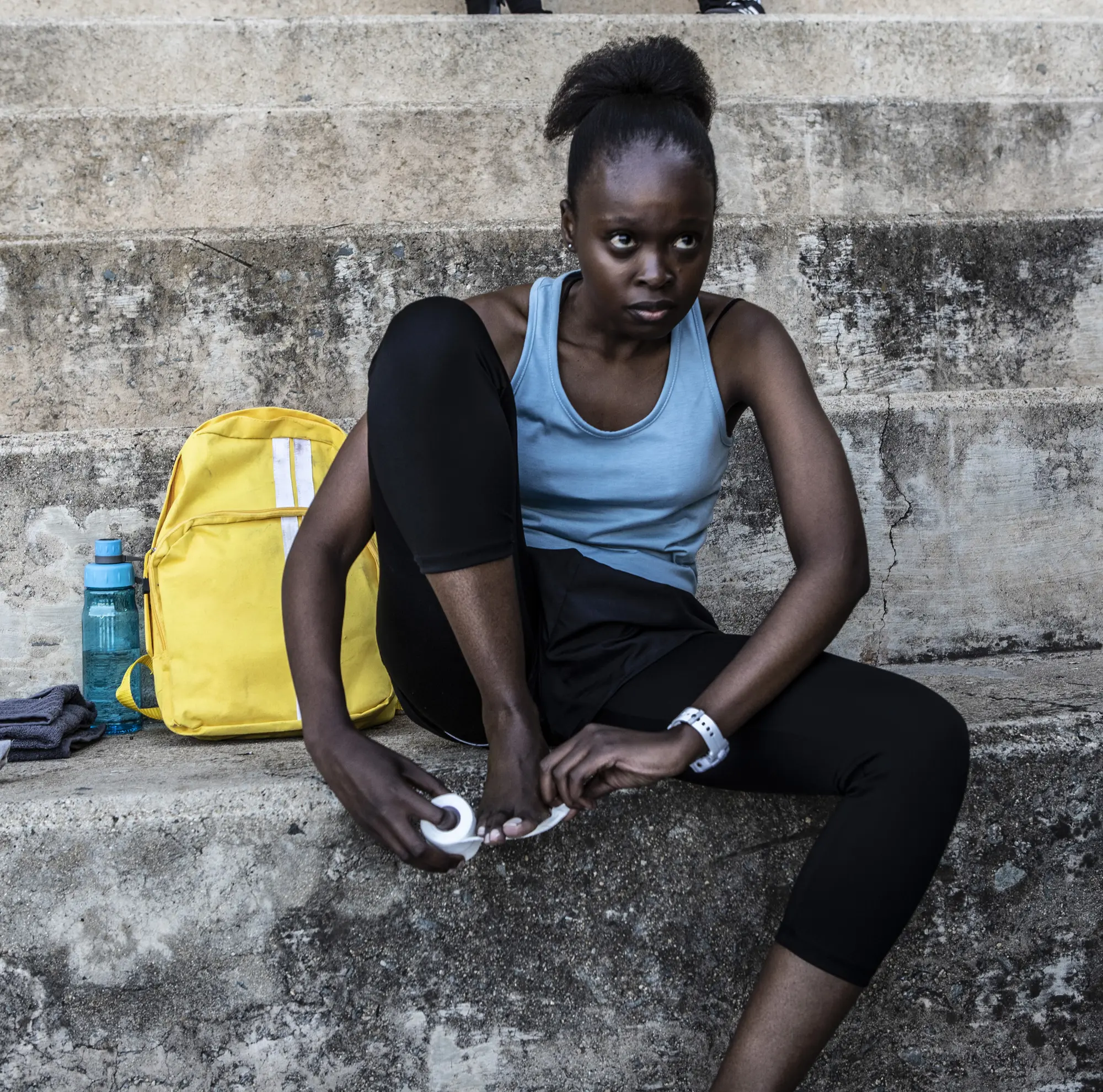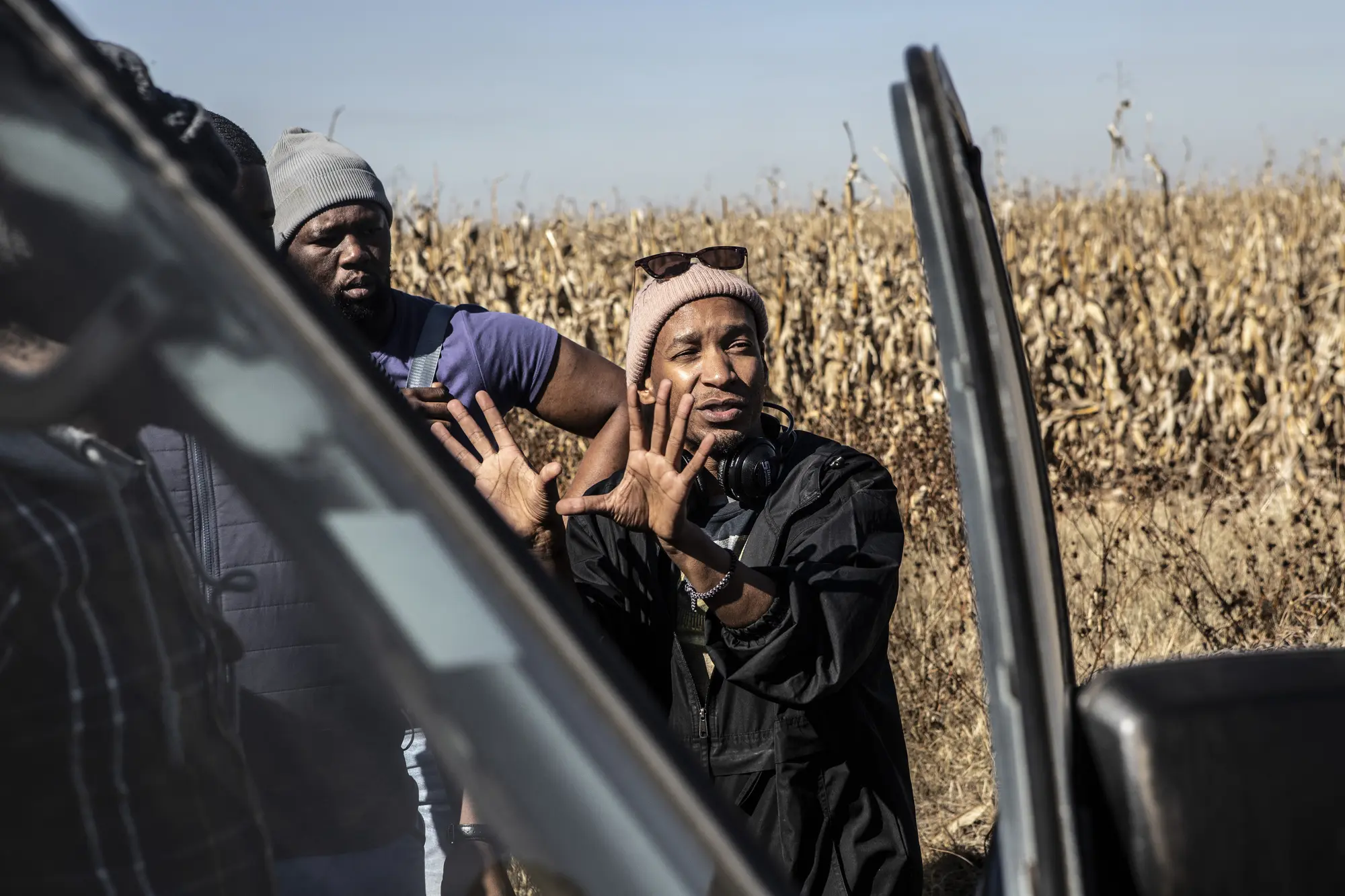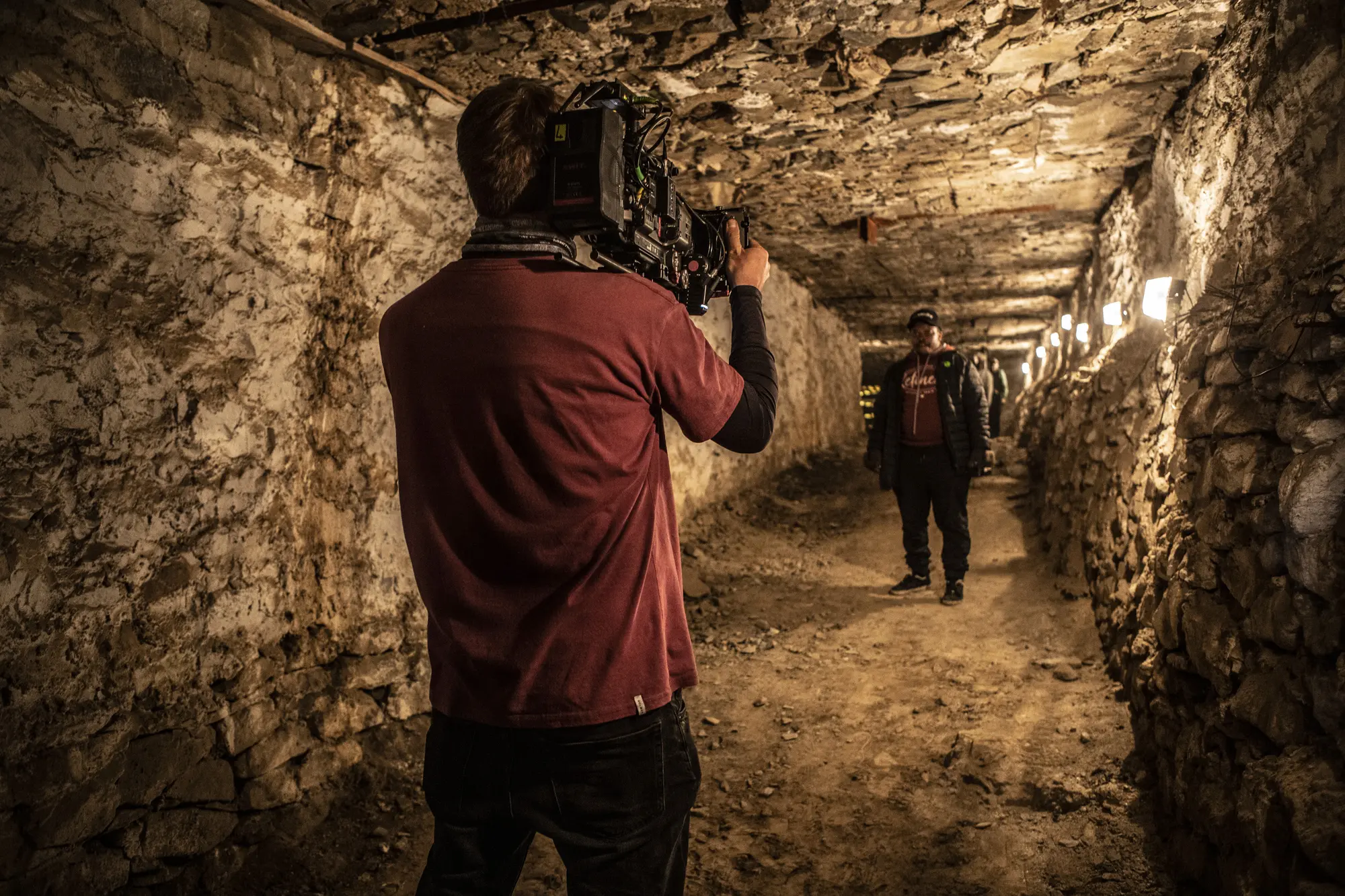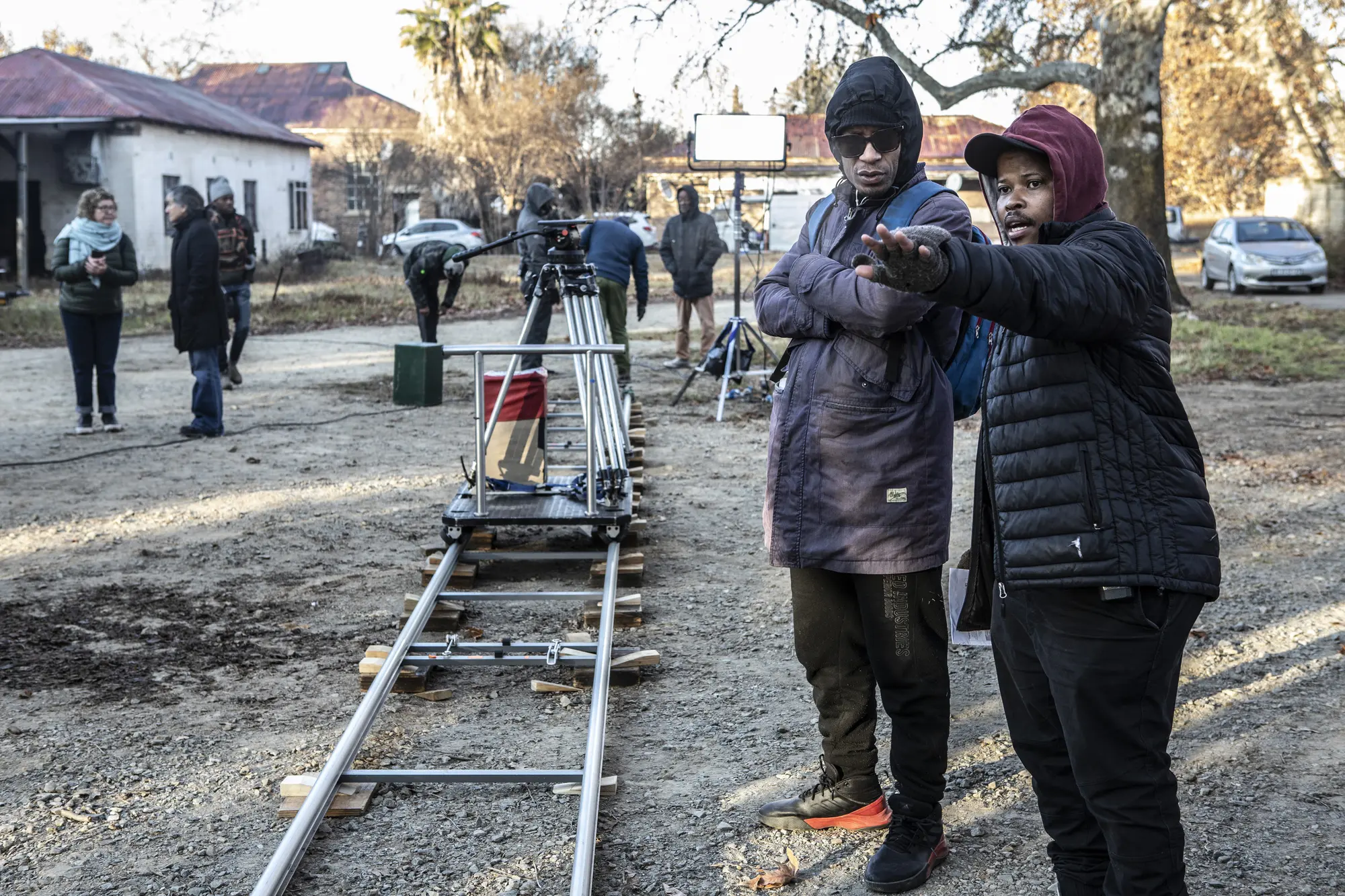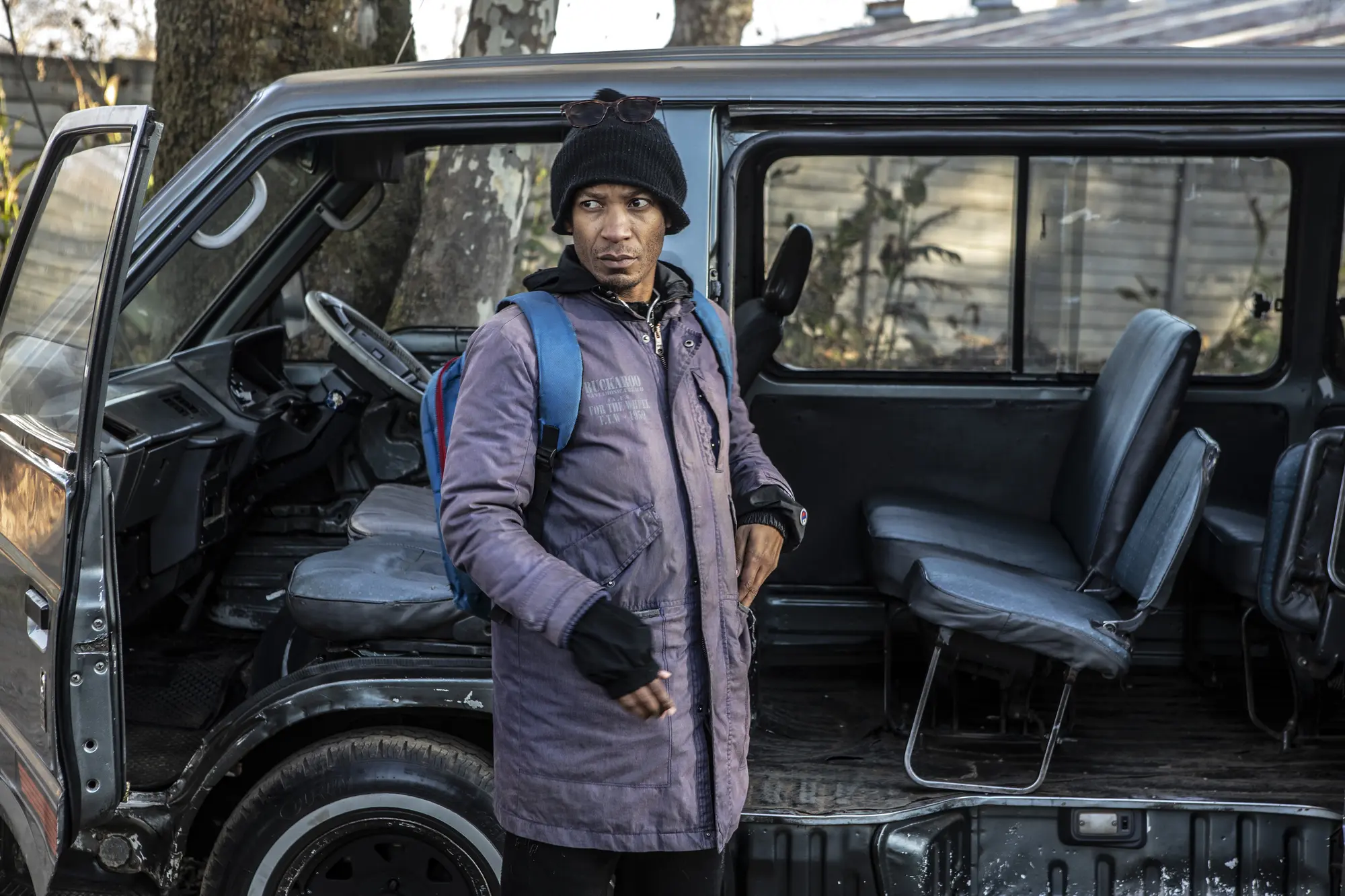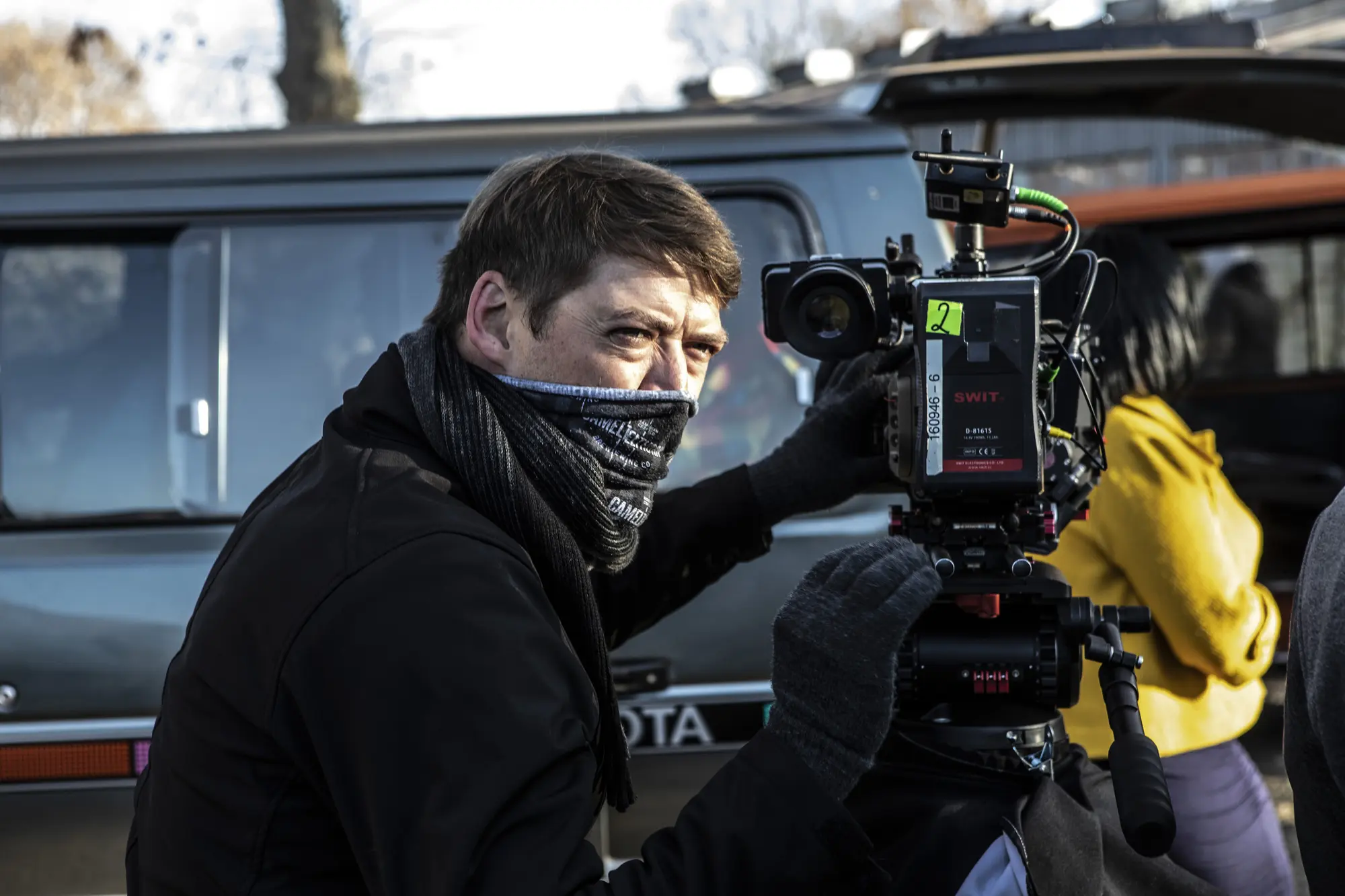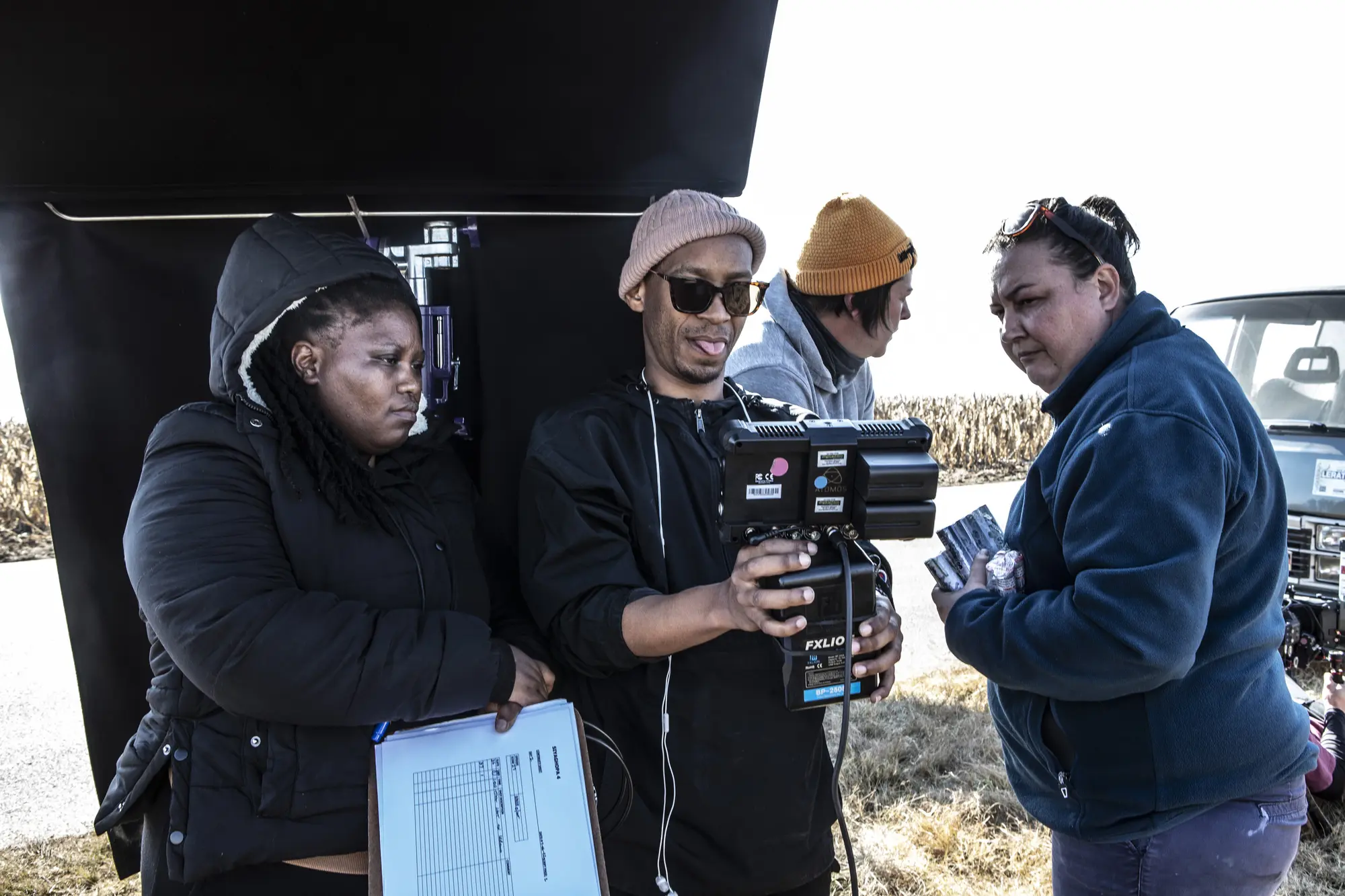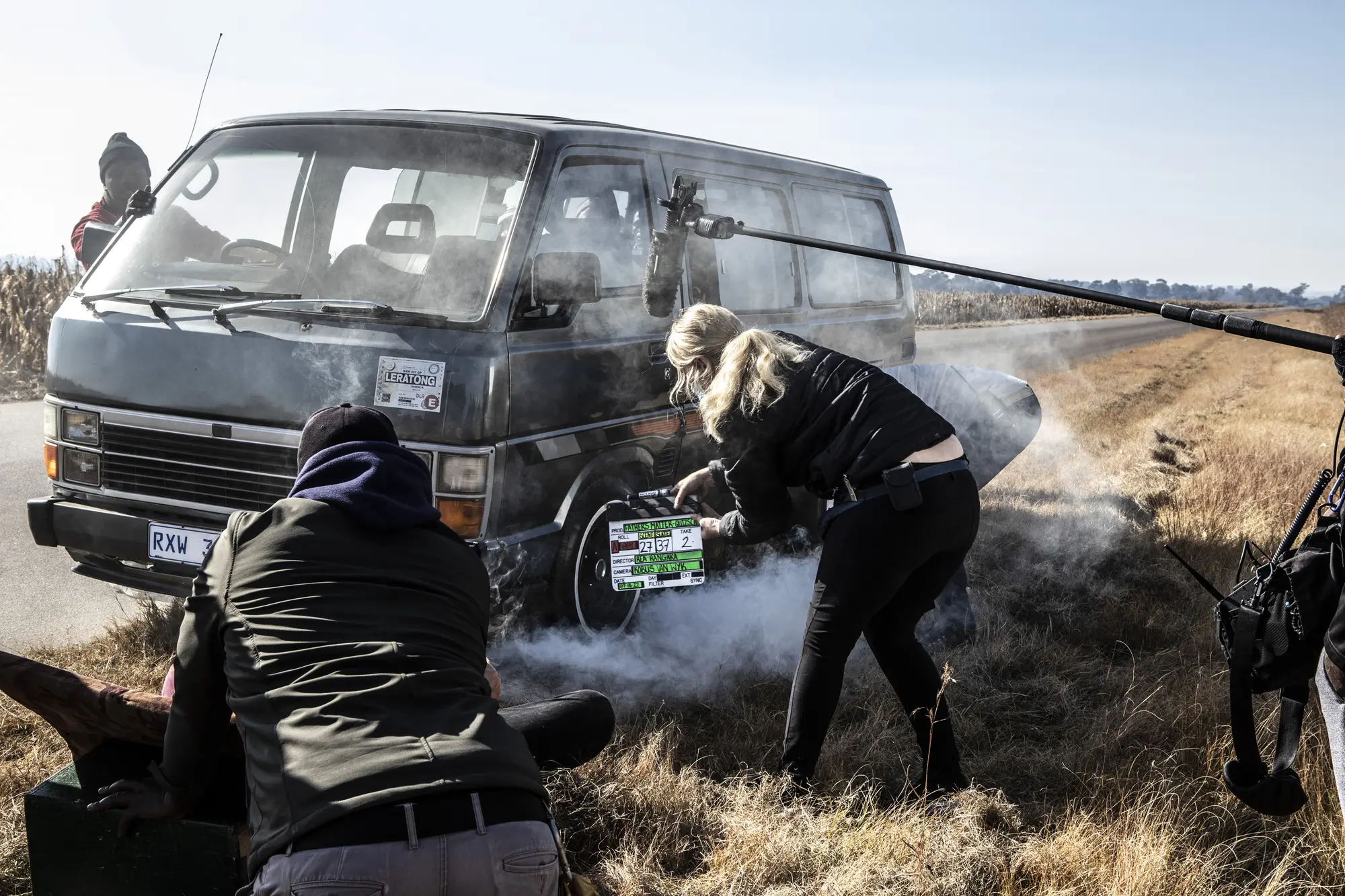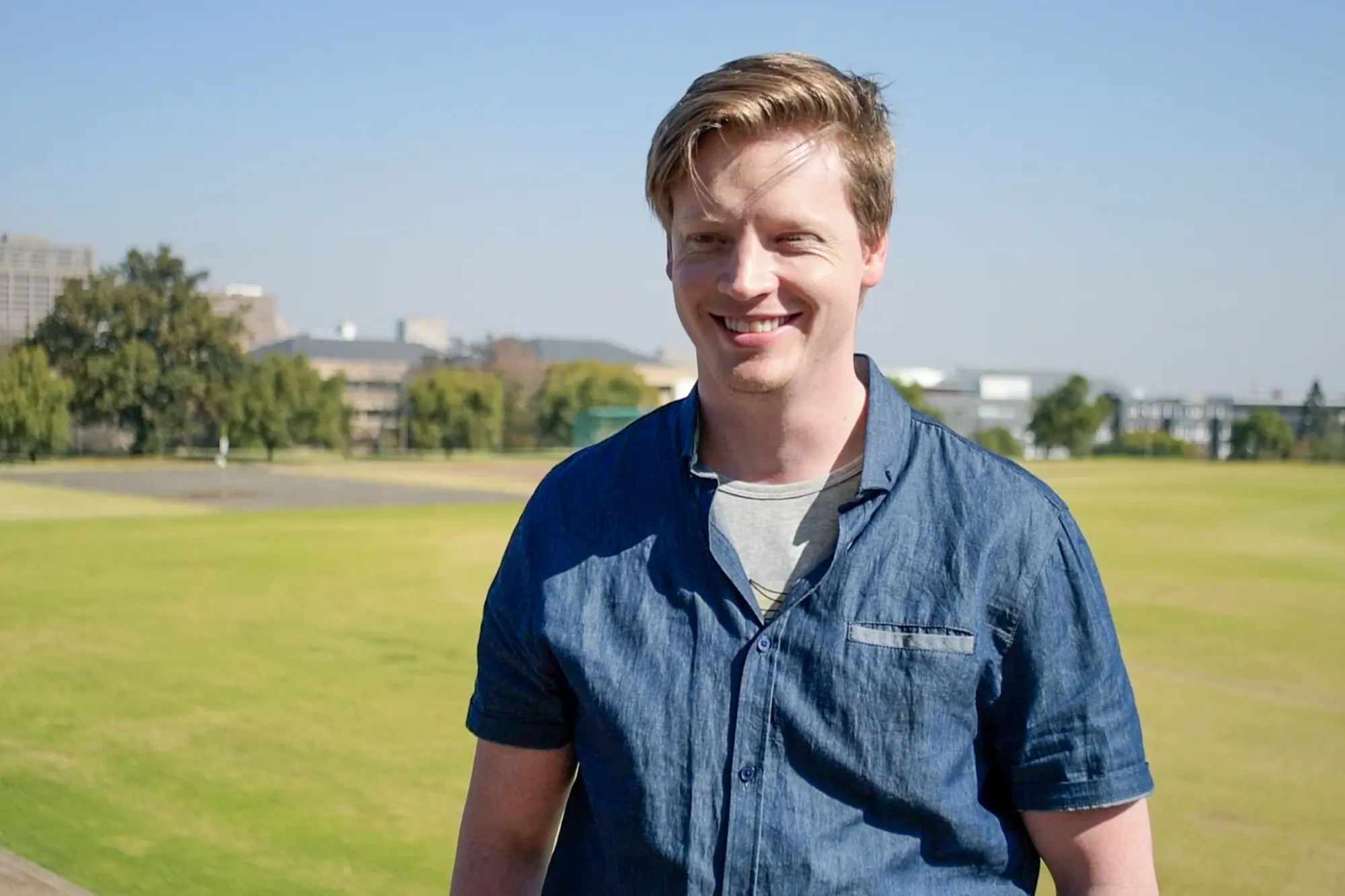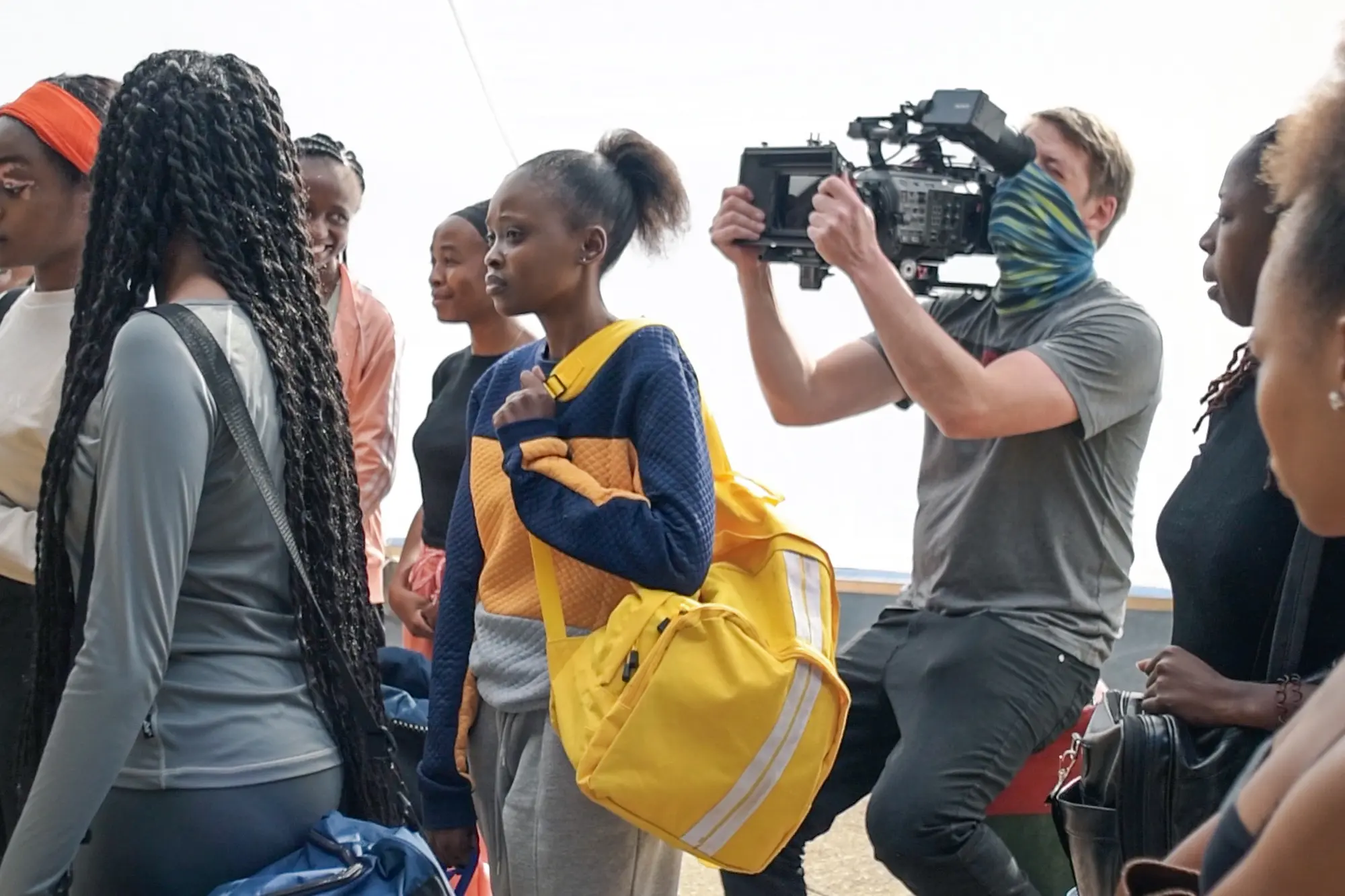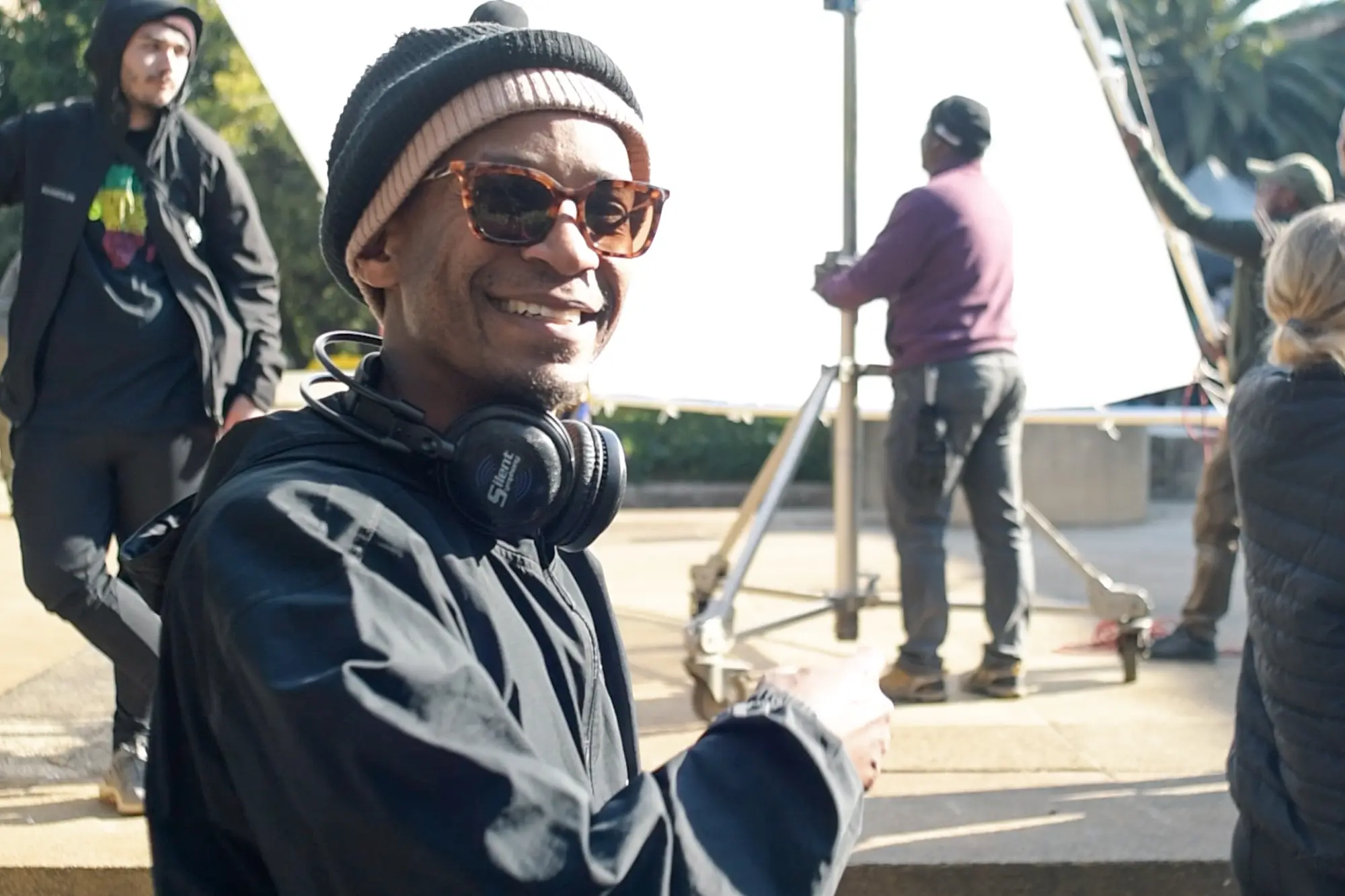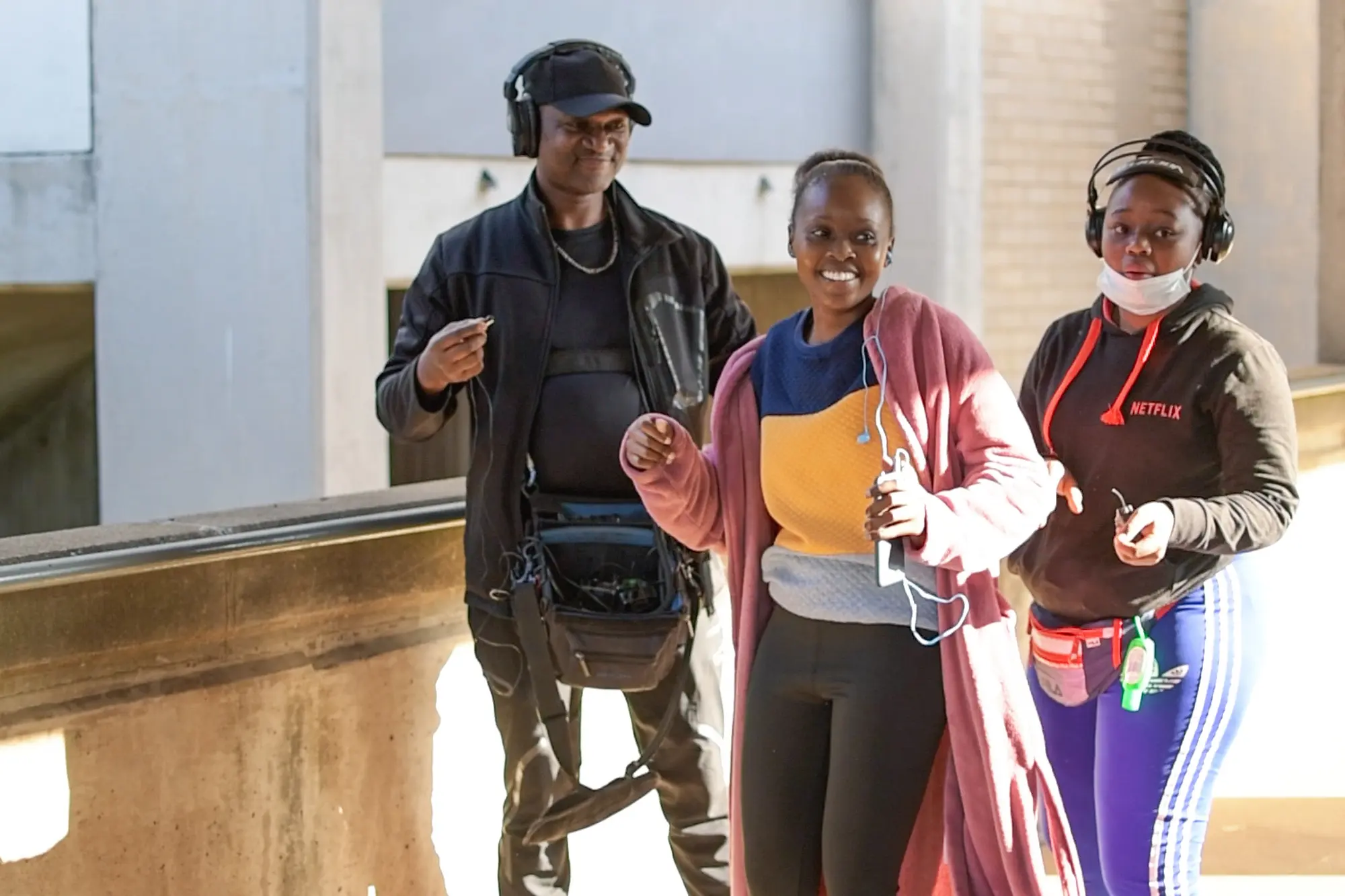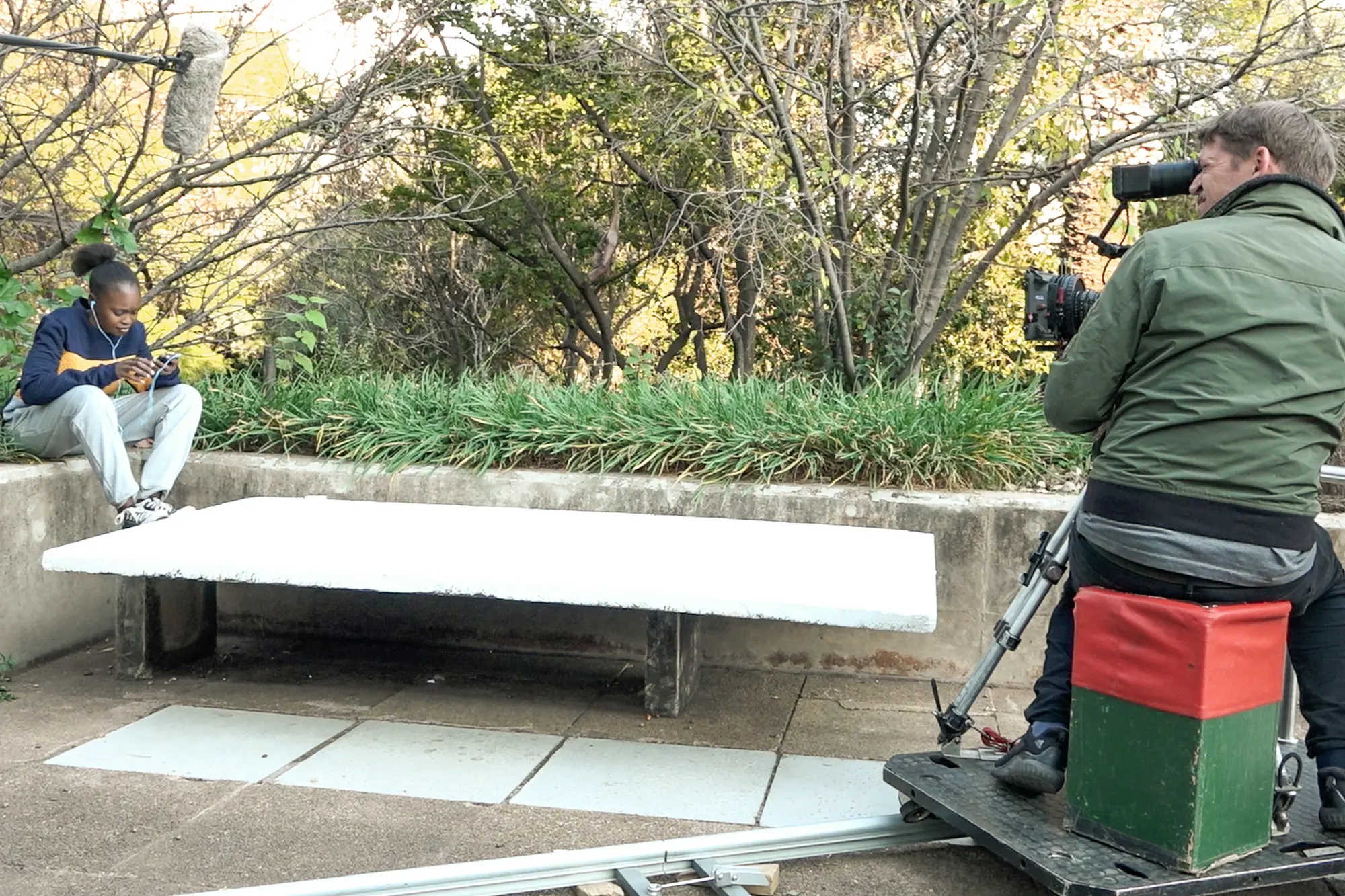 Production Information
Running Time:

25min

Release Date:

24 September 2022

Rating:

PG

Genre:

Drama

Language:

Sepedi, Sesotho

Director:

Rea Rangaka

Cast:

Mpule Matlhola, Aubrey Mmakola, Miles Petzer, Charles Baloi, Thandi Makhubele

Written by:

Zolisa Sigwanda