Heartlines
A second chance can change a life. For Manyisa (played by Mduduzi Mabaso), a convicted thief, a chance at redemption comes along when he is paroled and taken in by a pastor and his family. Pastor Jacob (Mpho Molepo), whose brother Elias died while being part of Bra Stones' Boys, sees something of his late brother in Manyisa. Jacob's young son S'bu sets out to befriend Manyisa, nicknaming him Sporro, after a game of soccer that sets to cast a tender bond between the convict and the youngster. Manyisa is unwittingly drawn into assisting with the church choir, and soon finds himself pulled into the closeness of the family and the congregation.
A talented mechanic, he also finds a job as a panel-beater with one of the members in Jacob's congregation. Manyisa has a chance to make a better life for himself, but Bra Stone (played by Mbongeni Ngema) has other ideas. In debt to Bra Stone, Manyisa has to fall back on his old ways to repay him. Driven to commit a hijacking, Manyisa still doesn't earn enough to pay off the full amount owed to Bra Stone. A robbery takes place at Manyisa's work, a foreman is killed and the police believe its Bra Stone's work. Manyisa disappears. One final job for Bra Stone could lead to Manyisa's undoing. It's no longer about redeeming himself in the eyes of others, Manyisa must now give himself the second chance.
The film Heartlines, first called Grace, was the pilot episode of the set of eight films and was written by the series head writer, Michéle Rowe. The feature length version of the script was revised by Catherine Muller and Angus Gibson in late 2005/early 2006. The film was shot in various locations, including in the township of Alexandra, the suburbs of Orchards and Parkview, and the Moderbee Correctional Facility.
In Alexandra, the production was assisted by residents of the township, who acted as extras (all cast through Lihle Casting Agency based in Alexandra), as did a group of inmates at the Moderbee facility. Most of the actors in the film come from Alexandra: Mpho Molepo, who plays Jacob, and Mduduzi Mabaso, who plays Jabulani, both started their careers in theatre groups in Alexandra. Bongani, who plays Zweli and Glen, who plays a thief in the prison, are also from Alexandra.
Leanne Liebenberg was assisted by two stunt-men, Lucky Motshwene and Alfred Sindane, and choreographed several fight-sequences, including a boxing match between the film's lead, Mduduzi, and Niro, played by Hassan Masia. Also involved were stunt driver, Robbie Smith, boxing instructor, Manny Fernandez, and personal trainer, Andile Mxakaza.
Music was an important element in the film, which features the voices of Alexandra Township choirs, the Johannesburg University Choir and the Moderbee Correctional Facility Choir. Zwai Bala assisted the production as Choir Director.
Film Gallery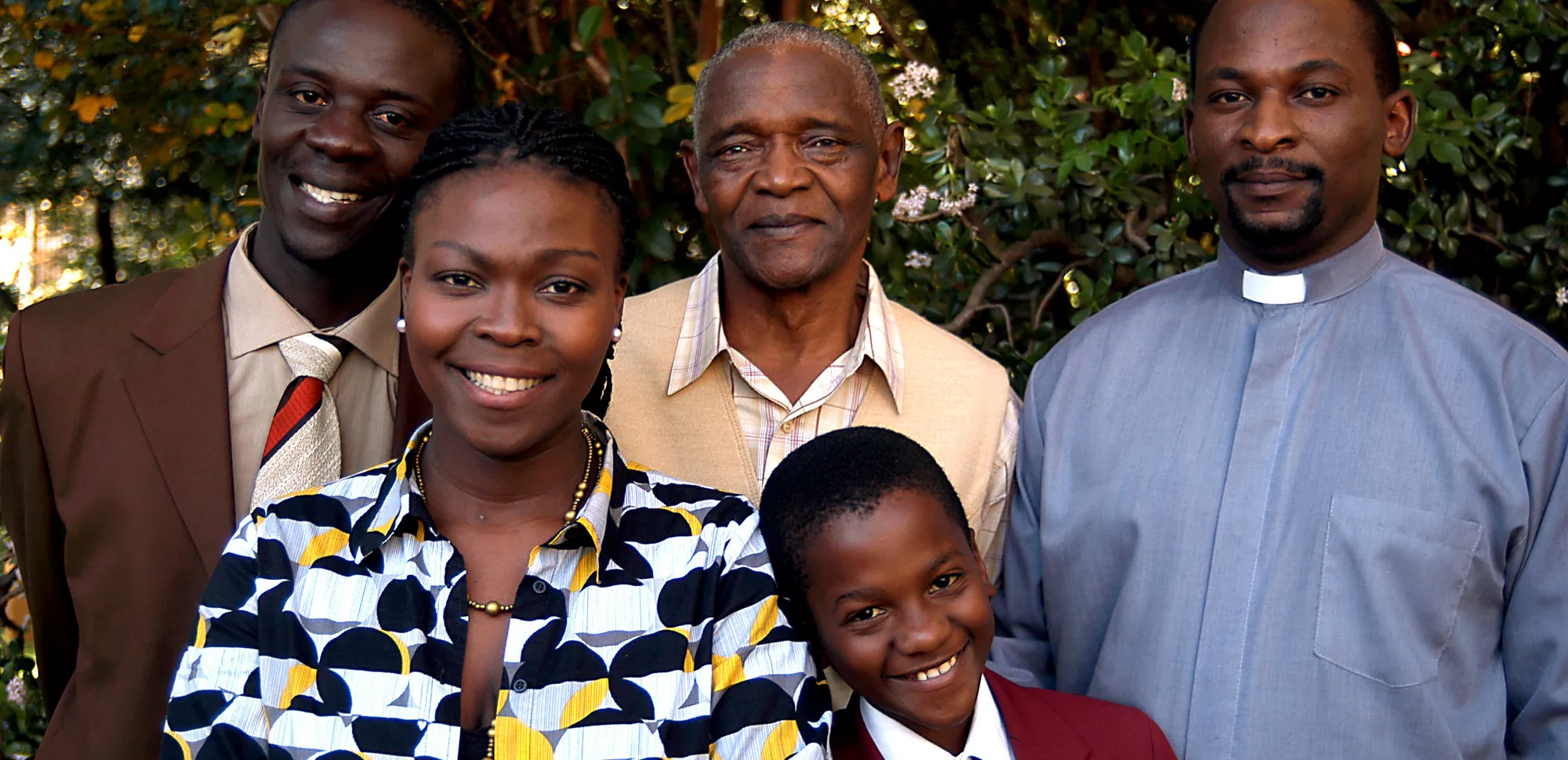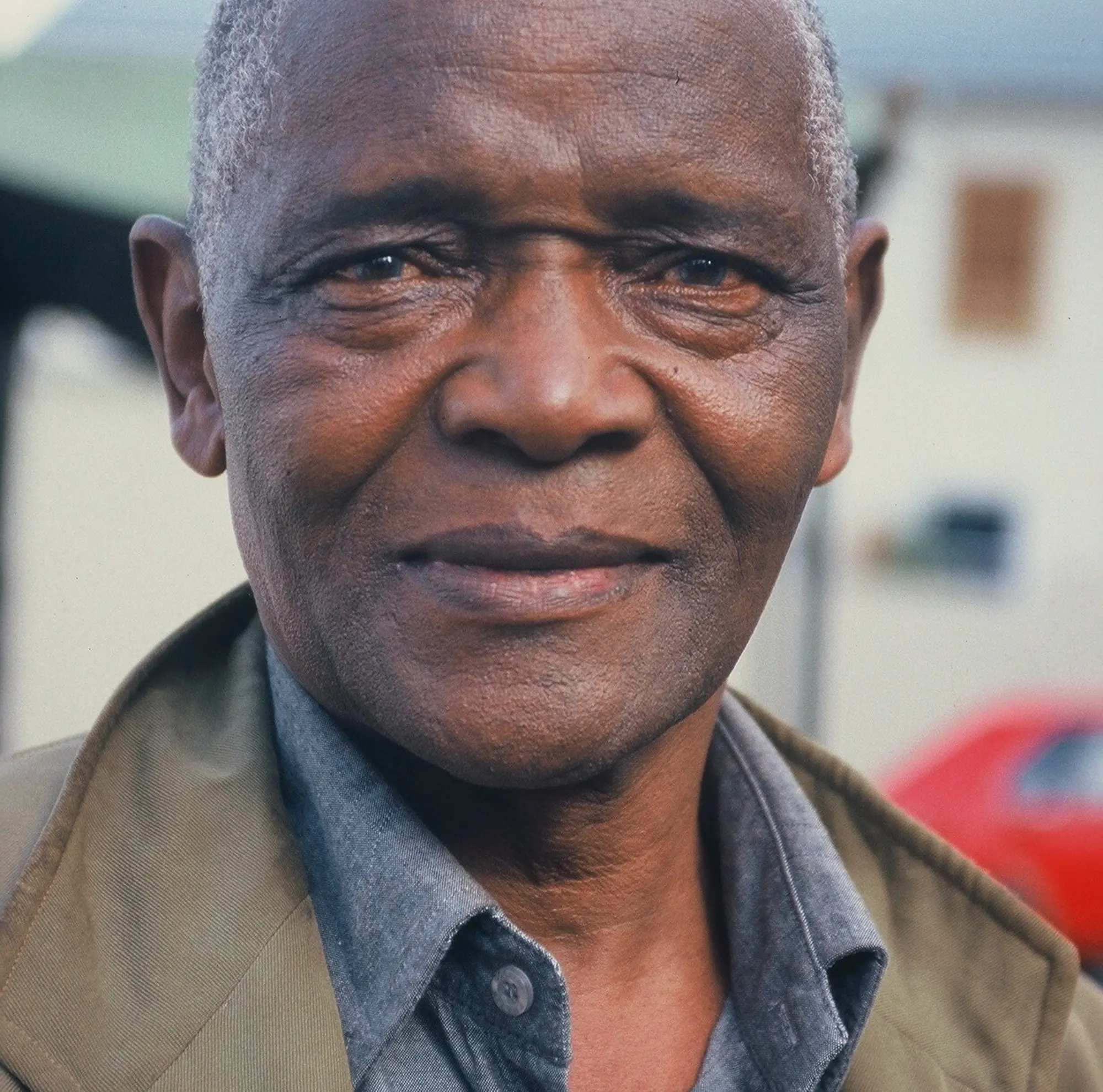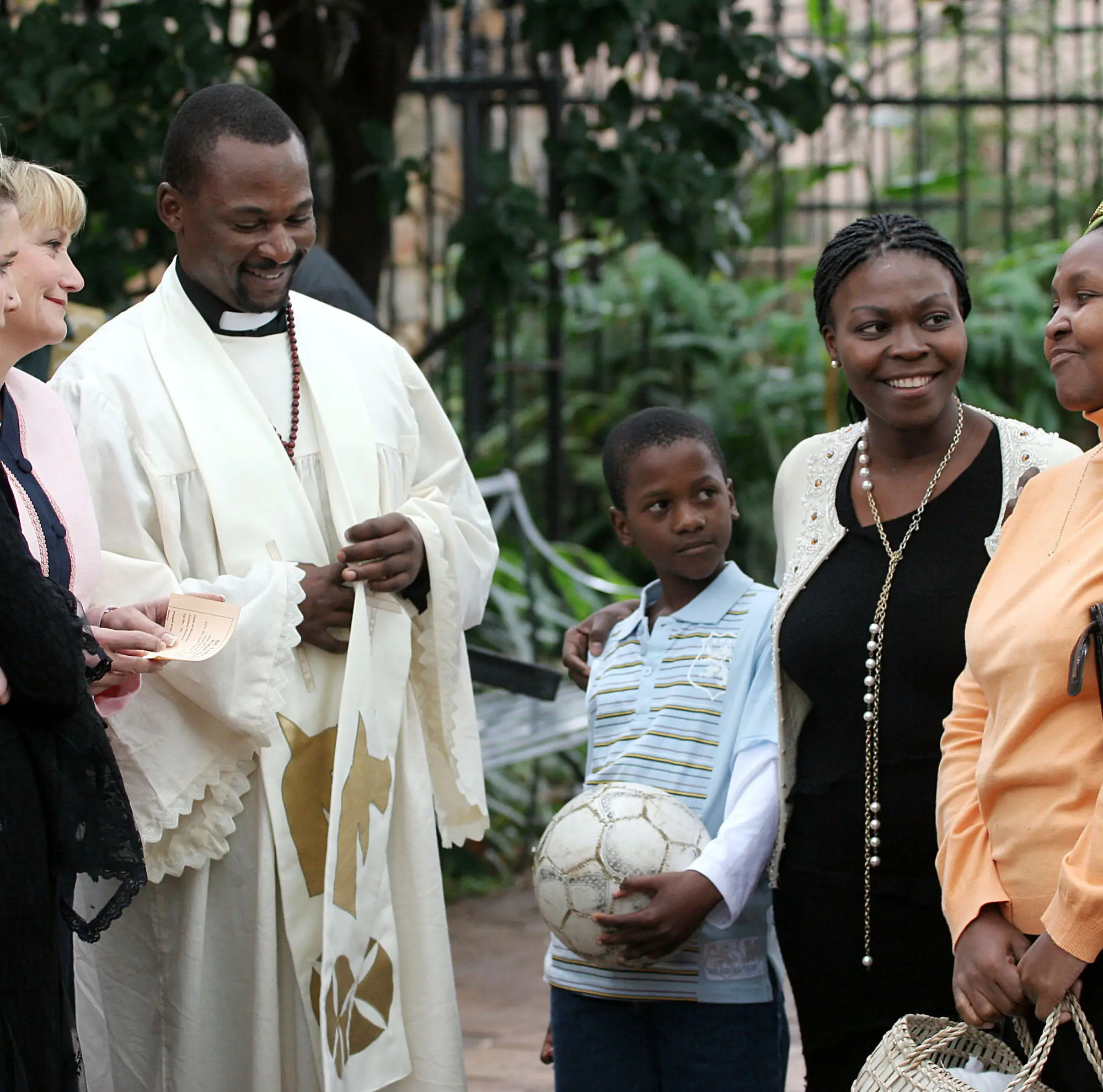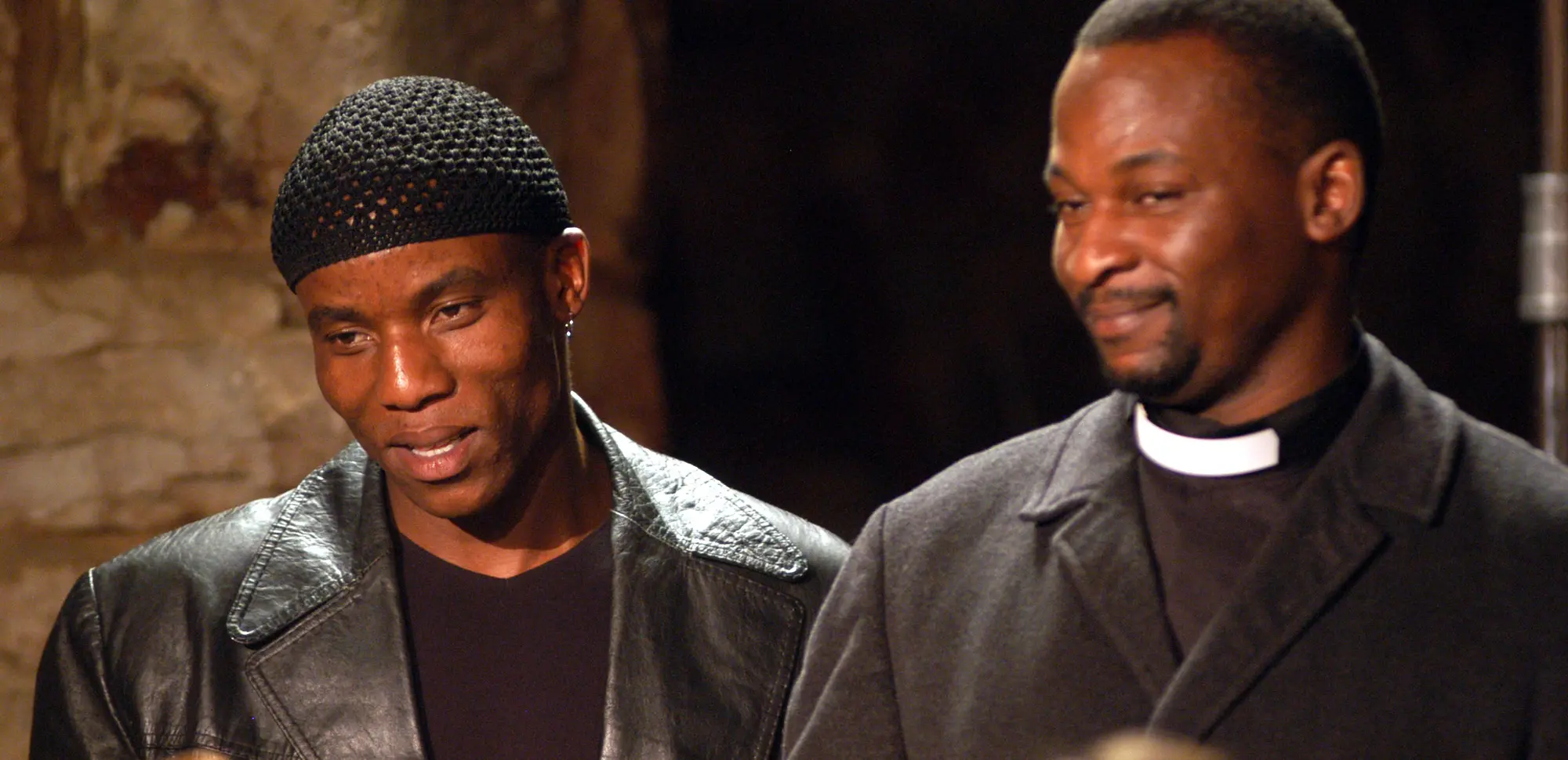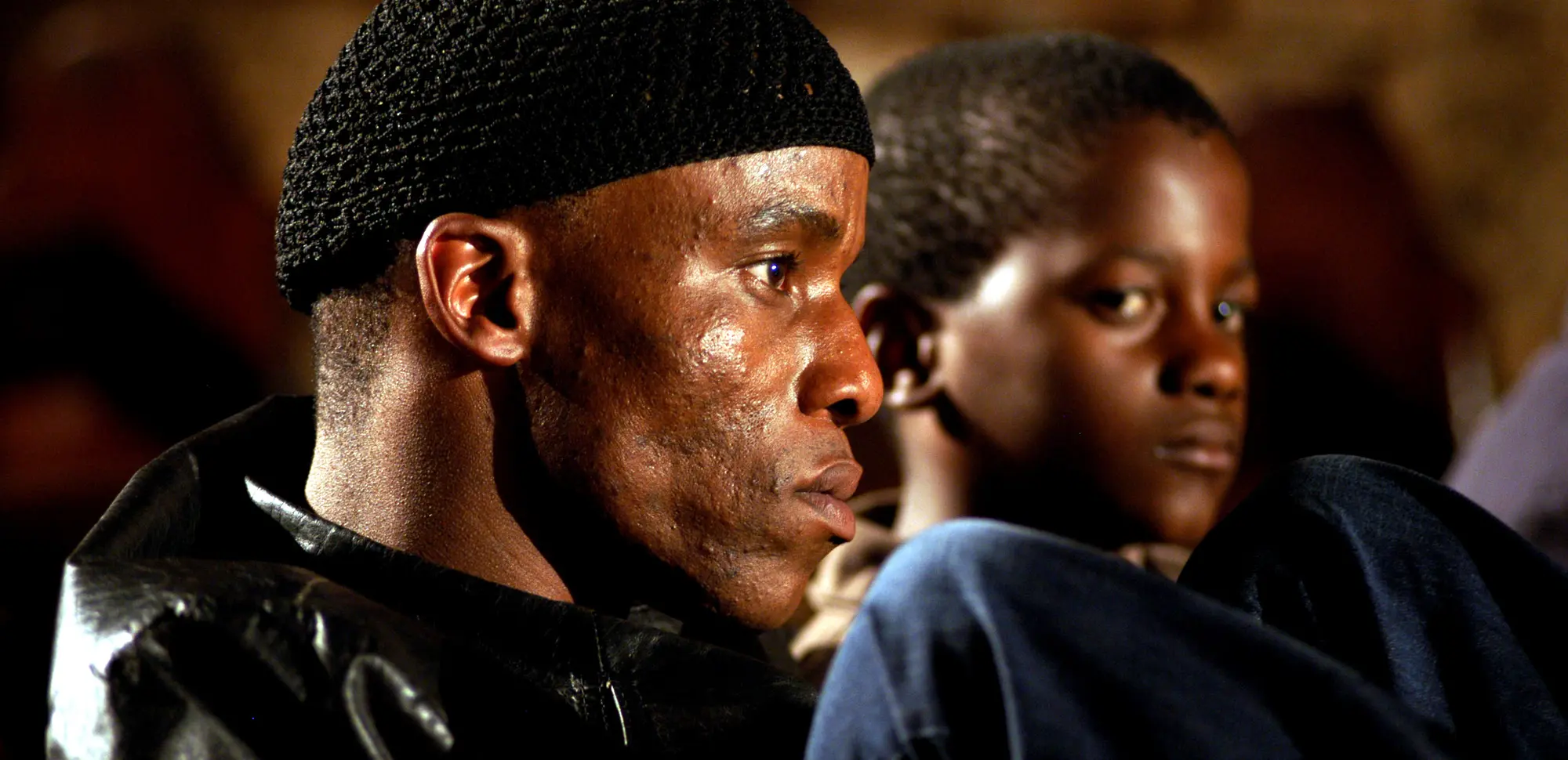 Production Information
Running Time:

1h36

Release Date:

2006

Rating:

PG13

Genre:

Drama

Language:

isiZulu, seSotho, English, isiXhosa

Director:

Angus Gibson

Cast:

Winston Ntshona, Mpho Joseph Molepo, S'thandiwe Kgoroge, Mduduzi Mabaso, Obed Baloyi

Written by:

Michéle Rowe, Angus Gibson

Editor:

Catherine Myburg

Director of photography:

Dewald Aukema

Awards:

Winner of a Special Recognition Award at the New Orleans International Human Rights Film Festival; Houston World Fest winner of a Remi Creative Award; Durban Film Festival winner of Best South African Feature Film; Baja California Film Festival in Tiajuana, Mexico winner of Best Feature Film; winner of a Special Jury Sony Digital Cinema Award at the Skip City International Digital-Cinema Festival in Japan; winner of Best Dramatic Feature at the Byron Bay Film Festival in Australia; SAFTA Golden Horn Award for Best Made-for-TV Movie. The film was screened at the 2008 San Diego Black Film Festival in California, Byron Bay Film Festival in Australia, ReelWorld Film Festival in Ontario Canada, Afrykamera Festival in Poland, House of World Cultures in Berlin and Cambofest in Cambodia
Heartlines can be bought as part of the Heartlines 8 films – 8 values set.