Crossroads
Matthew Colley's future is bright. Born into a wealthy and successful family, he plans to study overseas on a tennis scholarship upon leaving school. But a trip to the Quikshop with his mother changes everything.
A policeman rushing to a crime scene jumps a red light and Matthew is killed. Two families are left reeling from grief and guilt. Directed by the acclaimed Angus Gibson, Crossroads documents the different journeys Matthew's family – his father, Alan, mother Bridget and sister Eliza – travel in coming to terms with his death. Alan, played by Ian Roberts, is so determined to get justice for his son that he conducts his own investigation when the state finds that the policeman, Barend Vermulen, (Jan Ellis), was not negligent in causing Matthew's death.
But the personal war he wages, alienates him from his grieving wife and daughter. Ironically, Barend too, is isolated from his family – thanks to the secret burden he bears about what truly happened. The only one to find redemption is Eliza. And she finds it in the most unlikely manner. By reaching out to Barend's wife, Jeanette, Eliza discovers that through forgiveness, one finds freedom. Will her father follow her example and find closure? Or will his anguish force him into an act of desperation that will devastate the same two families all over again?
Haines says Heartlines was a "wonderful challenge" because her character was young, talented, very liberating and vibey. She said the film had moved her because of its good, strong story. "The cast was not only wonderful to work with; I loved the way this film speaks so strongly about God," she says.

Michèle Rowe – Head Writer
It was two years of hell, but Michélle Rowe would not change it for the world. Because she knew when she agreed to be the head writer for Heartlines, that it wouldn't be easy. "When [co-producer] Harriet [Gavshon] rang to ask if I'd be interested, I was intrigued. There was quite a lot of debate around moral regeneration at the time, on what our common values were, and how we had lost our way after 1994, seemingly swamped by Western materialistic consumerism. But I could not imagine how South Africa could possibly develop a television series around these concerns.
"As a writer I instinctively recoiled at the idea of messaging, but at the same time I completely supported the idea of a series that would stimulate some debate around these issues," said Rowe.
Her instincts turned out to be right.
During the two years that the storylines were created, Rowe – working with writers Roger Smith, Jacqui L'Ange, Philip Miller and Busisiwe Ntintili – was often driven to hysteria and despair as they travelled "a minefield of cultural and religious misunderstandings].
"It often seemed like a quixotic and impossible task, certainly the most difficult thing I've ever had to do."
She said one of the biggest challenges was taking a position on issues – whether it was popular or not.
"One is in danger of being presumptuous, but at the same time with a project like this you have to nail your true colours to the mast, or be in danger of the very kind of relativism which led to the moral impasse we face now."
Another challenge, said Rowe who is based in Cape Town, was having to sacrifice creativity for clarity.
"There were a lot of people involved in determining the content, there was a lot of testing, and we often had to sacrifice more subtle dramatic solutions so as not to confuse the values. For a writer that level of interference is exceptionally hard."
But Rowe, who started out in the film industry as a production designer before graduating to screenwriting, producing, directing and research, said she had never considered giving up – thanks largely to the relentless determination of Garth Japhet who conceived the project.
It felt, said Rowe, as if Japhet had a mission of some kind and would not give up.
She said the breakthrough came when they decided Heartlines should be an anthology rather than a series. This meant that each story could stand alone, making it easier to get the messages across.
But the proof of the pudding will only come for Rowe once the films are aired If the movies help to fuel debate on South Africa's current value-system – or lack of one – she will believe she has succeeded.
Even though the public jury may still be out, Rowe knows that the project has already succeeded in one respect: it has made her and her fellow writers "question their own ideas".
Said Rowe: "Heartlines was a great experience and it was a privilege to work with such an amazingly talented and dedicated bunch of people."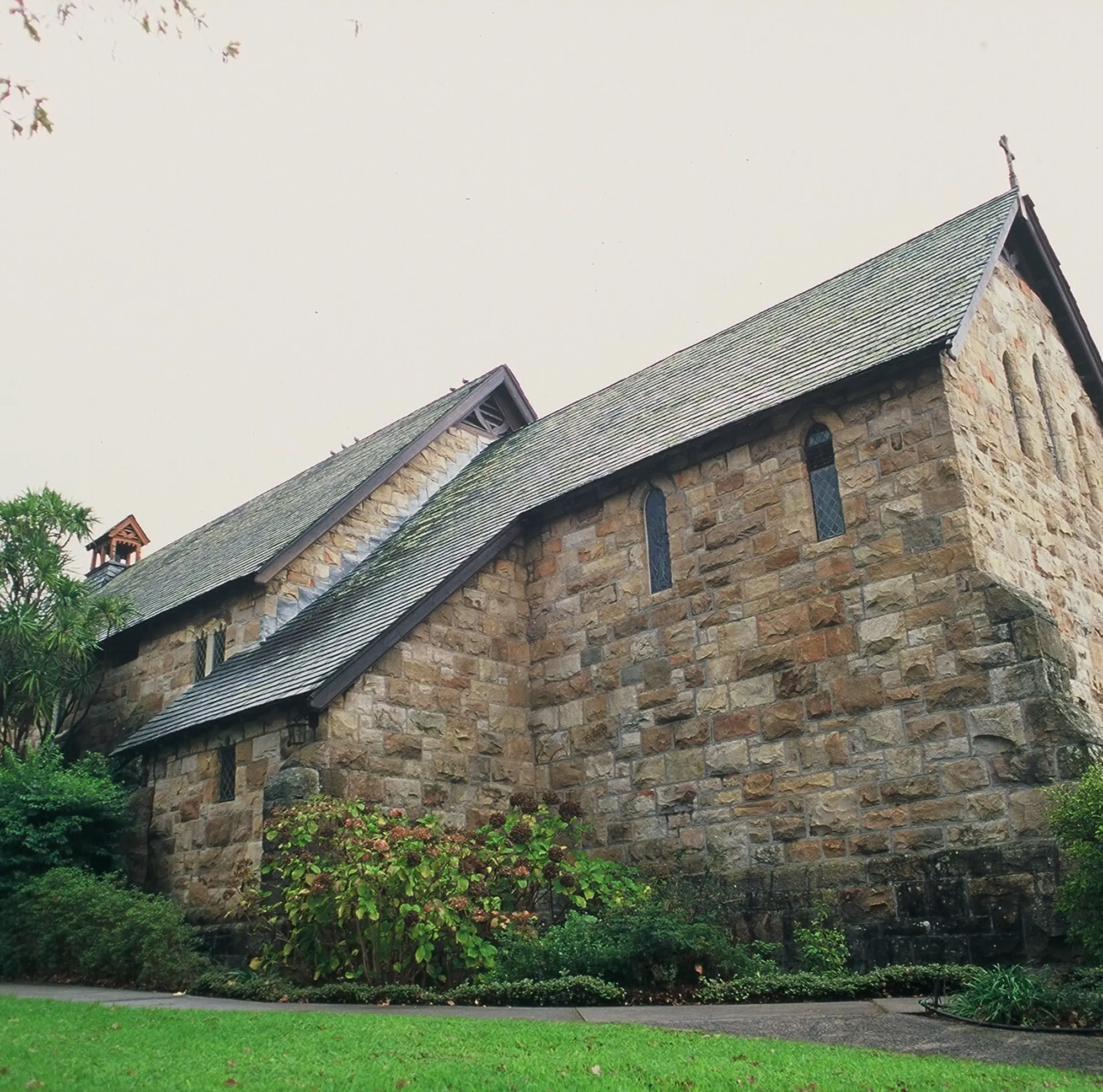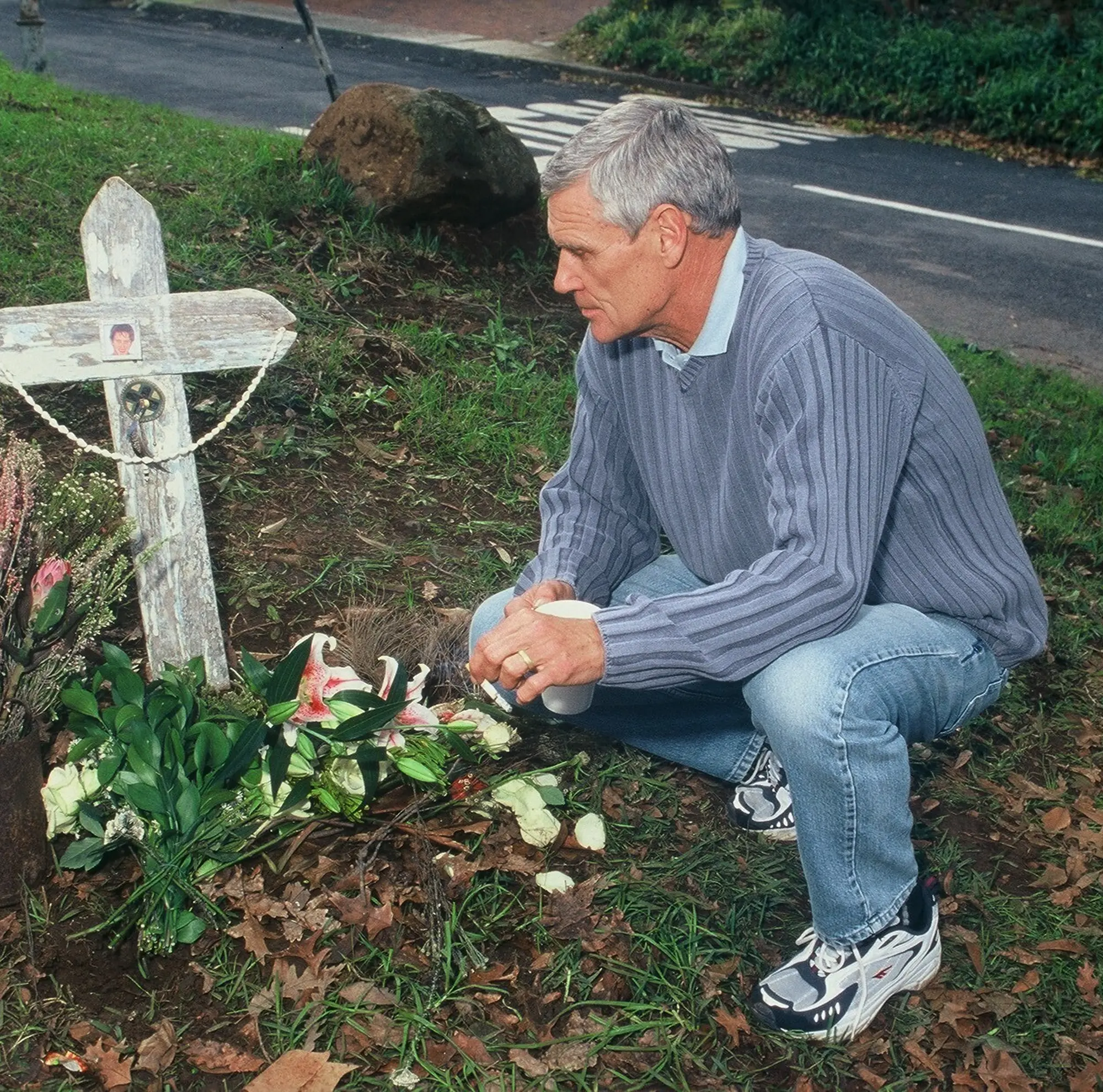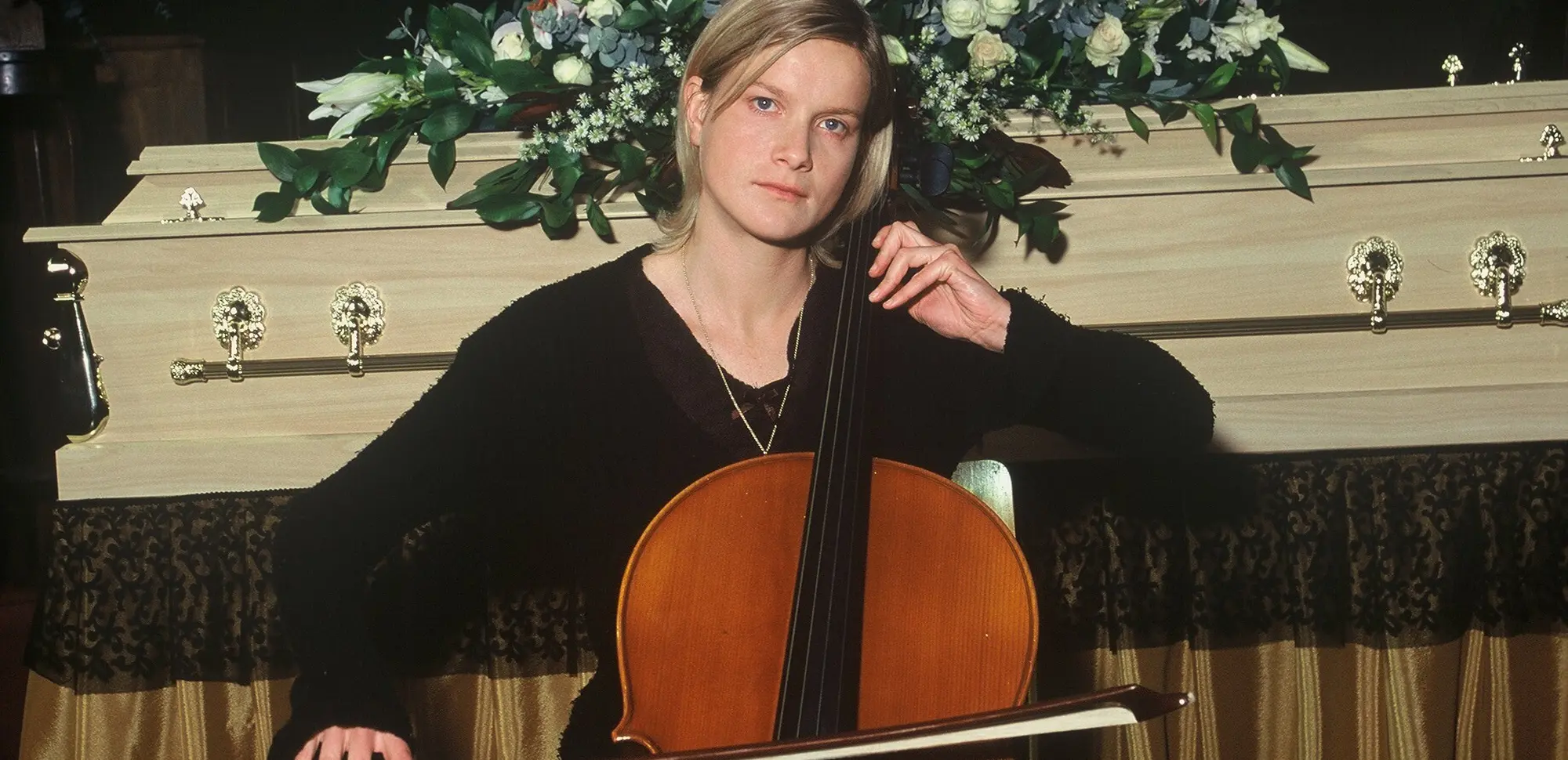 Production Information
Running Time:

52min

Release Date:

2006

Rating:

PG13

Genre:

Drama

Language:

English, Afrikaans, isiXhosa

Director:

Angus Gibson

Cast:

Ian Roberts, Jan Ellis, Claire Watling, Jessica Haines

Written by:

Michéle Rowe

Editor:

Megan Gill

Director of photography:

Thomas Marais
Crossroads can be bought as part of the Heartlines 8 films – 8 values set.