The Good Provider
Hard work is everything to Solomon Sithole. It gives him an identity, providing him with self-esteem and a purpose. But Solomon's sense of identity is challenged when the printing house at which he works closes due to managerial negligence. Too proud to confess his unemployment to his wife, Thabi, and son, Jabu, Solomon takes on manual piece jobs. His deception leads to relations at home becoming strained, with Solomon's wife suspecting an affair because of her husband's caginess. Jabu, also suspicious of his father's behaviour, follows him to work one day – and discovers the truth. Unable to deal with the fact that his son is aware his plight, a shamed Solomon refuses to return home. Jabu, a promising student and accomplished chess player, is hurt and betrayed. For Jabu the money Solomon sends home is no replacement for the father he's lost. Falling into bad company, Jabu is arrested for peddling drugs. Thabi, desperate to save her son, gives Solomon an ultimatum; reassess your values or lose your family forever.

Patrick Mofokeng said acting in The Good Provider was "mind-blowing". "I love the way the movie has been done. South Africans should take responsibility for taking charge of their daily lives and always being in control of their emotions."
Film Gallery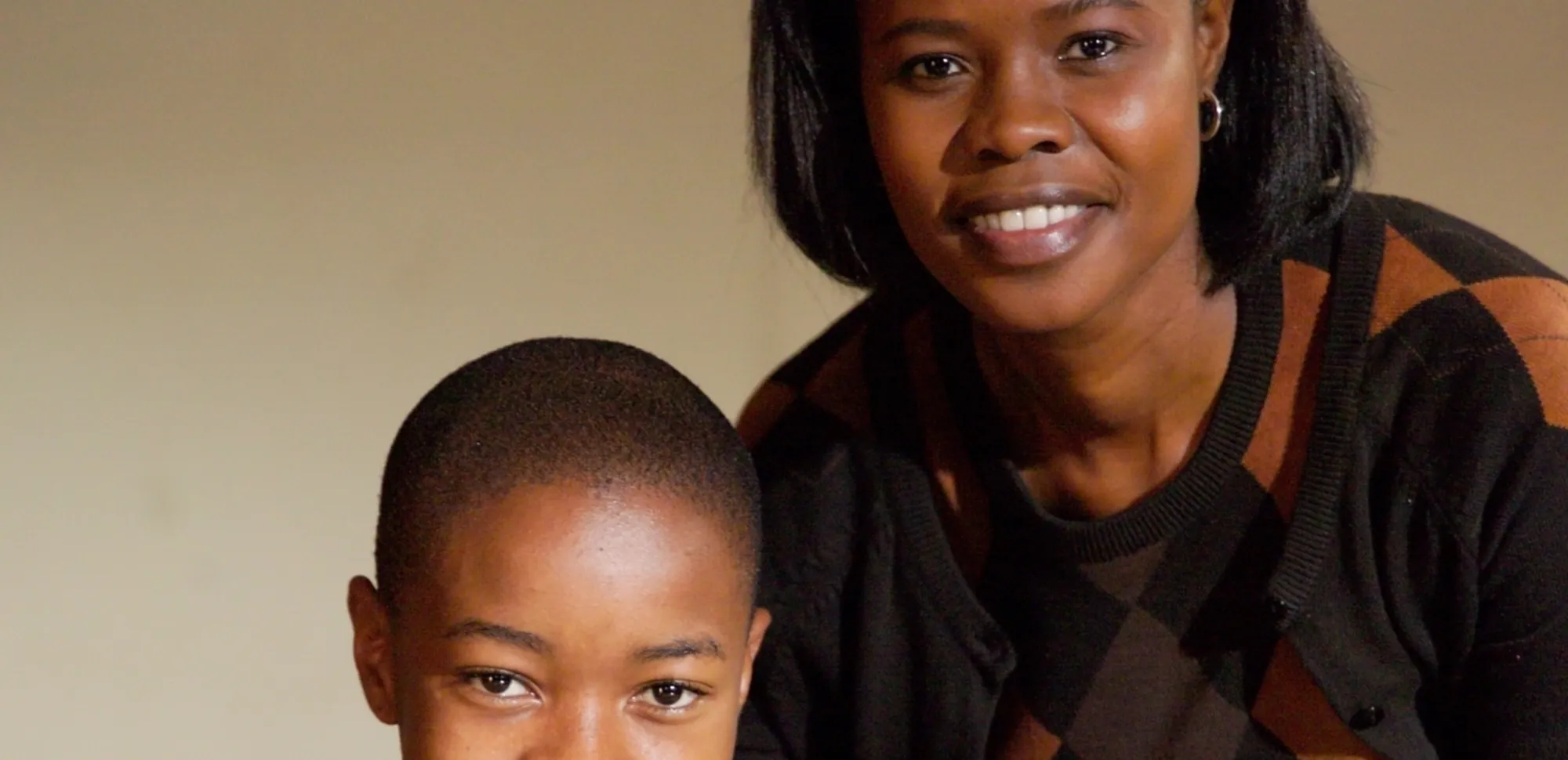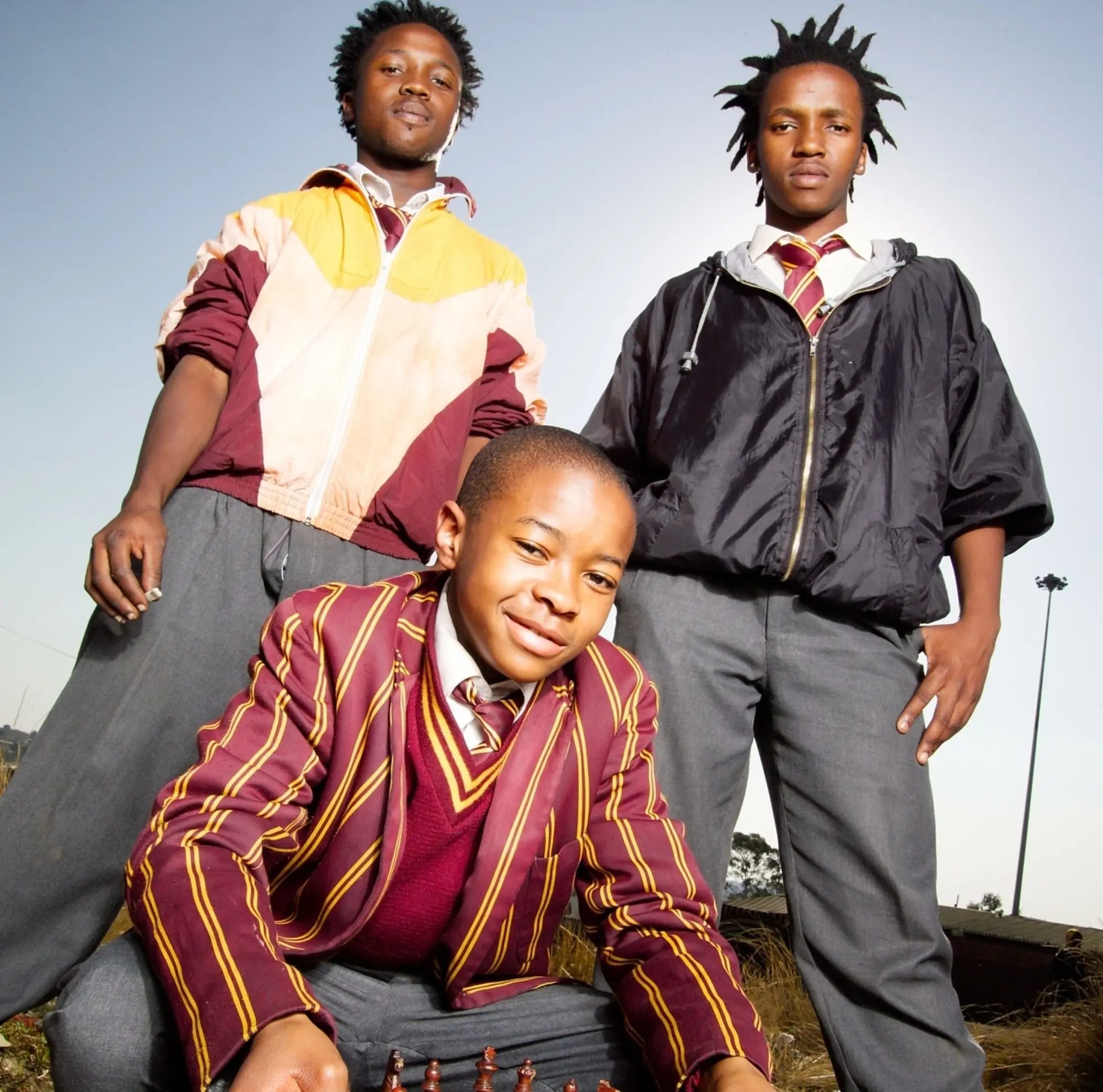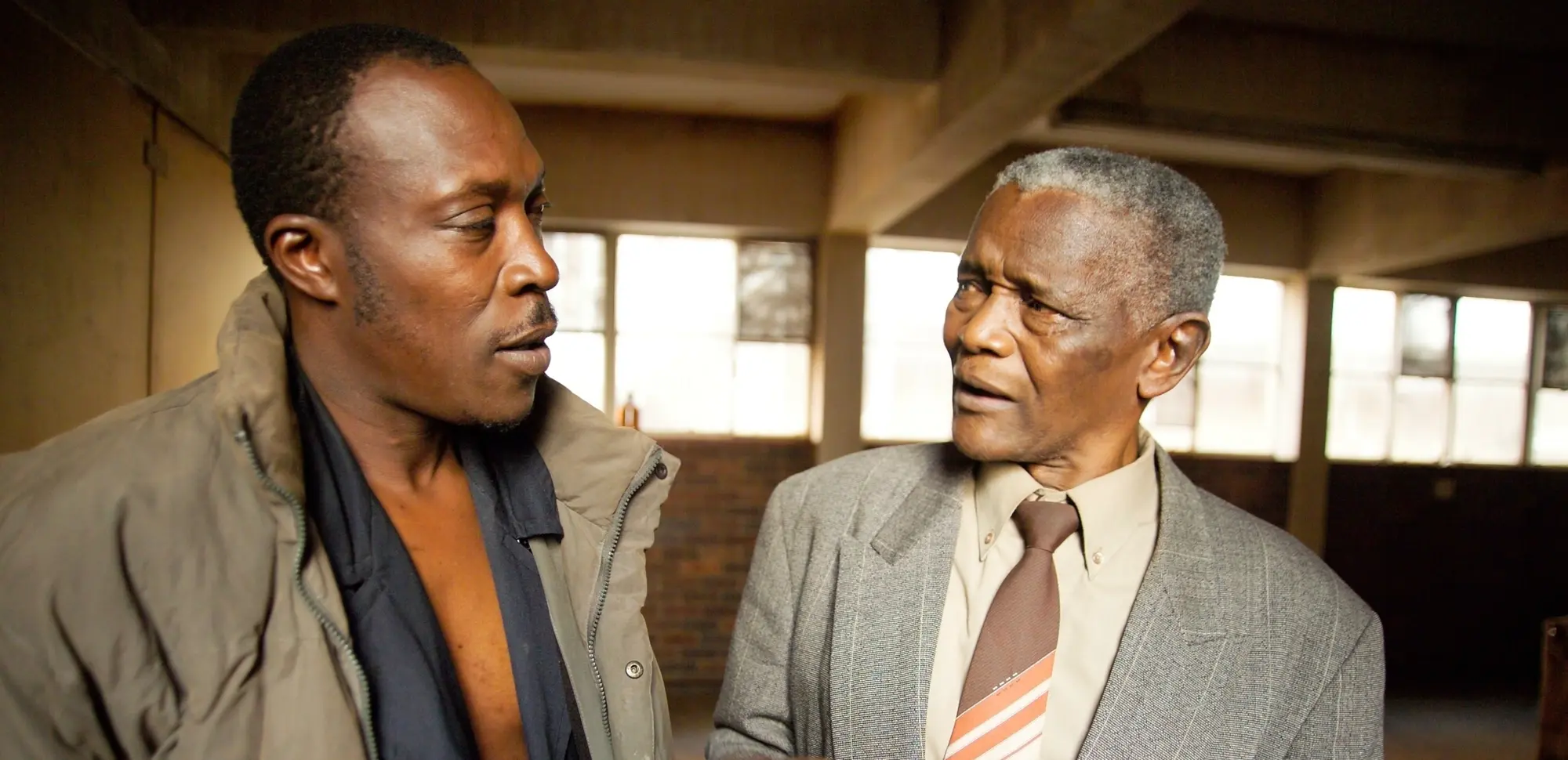 Production Information
Running Time:

52min

Release Date:

2006

Rating:

PG13

Genre:

Drama

Language:

Setswana, English, Afrikaans, isiXhosa

Director:

Barry Berk

Cast:

Patrick Mofokeng, Nthathi Moshesh, Junior Singo, Zakhele Stanley Mabasa, Septula Sebogodi

Written by:

Jacqui L'Ange, Michéle Rowe

Editor:

Megan Gill

Director of photography:

Mike Downie

Awards:

Banff Rockie for Children, Family and Youth Programming; SAFTA Golden Horn awards for Best Actor and Best Editor in a TV Drama
The Good Provider can be bought as part of the Heartlines 8 films – 8 values set.