Nothing for Mahala
Nothing for Mahala stars a host of South African screen giants, including Thapelo Mokoena, Mmabatho Montsho Jamie Bartlett, Kenneth Nkosi, Lillian Dube, Casper de Vries and June van Merch.
In the movie, Axe Gumede (Mokoena) is an up-and-coming property agent, desperate to make his mark in life and believes you have to spend money in order to make it. The only problem is that Axe is spending a lot more than he's making, driving the flashy car and trying to live up to the Motsepes. This extravagant lifestyle gets him into trouble with loan sharks and, through a series of mishaps, in trouble with the law.

Nothing for Mahala was commissioned by Heartlines, supported by proud partner Nedbank, and was produced by the award-winning Quizzical Pictures, who have also produced all the previous Heartlines films.

The film forms part of Heartlines' Values & Money project. Physical copies can be bought from our online store and it's available to watch on Netflix.
Awards
SAFTA for Best Sound Designer of a Feature Film (Jim Petrak)
African Movie Academy Award for Achievement in Sound
Axe's fast-paced career is rudely interrupted when he gets sentenced to 200 hours of community service at an old-age home. There he meets and gets assigned to Hendrik (Marius Weyers), a grumpy old man who spent his life chasing money and now finds himself miserable and alone. Their story is a comic clash of cultures spiced up with hard-hitting life lessons.
At the old-age home, Axe finds himself intrigued by the beautiful manager Reneilwe (Montsho), whose value system is totally different to his. Being in a world where people are the most valuable resource, Axe finds his own worldviews regularly challenged. But due to his make-money nature and his growing debt troubles he negotiates a deal that compromises the wellbeing of the oldsters. It also causes Reneilwe to lose all faith in him.
Can a man like Axe realise true wealth doesn't lie in temporal things? Can he change his own journey to make a mark that will cost him everything but gain him much more? Nothing for Mahala challenges us all to take a comical and critical look at our own relationships with money, and people.
Film Gallery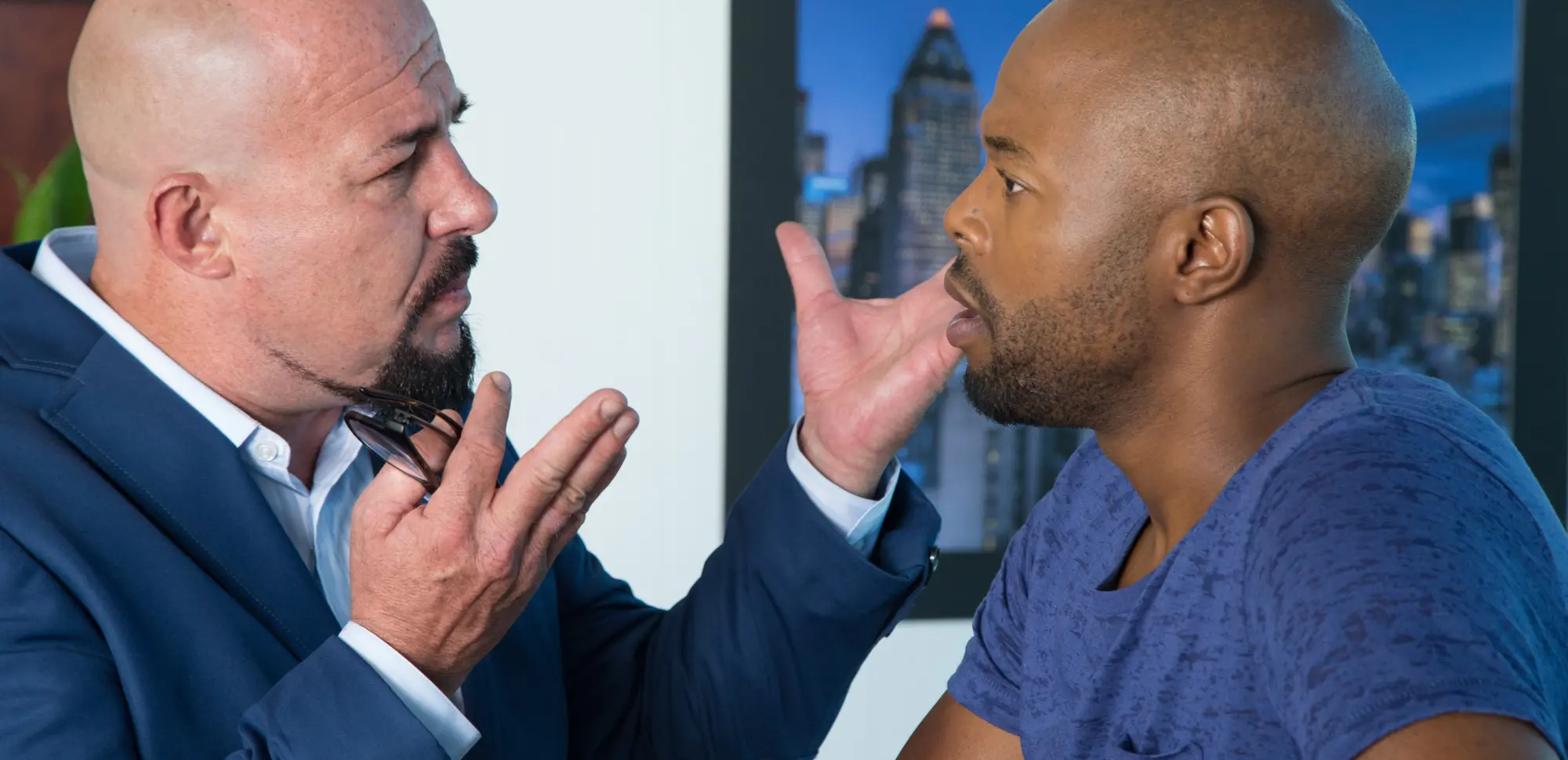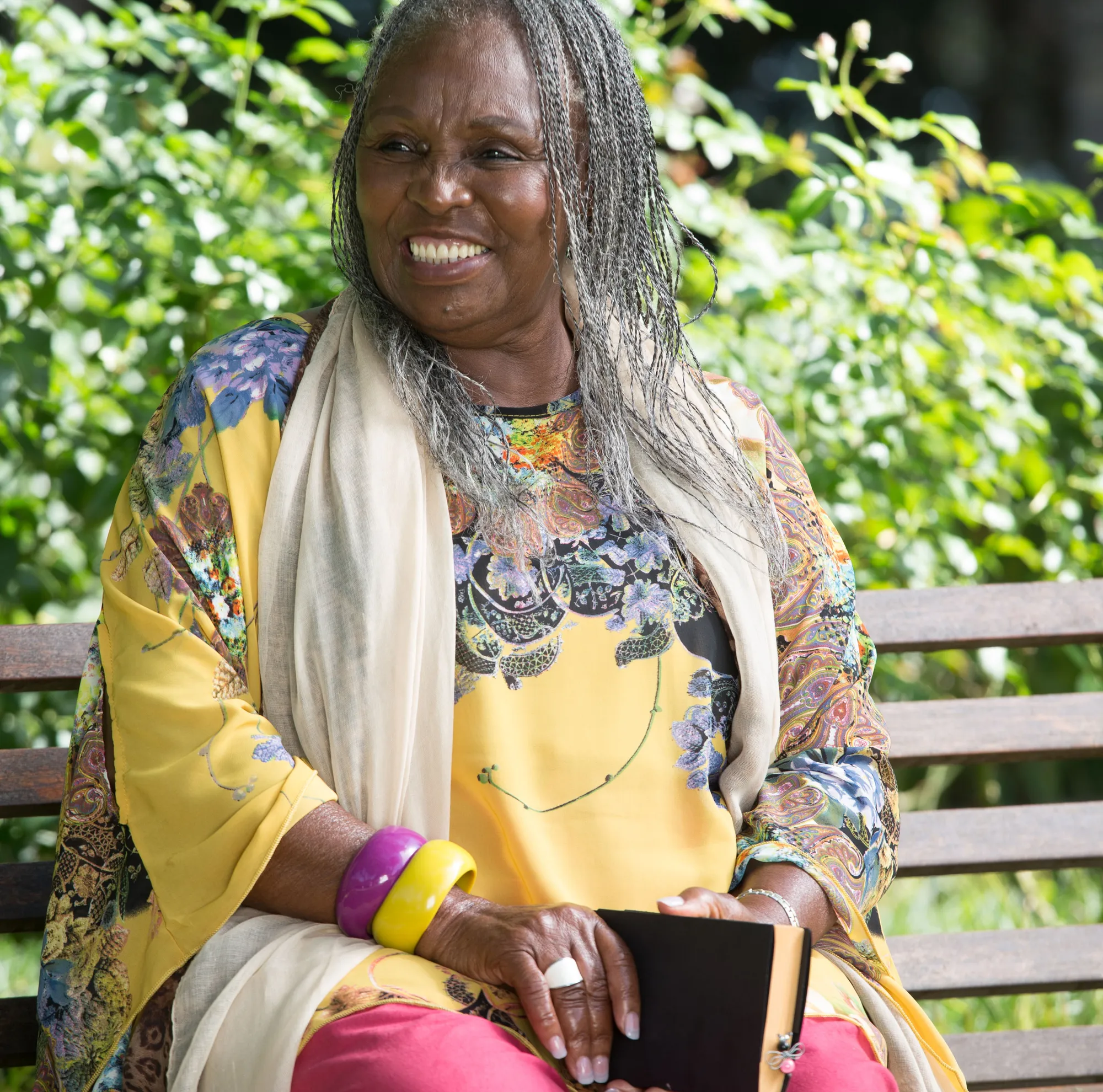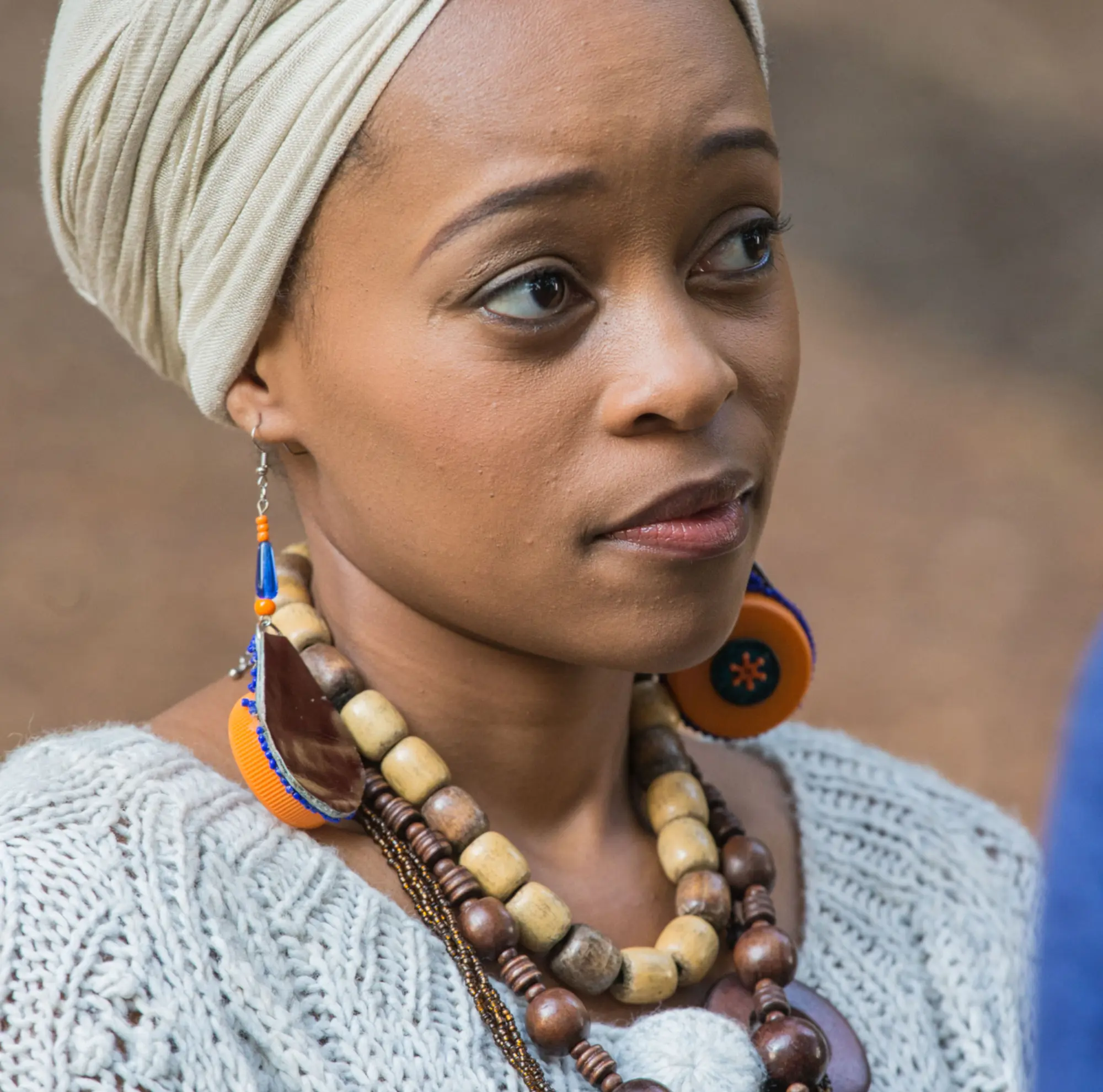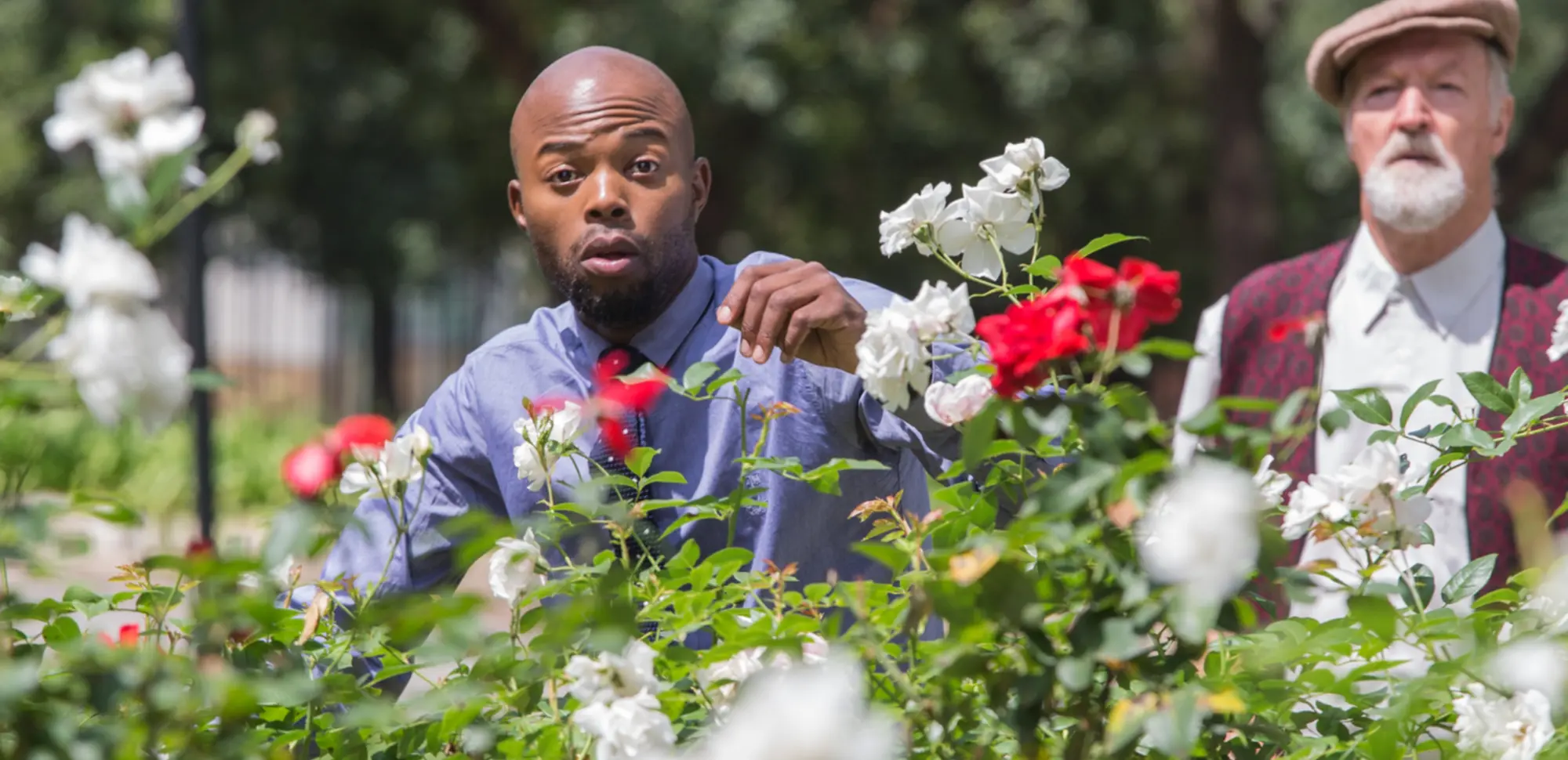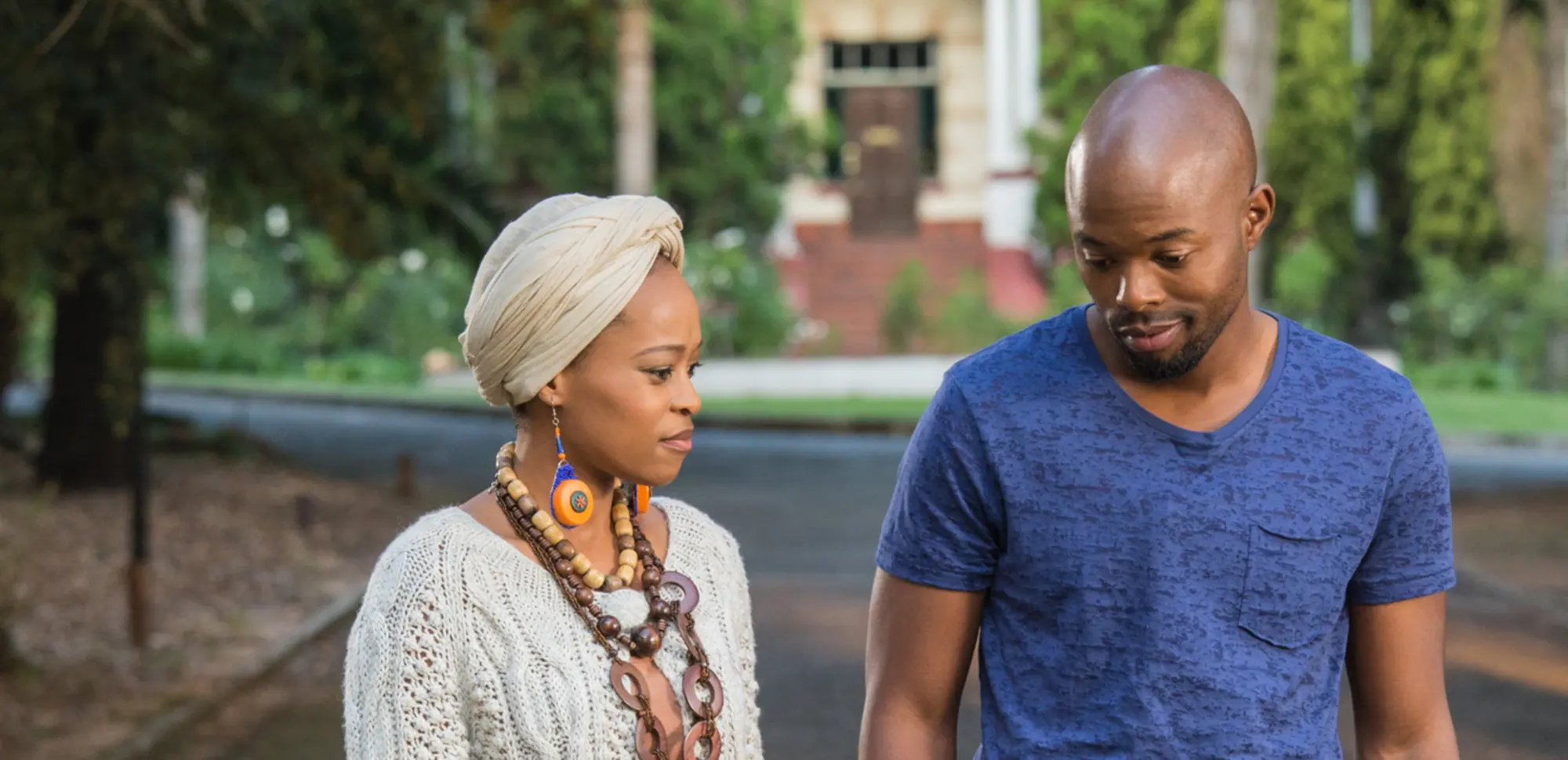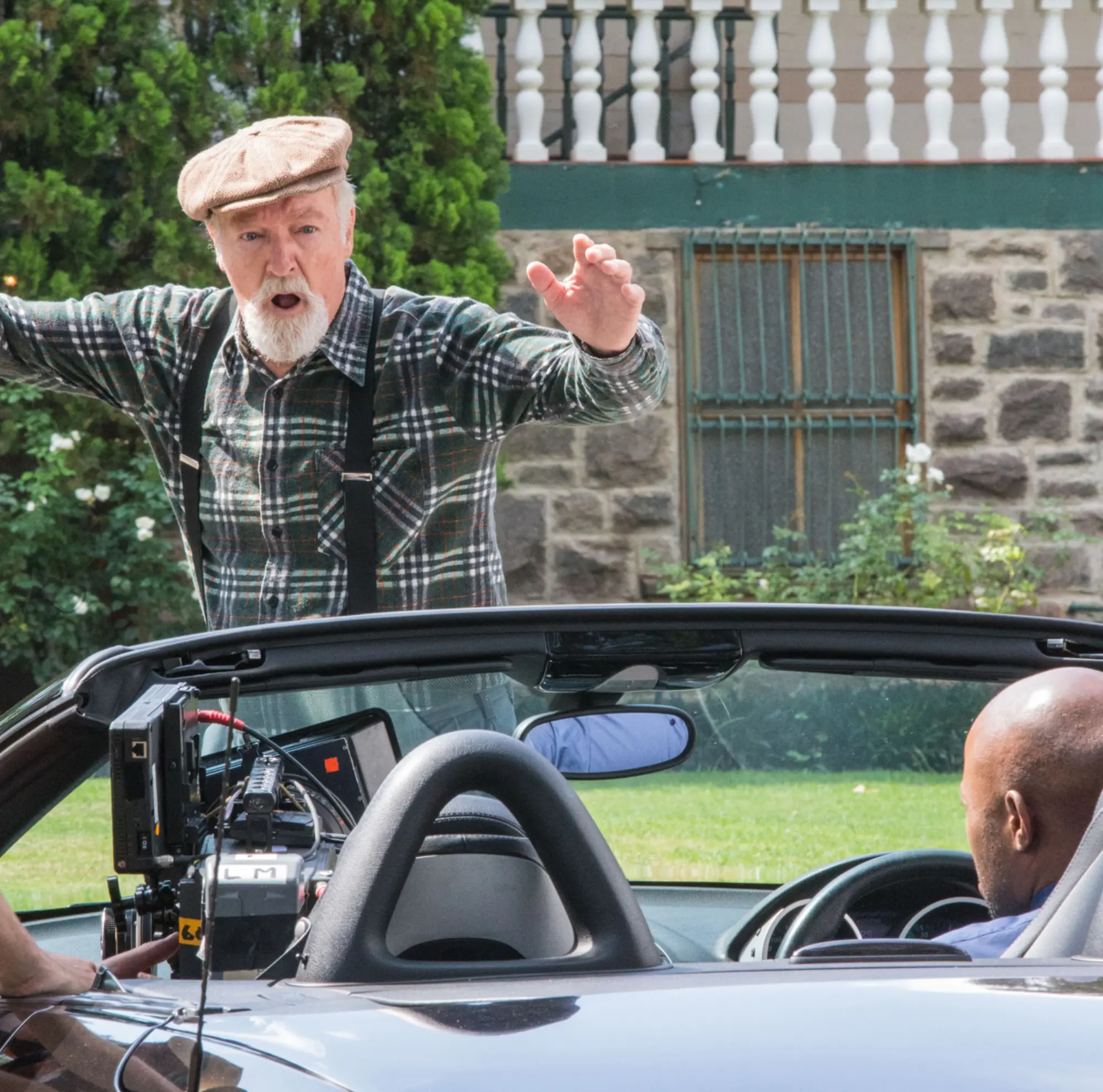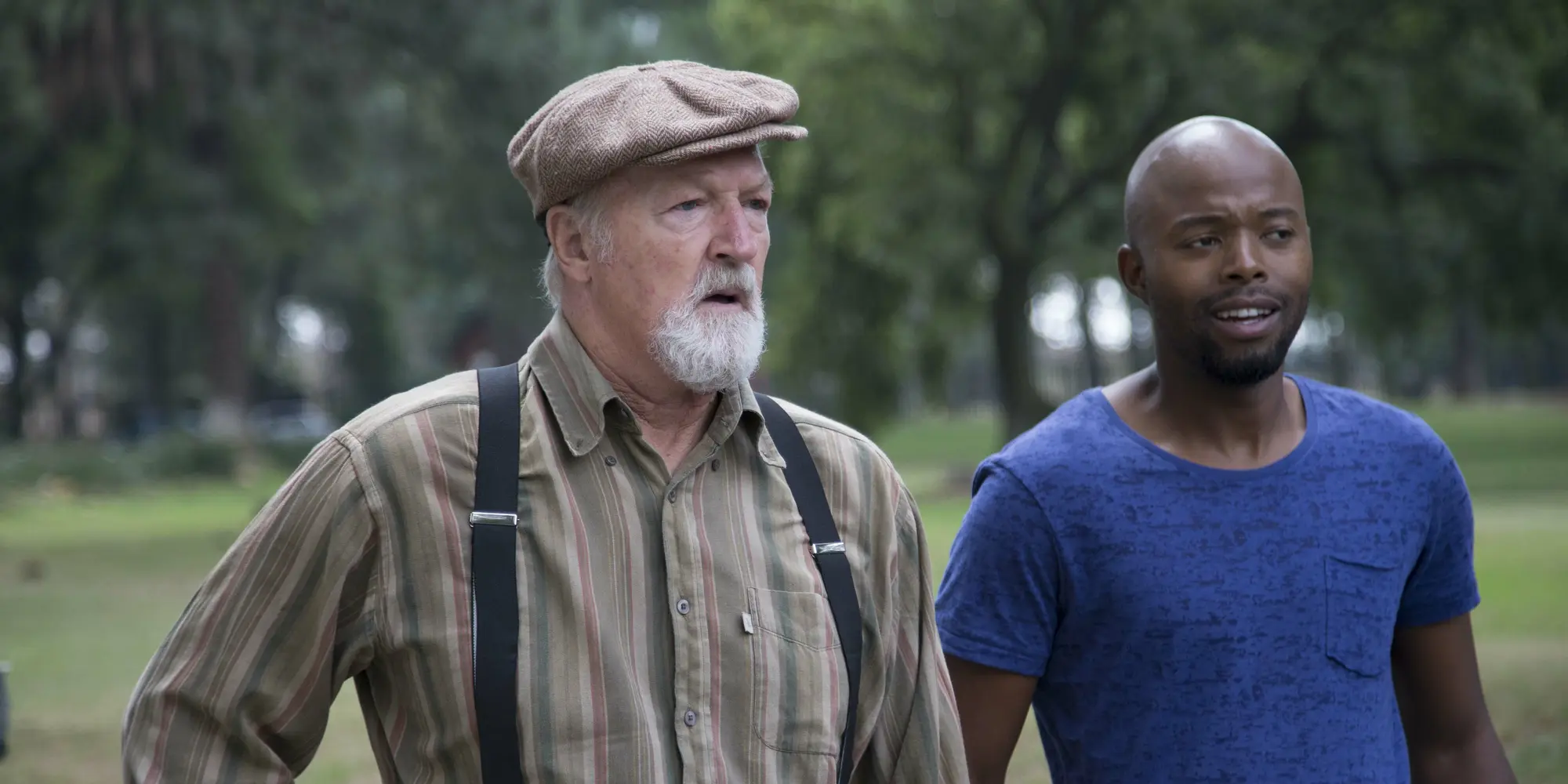 Production Information
Running Time:

1h32

Release Date:

October 2013

Rating:

13+

Genre:

Comedy

Director:

Rolie Nikiwe

Cast:

Thapelo Mokoena, Marius Weyers, Mmabatho Montsho, Jamie Bartlett, Kenneth Nkosi, Warren Masemola, Casper de Vries, Dorothy Masuka, June van Merch

Written by:

Darrel Bristow - Bovey and Michéle Rowe (original story)

Producers:

Quizzical Pictures – Harriet Gavshon, Mariki van der Walt, J.P. Potgieter, Ronnie Apteker and Heartlines – Garth Japhet, Jennifer Charlton, Nevelia Moloi

Cinematography:

Rory O'Grady

Sound design:

Jim Petrak

Funded by:

Nedbank

Awards:

SAFTA for Best Sound Designer of a Feature Film (Jim Petrak ); African Movie Academy Award for Achievement in Sound