I grew up in Mitchell's Plain on the Cape Flats with my dad, mom and sister.  My father was a sign writer and my mother stayed at home to look after my younger sister and me. Despite not having a lot of money, our basic needs were provided for.
" I got mugged on a few occasions and even had a knife put to my throat"
I faced some serious challenges whilst growing up. At the age of seven I picked up an infection in my right eye. I spent three months in hospital and underwent three operations. The doctors told me that there was nothing more that could be done – I was going to lose my eye. A new ointment which had just come onto the market was my last hope. When we received the ointment and applied it, for the first time in months I was able to open up my eye. A few days later the infection was gone and my eye was saved!
Growing up in Mitchell's Plain exposed me to gangsterism, drugs and political violence. My first year of high school, I witnessed police brutality against students. Police would arrive on the school grounds, release teargas and rubber bullets, and beat kids for standing up for equal opportunity. Going home after school, I got mugged on a few occasions and even had a knife put to my throat. So I was exposed to life threatening circumstances.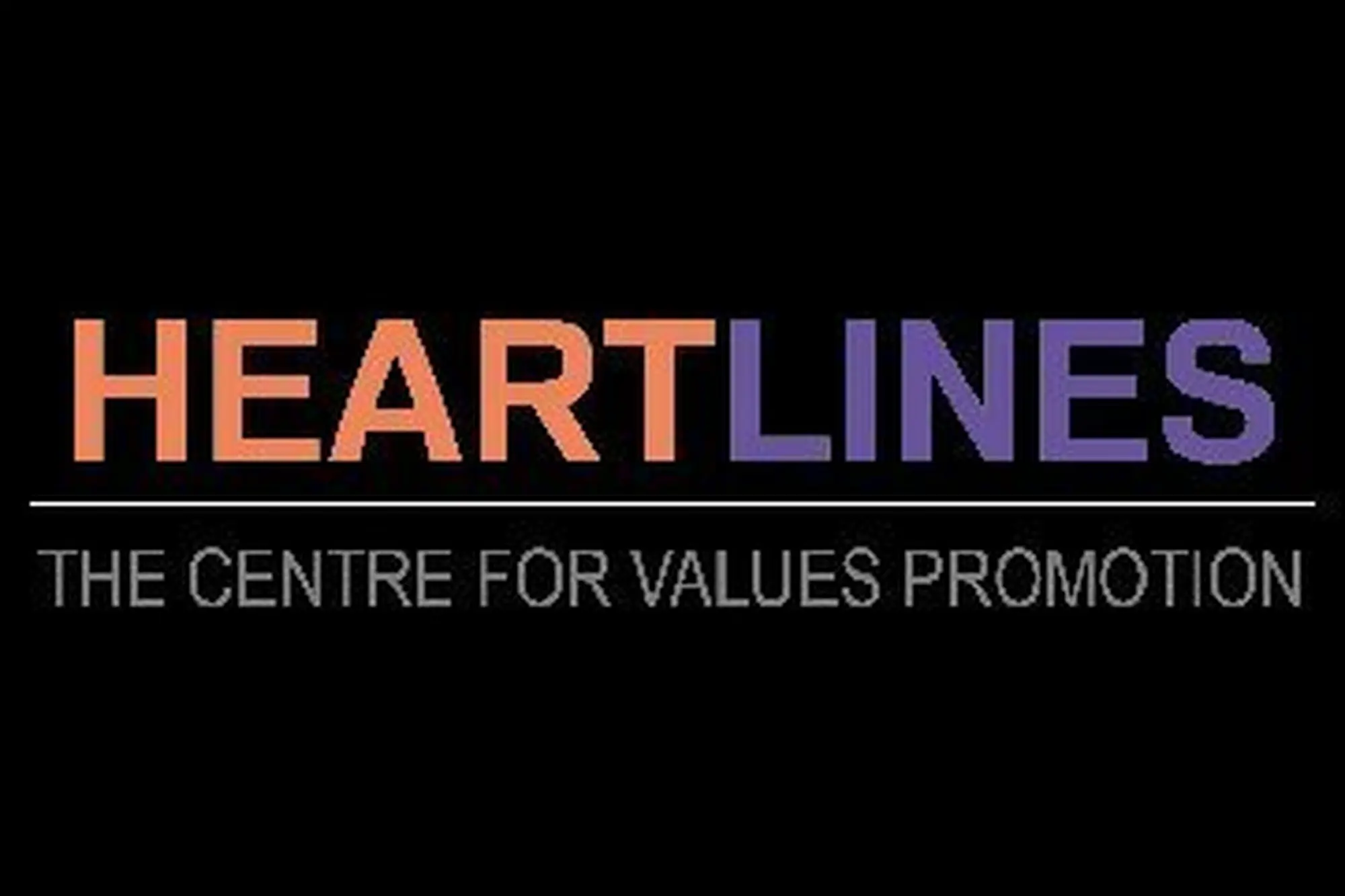 But I was also able to find a lot of freedom. I played baseball for many years and loved the sport. Kids were taken off the streets and were given hope through exercise. I believe that this has been a factor in helping me make positive choices in life.
Things started to change for me the day I got married, the day I said the words "I do". I was 27 and worked as a filing clerk and delivery driver, and things were not looking very bright. I needed to make some serious changes. The first thing I did was make a commitment, "From this day on I am going to do everything to the best of my ability."
I started studying a finance degree part time and a few years later I found myself in London presenting to a group of professionals on South African personal income tax. When I returned I joined a large auditing firm, and created many opportunities within the organisation. I collated these stories and self-published a book titled The Driver of Change – in pursuit of a brighter future, despite the odds. The book is aimed at inspiring employees to find opportunities within their organisations, and to maximise their potential.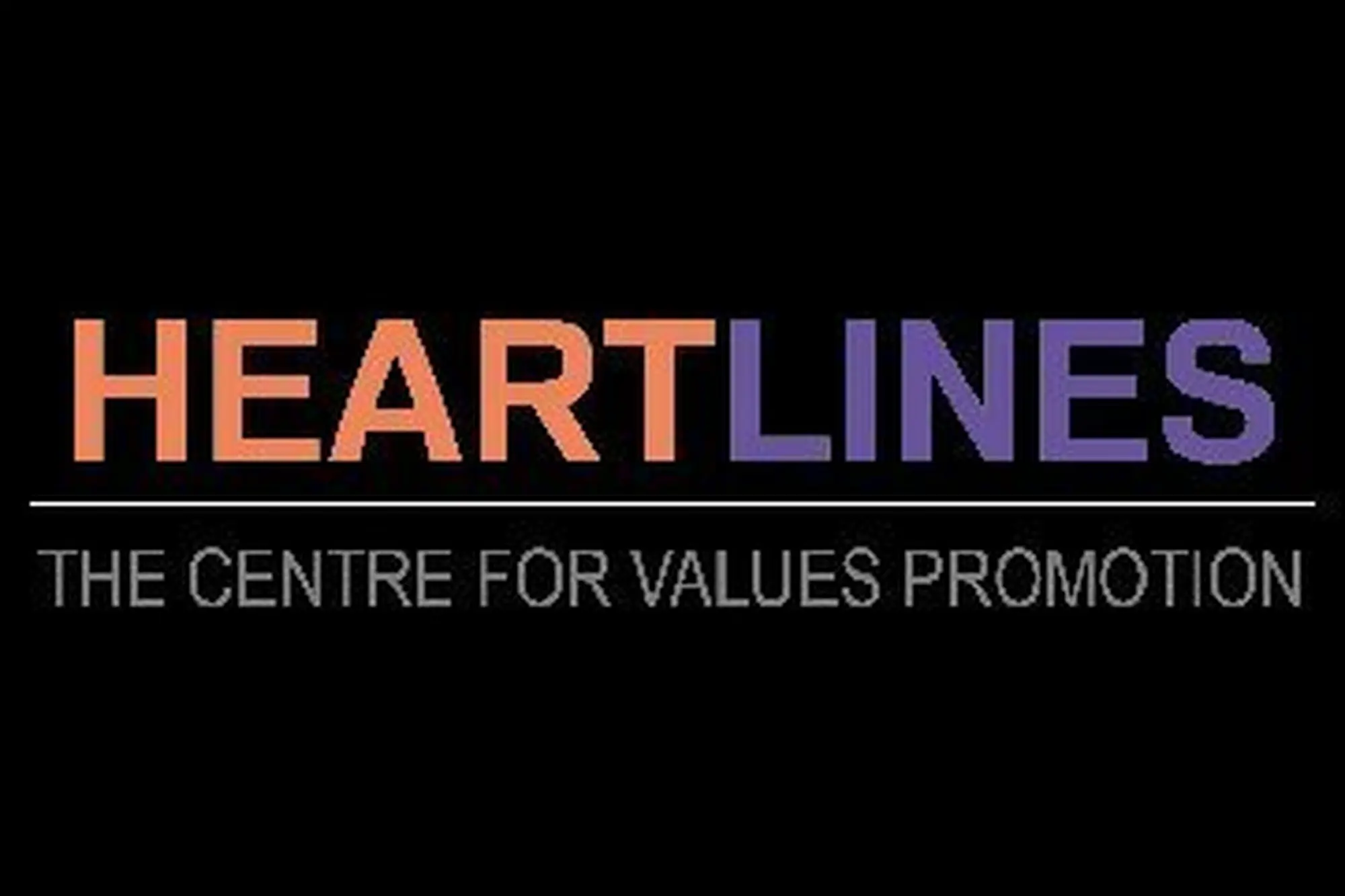 Today I work for one of the world's leading financial services firms and manage a portfolio of tax clients. I do regular inspirational presentations to corporates about my book and my "Creating Opportunities" philosophy. Not bad for a boy from Mitchell's Plain, some might say.
Each and every one of us is going to face challenges in our personal lives and at work, but how we respond to those challenges is going to make the difference. My positive attitude was vitally important in helping me achieve my goals.
Featured