Gold digger. Philanthropist. Miser. Skhothane. Big spender. Investor?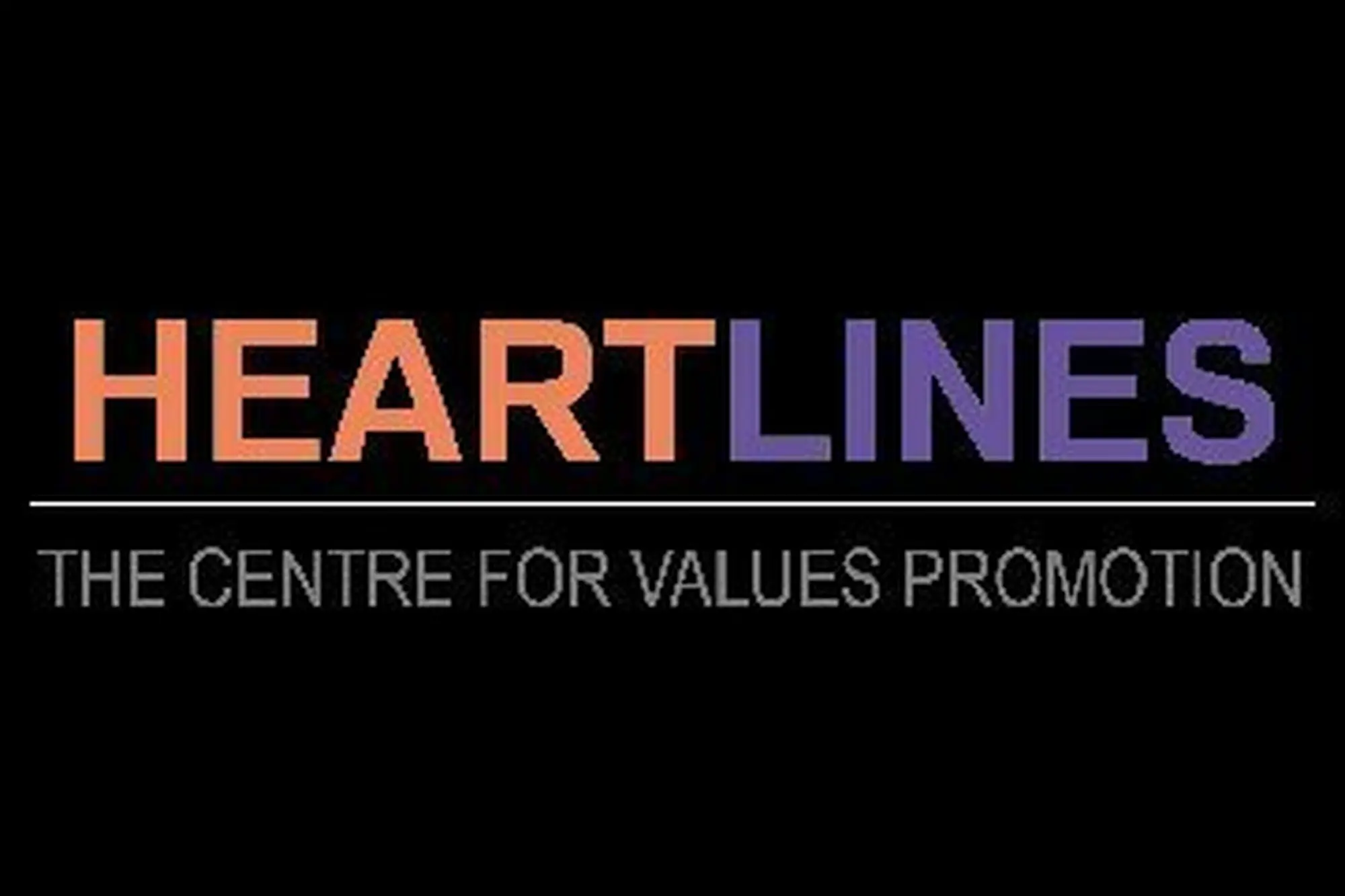 What we do with our money reflects more about us than we might think.
Welcome to Week 1 of the Heartlines Values & Money campaign. Join us over the next 6 weeks as we do an audit on our money values.
Money is on everyone's lips: a few of us are swimming in it, some of us are doing crazy things for it, and most of us just want more of it. Regardless of who you are, where you come from or what you do money clearly matters.
Almost half of the SA adult population (45%) could not cover living costs in 2012, 67% of us don't save and 9.53 million of us have bad credit records (FSB Financial Literacy 2013 Report, NCR reports). Our country has one of the largest gaps between rich and poor, and economic inequality is affecting us as a nation.
Our attitudes and behaviours around money are often directly linked to a number of social issues, such as crime, economic inequality, rampant materialism, or a lack of identity. South Africans are deeper in debt than ever before and most of us are spending a lot more than we're earning. There is obviously much to say when it comes to money.
This week we ask ourselves: what are my values when it comes to money? And does what I do with my money – the way I earn it, how I spend, borrow, save or give it away – reflect the values I hold dear? Am I chasing money regardless of the cost; is my spending giving me sleepless nights; am I scared to give to others in case there's not enough for me...?
Like Axe Gumede, the lead character in the Heartlines film Nothing for Mahala, we all need to ask ourselves:
What mark do I want to make?
Welcome to Week 1 of the Heartlines Values & Money campaign.
Join the conversation. Live the values.
#moneyvalues
Featured