Heartlines 2023 staff retreat
News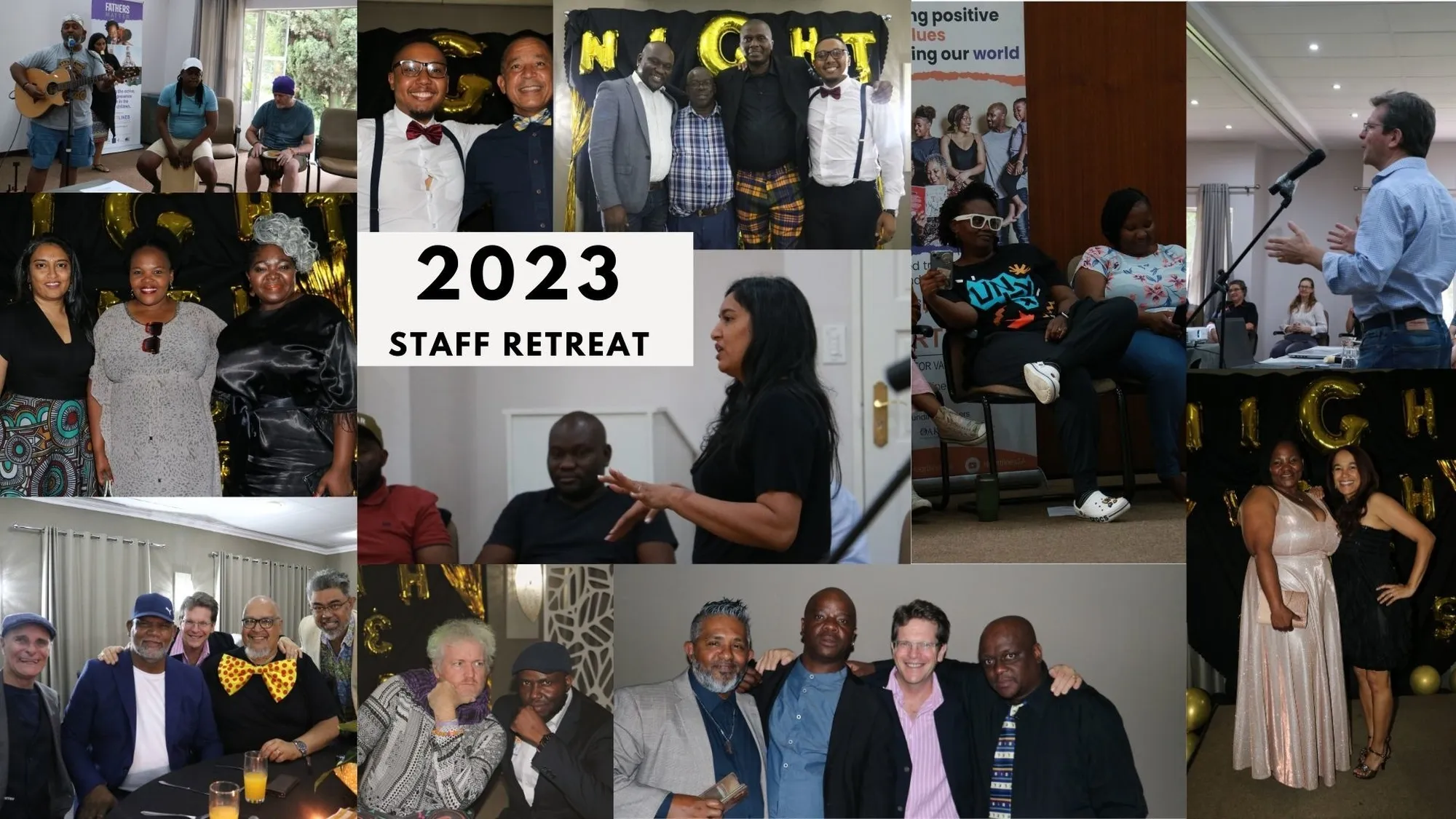 The Heartlines team recently attended our 2023 staff retreat in Ekurhuleni, Gauteng. Much fun was had as we aligned on the vision for the year, shared hope and encouragement, and connected over our personal stories.

Our team is spread all over the country, with around 20 Heartlines representatives hailing from all nine provinces in South Africa (and we even have a 'global' team member in the UAE!), and it was special to be able to spend time in person together.

We also had a refresher session on our organisational values and took turns interpreting how our values are lived out in our everyday work context. These values are:
We care for each other
We go the extra mile
We choose integrity
We never give up
We have fun and are creative
We enjoyed engaging in each other's stories, in true What's Your Story? style, and we got to learn about one another's personality types.

In the evening we enjoyed a formal dinner and some time on the dance floor together. The Heartlines crew have moves!
Despite the difficult social and economic realities we are all facing at the moment, Heartlines CEO Dr Garth Japhet reminded us not to grow weary in doing good and to continue and investing into people's lives so that we can see positive values lived out in our communities.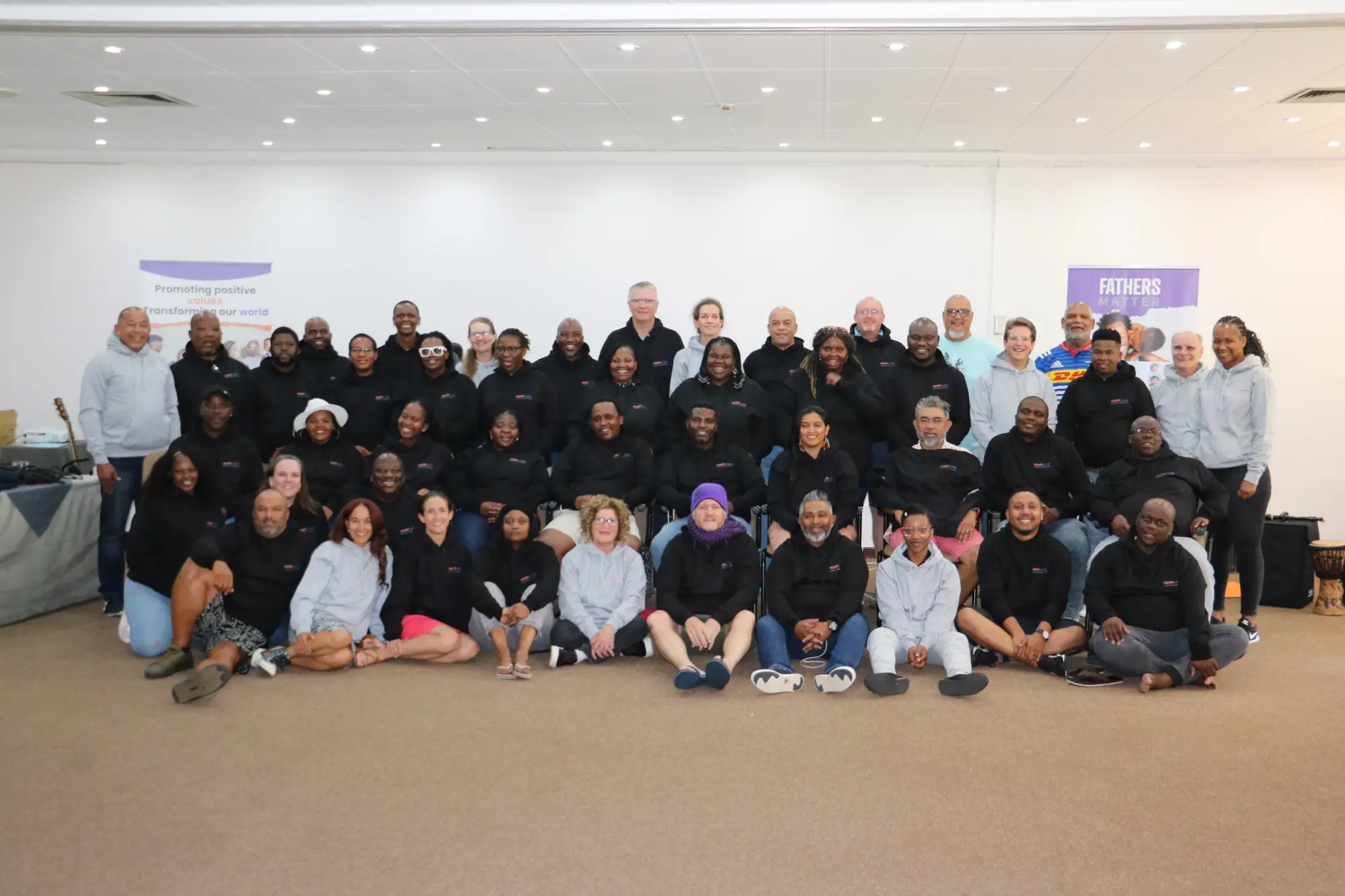 Heartlines
At Heartlines, the Centre for Values Promotion, we believe in the power of story and positive values to touch hearts and transform behaviour.
Featured