This July savings month, Heartlines is encouraging everyone to think about their relationship with money. What does your say about you? If you would fall under the Big Spender category, here are some tips on how to save: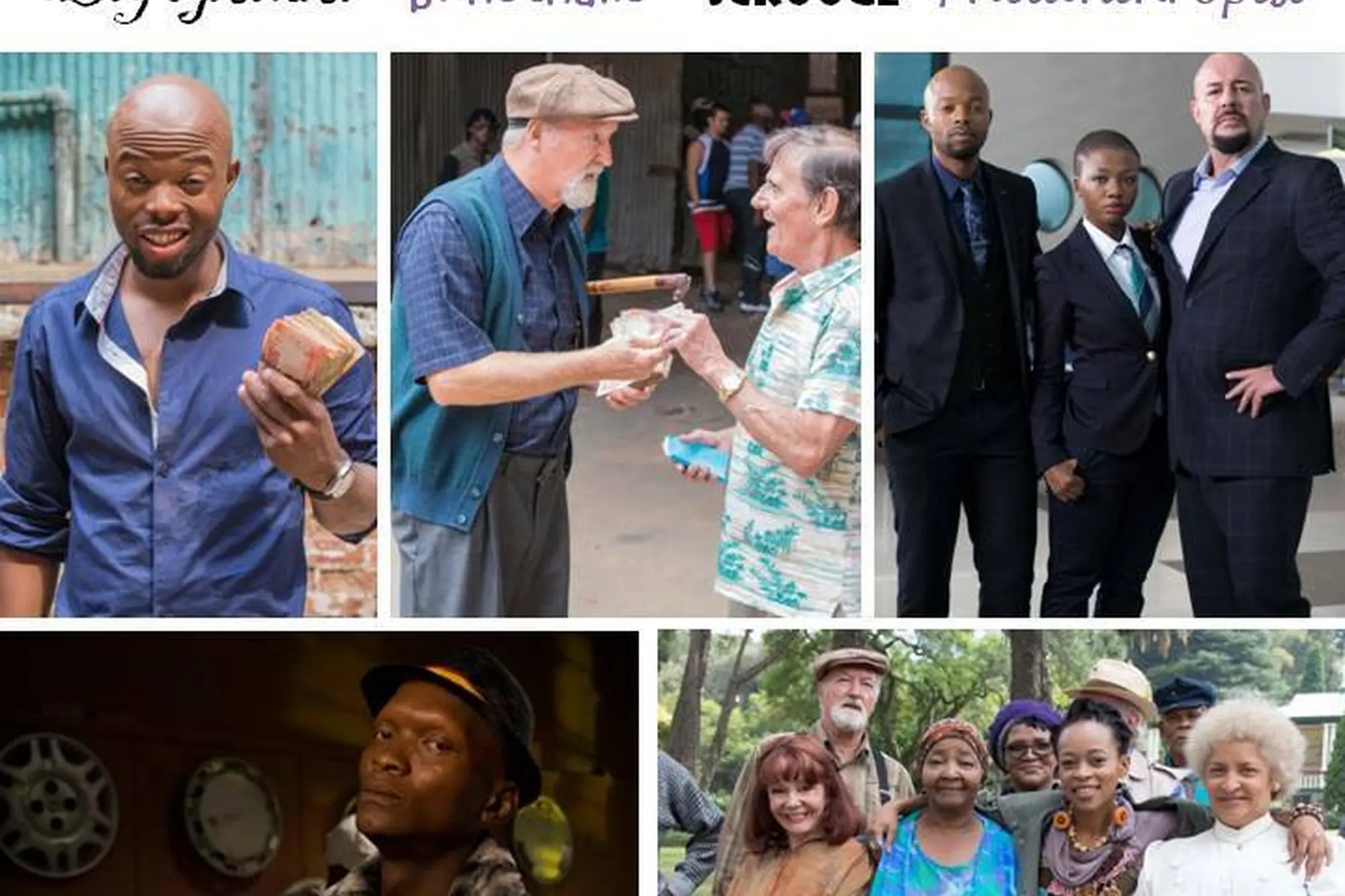 Plan for the future: A good savings plan requires that you set goals for the future. Save money for unexpected events.
Start small: Practise saving money with the little that you have, don't wait to start once you're in the high income bracket. Whenever you get any form of income, save a bit of it. This might come in handy when needed.
Be self-controlled: Do not fall for that 'Sale now on' trap. It will affect you later on. Be disciplined when it comes to spending money. Think more long-term when it comes to your spending habits.
Save to bless others: If you already have a savings plan and you don't necessarily need to use the funds immediately, use them to bless others. Help those in need – a little goes a long way for some people. The little that you give might make a big difference to someone else.
Develop a savings strategy: Decide how much of your income you'd like to save. Write down the goals you're saving towards, both long and short term. Open a savings account with reasonable interest rates. Plan how you can increase your savings in the future. Once a strategy is in place, it will be easier to save money and you'll know exactly what you're working towards.
Maximise your savings: Once you've opened that savings account and money is debited into the account on a monthly basis, think of ways you can multiply the money. Think of adding a bit extra to the savings every now and again. This way your money will grow and come in handy on a rainy day. Remember to keep the minimum amount you save consistent.
Teach your children how to save: Start them young. Set aside a piggy bank where they can throw in a portion of their pocket money. This way, saving will become a culture in your household and they won't struggle in their adult life.
Featured