Edutainment Guide – The Transformative Power of Story-Telling
This guide is for people and organisations interested in using evidence-based Edutainment to address social justice and reconciliation. It shares a step-by-step approach for creating an Edutainment strategy that can be used by producers and non-profit organisations.

The guide is enriched with case studies that document the experiences of two organisa-
tions, Fundación Imaginario and Heartlines, the complex challenges they faced and the
lessons they learned implementing two Edutainment projects Romper el Silencio (Brea-
king the Silence) in Colombia and Beyond the River in South Africa.
The guides features different chapters that each covers a specific step in the development
process.
File size: 13.966 MB
Format: pdf
Length: 173 pages
Language: English
Publisher Name: Imaginario Foundation, Heartlines and The Communication Initiative
Date Published: Dec 5, 2022
---
You may also like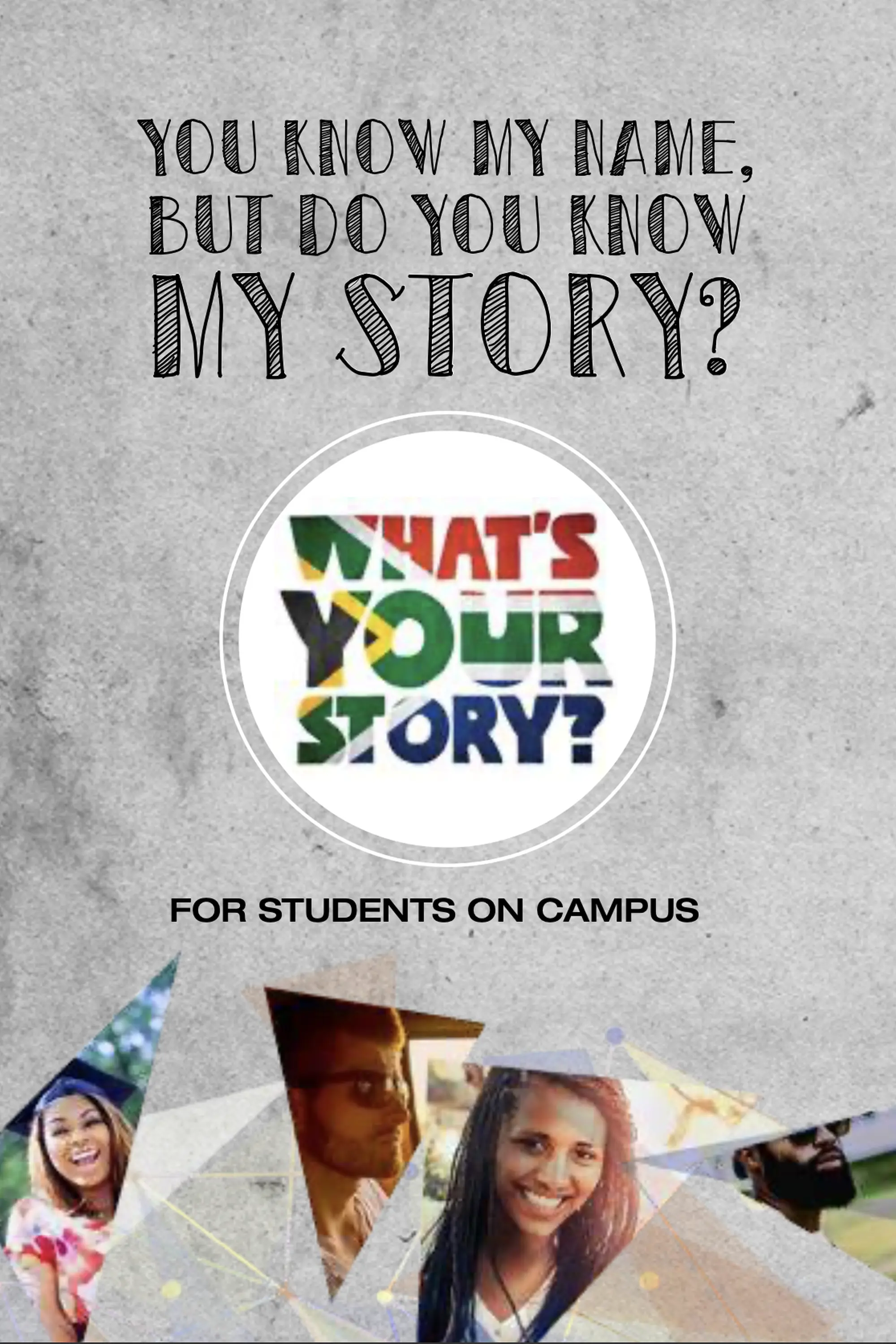 What's Your Story? for Campus Students
This resource aims to take you on an experiential journey in personal storytelling. It sets the tone for why humans are wired for story, and showcases the power of story for you, your campus and society.
Read more