At the age of 49, Father Babychan Arackathara has heard it all. His work as a Catholic chaplain in some of South Africa's notorious prisons, mostly in the Western Cape, has opened his eyes to the plight of those who he says have stories of abuse, abandonment and destitution that led them to live a life behind bars. He says their real stories are seldom heard by society.
Often, the story of the crime is one-sided. In the media, South Africans hear the stories of the victims, and the frightening statistics about crime in the country which have caused fear and paranoia over the years. The most recent statistics in 2018 rank South Africa as the fourth most dangerous country in the world.
But, through his work Father Babychan has found a way to begin addressing issues of crime in our society, transforming criminals who are confined to a damned life behind bars and opening the doors for reconciliation and rehabilitation.
The key is to unpack the offender's story and to see offenders as victims long before they commit a crime. Then, Father Babychan urges society, as well as government, to put in place a system that will strengthen the process of rehabilitation and dress the wounds caused by crime.
He puts the challenge to us in questions that shake the soul: "Can we move to the ideal of hating the crime, but loving the criminal? What must we do to see offenders as victims and to engage them constructively? How do we break the cycle of addiction, trauma and crime to reach reconciliation and transformation?"
In his book, Light through the Bars, Father Babychan shares his vast experience working in prisons for over 20 years and shares compelling stories of prisoners he has met whose stories challenged or inspired him. Each story is different. In some, prisoners appear as victors over their circumstances while those who experience failure are testament to our failures as a society.

Kingston's Story
"Mncedisi Kingston Mdingi has been in prison for 20 years. Rehabilitation came to him when he changed his perceptions. He had a sense of entitlement and wanted to fight everyone, it was when he embraced God that he began to change his outlook and knows that when he is released from prison it won't be easy." explains Babychan.
The political climate of the time drew young black men and women to the anti-apartheid movement, driven among others by the Pan Africanist Congress (PAC), and as a teenager, Kingston grew up with its strong influence. The anti-white approach of the PAC attracted some young people, and it was sometimes used to justify anti-social activities, including stealing from white "settlers"….Having found Kingston and his team to be brave and skillful, they offered them weapons and encouraged them to undertake armed robberies. It was during a bank robbery at Wolsley First National Bank in 1997 that Kingston was caught red-handed, along with others. He was arrested, but escaped during the trial. He was rearrested after 18 months and sentenced to 42 years in prison in 1998. – Book extract
"He has been able to take on life's challenges and today he's not ashamed of his past, but every hopeful of his future. He's always smiling and encouraging others," he explains.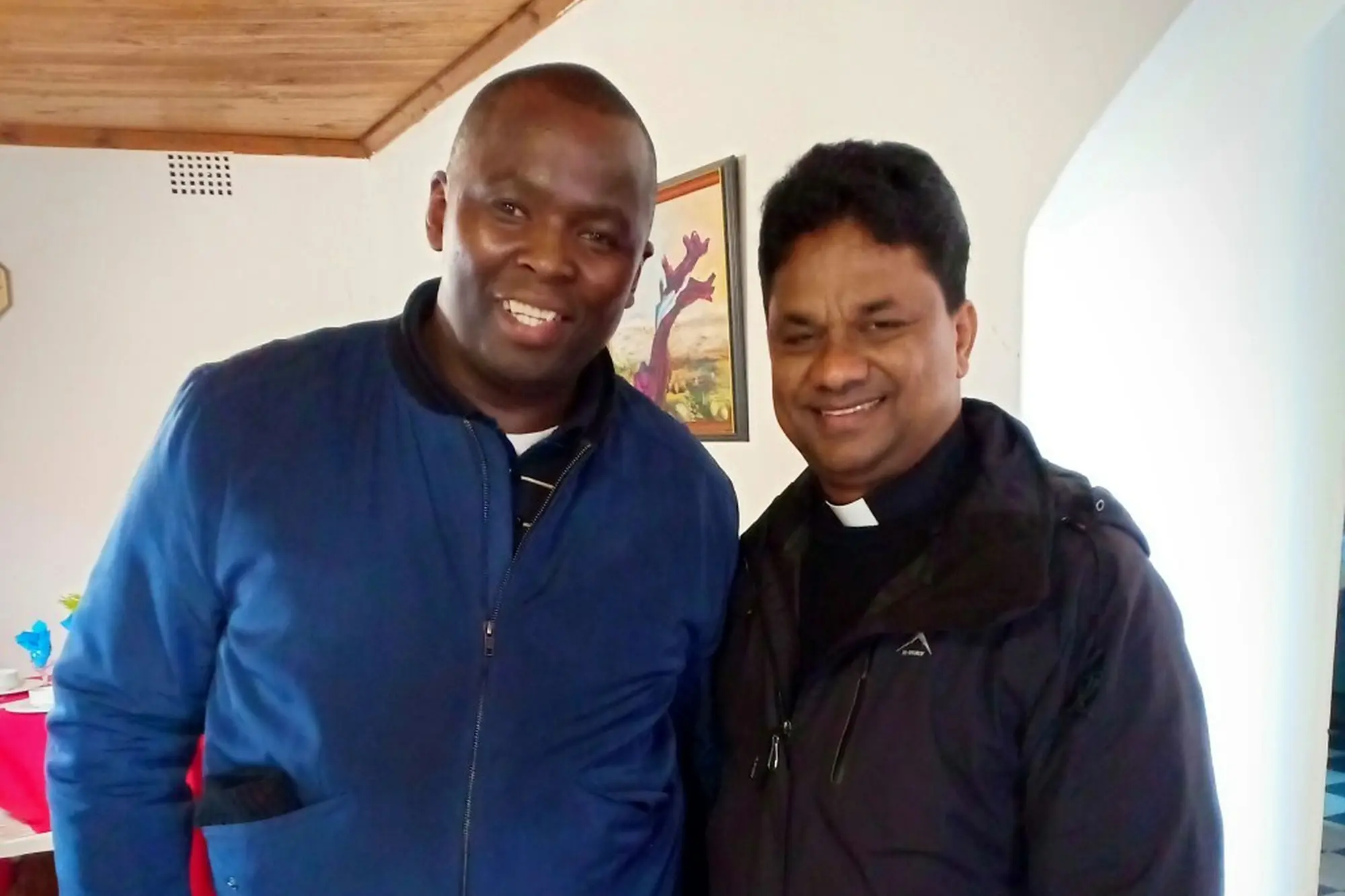 Aisha's story
"Aisha Rautenbach was somebody who was abused and didn't have parental guidance. She was a young white girl who grew up in a dysfunctional family and was in prison more than 10 times," says Babychan.
"Her sheer determination to change is admirable. What I find inspirational is that her story tells us that we can never stop trying to help someone even if they have to start over three or four times. The public needs to know why people go back and forth into prison and why we should keep supporting them," he adds.
The drug-takers who surrounded her found Aisha to be highly suited for the job of stealing – she was young and attractive. Being white, her appearance played into negative stereotypes about black people being more likely to steal, no one suspected her….After three years of sobriety, she gave in to temptation, drug use and theft. Before long, she was back in Pollsmoor. She felt terrible, realising her stupidity in messing up a very hard-earned diploma in nursing. But it was too late, she was sentenced to six years in prison. It was extremely disappointing for me to see her back in prison, and I refused to meet with her for nearly nine months. – Book extract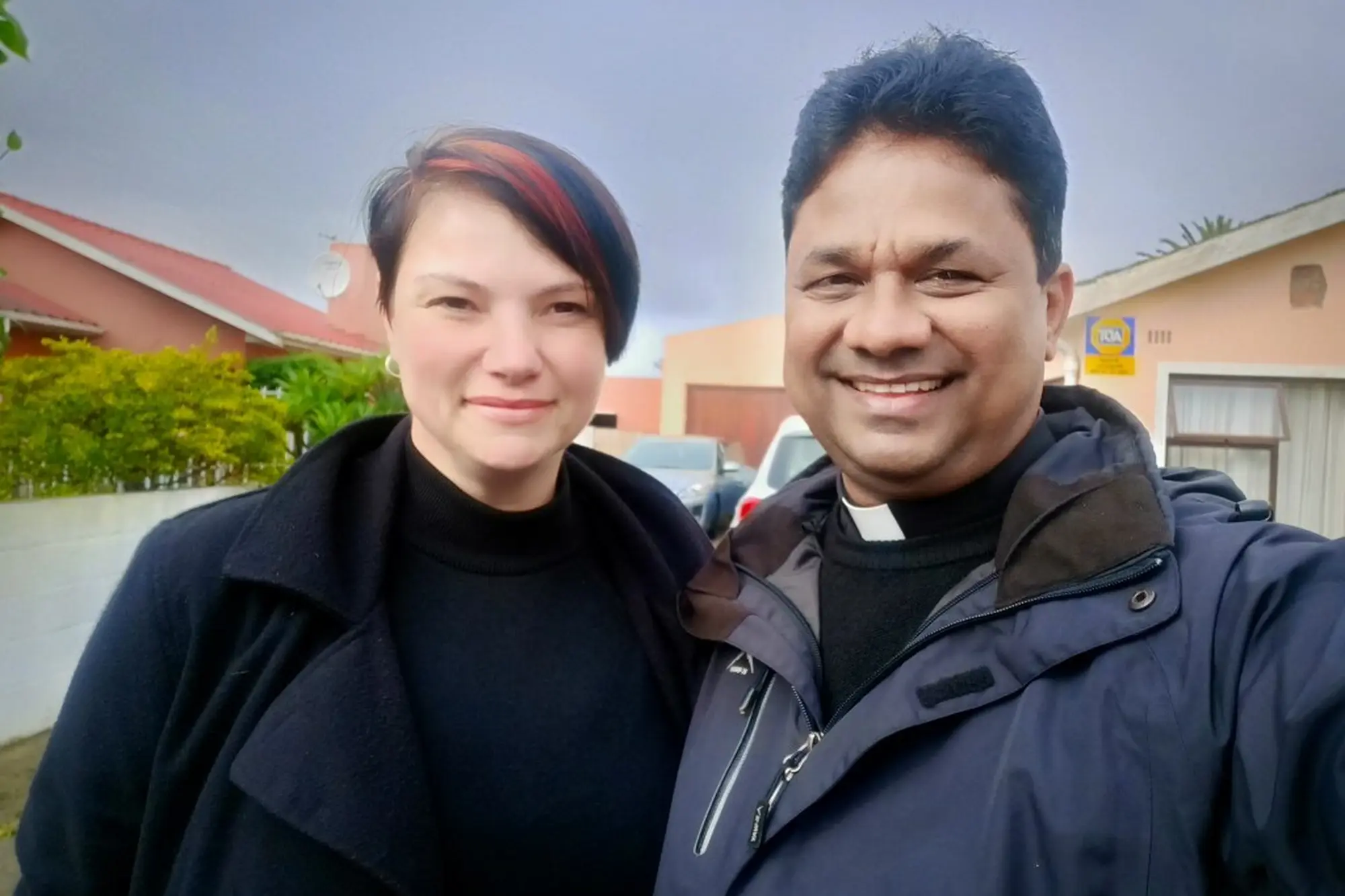 Featured