I meet Marcella Major (50) at her home in Randburg. The sun is staging a stay-away in Johannesburg, depriving us of its comforting warmth. Instead, the cold and rainy weather is setting a dreary mood for a conversation about pain and rejection.
Her bachelor apartment is quaint, suitably accommodating for one person with very few possessions. There are no visible signs of a family until she points out a picture of her granddaughter.
For a moment there is a look of doubt in her eyes. "I don't know how to tell my story, if I should tell it or even where to begin," she says. Marcella had responded to something she had read about Heartlines' What's Your Story? programme, and had felt that she was ready to take the plunge.
I encourage her to start at the beginning.
"Okay. I had a strange experience a few years ago, I wouldn't say it was a past life regression, but I remembered being in my mother's womb and a very strong smell of ammonia. I believe I wasn't intended and my mother was trying to abort me. To this day, the smell of ammonia doesn't sit well with me," she says.
Marcella was raised by her father, a Hungarian immigrant living in Sterkfontein, and her Jewish mother. He worked as a miner, her mother was a housewife. For most of her upbringing, her parents were physically abusive towards each other as well as towards her and her three siblings.
"Abuse was a norm in our house, and I thought – that's just how life is. My mother was deaf, she lost her hearing when she was a child, but she was very expressive. Living with her was normal. She didn't know sign language, but she could read lips and she spoke to us. She could shout very loud. She's still that way today in her 80s, our relationship is still strained."
When she was seven, her parents called it quits on their relationship, her mother relocated to Krugersdorp with the children and then later to Johannesburg to live with Marcella's grandmother. Three months later, Marcella and her two brothers were taken to live at an orphanage.
They lived there for two years. During her stay, she was raped by seven teenage boys living at the orphanage and at the age of nine, she didn't know what to think about the rape. It was the norm and happened to other girls.
"At some point my parents got back together and we moved to Boksburg as a family. The abuse was different. My father had an affair and my mother would interrogate us when she was angry."
When she was 12 years old, her father committed suicide. He bombed himself using dynamite, inside an abandoned mine.
"He had confided to me about committing suicide. When he disappeared, I told my older brother, who passed on the message to my mother," she says. "I was in denial, I waited for him every day at 4 pm expecting him to come home but we moved back to Joburg, so that made it real."
When she was 13 Marcella made her first attempt at suicide. Her mother lost custody of the children after her school contacted the authorities. Again, she attempted to run away from the orphanage where she was placed.
After three failed attempts at running away and several attempts at suicide. She was also checked into a psychiatric hospital. However, she managed to complete her matric and met the man she would marry.
"For the first time I was in a loving relationship, we were together for 19 years and had two children," she says. "But during my marriage I lived with depression and it affected the children. My husband and I eventually divorced."
It was during her marriage that she met a catholic nun, Sister Rita*, who lived as a tenant in the cottage on their property.
"It's not just her story that inspired me, it was her being. She was loving. For the first time I felt like I had a mother I could confide in. Today I'm telling my story because hearing her story encouraged me back then, and I want others to know that there is hope," she says.
"Sister Rita grew up in Germany during World War Two, she was a child playing with dead bodies. She witnessed her family's restaurant being bombed to pieces. She moved to South Africa through the church and when she was here she was politically connected. She had the respect of high ranking government officials."
Marcella says she is finally at peace with her life, her children have gone on to live independent lives, and so has she.
"I've gained a better perspective of my life and I realise that it's a blessed life," she says. "I know that I will meet my life partner and I look forward to having more grandchildren. I have hope for my future and I have no regrets from my past."
*Marcella has asked that Sister Rita's surname be withheld to respect her privacy.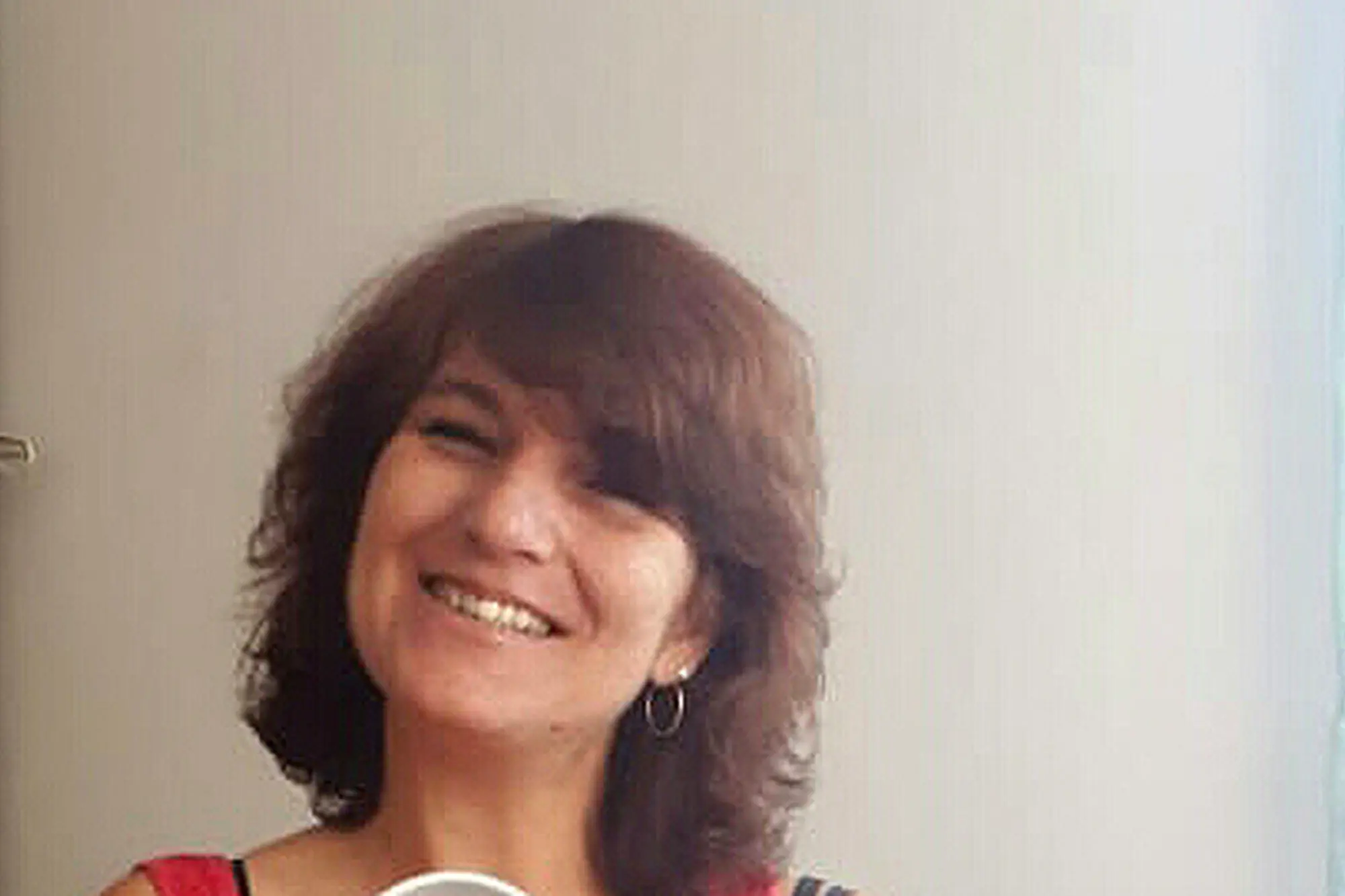 According to the Connect Network almost 1 000 children in SA were murdered in 2018-2019 and as many as 500 died as a result of abuse and neglect. This month South Africans will observe16 Days of Activism Against Gender-Based Violence, a campaign to challenge violence against women and girls.
Featured