What's Your Story? Academy
Heartlines is proud to launch the What's Your Story? Academy, a three-day train-the-trainer workshop that gives independent facilitators, coaches, leaders, HR personnel and trainers from across the globe an opportunity to be trained and licensed to fully use the tools, skills and practices of What's Your Story? to further expand their own toolbox.

The stimulating, interactive programme will equip participants with the skills and resources necessary to become effective trainers and facilitators using the range of What's Your Story? tools for different contexts.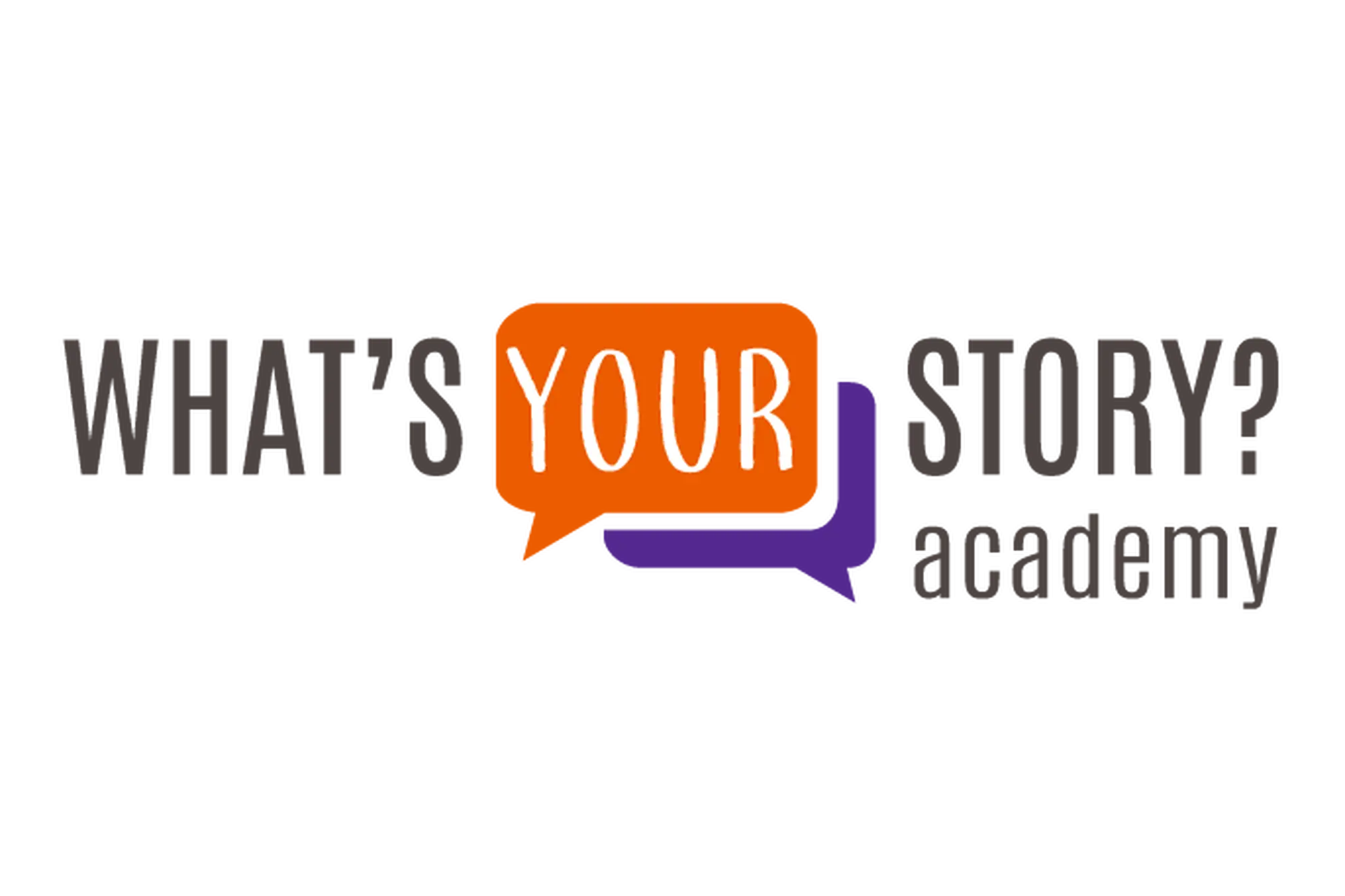 Beyond the workshop, participants will be able to use and/or market What's Your Story? as recognised master trainers for this programme. They will have access to all What's Your Story? resources as well as new resources and ongoing support from the Heartlines What's Your Story? Academy.
The first inaugural training workshop is taking place from 17 to 19 October 2023 in Johannesburg South Africa, where leaders from around the world working in corporate, NGO, and Academia are gathering for an intense training on the Whats Your Story? methodology.

Future training workshops will be hosted in person annually. If you would like more information contact simone@heartlines.org.za or pamela@heartlines.org.za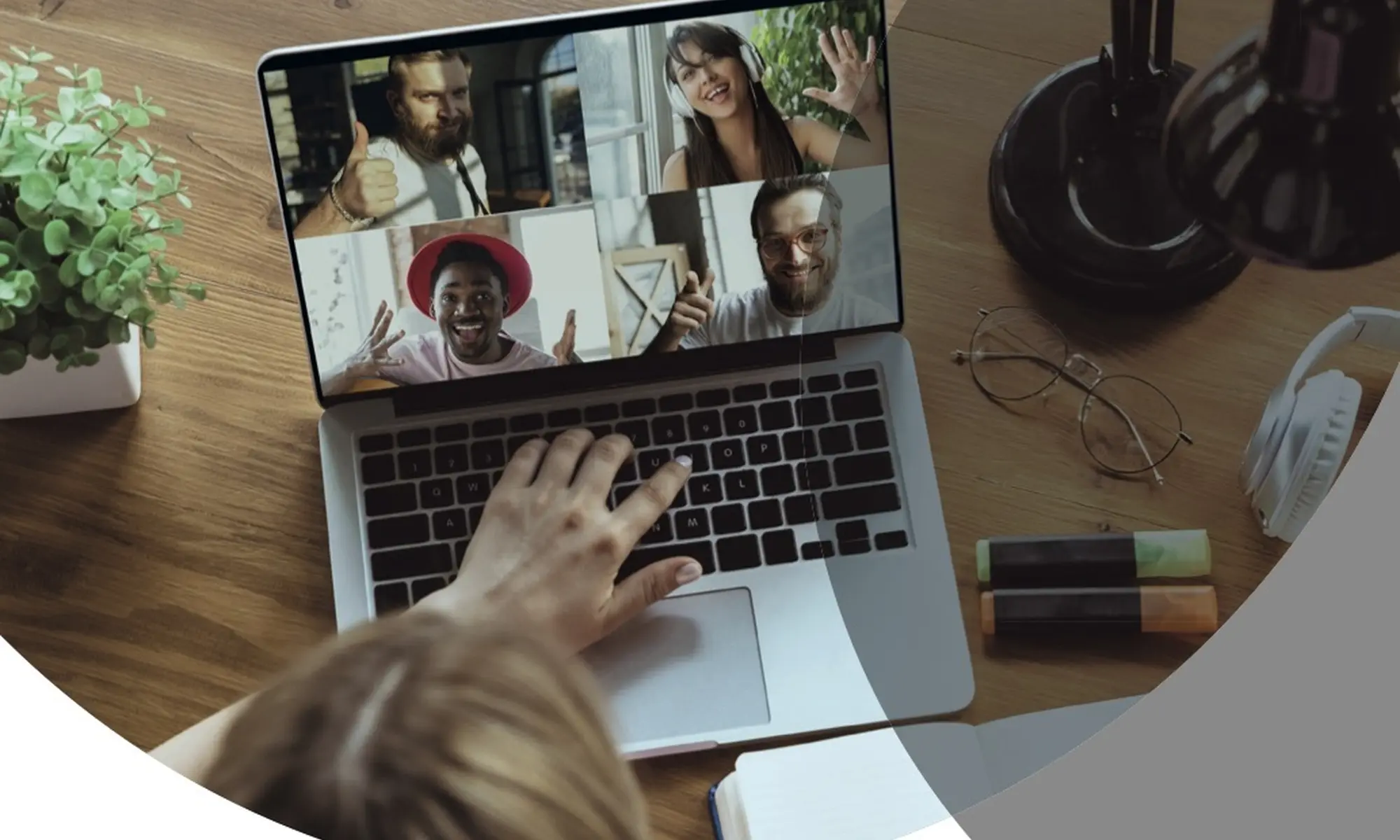 WYS for Remote Working
This resource outlines how the simple yet effective tool of story-sharing can help teams create a sense of connectedness at a time when people are feeling increasingly disconnected from one another.

Read more about WYS for Remote Working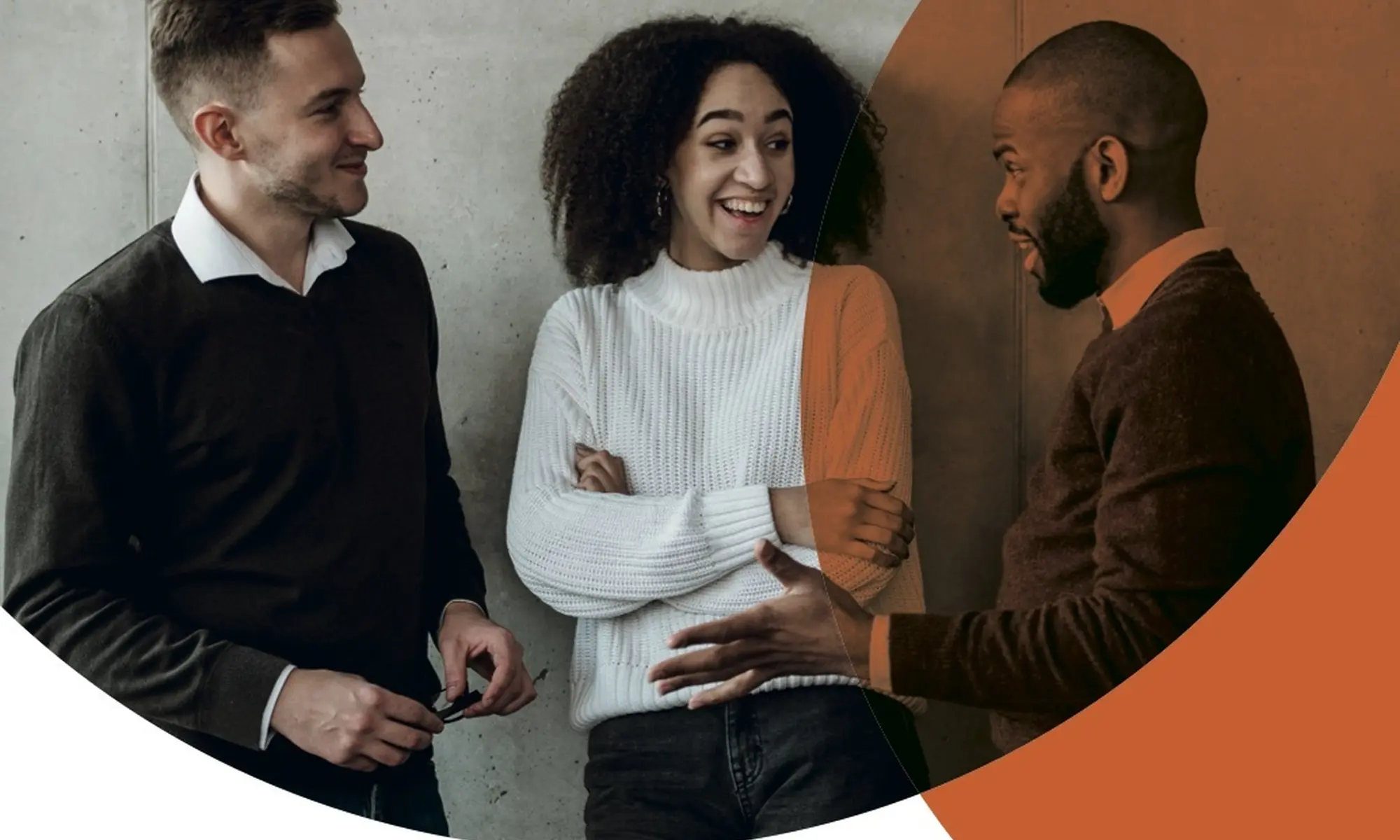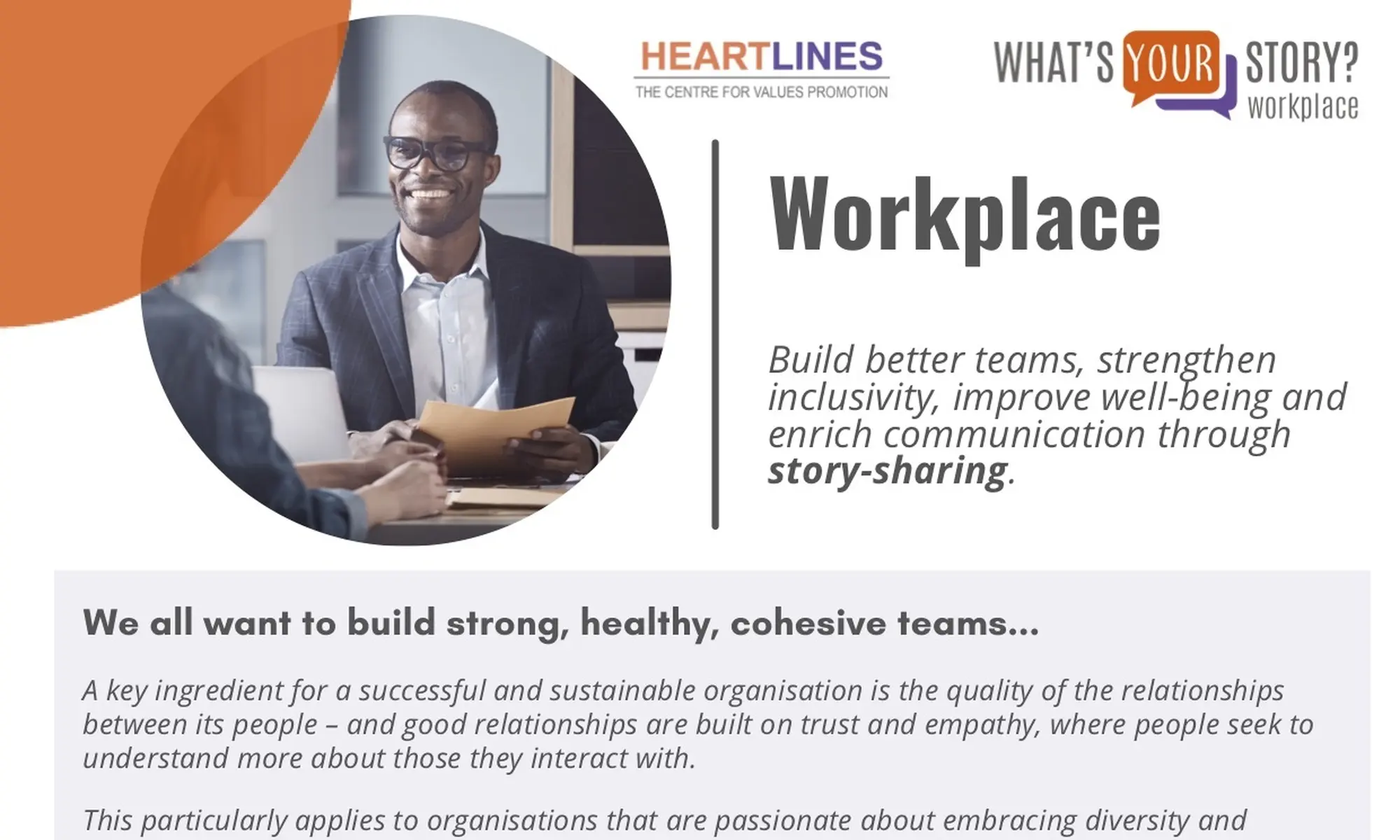 WYS Brochure
If you would like your HR department, management team or colleagues to know more about WYS, you can share this overview brochure by email or in printed format.
Read more about WYS Brochure