Welcome to Beyond the River for church youth groups.
Thank you for joining us on this story-sharing journey. This three-session course uses clips from the film Beyond the River as a way to introduce What's Your Story? to your youth group.
Some of the themes include friendship, self-discipline, perseverance, mentorship, diversity and personal story-sharing.
Whether you're a new or experienced facilitator, we strongly recommend you go through the course on How to Facilitate a Small Group. You'll find great advice on how to create safe spaces for story-sharing and what the role of a facilitator is and is not.
We also recommend that you buy a hard copy of the Beyond the River DVD-based resource at our online store but, if you are unable to do so, you'll find downloadable resource below.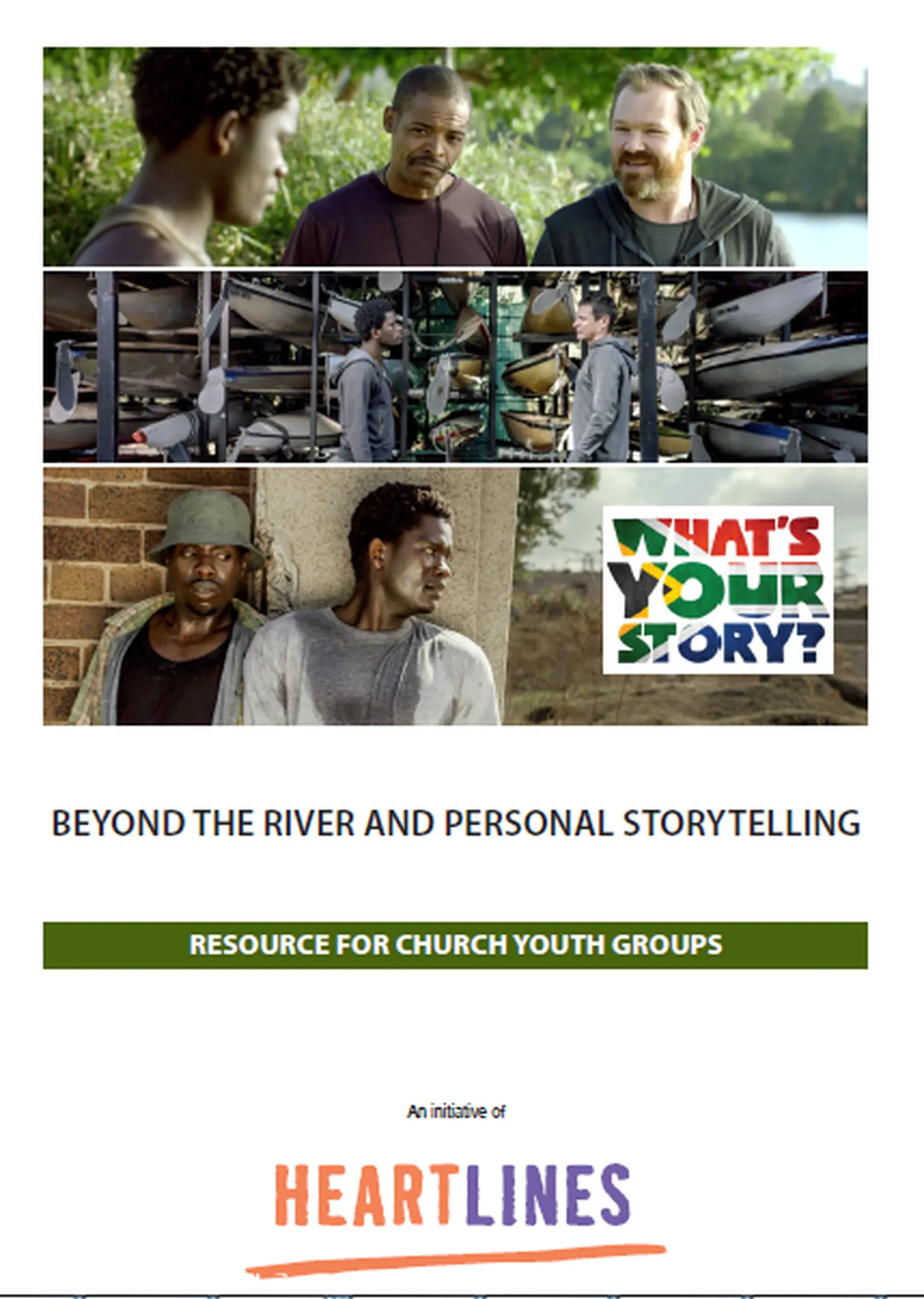 Course Content
Your facilitator checklist

Clip 1: Getting to the dam on time

Clip 2: Language barriers

Clip 3: Do you know my story?

Clip 4: Dealing with prejudice

Clip 5: Ask. Listen. Tell

Lesson 3 : Building relational bridges

Beyond the River downloadable resource