We're taking Values & Money into communities!
Gang
Our national campaign on Values & Money has gotten off to an amazing start with the film Nothing for Mahala shown in cinemas, on SABC and on DVD, as well as the national distribution of our small-group resources on values and money. Now the campaign is coming to 17 communities throughout SA!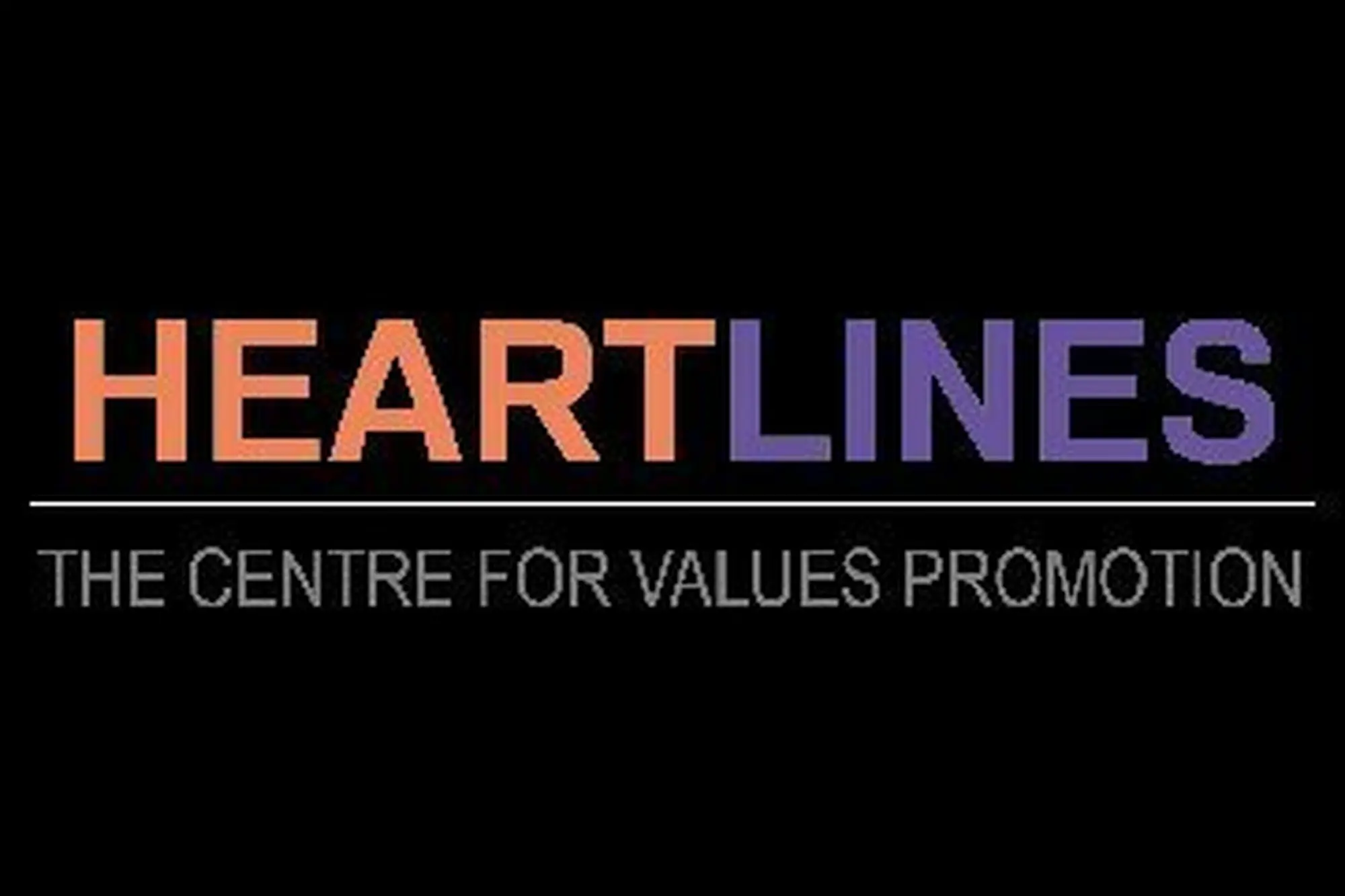 Nothing for Mahala: A Values & Money Community Campaign
Attitudes and behaviours around money are at the root of many of the problems facing our society, and the values that people have concerning money impact on communities and the nation as a whole. HEARTLINES is addressing these issues through in-depth community engagements.
The Nothing for Mahala: Values & Money Community Campaign, supported and sponsored by Nedbank,  will reach 17 communities by March 2015. Starting in July 2014 with communities in Gauteng, the campaign then moves to North-West, Limpopo, Mpumalanga, Western Cape, Free State and KZN. 
Key values themes of the community intervention
Honesty in earning
Responsibility in spending
Wisdom in borrowing
Self-control in saving
Generosity in giving
Each community will be saturated with numerous events catering for different interest groups during a one-week period. 
Events planned for each community
Business & NGO workshops
Municipality workshops
Schools: assemblies, Life Orientation classes; training of LO teachers; parenting workshops; community viewing of the film Nothing for Mahala
Churches and FBOs: training of small group & youth group leaders; parenting workshops; community viewing of the film Nothing for Mahala
Community viewings & workshops in other institutions: Educational; Army etc.
Resources to drive the campaign
The film Nothing for Mahala: This HEARTLINES award-winning film has been shown in South African cinemas to critical acclaim as well as on national TV.
Workshop and small-group resources:

3 written facilitator workbooks for business, youth and churches have been produced. These resources will form the basis of the workshops to be run.
For more information on the Values & Money Community Campaign contact HEARTLINES on 011 7712540 or email info@heartlines.org.za
Featured