Children celebrate Heritage Day with What's Your Story?
News
,
Youth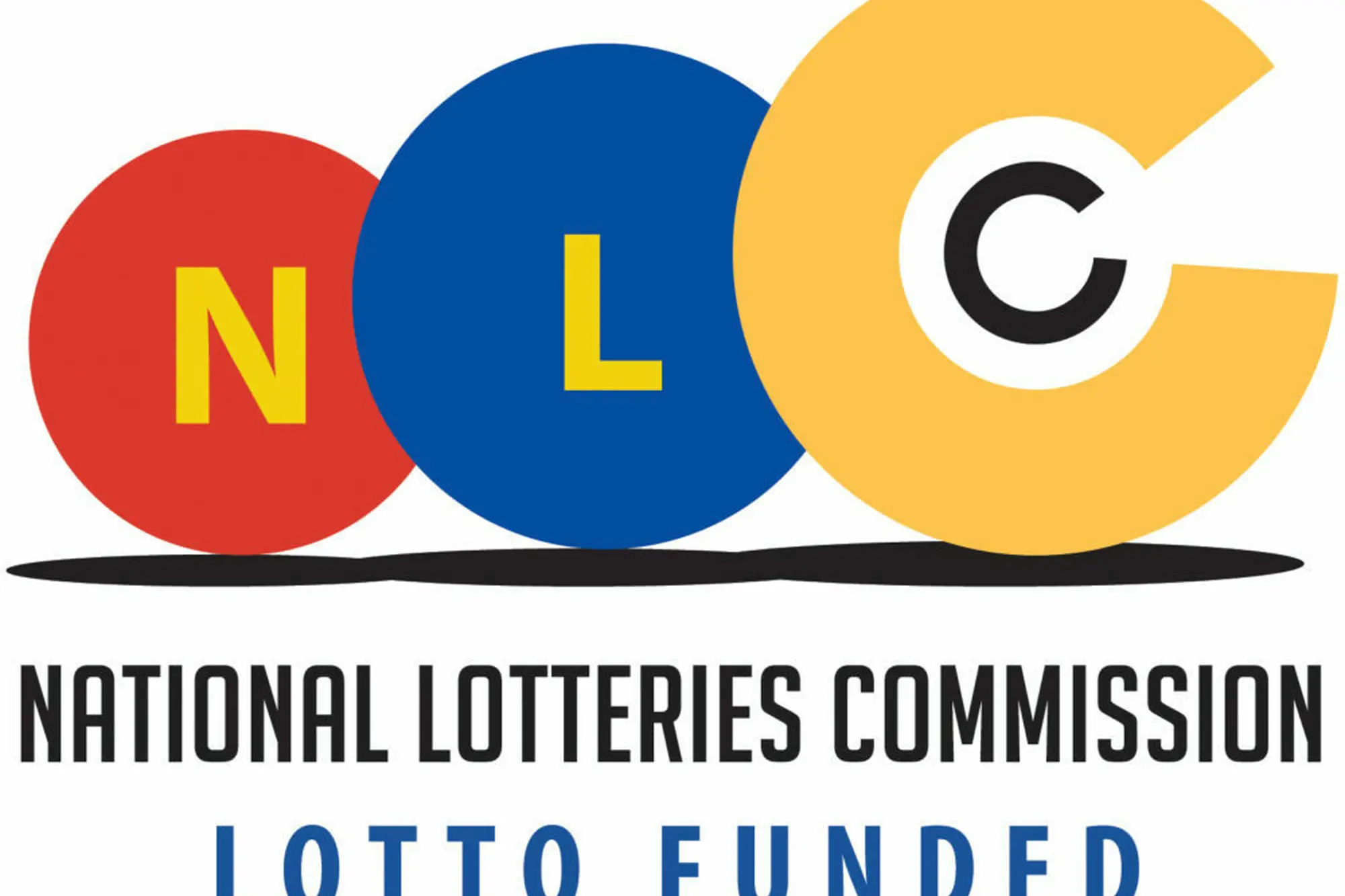 Heritage day is one of the most exciting days on South Africa's calendar with people celebrating their unique cultures dressed in their traditional wear.  
One of the objectives of Heartlines's campaign, What's Your Story, is to raise awareness of heritage via community storytelling events. In April, we held screenings of our film, Beyond the River, for over 300 young people in Alexandra, Johannesburg, and inspired them to create their own plays to be presented at a festival on Heritage Day, funded by the National Lottery Commission.
This took place at the Ikemeleng Youth Centre, where the children of Alexandra were treated to a day of tradition and modern dance, music and theatre to celebrate the special day.
Facilitator, Jeff Riyandene, guided the discussion by asking children what they would do to reach out to others to get to know their stories and how they would develop the confidence to share their unique stories with others.
Bonginkosi Nkosi, Facilitator and dramatic arts teacher at Ikemeleng Youth Centre said it was important for young people to learn about their cultural histories and to run programmes that are of interest to young people.
"As people we don't always know our cultural history and where we come from, sharing our stories with one another, because our testimonies can impact others," he says. "Story sharing is also key in helping children uplift one another and encouraging one another through their challenges."
The youth centre operates under Scripture Union Ministry, a children and youth mission which has been in existence for over 150 years, across the globe.
Centre Manager, Lerato Jaxa says they run a holiday club, offer homework assistance, teach young people in dance and dramatic arts as well as life skills.
"We have over 100 youth in Alexandra who participate and we keep them off the dangerous streets of Alexandra and teach them confidence and how to be better citizens," she says.
Their life skills classes include learning about developing a good self-esteem, understanding their sexuality, gender based violence and constitutional law so that they know their rights and responsibilities as citizens.
Featured